By

Conner Carey
Fri, 12/29/2017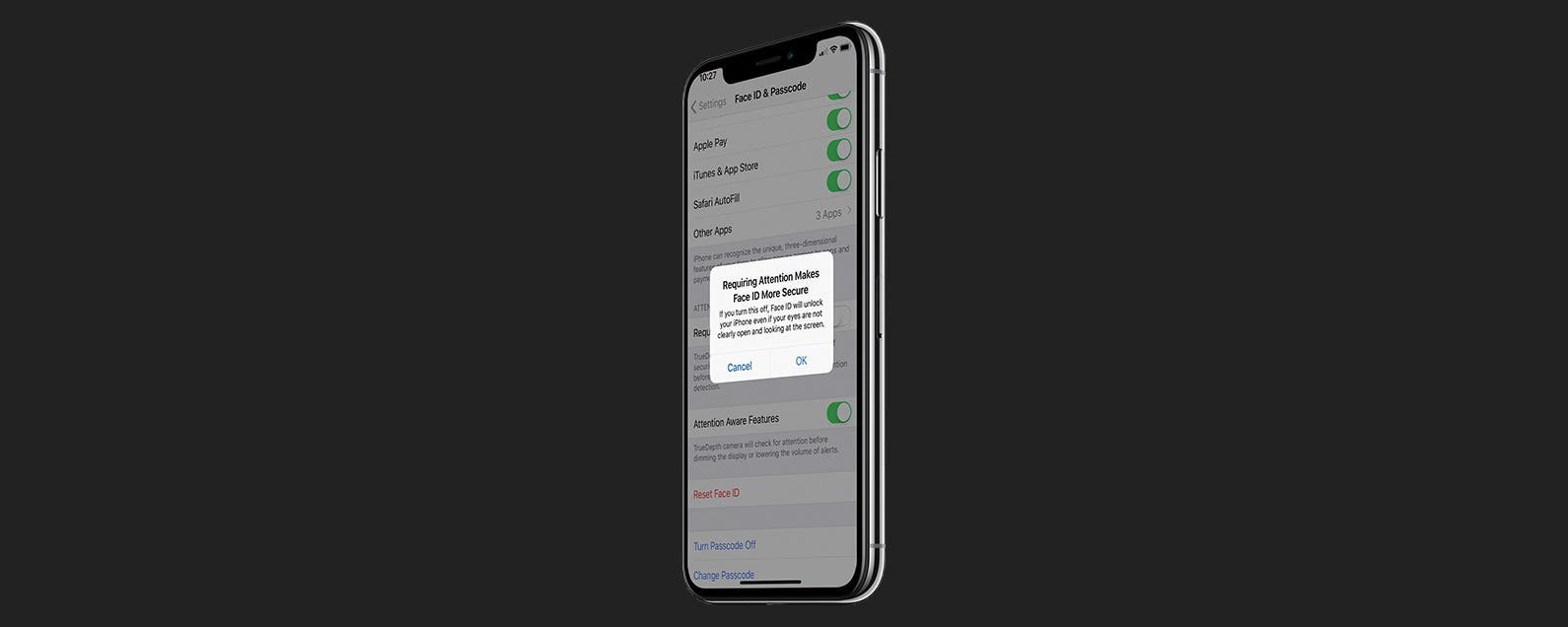 * This post is part of iPhone Life's Tip of the Day newsletter. Sign Up. *
Face ID is designed to be secure first and fast second. By default, the iPhone X has a setting turned on that requires you to look directly at your iPhone screen before it will unlock. This is meant to make Face ID more secure by making it much more difficult for someone to unlock your phone with your face when you don't want them to. However, I've noticed that this does make Face ID feel slower. That's due to the fact that even though I pick up my phone, it doesn't even attempt to unlock until I've directly looked at it. Of course, we're talking seconds here. But for some, speed may be more important than an added layer of security. Here's how to make Face ID faster by turning off Require Attention on iPhone X.
Related: Best iPhone X Cases: Waterproof, Drop Proof, and Shatterproof!
How to Turn off Require Attention for Face ID on iPhone X
Open the Settings app.
Select Face ID & Passcode.
Enter your password.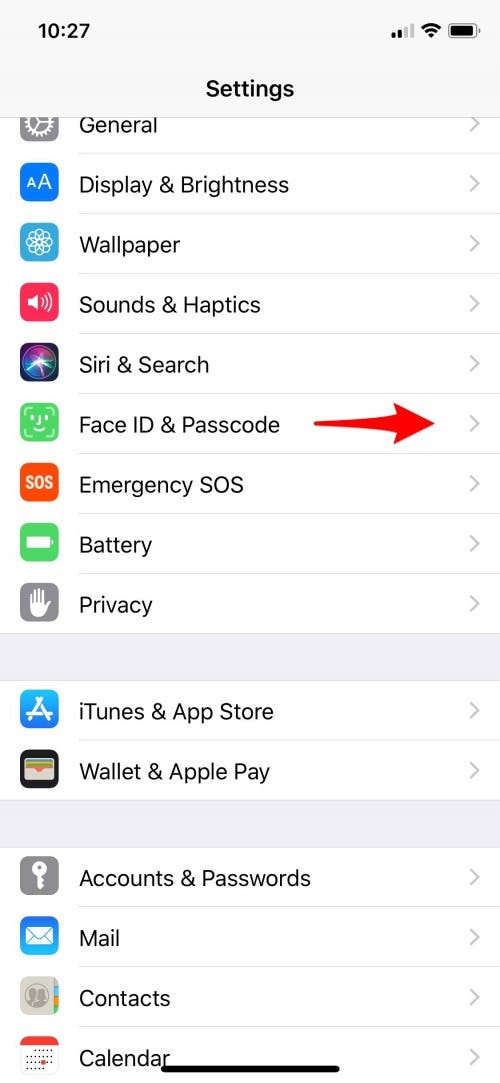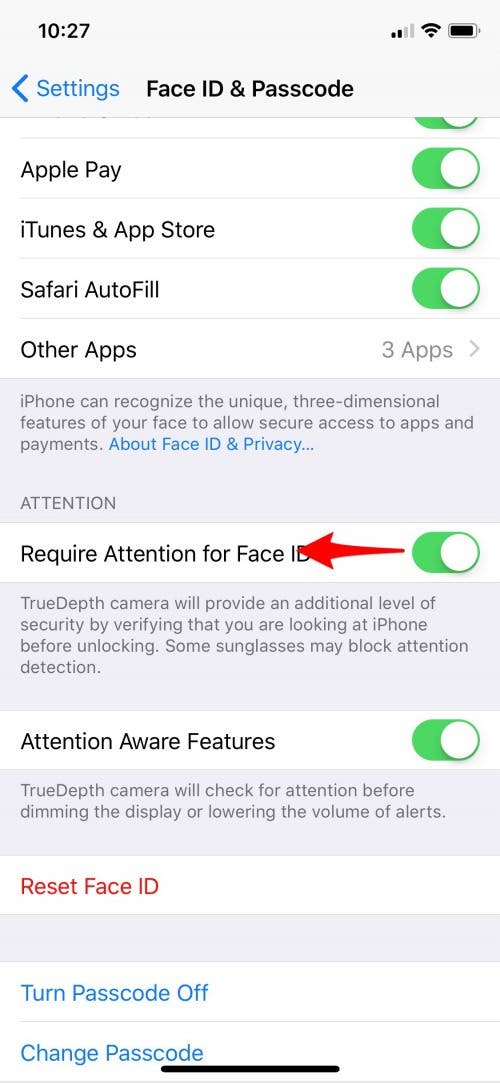 Scroll down and toggle off Require Attention for Face ID.
Tap Ok to confirm.
I found that even with this feature off, it wasn't easy for someone to hold my phone up to me to try to unlock it. However, it did unlock when my eyes were closed. So as long as no one will try to unlock your iPhone while you're sleeping, it should be secure enough and a good bit faster.