By

Leanne Hays
Updated 02/08/2018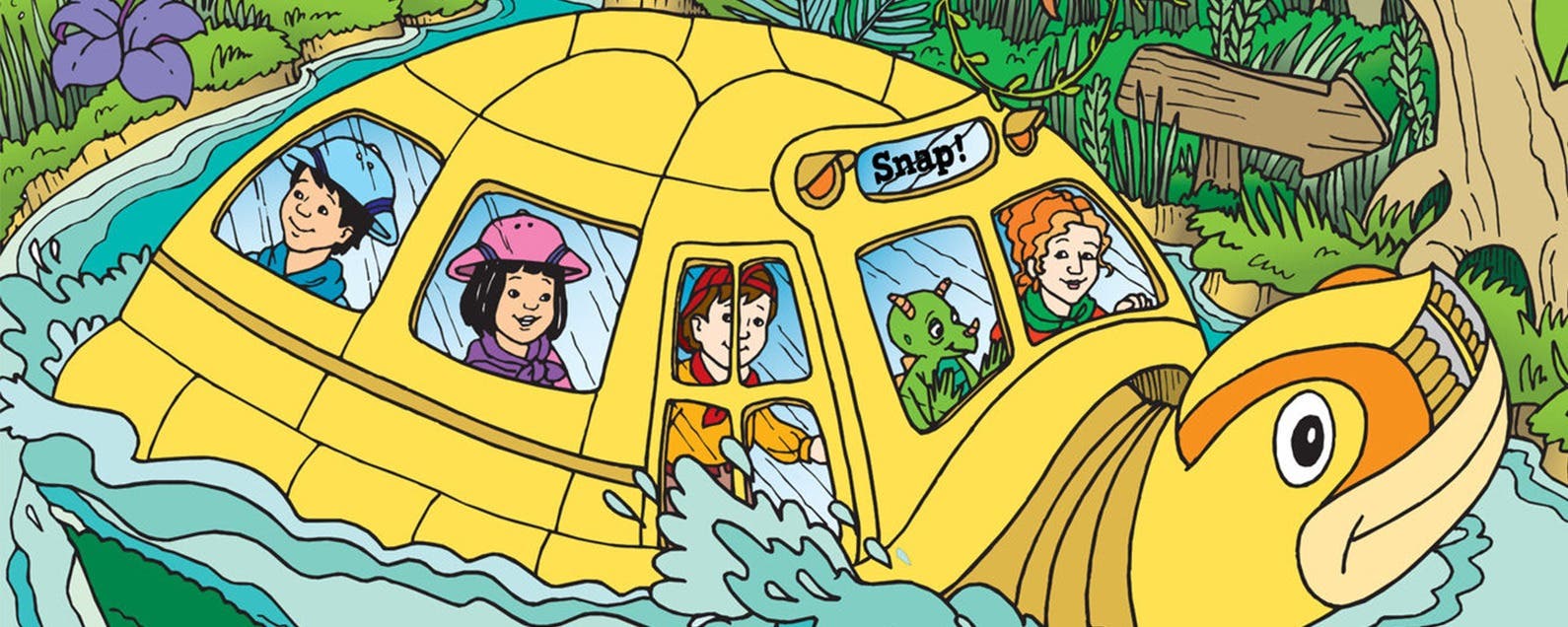 If you have fond '90s cartoon memories of watching Ms. Frizzle and the gang take amazing trips in their magic school bus, I have great news! Your kids can enjoy The Magic School Bus in an updated form, The Magic School Bus Rides Again. In this reboot of the classic kids cartoon, Ms. Frizzle becomes a college professor, so her little sister Fiona Frizzle takes her place as teacher and bus driver at Walkerville Elementary. There are episodes reminiscent of the classic cartoon: trips to outer space, through the human digestive system, and under the ocean, but also shows with updated themes like renewable energy. If you're looking for an educational cartoon on Netflix that you can watch and enjoy as much as your kids will, this is the one!
Related: 8 Tips for Raising Healthy Kids in the Age of Screens
Where Can I Watch The Magic School Bus Rides Again?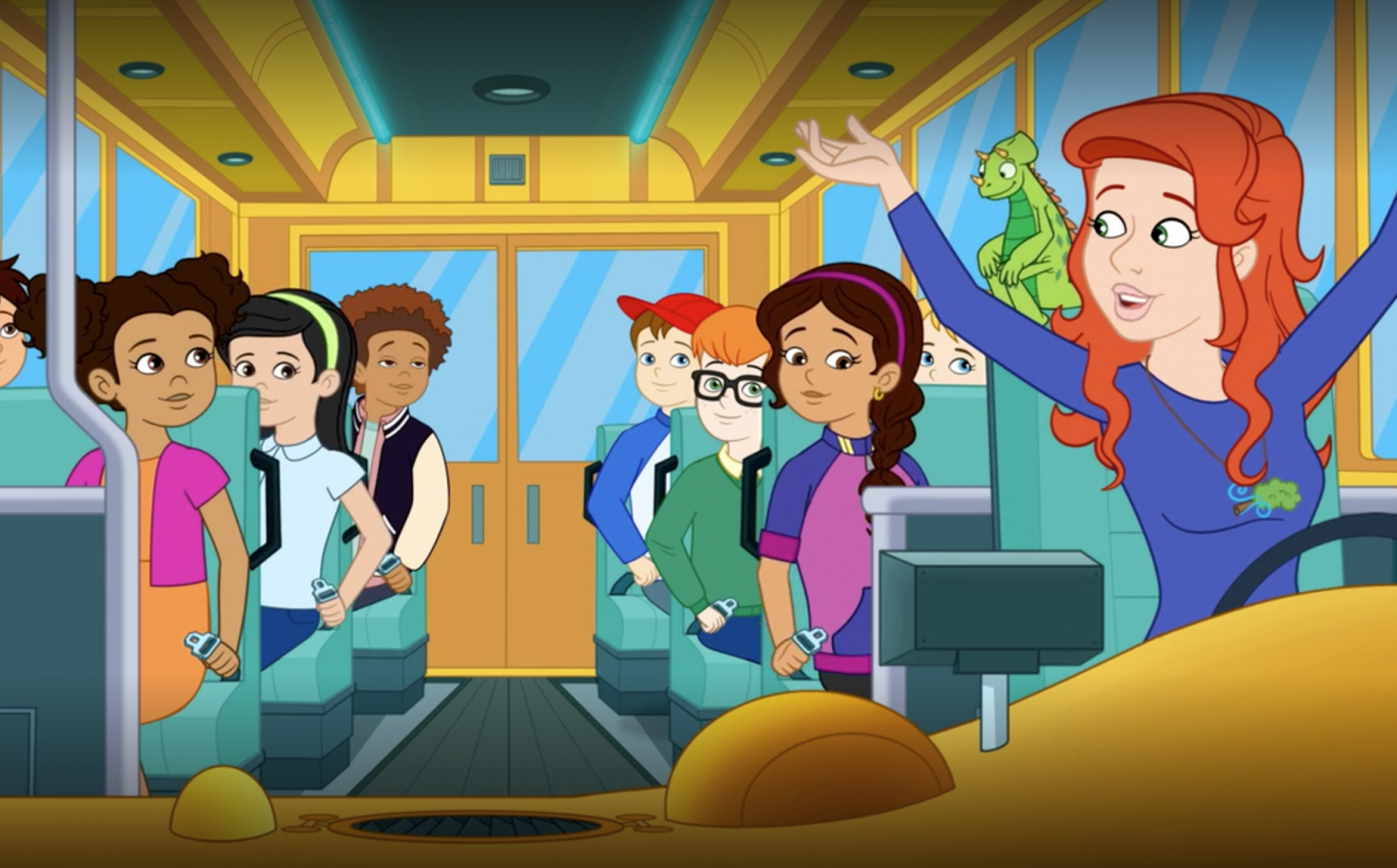 The Magic School Bus Rides Again is a Netflix exclusive show.

Discover your iPhone's hidden features
Get one daily tip each day (with screenshots and clear instructions) so you can master your iPhone in just one minute a day.
How to Watch The Magic School Bus Rides Again Online
If you don't already have an account, you'll need to subscribe to Netflix. (Sign up for Netflix and get your first month free. Plans start at $7.99 per month.) Once you have a Netflix account, you'll have several streaming options at your fingertips. Select your favorite internet browser on your computer or laptop and pull up Netflix. Or use the Netflix app on your iPhone or iPad, it can be found in the App Store.
How to Watch The Magic School Bus Rides Again on Apple TV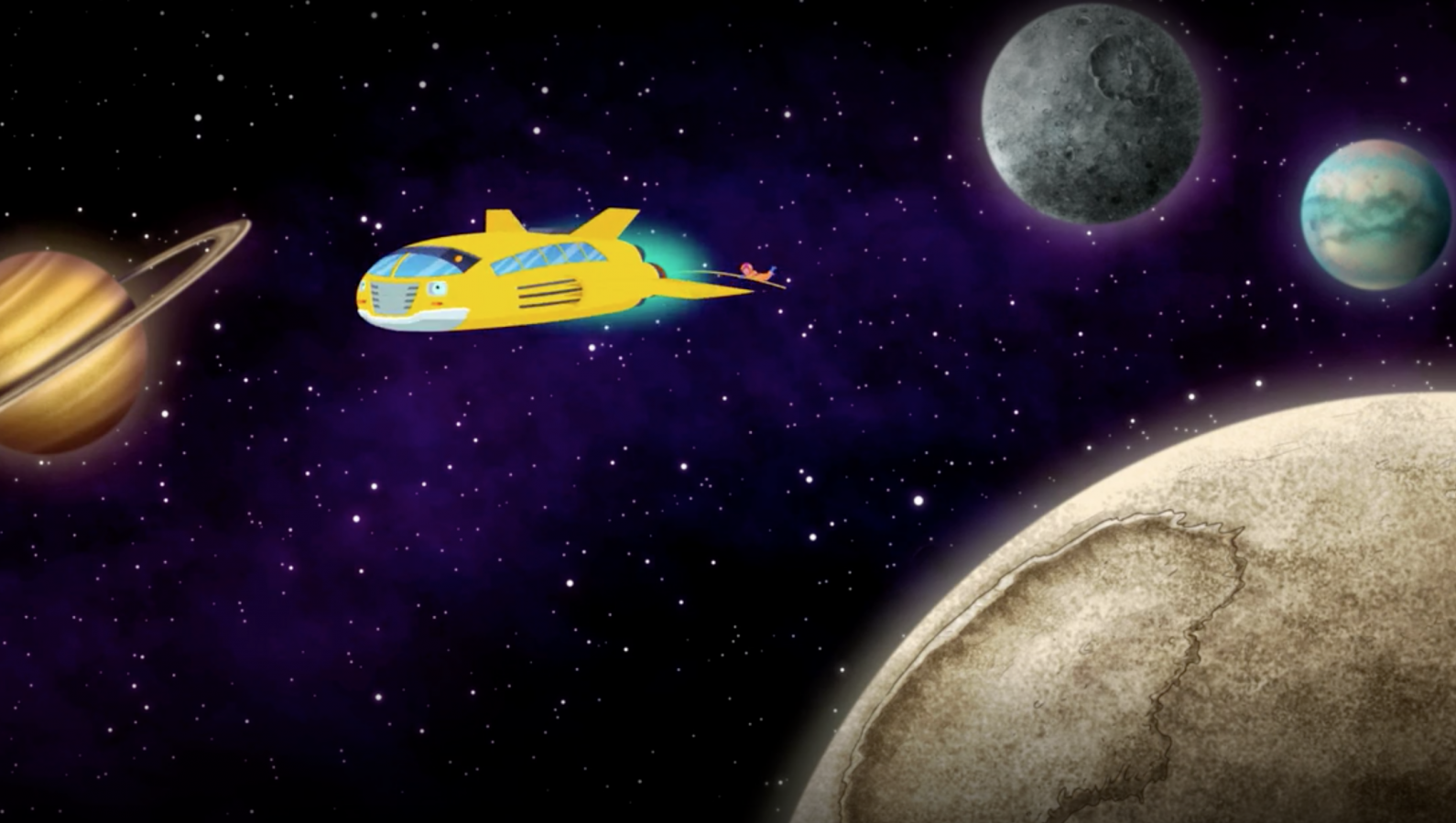 For Apple TV 2 or 3:
Make sure you're on the Home screen.

From the main Apple TV menu, select 

Netflix

.

Choose Already A Member.
Sign in as usual by entering your email address and password.
​For Apple TV 4 or 4k: 
First install the Netflix app.
From the Home screen, select App Store.
In the App Store, search for Netflix, then tap Get to install.
Now the Netflix app should appear on your Home screen
Tap on the Netflix app, then sign in to your account with your email address and password.
If you don't have an account yet, you can select Start Your Free Month and create your account.
Now that you have a Netflix account and are signed in, you can use the Search box to find  and stream the show.
Will There Be More Episodes of The Magic School Bus Rides Again?
Signs point to yes! The original magic school bus series lasted for four seasons, and many of the '90s kids that made it popular are now parents themselves, Netflix has a large fan base already in place with parents who will want to reminisce and share the series with their children. Even if Netflix doesn't stream a second season of The Magic School Bus Rides Again, though, they're also currently streaming all four seasons of the original Magic School Bus! 
Netflix does rotate the availability of content, and not every show is permanently available to stream. If you'd like to see episodes, stream them now or download them for later viewing.