By

Sarah Kingsbury
Thu, 08/31/2017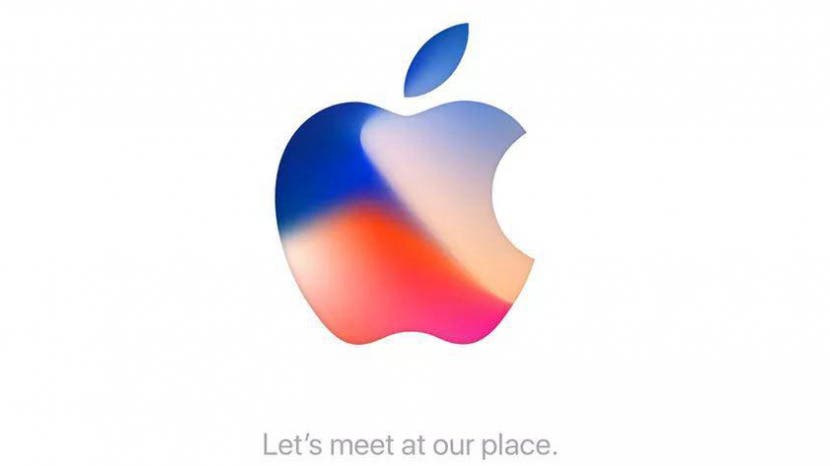 Save the date! Apple has finally sent out invitations and confirmed the rumors that it will hold its 10th-anniversary iPhone announcement on Tuesday, September 12 at the Steve Jobs Theater at the company's new Cupertino headquarters. At its event, Apple is expected to release the iPhone 8 and possibly the Apple Watch 3 and 4K Apple TV. After sending out the official invitations this morning, Apple finally confirmed the day for its September event by simply saying, "Let's meet at our place," a reference to Apple's new 175-acre campus.
We know Apple will release a new iPhone at its September event. We're confident it will have a faster processor and better battery life. We're also excited about the possibility of an edge-to-edge display, facial recognition, wireless charging, and the release of a third, premium iPhone model. Check out our roundup of all the iPhone 8 rumors  to read more. 
Aside from the iPhone 8, what products will Apple release at its September 12 keynote event? It seems likely an Apple Watch Series 3 with LTE chip will be debuted. It's possible that the new Apple Watch wouldn't be available until early 2018 even if one is announced September 12. Other rumors include the announcement of a 4K Apple TV that finally supports an Amazon Video app.
However, rumors and guesses will only get us so far. We're all going to have to tune in on September 12 to actually find out. Follow our coverage at iPhoneLife.com and be sure to check out our podcast page for in-depth analysis of everything Apple announces.