By

Conner Carey
Sat, 11/18/2017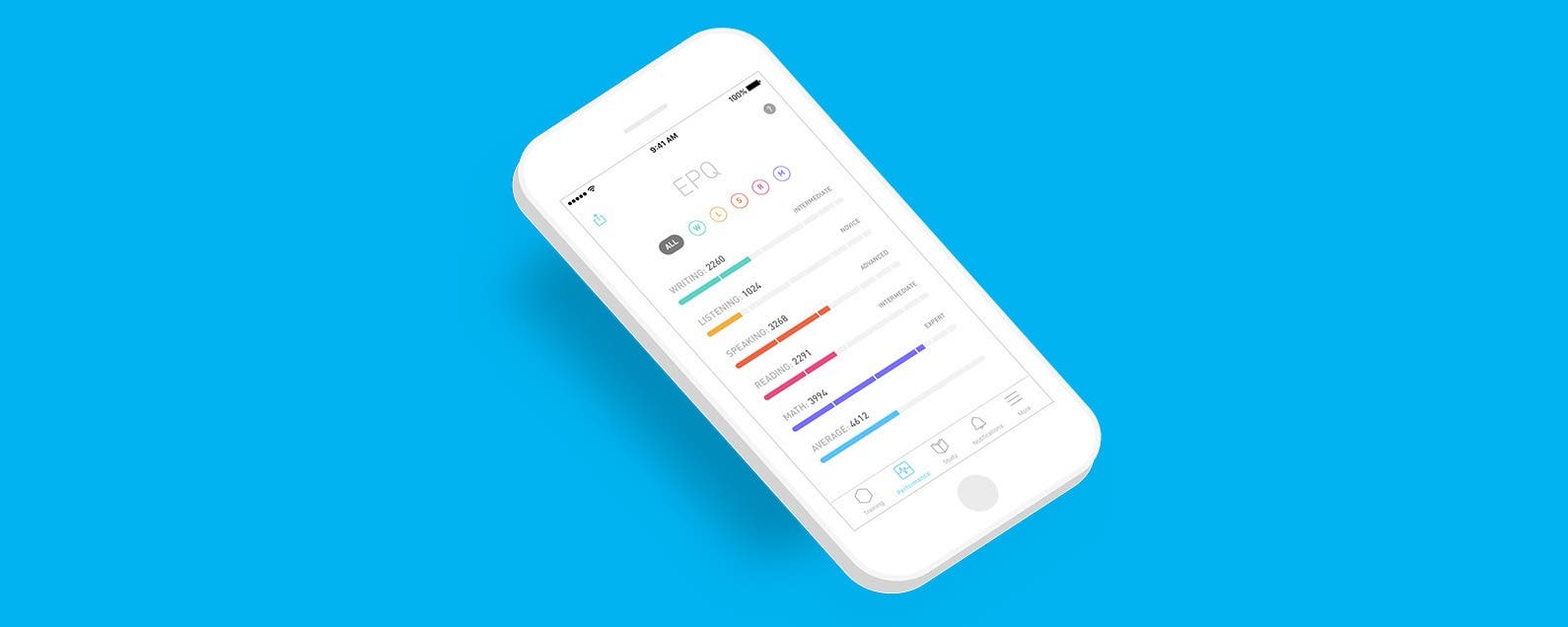 Once we're done with schooling, it's all too easy to let learning fall by the wayside. But in any field, writing, reading, and speaking skills can help you stand out from the crowd. Most brain game apps focus on games that have no real-world application, but Elevate (free) takes a different approach. The free version of the app offers three types of daily games: Brevity, Processing, and Memory. Listening and Math are included in premium content. If you want to expand your vocabulary, improve how many words you can read per minute, and keep your memory sharp, give this learning game a try. Here's more on what Elevate does and why we love it.
* This post is part of iPhone Life's Tip of the Day newsletter. Sign Up. *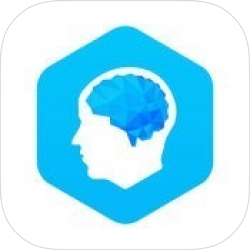 What It Does
When you first open Elevate, it asks you what you want to improve upon. Then it gives you a short rapid-fire test to assess where you're currently at. Once Elevate knows your starting scores, it'll give you your lesson plan for the day. The Pro version has five daily games and the ability to play any and all of the 43 total games to your heart's content. The free version offers three daily sessions, each focusing on a different aspect; and you can play the day's three games more than once if desired.
Master your iPhone in one minute a day:
Sign up to iPhone Life's Tip of the Day Newsletter and we'll send you a tip each day to save time and get the most out of your iPhone or iPad.
For my first day, Elevate offered me these three games: Brevity (Writing), Processing (Reading), and Memory (Speaking). Brevity challenged me to remove unnecessary words from sentences. Processing read off one word at a time, giving me information at an increasingly greater number of words-per-minute; then it asked a question at the end to see if I was able to absorb information at that speed. Lastly, Memory gave me the first two letters of a word and its definition, then I had to use the letters to figure out what the word was.
When I failed a game, it asked me whether I found the game helpful or not. This leads me to believe that the app will offer me different games as the days go by and my skills improve.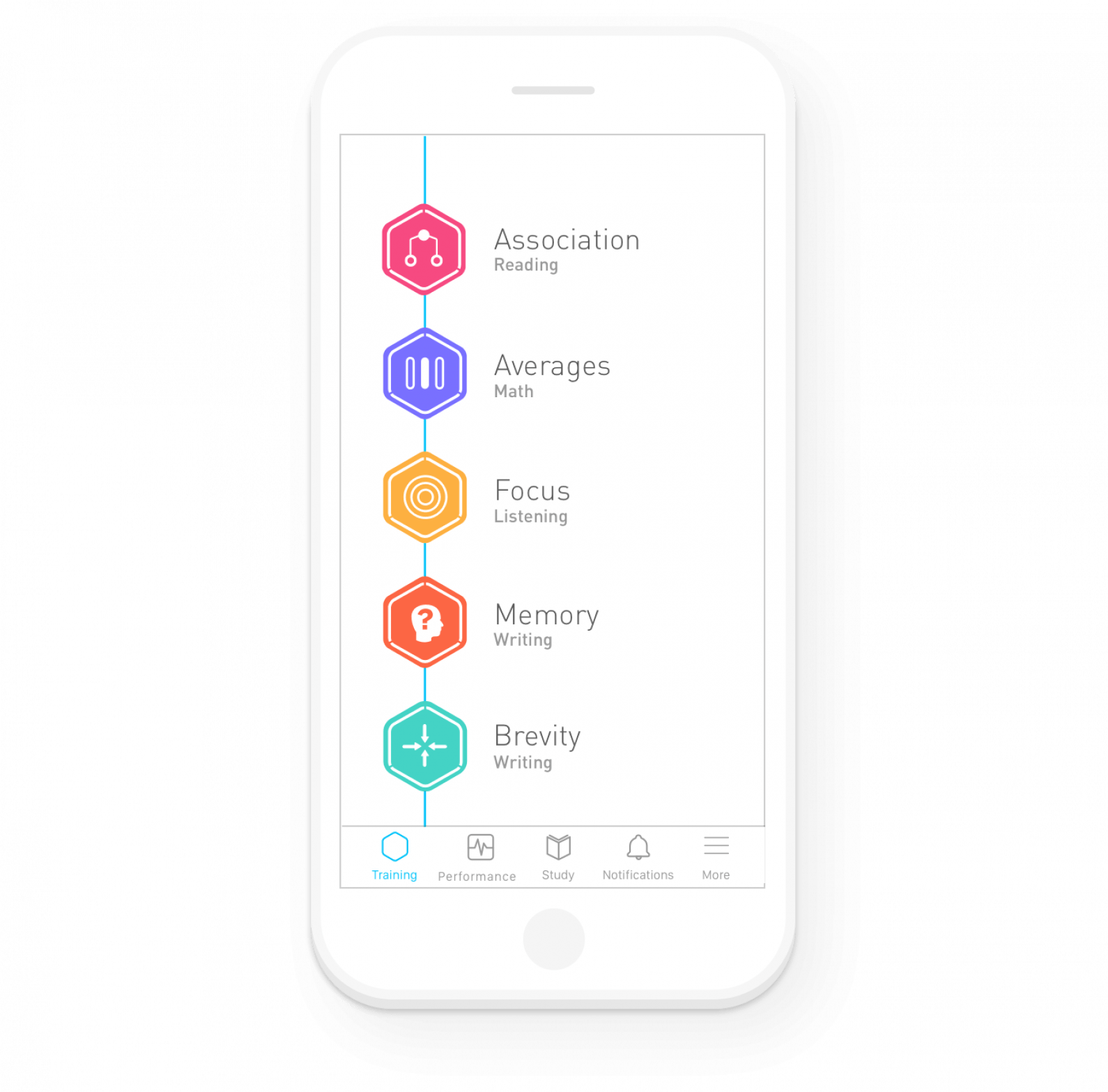 Why We Love It
Tracking progress is one of the best ways to stay motivated. When you see how you're improving, you want to improve even more. Elevate has charts, graphs, and statistics to show you how much you've improved all along the way. It also ranks each of your skills, from Novice to Master. And when you view the list of games, you can even see how you rank compared to others who've played.
While it's clear the app wants you to go Premium, you won't feel too limited when you play free. It really just depends on how invested in the app you get. For someone who wants to improve for ten minutes a day with just a few quick games, the free version is perfect. But if you, instead, want to be able to play any and all games from any skill at any time, it might be worth it for you. The app also offers a 14-day free trial, so you can try it out and cancel if you don't like it.
If you're someone who enjoys continually learning and wants to improve skills that are good for any person in the world to have, Elevate is a fun place to start. In school, these questions would have felt like work. But with the gamification of reading, writing, listening, speaking, and math skills, you'll learn a bit each day while having fun.