By

Hallei Halter
Wed, 04/17/2019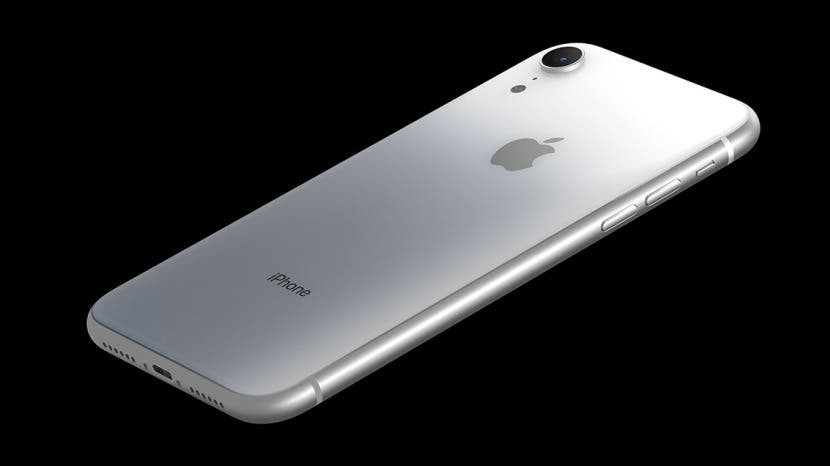 * This post is part of iPhone Life's Tip of the Day newsletter. Sign Up. *
It's easy (and annoying) to be distracted by your phone's alerts and incoming calls. Follow this tip on turning on your iPhone's silent mode if you need some peace and quiet but don't want to enable Do Not Disturb. Here's how to put your iPhone's ringer on silent while the baby is napping or you're watching a show, or if you just find the sound of a phone ringing unpleasant.
Related: How to Turn off Emergency Alerts on Your iPhone
To silence your iPhone's ringer, first locate the Ring/Silent switch on the top left side of your iPhone :
Push the switch back so the orange shows.
Your iPhone is now in silent mode. This means calls and alerts will be muted. Alarms set in the Clock app will not be muted.
To turn silent mode off, simply push the switch forward so the orange no longer shows.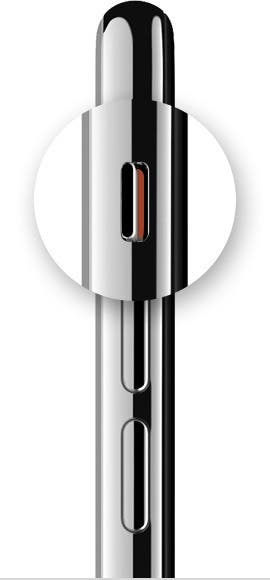 You can still be alerted to calls and notifications if you have Vibrate on Silent on. But if you don't want your device to make even that much noise, you can also shut off the vibration feature.
Open Settings and tap Sounds & Haptics (or Sounds if your iPhone is earlier than iPhone 7).
Toggle Vibrate on Silent to off.
By putting your iPhone in silent mode with vibration off, your phone will not distract you with any alerts or incoming calls (with the exception of Clock alarms.)