By

Leanne Hays
Updated 01/31/2018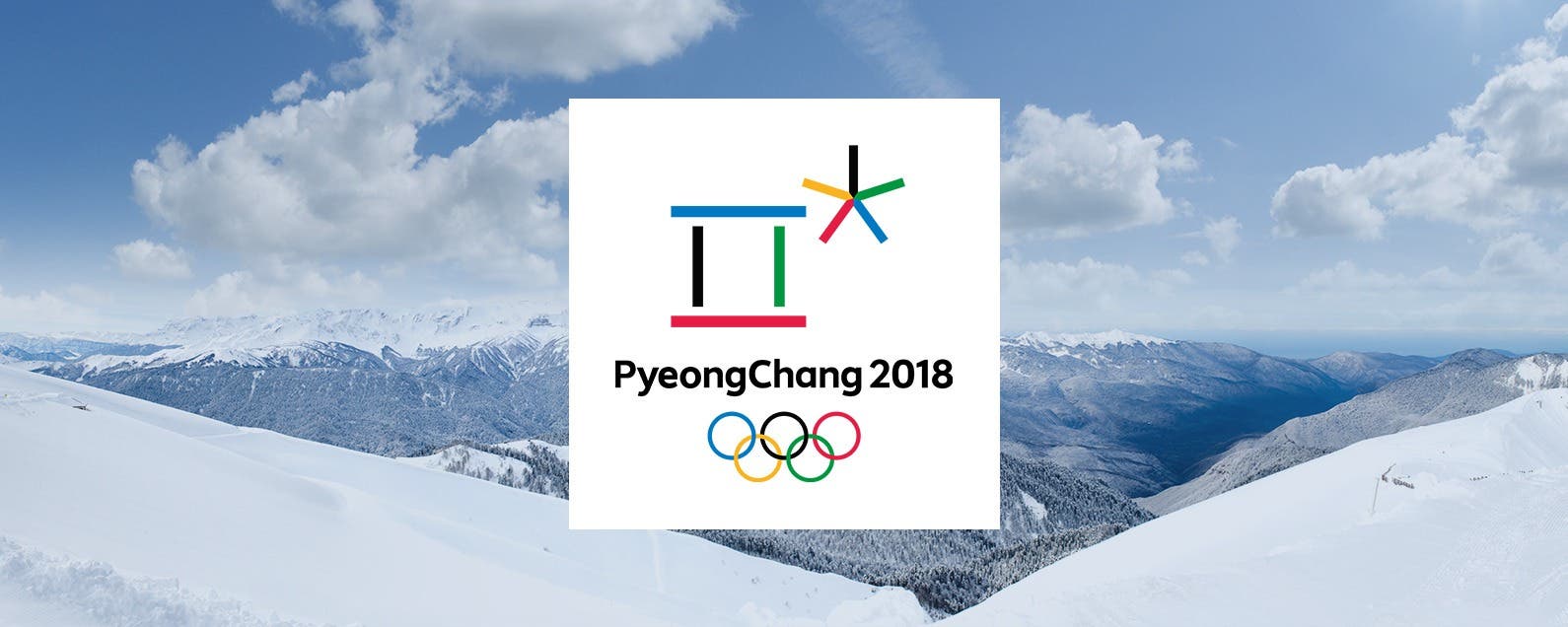 The 2018 Winter Olympics are approaching quickly, and this year promises to be an excellent one for live coverage of both the opening ceremony and athletic events. South Korea bid to host Winter Olympics XXIII all the way back in 2009, and has been planning and building for the event even before receiving news of their winning proposal in 2011. Olympics preparations are doubtless reaching fever pitch at NBC, this year's Olympics broadcaster, as well. After all, the 2018 Winter Olympics will be the largest ever—eighty nations (with the notable exclusion of Russia due to their shameful doping scandal) competing in fifteen different sports at 102 events in twelve different venues!  NBC has a lot on their plate with their plans to live stream these winter games, for sure! Winter Olympics fans without cable won't have quite as many plans to make, but we will need to think ahead about how to stream our favorite events and games. Let's get started learning about the NBC Olympics schedule, and how to live stream NBC Olympics coverage to our Apple TVs.
Related: How to Live Stream the Super Bowl on Your Apple TV without Cable
How to Live Stream the 2018 Winter Olympics on Apple TV Without Cable
Olympics Schedule: When Are the Winter Olympics?
First things first, let's talk about timing; the 2018 Winter Olympics competitions will begin on February 8, the opening ceremony takes place on February 9, and the closing ceremony occurs on February 25. Since the Olympics are taking place in South Korea, there is a massive time difference to take into consideration when planning to watch the live streamed events. South Korea is 14 hours ahead of the East Coast, 15 hours ahead of the Midwest, and 17 hours ahead of the West Coast. This time difference means that for viewers in the United States, live Olympic coverage in South Korea actually begins on February 7 at 7:00 pm Eastern Time and concludes on February 24. 
Now that you know which days to anticipate live streaming, you can decide which sports and teams you'd like to catch. The official 2018 Winter Olympics schedule is available here, have fun making your Olympics watching plan! Remember, you don't have to catch everything live; the beauty of many of the streaming services we'll learn about is their ability to archive shows to watch another time. This is perfect if you have work or other obligations, or if you'd just like to record a favorite event to watch again later! 
Olympics Streaming: NBC Olympics Schedule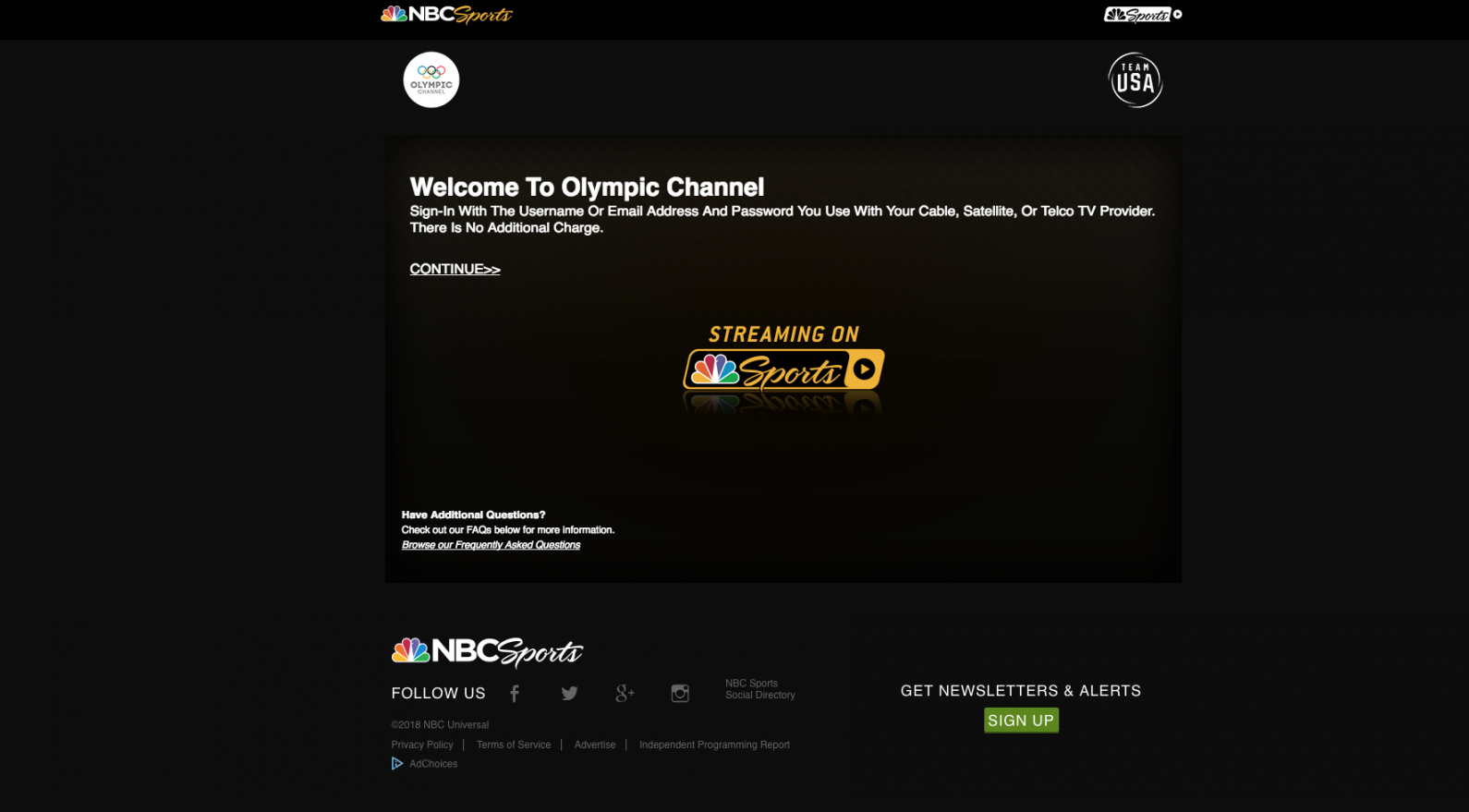 Winter Olympics coverage will include not only live streaming of the medal events, but also practices, reviews, athlete biographies, statistics, and of course the opening and closing ceremonies. NBC plans to spread this coverage out over traditional cable as well as digital sources. NBCOlympics.com and the NBC Sports App will stream every medal event for all fifteen sports to connected TVs, including Apple TV, but only if you have a cable subscription code. NBC, CNBC, NBCSN, and USA will broadcast to conventional cable subscribers and also stream their content online. Bookmark this handy link to keep track of which events are being broadcast at which time. Now, let's start figuring out how to get all this Olympics coverage without subscribing to cable ahead of the games!
How to Live Stream Winter Olympics 2018 on Your Apple TV without Cable
For any of the options below, you need to know that offerings vary from region to region. The key to discovering whether or not you'll be able to watch the Winter Olympics with any of these choices is to follow this link to see the full schedule hour by hour on NBC, NBCSN, USA, CNBC, and the Olympic Channel. Next, check with each cable alternative to see if these channels are offered in your area so that you can discover whether some or all of the events you'd like to see will be streaming.
Stream Olympics With OTA TV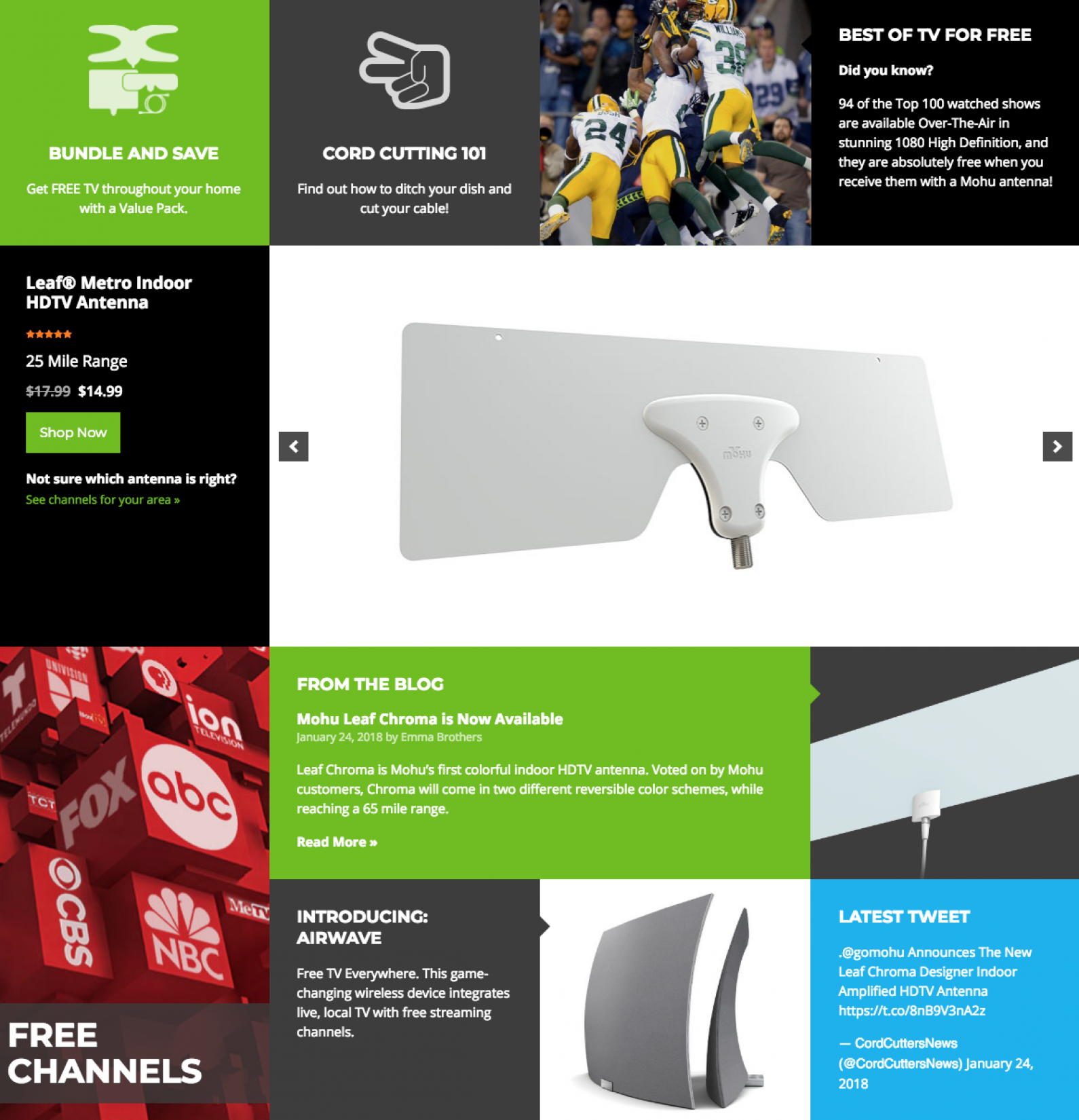 OTA stands for over the air, in other words, an antenna! Yes, it's true, you can legally pick up locally broadcasted channels and stream them to your Apple TV with an antenna. While you might be envisioning the old-fashioned version that looks like a laundry rack attached to your roof, there are now lots of ota options that stay right inside your house. Some can boost signals, as well, which is really helpful if you live in a rural area. There are lots of choices, so figure out whether the Olympics channels are broadcast in your area, or could be picked up with an antenna that features signal boosting. Some options include: AirTV, HD HomeRun, and Mohu, but there are lots more out there!
Stream Winter Olympics with fuboTV
Compatibility: fourth-generation Apple TV
Cost: $19.99 a month for the first two months, $39.99 a month thereafter.
Pros: Seven day free trial period with no commitment, then a two month special reduced price. 
Con: Channel availability varies by region.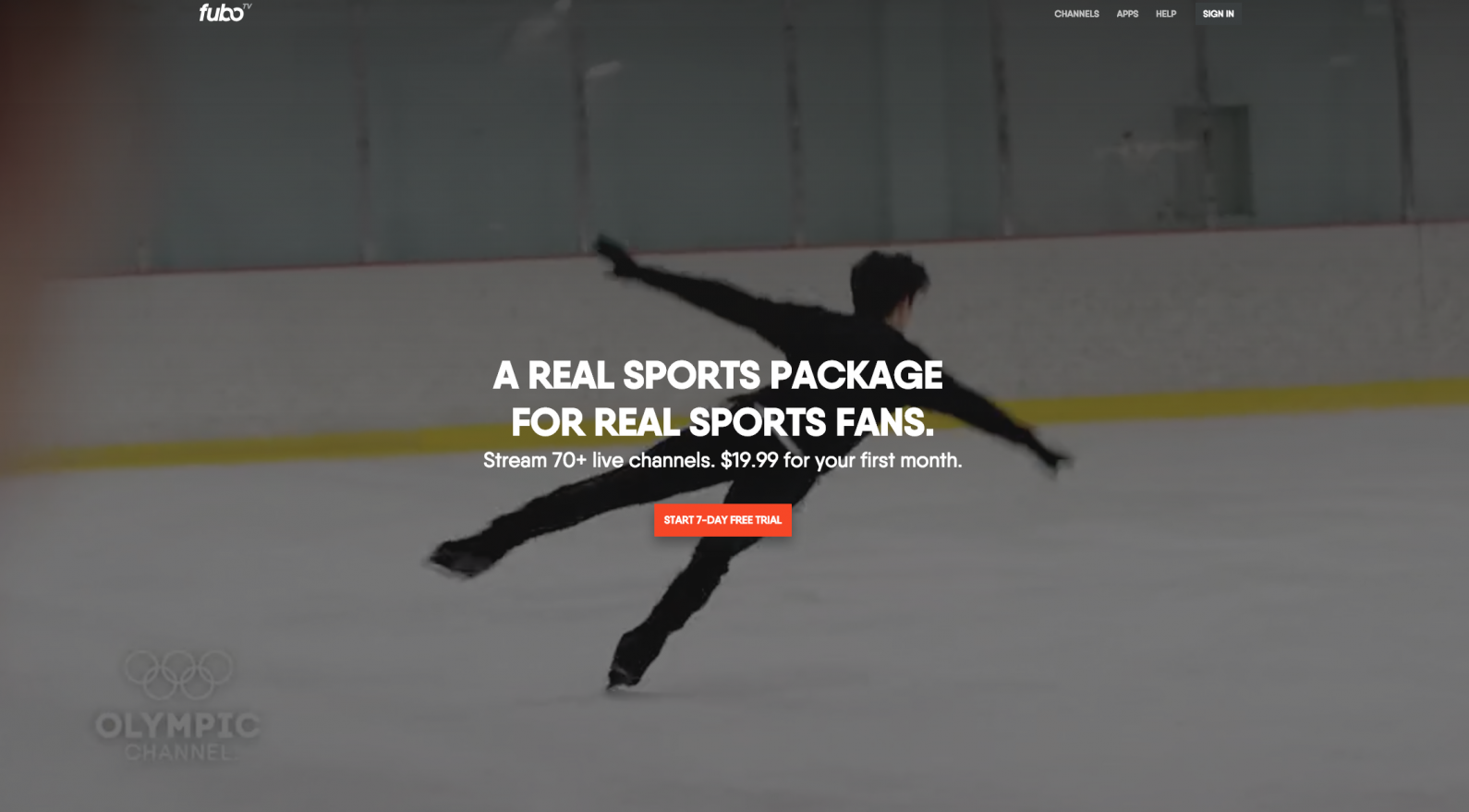 FuboTV is a tv streaming service with a heavy focus on live sports. The basic package, fubo Premier, offers more than 70 channels of content. NBC is available in some areas, NBCSN and the Olympic Channel in others, you have to do your research with this one! If you live in an area where FuboTV includes NBC and its affilliates, you'll be ready to live stream the entire Winter Olympics! 
To sign up for FuboTV and find the Apple TV app, click here.
Winter Olympics Streaming on DirecTV Now
Comaptability: fourth generation Apple TV 
Cost: $35 per month
Pros: Seven day free trial period. Streaming included for AT+T Wireless Customers.
Cons: Olympics coverage varies by region. 
DirecTV Now is DirecTV's streaming offering, and I was super excited to find that their 
lowest cost plan
 includes NBC, CNBC, NBCSN, and USA! Then I looked at the small print to the right of each channel and noticed small boxes indicating "Live", "Vod" or both. Live is pretty obvious, live streaming is available, but "vod?" That stands for video on demand and if only vod is offered, you won't be able to live stream games from that network. Check with DirecTV Now to make sure that live, not vod versions of the Olympics broadcasters are included in your area. If you decide to go with this option, here's a 
tutorial
 on how to set up DirecTV Now on your Apple TV.
Stream Winter Olympics With Sling TV 
Compatibility: fourth-generation Apple TV
Cost: Sling TV Orange Plan, $20 per month, Blue Plan, $25 per month, Orange and Blue, $40 per month
Pros: Seven day free trial period with no commitment. 
Con: Channel availability varies by region.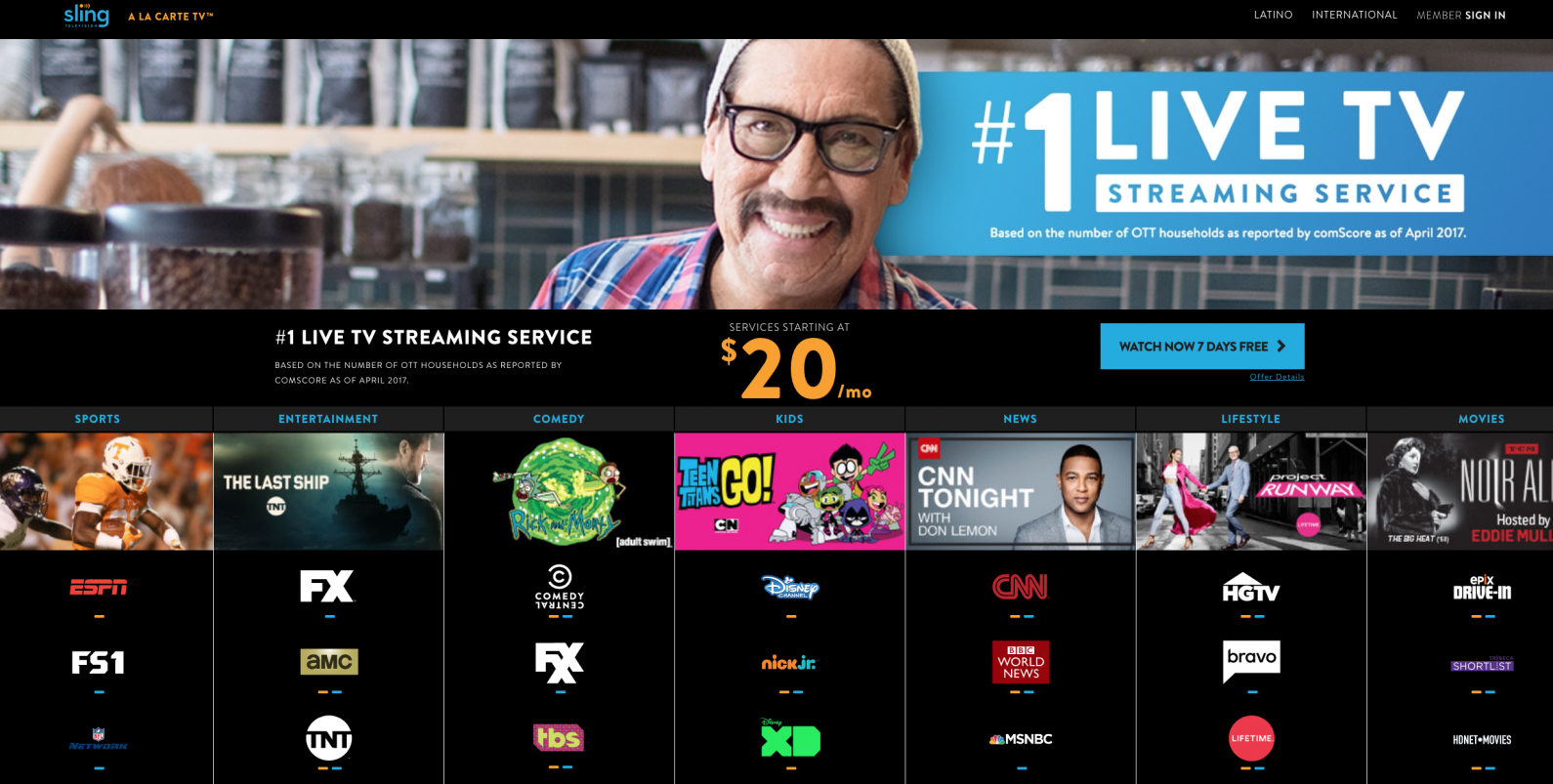 Sling TV
 is an a la carte, streaming tv service that allows viewers to pay far less than a cable subscription would cost. Customers can choose Sling Orange, Sling Blue, or both. As an added bonus, Sling offers a Cloud DVR option for $5 a month.  This way you can record Winter Olympics events and watch them later if you have work or family plans to accomodate. Once again, offerings vary from region to region; make sure the Olympics broadcasts are available in your area.
Here's a step-by-step instructional to help you find and install the Sling TV app on your Apple TV. 
Stream Winter Olympics 2018 on Apple TV with PlayStation Vue
Compatability: fourth generation Apple TV running tvOS 10.0 and up
Cost: Five day free trial, then $39.99 per month.
Pros: Stream on up to five devices at once. 
Cons: Some channels are restricted outside of your home network, not all games are available to view on your iPhone.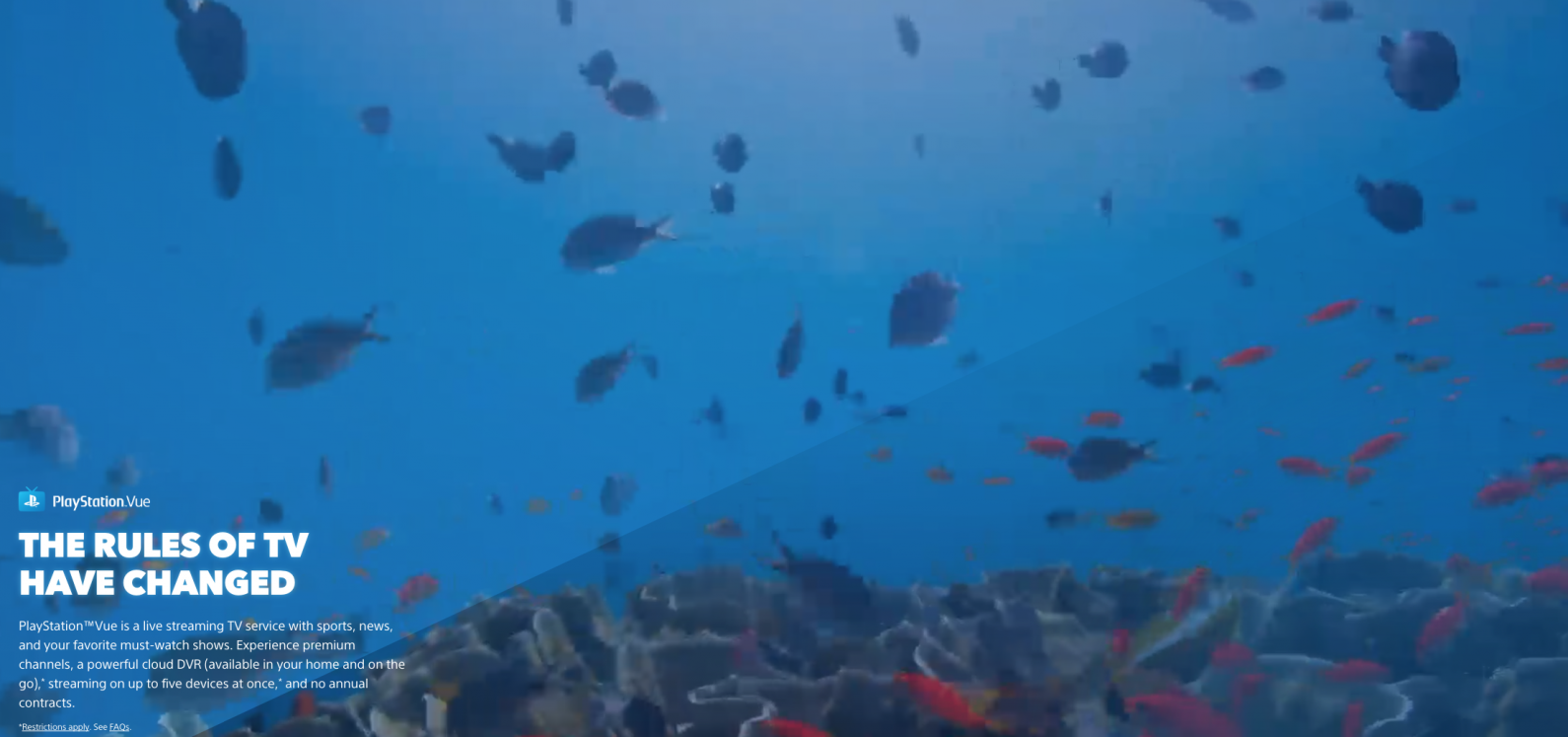 You don't need a PlayStation to subscribe to PlayStation Vue, a live-streaming TV service that includes cloud DVR and the ability to stream on five devices at once. The least expensive package, Access, includes NBCSN and MSNBC in my area, and rings in at $39.99 a month. Other channels, including NBC and USA, are available if you live in the right service area—check with PlayStation Vue to be sure. Also, for an extra $10 a month you can add on the Sports Pack, which includes NBC Sports!
Click here to learn all about setting PlayStation Vue up on your Apple TV.
Watch Winter Olympics with Hulu Live on your Apple TV
Compatability: fourth generation Apple TV
Cost: seven day free trial, then $39.99 a month
Pros: Watch on two devices at once.
Cons: Beta version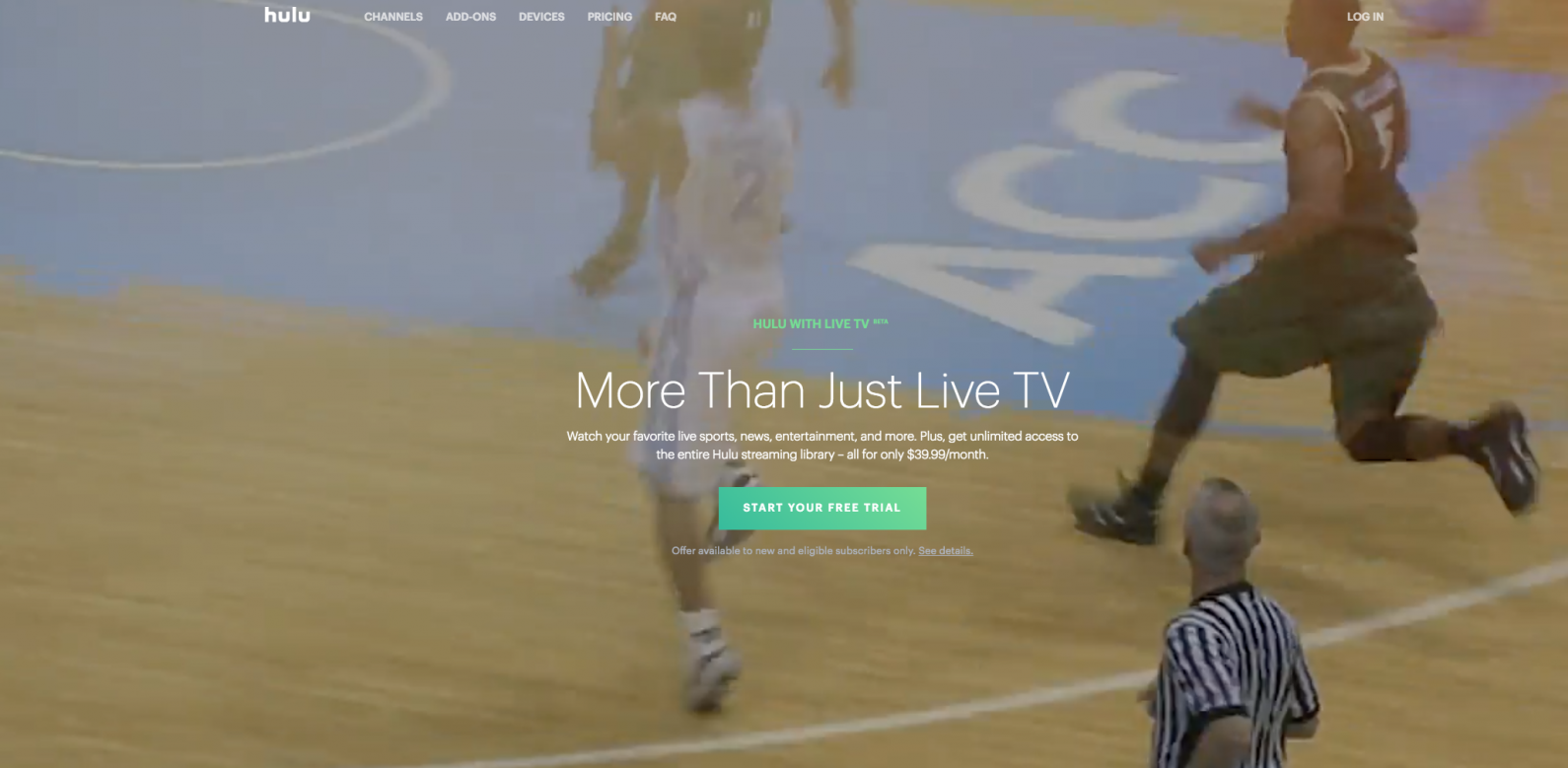 Hulu makes the jump and joins the live-streaming tv game with their Hulu Live offering, which includes access to the entire Hulu streaming library. If you live in the right area, $39.99 a month will get you NBC, CNBC, USA, MSNBC, NBCSN, and even the Olympic Channel! All the Olympic games, one live streaming service. A few cautions, though, Hulu warns right up front that this is a beta version and therefore subject to bugs and hiccups, so if you want to ensure the smoothest possible streaming of the Olympics, this could be slightly risky. As well, Hulu customers have complained about commercials with adult themes before, during, and after family and sports content, so if you're watching the games with kids Hulu might not be the best choice for your family.
If you live in an area where Hulu Live provides all the Olympic broadcasters, you can learn how to set it up on your Apple TV here. 
Live Stream the 2018 Winter Olympics to Your Apple TV
I hope that one of these options will help you live stream the 2018 Winter Olympics to your Apple TV, and that you get a chance to watch all your favorite events!
Top image credit: Lebedeva Tatiana / Shutterstock.com