By

Leanne Hays
Tue, 06/19/2018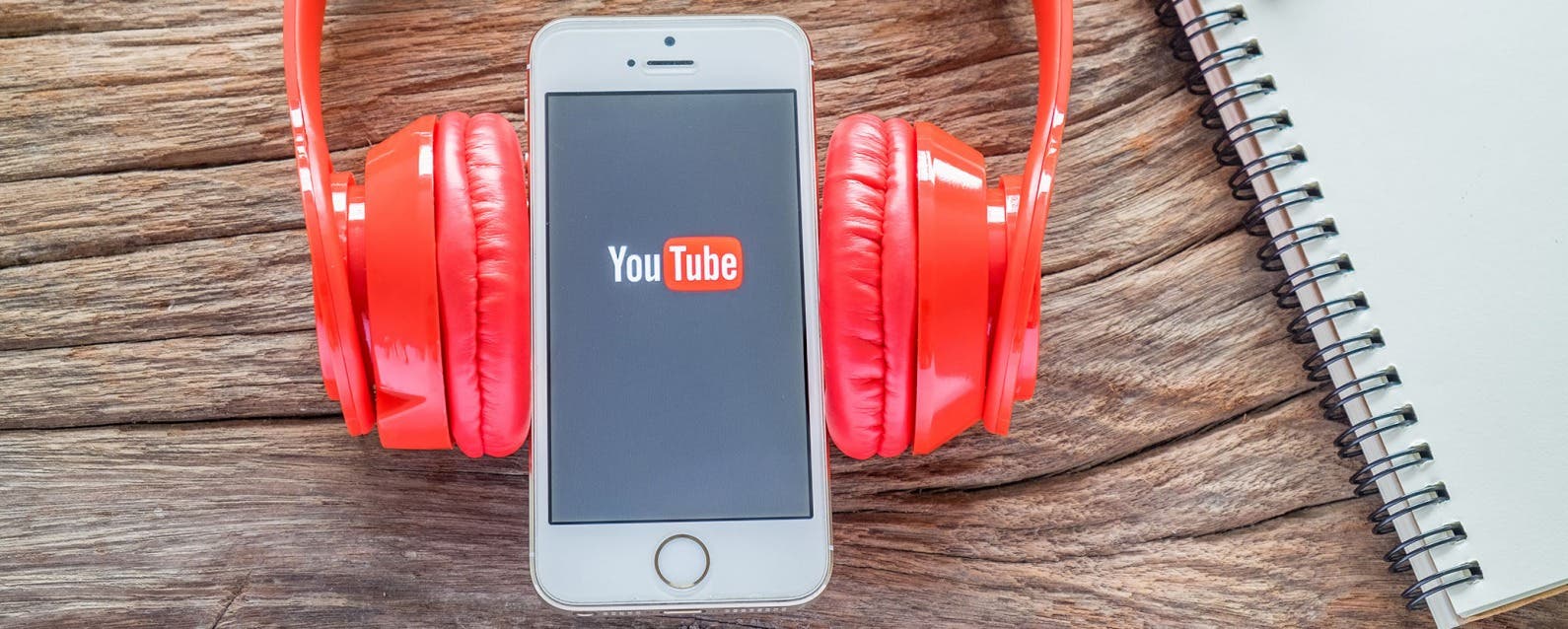 If you've ever wondered how to download videos or music from YouTube and been frustrated that you can't, there's a fix for that. Better yet, it's a legal one, and it doesn't violate the YouTube terms of service. I'm talking of course about YouTube Premium (formerly called YouTube Red), a paid membership that allows you unlimited access to commercial-free videos, background play to keep your tunes going even when you're using other apps or your screen is off, and the ability to download songs and videos to watch on your iPhone even when you're offline. Let's go over the details of YouTube's premium service, so you can decide if this is the way to save YouTube videos you've been looking for. 
Related: (2018) How to Download Netflix Movies & Shows to Watch Offline on iPhone or iPad
All about YouTube Premium (Red)
Compatibility: iPhone, iPad, iPod Touch running iOS 9.0 or later.
Cost: Three-month free trial, $15.99 a month thereafter.
Includes: Free Google Play Music Subscription, free YouTube Originals series and movies, ad-free videos without commercial breaks, banners, overlays, or pop-ups. 
Does Not Include: Free access to paid channel subscriptions, pay-per-view content, or purchase content.
Not bad, eh? Especially since you can try the service out for free to see if you'd really like to subscribe. How do you go about starting the free trial, then? When you sign up in the service on your iPhone, the subscription will be billed through iTunes, which means the credit card associated with your Apple ID will be charged once the free trial ends. So make sure to discontinue your subscription before your free trial ends if you don't want it any more, because your credit card will keep being billed if you don't.
Open the YouTube app on your iPhone, and make sure you're signed in or create an account if don't have one.
Tap on your icon at the upper-right of your display.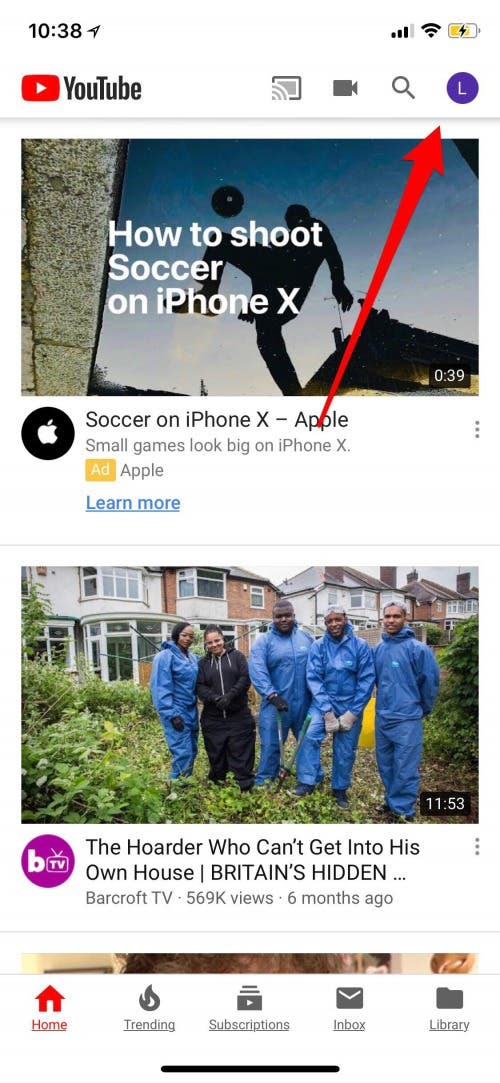 A menu will appear; select "Get YouTube Premium."
The YouTube Music app comes free with your YouTube Premium subscription; tap "Try it Free" to get both.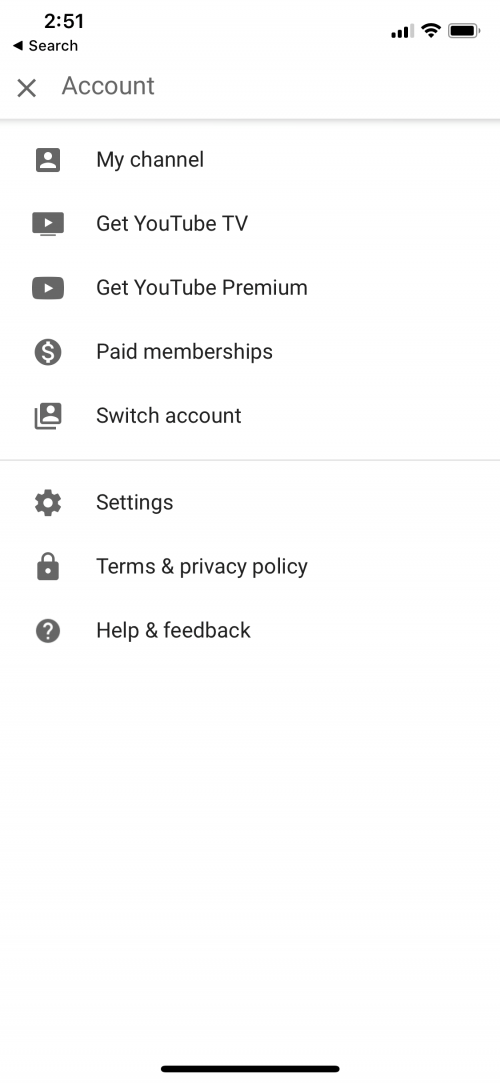 YouTube Premium will allow you to download music videos, while YouTube Music allows you to download songs. 
To start downloading songs:
Find YouTube Music in the App Store; Tap "Get."
Go back to your Home Screen and tap on the YouTube Music app when it appears.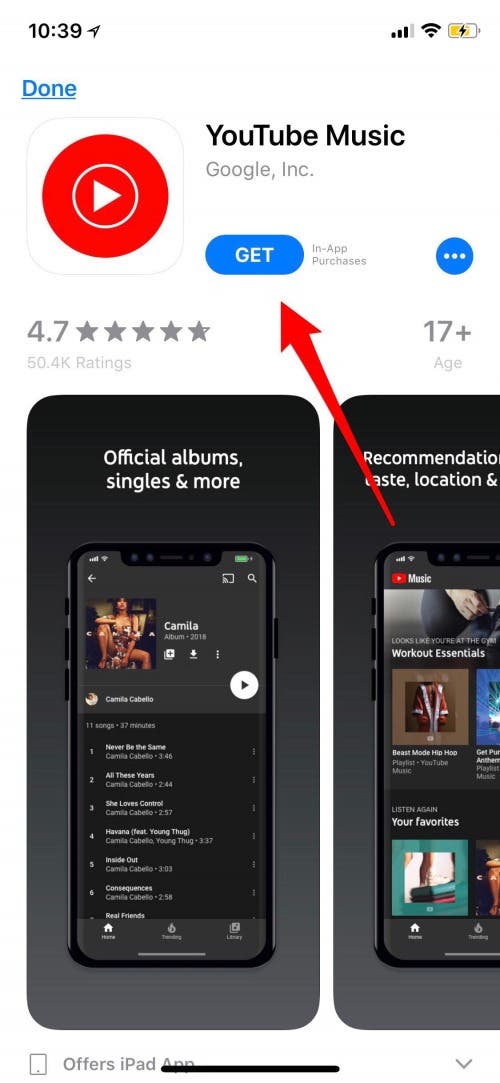 Now find a song in the YouTube Music app and start playing it, then tap the three vertical dots to the right of the title.
Tap download.
To find your download just go back to the YouTube Music Home Screen and tap Library.
Now, tap Downloaded songs.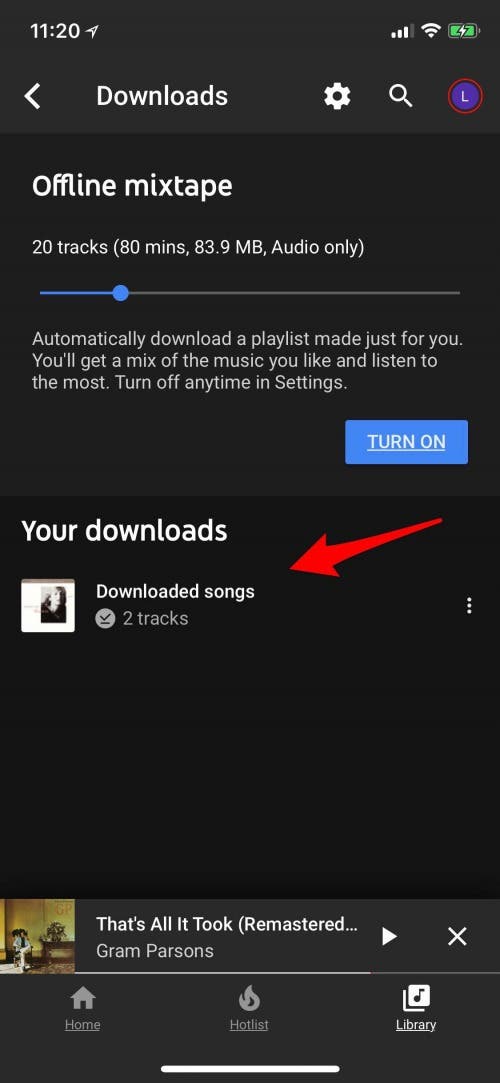 Now you have the option to add this download to your queue or play it next. As you download more songs, you'll be able to make offline playlists, in addition to your online YouTube playlists, with them.
To download videos:
Open the YouTube app and search for a video you'd like to download.
Tap the Download option in the menu underneath the video title.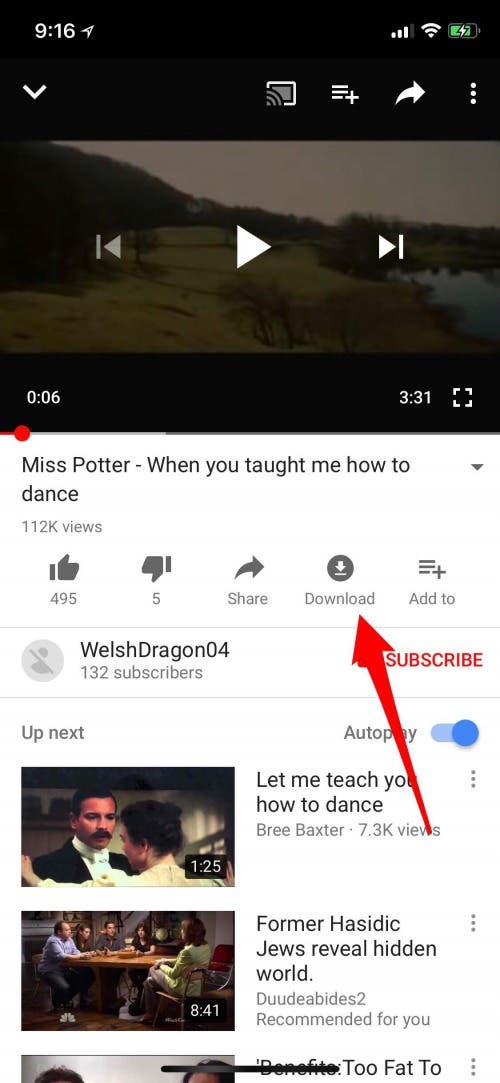 Tap OK.
When you go back to the Home Screen of the YouTube app, your download will be available in your library.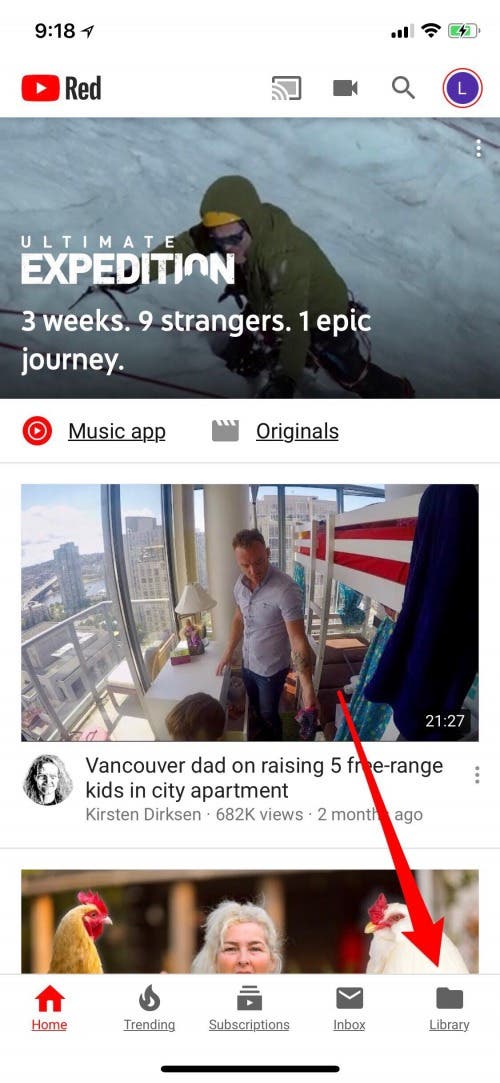 It's important to know that these downloads aren't yours to keep forever. If a song or video is taken down from YouTube, it won't appear in your downloads anymore. There is also a 30 day limit on how long content will stay in your downloads, and some will disappear even faster. Overall, I'd say this is a great way to curate and enjoy the YouTube content you love, without ads; but I am disappointed that there still isn't a legal way to permanently download favorites from YouTube to my iPhone!
Header Photo Courtesy of: Mind and I/Shutterstock.com