By

Leanne Hays
Updated 04/10/2018
* This post is part of iPhone Life's Tip of the Day newsletter. Sign Up. *
Facebook is in major hot water after a whistleblower let the world know that the private information of more than 85 million account holders was improperly handed over to data consultancy firm Cambridge Analytica. Much of this data was gathered by third-party apps: quizzes, games, and other seemingly innocuous amusements that were then used to gather personal information from the Facebook profiles of unsuspecting users. If you're wondering about your Facebook account privacy and would like to get rid of data-mining apps, you're in luck. There is a way to make Facebook more private, especially when it comes to third-party apps you've allowed to access your account. Read on to learn the quickest and easiest way to see every app associated with your Facebook account and delete the unwanted apps you no longer need.
Related: How to Limit Ad Tracking in Apple Apps on iPhone
How to Delete Privacy-Invading Facebook Apps on iPhone
You would think that opening the settings on your Facebook account and choosing Apps would show you every app you've allowed access, but that isn't the case. Don't worry though, it takes a bit of work, but I'll get you to the app list so you can delete everything you don't need anymore. Keep in mind these directions are for the Facebook app; this won't work the same way if you've logged in with facebook.com. Also, Facebook rolls out different versions to varying sub-sets of users—co-workers have informed me that these steps don't look exactly the same on their iPhones. The version on my device seems to be a more recent one, so if you can't use this tip now, hopefully you'll be able to within the next month or two and your version of the app is updated. To begin:
Tap the three bars at the lower-right of your display.
Scroll down and tap on Settings & Privacy.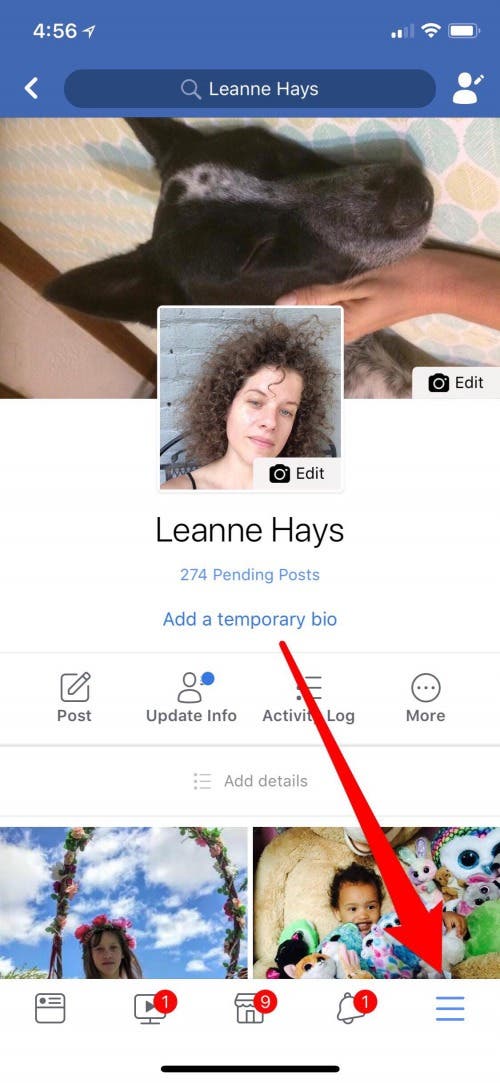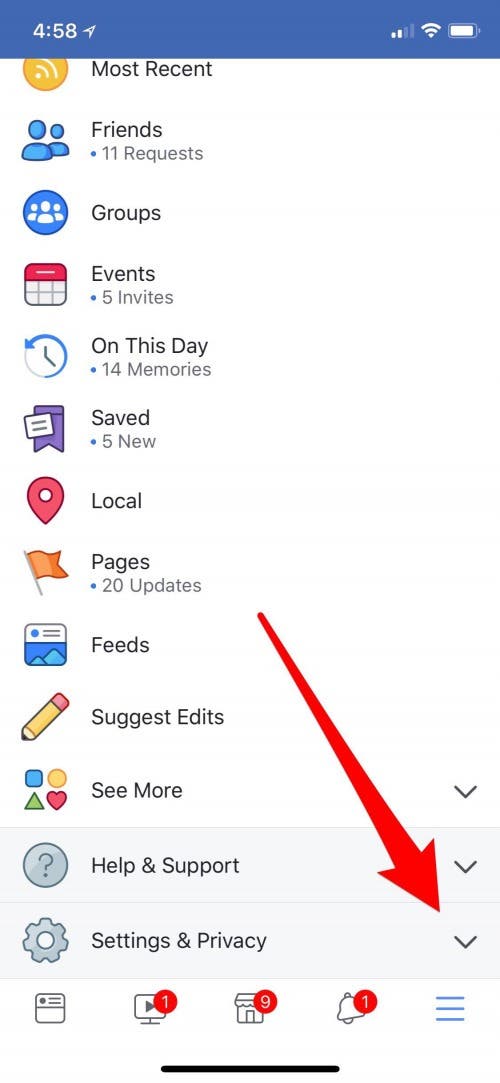 Scroll down and tap on Privacy Shortcuts.
Now tap on Privacy Checkup.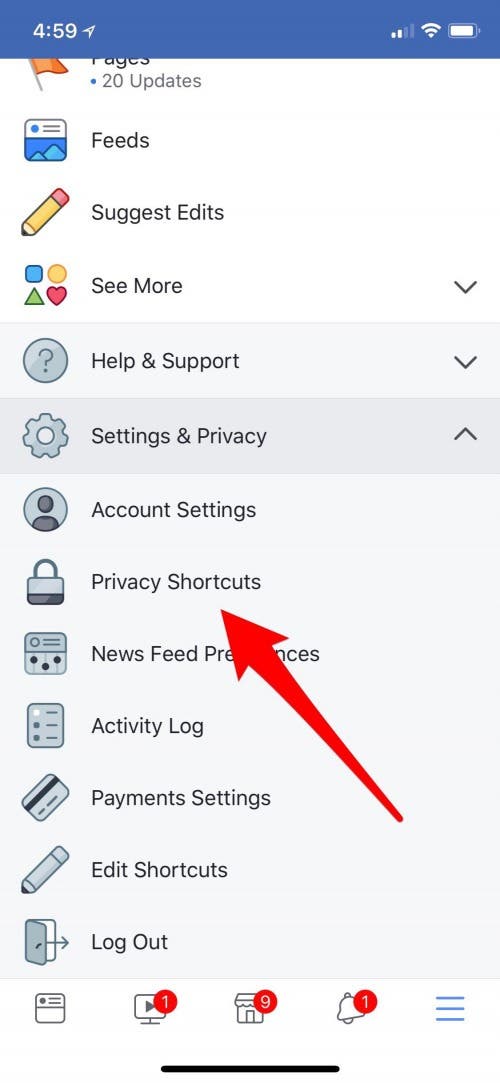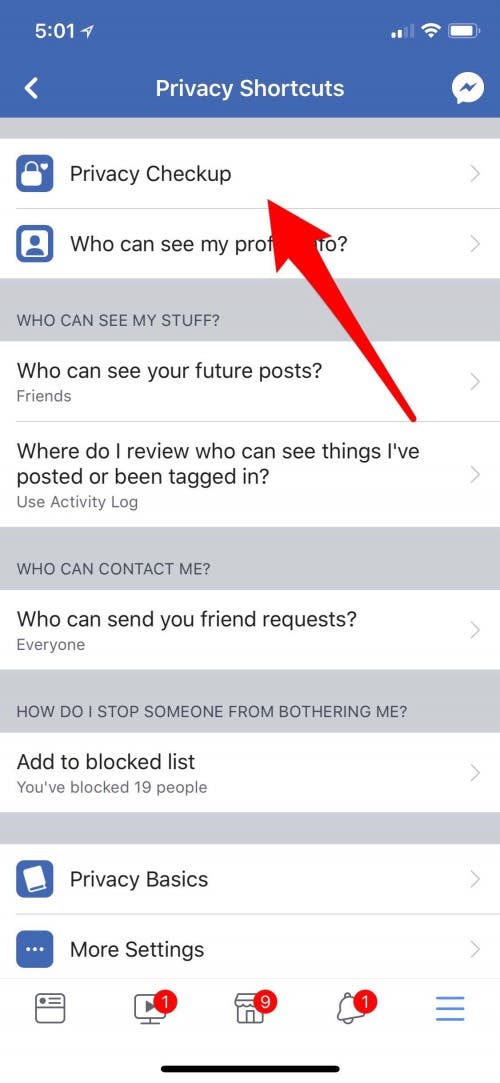 Tap Continue to begin the checkup.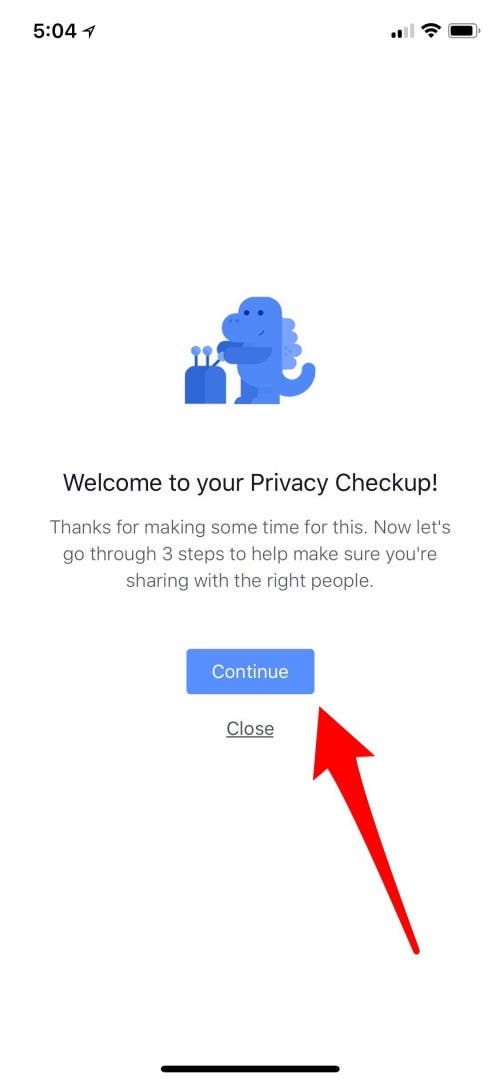 Facebook Apps: Get Rid of Data-Mining Apps 
The Privacy Checkup is a great tool for overall privacy settings on your Facebook account, but we're focusing on apps in this tip. To get to the apps section:
Tap Next in the upper-right corner of the first two pages.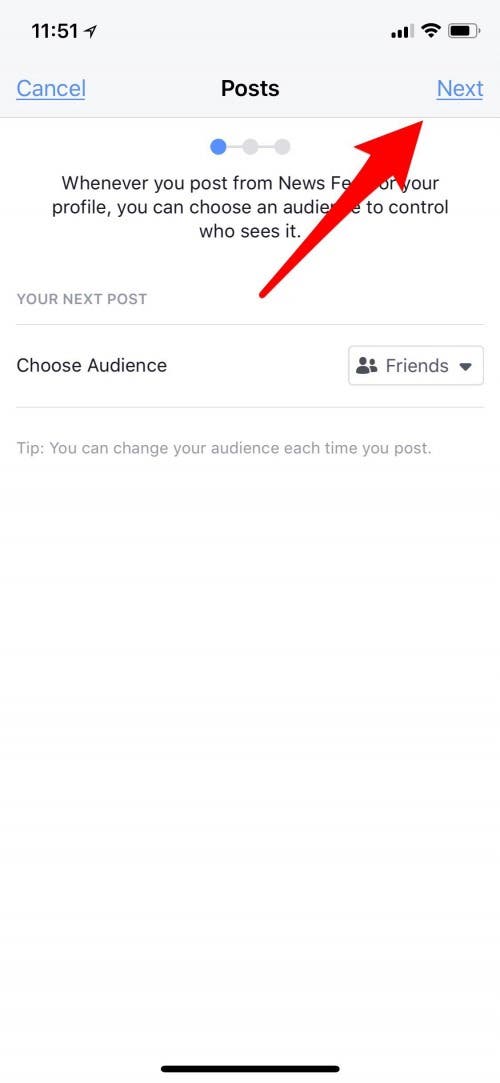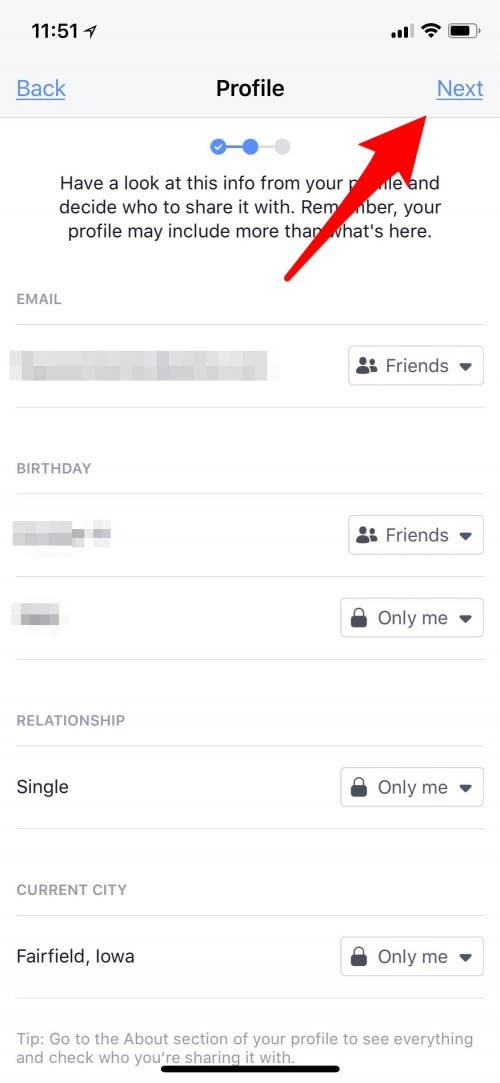 Now you're finally on the Apps page! To change privacy permissions for any app:
Tap the rectangle to the right of the app name.
Tap on the level of security you'd like for the app you chose.
Facebook Privacy: How to Delete Facebook Apps
I was shocked to realize that I've allowed 88 apps access to my Facebook account over the years. I'm planning on deleting most of these and being much more cautious about Facebook apps in future. If there are apps you want to get rid of:
Tap on the x to the right of the app you want to delete.
Choose Delete App or Delete App & Activity from the pop-up menu. I recommend Delete App & Activity.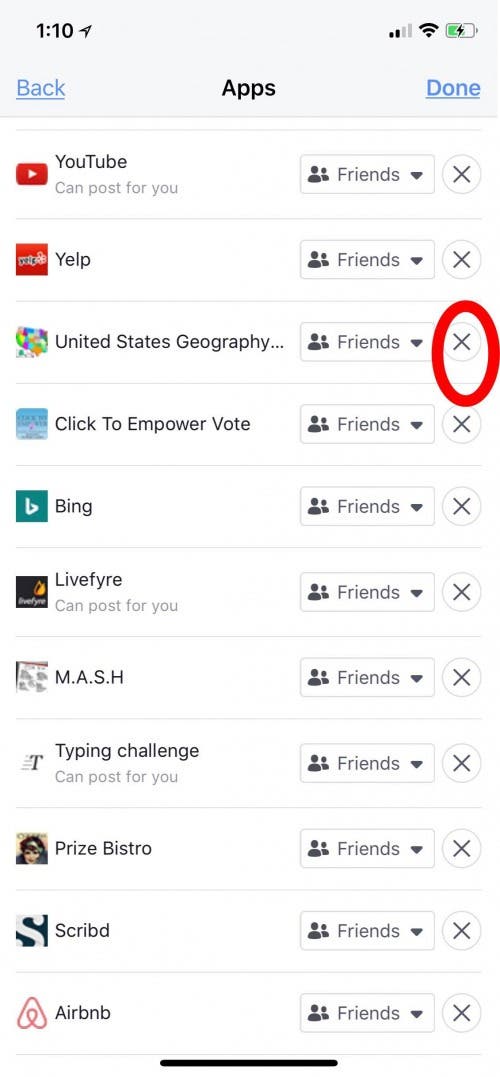 After deleting your chosen app, you'll receive this notification:
After you tap Close, you'll see a screen like this:
The next time your Facebook app refreshes, the apps you deleted will completely disappear. Congratulations on improving your privacy!