By

Conner Carey
Mon, 05/01/2017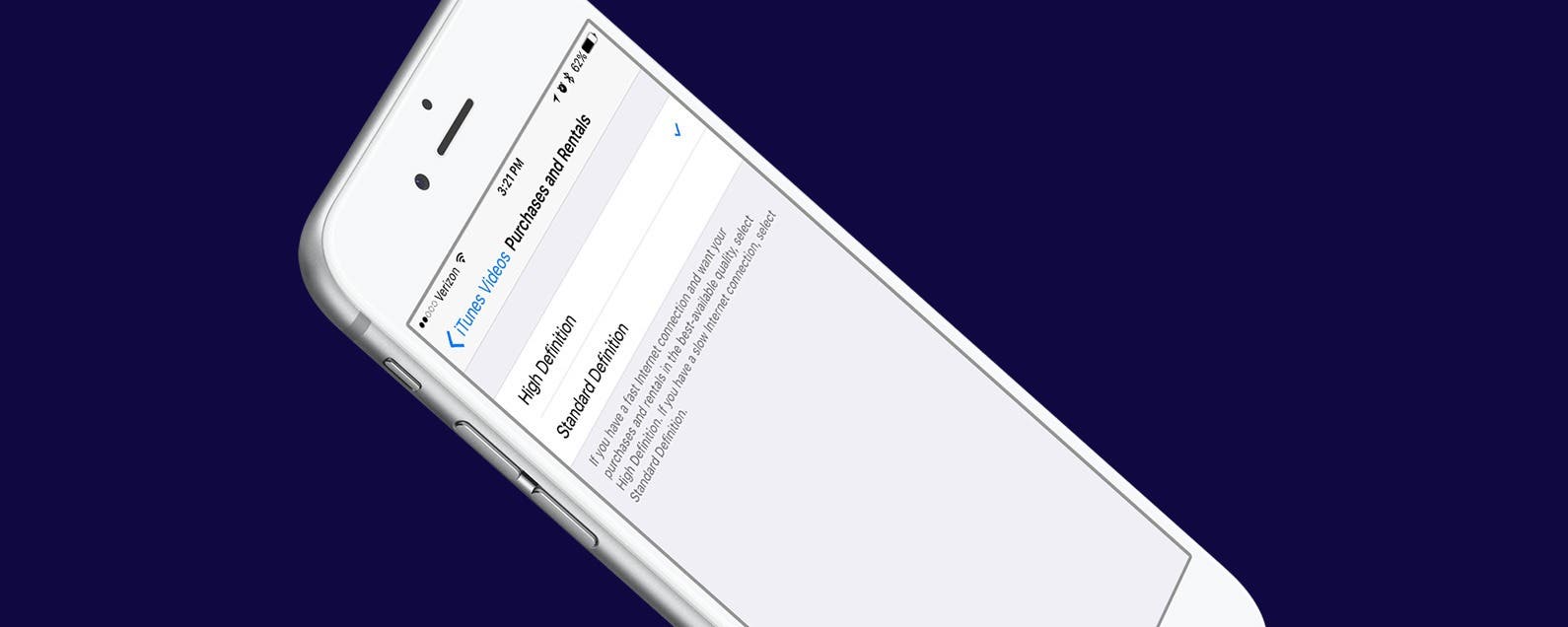 * This post is part of iPhone Life's Tip of the Day newsletter. Sign Up. *
The TV app on iPhone is designed to bring all of your entertainment content together in one app. Instead of having to individually search through your favorite apps like Netflix, Hulu, etc, you can use the TV app to quickly see what's up next and look at watching options for the streaming services you're signed up with, as well as movies and tv shows available in the iTunes Store, of course. Movies and TV shows that you download from the iTunes store can be downloaded in Good or Best Available playback quality. Purchases and Rentals from the iTunes Store can be played in High Definition or Standard Definition. However, if you want to change the playback quality of shows you watch from Netflix, Hulu, etc, then you'll need to visit the Settings for each individual app. Here's how to change playback quality for the TV app on iPhone.
Related: How To Rent a Movie from iTunes: Everything You Need to Know
How to Change Playback Quality for iTunes Videos in the TV App
Open the Settings app on iPhone.

Tap TV.

Note: If you don't have the TV app downloaded, you won't see the setting option. Visit the App Store and download the TV app, then return to Settings and tap TV.

Tap iTunes Videos.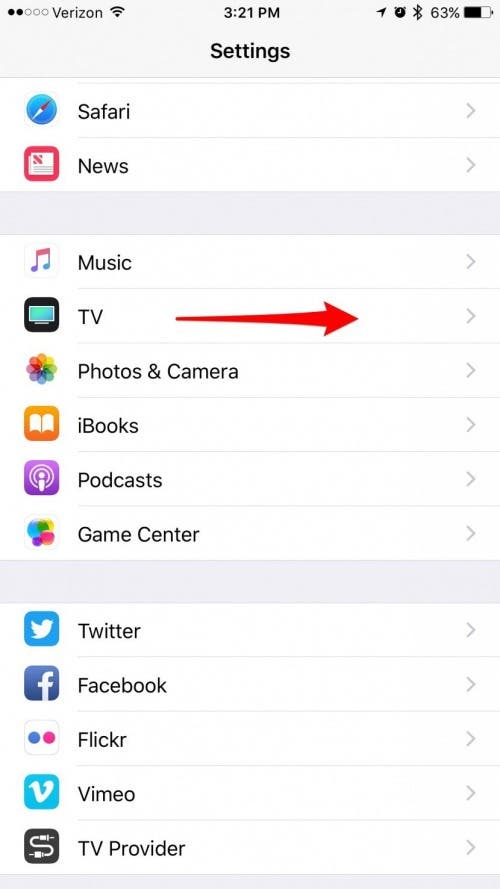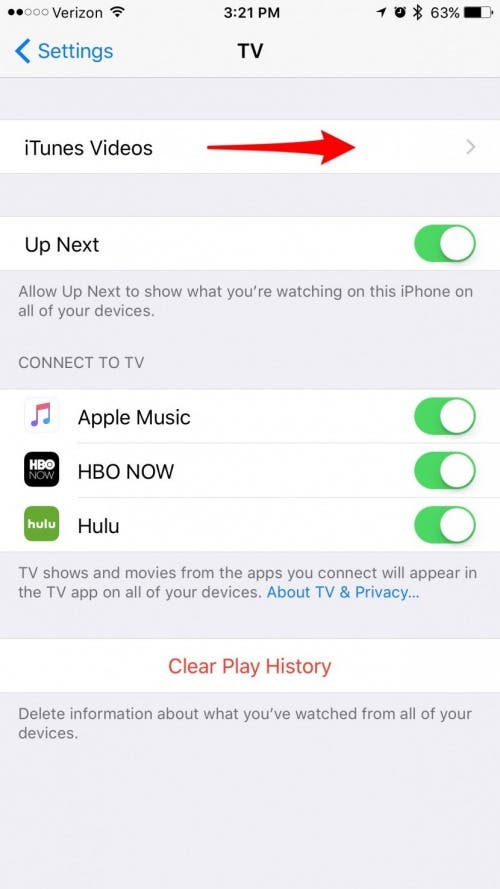 Under Playback Quality, you'll see Wi-Fi and Cellular.

Tap on each to choose either Best Available or Good playback quality.

Note: Cellular will be grey-out if you have Use Cellular Data for Playback toggled off.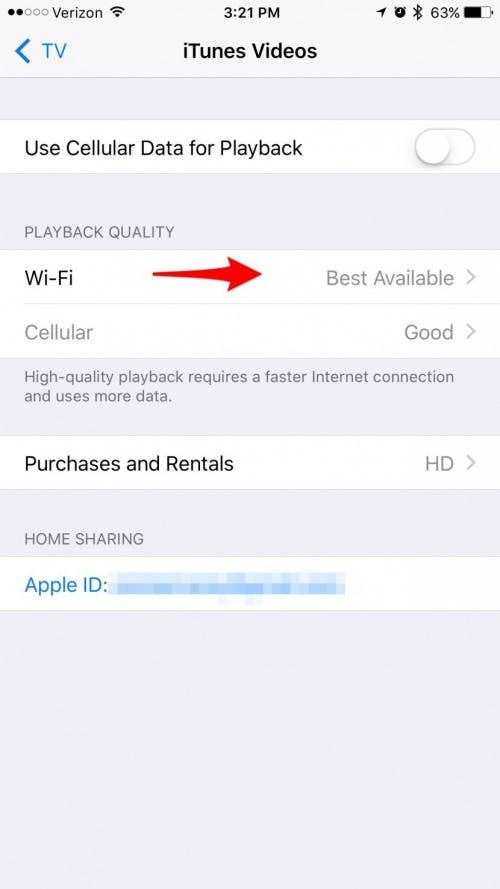 In the iTunes Videos menu, tap Purchases and Rentals.

Here you can decide whether your iTunes Purchases and Rentals are played in High Definition or Standard Definition
Of course, the higher the definition the faster an internet connection you will need. If you're watching on a Cellular connection, a higher definition picture will also use up more data.