By

Conner Carey
Sat, 09/09/2017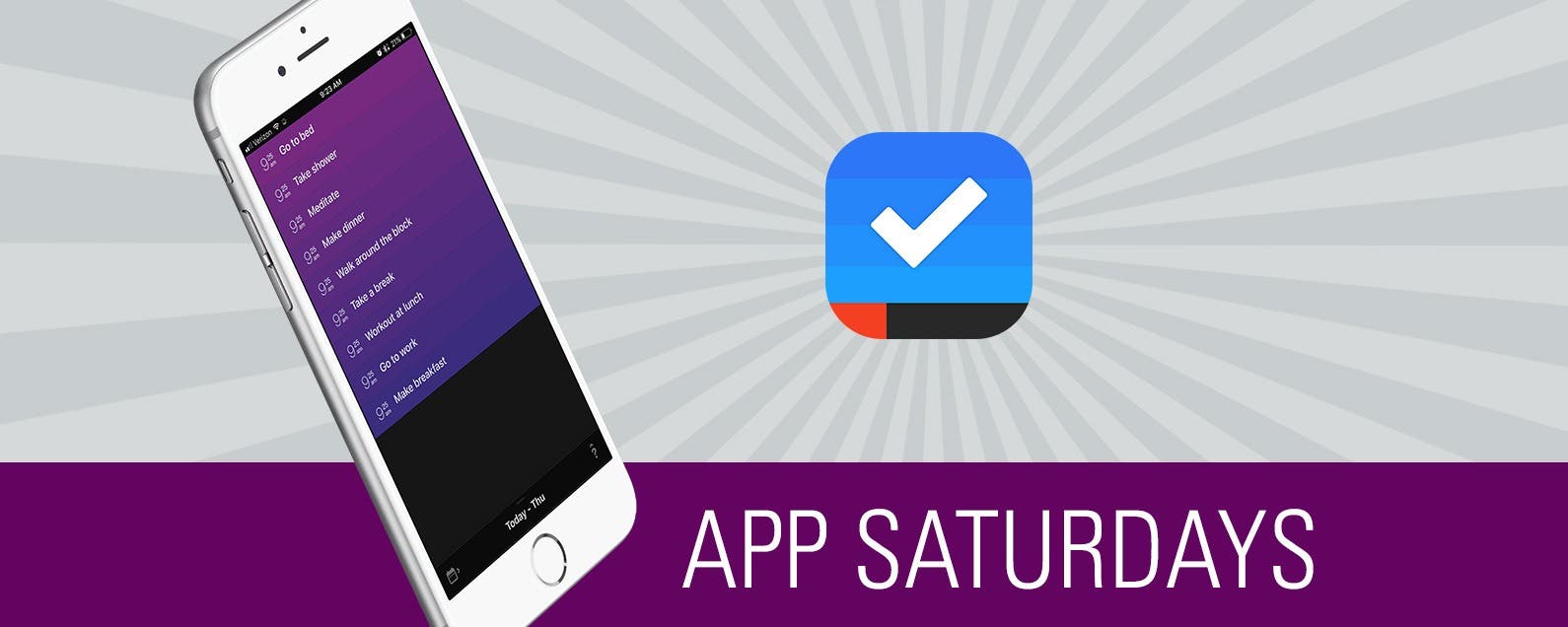 Introducing App Saturdays! (*insert jazz hands*) Every Saturday, we'll feature an app we love, telling you what it can do and why it's awesome.
* This post is part of iPhone Life's Tip of the Day newsletter. Sign Up. *
Our first app, Sorted, is a calendar and to-do app to rival them all. Since the Sunrise calendar app died, I've searched high and low for a replacement. After months of trial and error, I stumbled across Sorted last week. Here's what it can do and why you're going to love it.
Master your iPhone in one minute a day:
Sign up to iPhone Life's Tip of the Day Newsletter and we'll send you a tip each day to save time and get the most out of your iPhone or iPad.
Related: The Wetsuit Impact Review: Best Rugged, Waterproof & Shockproof iPhone Cases

What It Does
Sorted is a calendar app that focuses on your daily to-dos. It offers various color schemes, allowing you to choose the one most pleasing to your eyes. Importantly, the app does a fantastic job of walking you through all of its features when you first open it.
The main page features your day's schedule in a beautiful color gradient or scheme. You simply pull down to add a new event, or tap the date at the bottom to open the monthly calendar view, which is also where you would select a different day.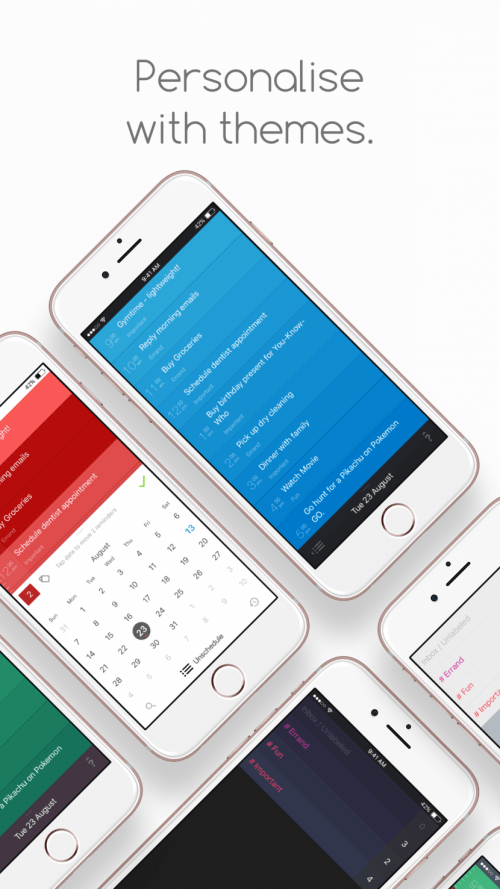 The overall user interface is rather intuitive. You can see your schedule in an Inbox view that sorts your to-dos by Errands, Work, Personal, and Links. Or you can view your day in List view, which is sorted in chronlogical order. When you create an event or to-do in List View, you can add alerts, tags, duration, and more. You adjust the time of the event by scrolling up and down on the left side of screen.
Swipes and gestures rule this app, so it may take a few misteps to get used to what swipe does what. But once you've gotten the hang of it, it's fast and feels natural. In short, everything you need in a good calendar and to-do app is readily available and beautifully presented with Sorted.
Why We Love It
A really fantastic calendar and to-do app is surprisingly hard to come by. I've easily tested out a dozen different calendar or to-do apps. And each had some of the features I wanted, but none of them managed to encompass the entirety of what I was looking for. Furthermore, some calendar apps that did have the features I needed didn't have the comfortable or smooth user interface I wanted.
Sorted, however, does all of that and presents it in an elegant and customizable app. I'm a sucker for presentation, and Sorted has a fantastic presentation. But it doesn't rely on that image either. All of the features are there, and the settings are easily customizable. It's actually quite a minimalist app, yet it uses bold colors to draw your attention where it's needed. If you're not quite satisfied with your current calendar app, get Sorted. And you'll get sorted.
Price
Typically, Sorted costs $7.99. And while I'm someone who is extremely hesitant to pay that for any app, Sorted is certainly worth it's weight in $7.99. However, I managed to get the app for free at the time of writing this. I can't speak to how long this promotion will last, so go download it from the App Store now.