Apple introduced the first Macs to use its new M1 Chip: a 13-inch MacBook Air, a 13-inch MacBook Pro, and a Mac mini.
By

Sarah Kingsbury
Tue, 11/10/2020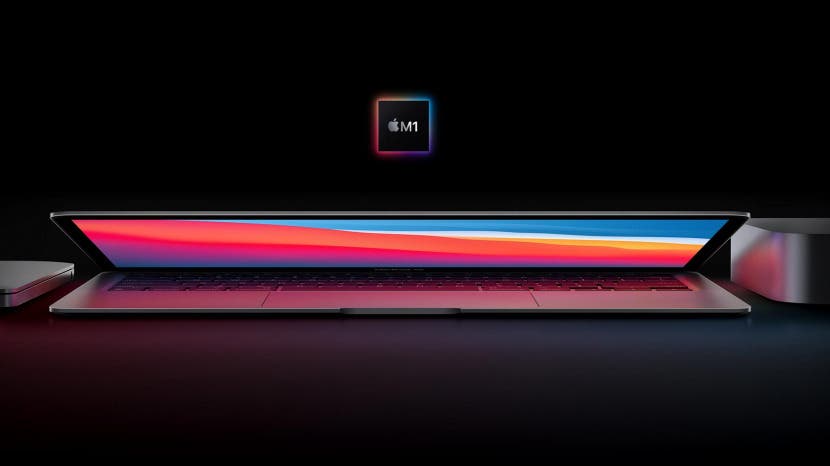 During a brief, 45-minute virtual event presided over by Tim Cook, Apple introduced the first Macs to use its own M1 silicon chip and announced it would release Big Sur later this week. The new 13-inch MacBook Air, 13-inch MacBook Pro, and Mac mini represent the first step in Apple's transition from using Intel chips to using its new propietary chip in its computers. Here's everything you need to know about the new Macs, including what you should keep in mind about the M1 chip if you're considering upgrading.
Apple Bets Big on the M1 Chip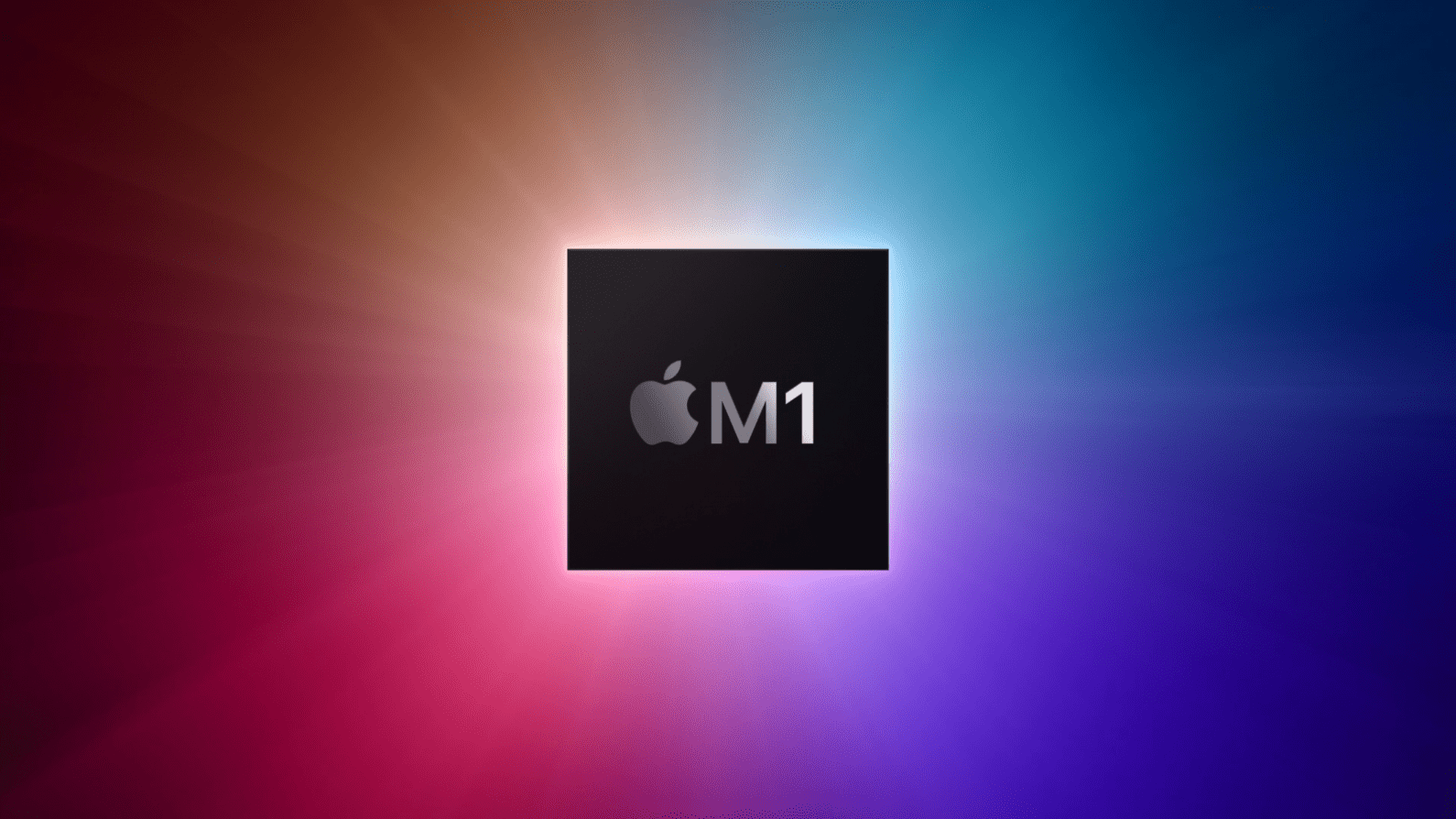 Apple is taking orders now on the first three models of Mac computer to use its new, in-house central processing units, which the company has dubbed the M1. Apple has produced its own processors for iPhones and iPads all along, but the M1 is the first processor it has designed for laptop and desktop computers. The M1 processors enjoy speed improvements over the old Intel processors and offer increased compatibility with iOS and iPadOS apps, but will require a translator to use software written for older Macs. This shift moves new Mac computers more into line with the iPad and iPhone and away from the space shared with Windows PCs. Apple is gambling that the access to iOS apps and hardware improvements, some of which are substantial, will make the shift worthwhile in the long run; but in the short-term, consumers should expect that some apps they know and use on their Macs may not be available on the new Macs right away, or at all. Should you upgrade to a 2020 Mac? Normally upgrading is an easy choice, but not in 2020.
Get Ready for macOS Big Sur
Availability: Thursday, November 12
Compatibility: The new version of macOS will be compatible with:
MacBook, 2015 or later
MacBook Air, 2013 or later
MacBook Pro, late 2013 or later
Mac Mini, 2014 or later
iMac, 2014 or later
All models of iMac Pro, 2017 or later
Mac Pro, 2013 or later
We've been waiting to learn when we can download and run macOS 11 Big Sur, and today Apple revealed that it will be available on November 12. Big Sur is the first operating system to support Apple's new in-house silicon chip for the Mac, the M1. Apple promises that Big Sur will "take advantage of the capability and power of the M1," and Senior Vice President of Software Engineering Craig Federighi enthused, "Big Sur is absolutely incredible on M1!" But what does that mean for people running Big Sur on older Macs? Check out our article featuring info on who can download Big Sur, what features to expect, and the differences those of us with older versus newer Macs can expect to experience.
13-Inch MacBook Air & 13-Inch MacBook Pro with M1 Chip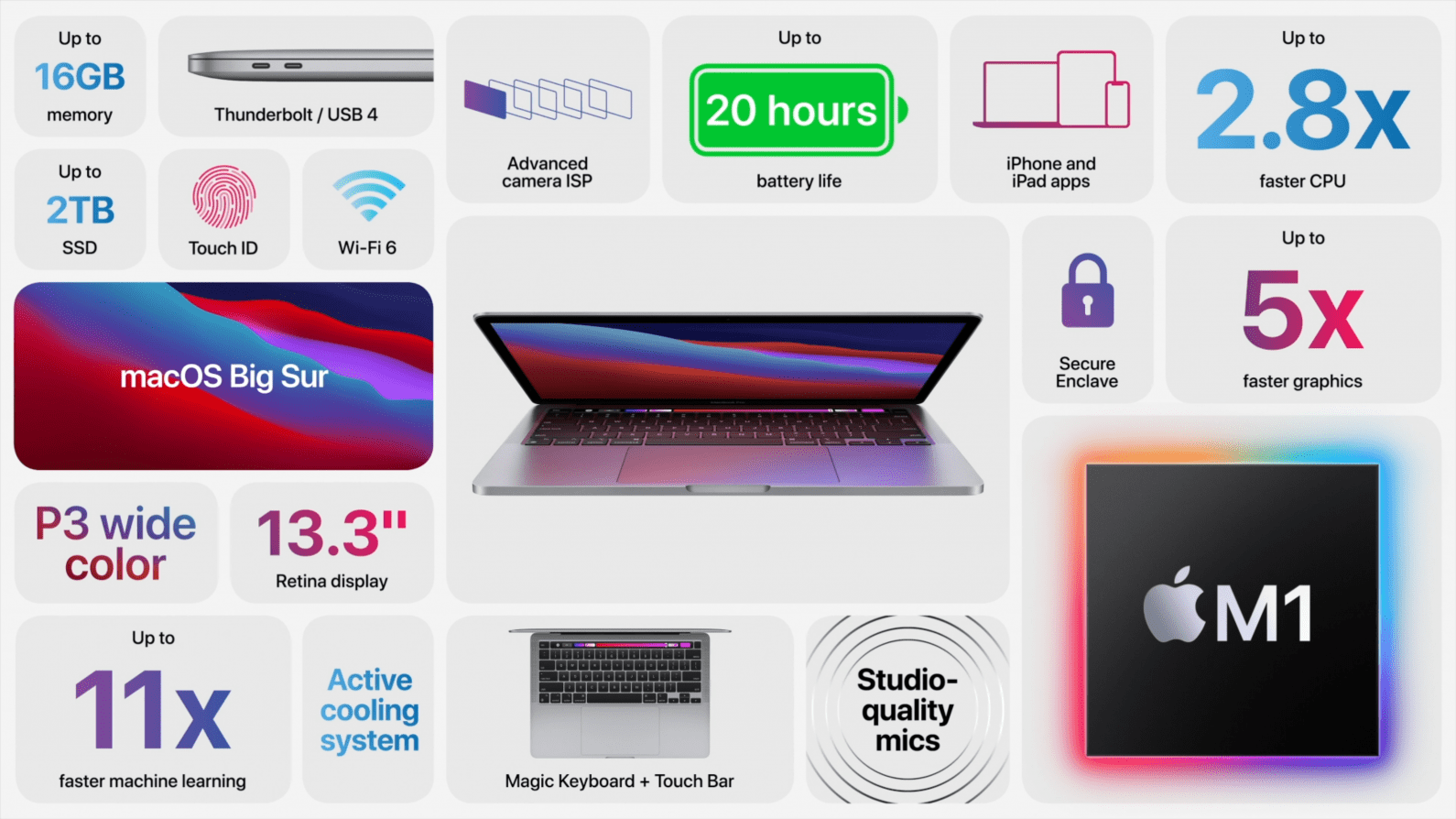 Availability: Preorders start now. In-store availability and shipping start next week
Price: The MacBook Air starts at $999 ($899 for education), the MacBook Pro starts at $1299 ($1199 for education).
With today's announcement of a new MacBook Pro and MacBook Air, Apple has promised a lot of performance and efficiency improvements. In our article covering everything you need to know about the new 2020 MacBooks, we take a look at these new releases as compared to previous models, how certain changes might affect existing users and those considering entering into the MacBook world, and how likely it is that the new machines will deliver on the claims Apple has made. We'll explain the specs and what they mean to users, as well as pricing and availability on these newest MacBook models. All in all, if they perform as well as expected, it's likely that Apple is entering into a new era of performance with the development of their own processors. Find out if you qualify for the Apple Store education discount.
Mac Mini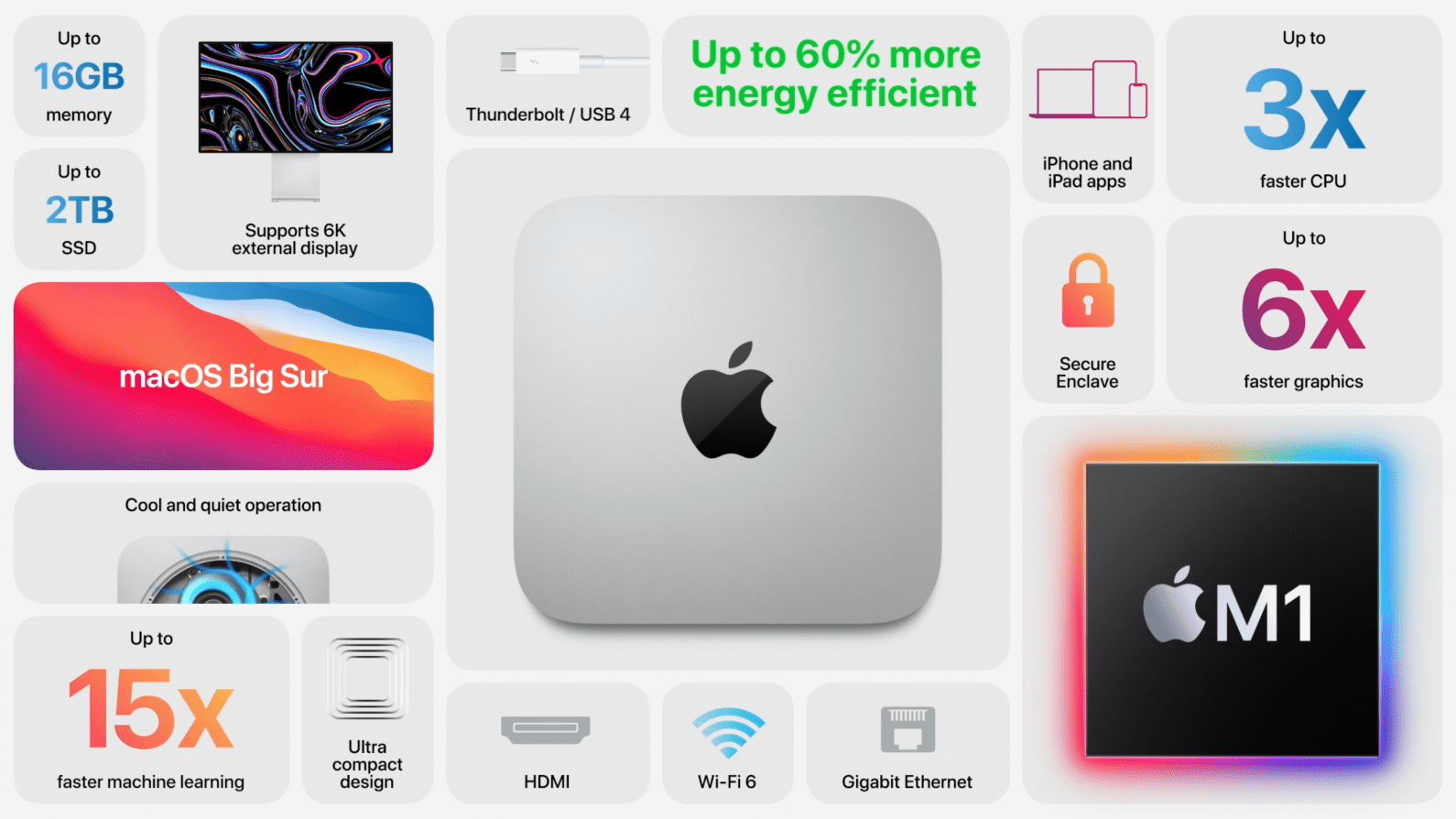 Availability: Preorders start now. In-store availability and shipping start next week.
Price: Starting at $699
The Mac mini (2020) is currently the cheapest Mac desktop available, cheaper even then the previous Mac mini. Some may argue its benefits stop there. Since the Mac mini lacks the portability of a laptop and the processing power of a full desktop (even with all its boasted improvements over the older model), many may wonder what the point is of this computer. Affordability is obviously a highlight, especially considering the specs you get for the price. Aside from that, though, this is the only Apple desktop computer to use an ARM processor, something previously reserved for laptops only. While we won't see any third-party benchmarks for a while, we're likely to see some speed gains coming from the M1 chip. Apple is promising some serious performance upgrades over the previous generation, but whether those can come within striking distance of a regular desktop computer remains to be seen. Curious to see whether the Mac mini is for you? Find out everything there is to know about the new Mac mini.