By

Dig Om
Updated 08/31/2017
We all want to keep our iPhones protected. Though the iPhone has gotten stronger over the years, it's far from indestructible. Getting the toughest, protective case for your iPhone 6s or 6s Plus is a good idea, especially if you lead a rugged life. We're looking at waterproof, drop-proof, and shock-proof cases. Only the strongest, most durable will do. Whether you're planning to hit the slopes this Winter or you simply have a toddler, these heavy-duty iPhone cases will protect your iPhone from mishaps and the elements. Here's the best protective cases for iPhone 6s and iPhone 6s Plus.
Related: Best Protective Cases for iPhone 7 & 7 Plus: Rugged, Waterproof, and Tough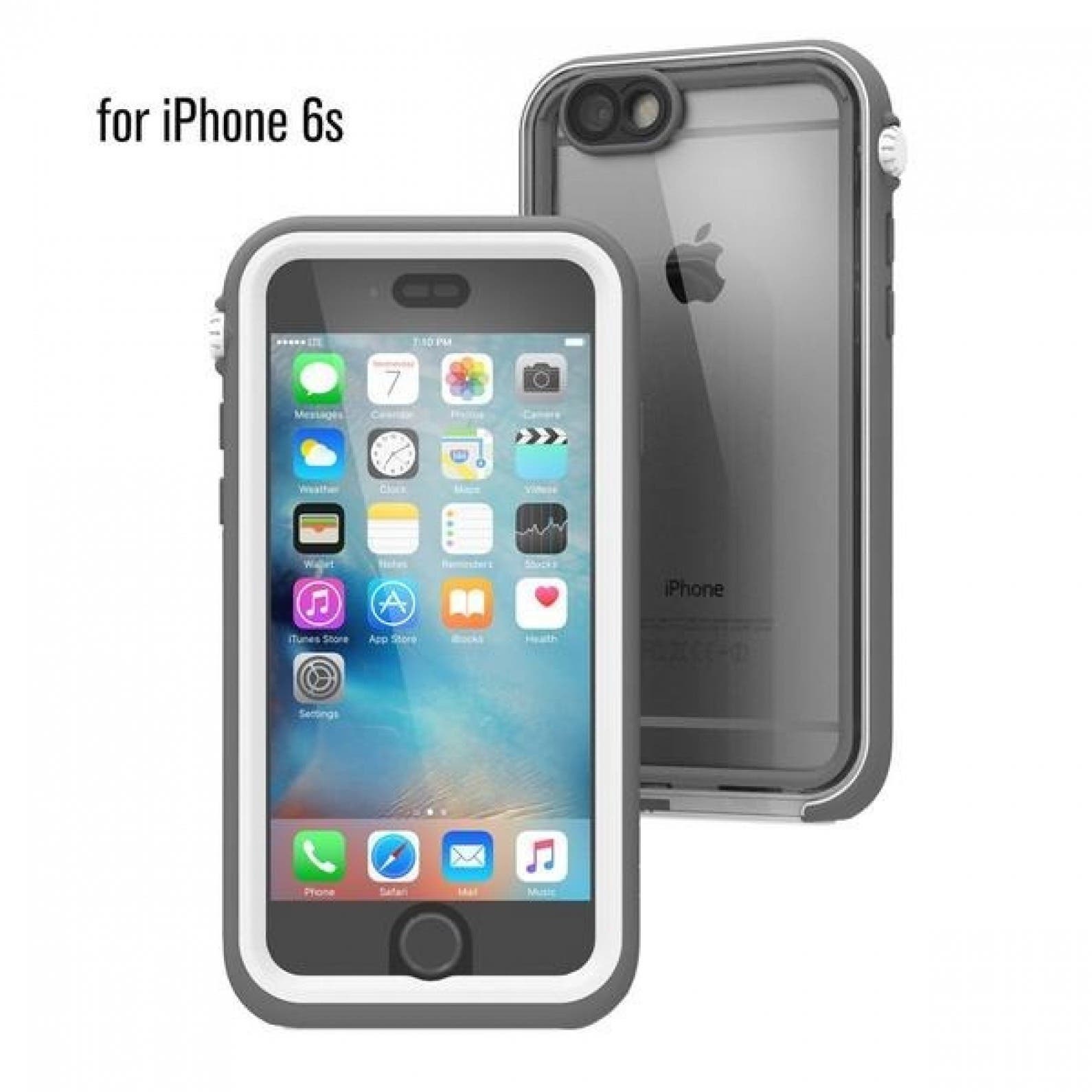 The Catalyst case is one of the best protective iPhone 6s cases I've come across, and that's thanks to its impressive specs. The Catalyst case has been performance tested under a variety of harsh conditions, such as being dropped from over 6 feet and being submerged up to 16 feet. It's also incredibly slim for the level of protection it offers, and it takes only a simple snap to get the case on and off. It's one of the toughest cases on the market and is available for most models of iPhone.
The Survivor Summit is an impressive tank of a rugged case. The Summit is a most worthy and stylish successor to the title of Griffin's most protective case. With superior strength, a built-in screen protector, strategically placed dense padding, and a reliable grippiness to its sturdy shell, the Summit is one of the most trustworthy heavy-duty protective iPhone 6s and 6s Plus cases you'll find. It's drop-proof tested up to 10 feet; and with its port covers that safely seal out moisture, it can withstand a torrential downpour or even an accidental dunk in the loo.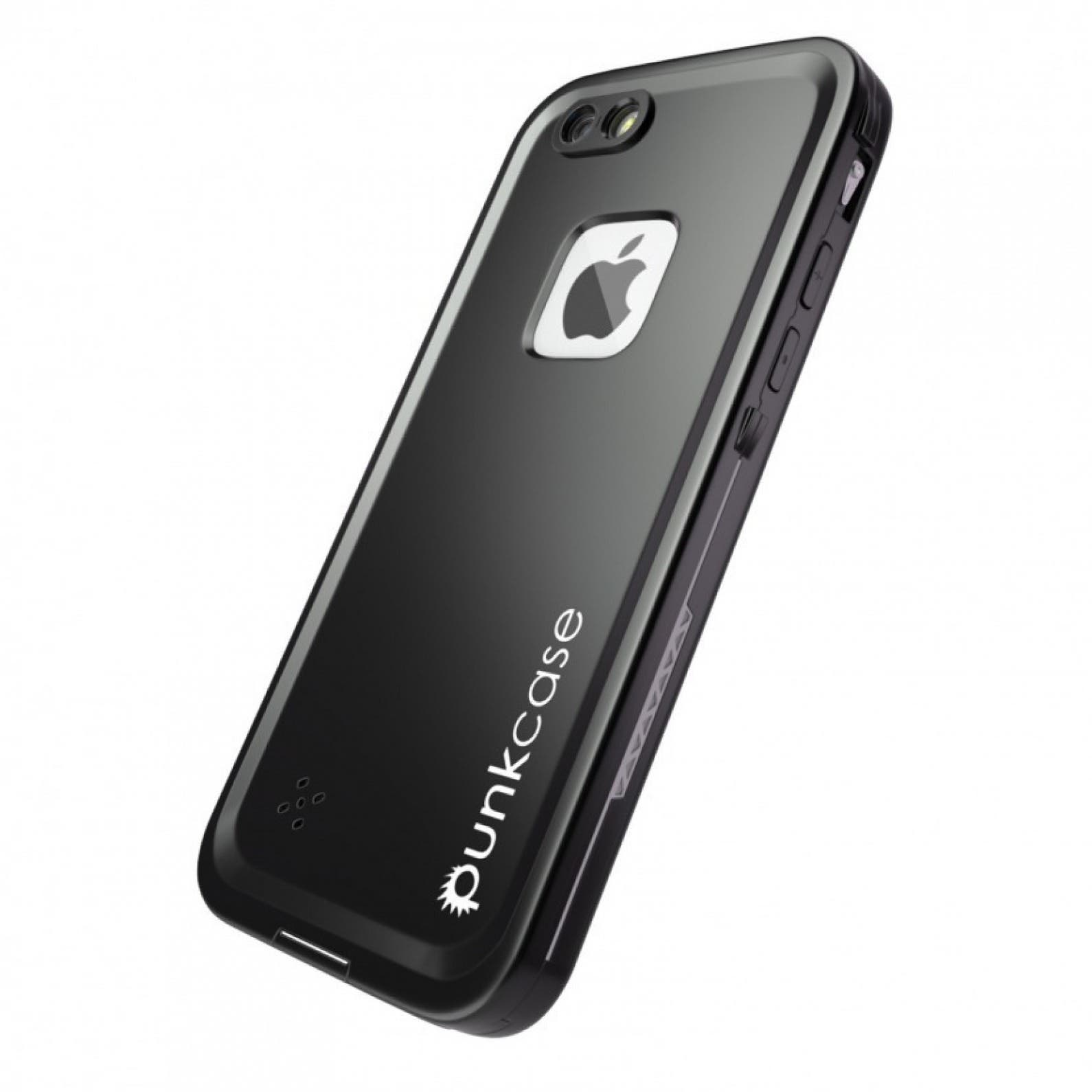 Considering its bargain price and remarkable level of protection, the Punkcase is hard to beat if you're looking for a comprehensively protective iPhone 6s case. Available for both the iPhone 6 as well as the 6s, the Punkcase offers perhaps the highest quality and best bargain for a waterproof, drop-proof case among those currently on the market. It's also available in a heap of colors and styles to fit a wide range of user tastes.
Lifeproof cases have a well-earned reputation for providing the most consistent and all-around protection for the iPhone. This is something I can attest to, having used a Lifeproof case on almost every iPhone I've had since Lifeproof's first game-changing case was introduced for the iPhone 4. In addition to the Fre, Lifeproof also offers the Nuud, a waterproof case that maintains a high level of waterproof protection without requiring a screen protector. The Fre is waterproof, drop-proof, dirt-proof, and snow-proof. For the adventurer, there are few cases as durable and rugged as the Lifeproof Fre.
The OBEX is an ingeniously crafted iPhone case. It incorporates elements that make the most out of limited space, creating a case that is lightweight and extremely resilient. It features impact-absorbing air chambers and practical port-sealing mechanics. The waterproof plugs allow you to open either the headphone jack or the Lightning port without both having to be open at the same time, something to consider when you're intent on keeping debris and moisture out as much as possible.