By

Brian Peters
Updated 01/12/2023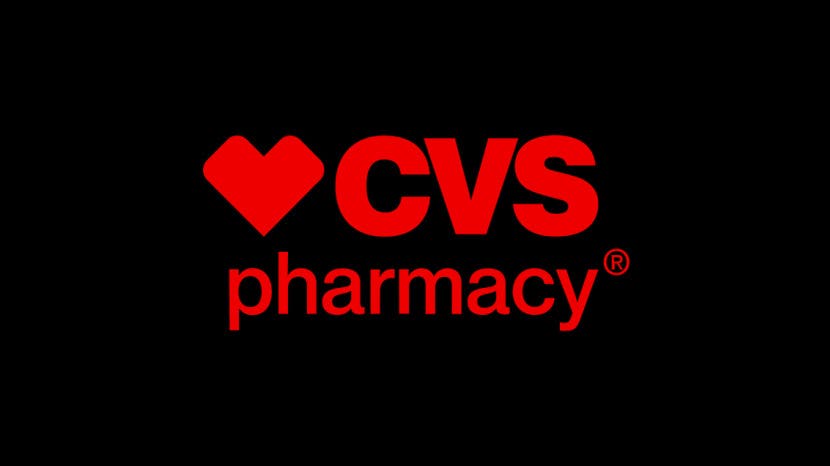 Apple Pay is a convenient system for making payments from bank accounts and credit cards that comes built into major Apple devices (iPhone, iPad, Apple Watch, and Mac). It allows you to make payments to stores when there in person, via websites, or even through apps. Unfortunately, not all stores, sites, and apps accept Apple Pay. Among the places that accept Apple Pay, however, there are some that previously did not accept Apple Pay, and have eventually started to allow the use of the payment system in their stores and on their sites. One of these stores is CVS, at least in part.
How You Can Use Apple Pay at CVS
Interestingly, CVS originally accepted Apple Pay when the service was first launched by Apple, but later intentionally disabled NFC readers in stores, apparently to prevent the use of Apple Pay. This continued until 2018, when the pharmacy chain began to accept Apple Pay again, at least within stores. Even now, the question "Does CVS accept Apple Pay?" has a mixed answer as Apple Pay is still not available as a payment method through the CVS website or on the mobile CVS apps.
If you'd like to use Apple Pay at the register in CVS, you need to have Apple Pay already set up on your iPhone or other Apple device.  This is a quick and easy process and if you need guidance you can check out our guide on how to set up Apple Pay on your iPhone. For more information on making the best use of your Apple device's features, like Apple Pay, be sure to sign up for our free Tip of the Day newsletter.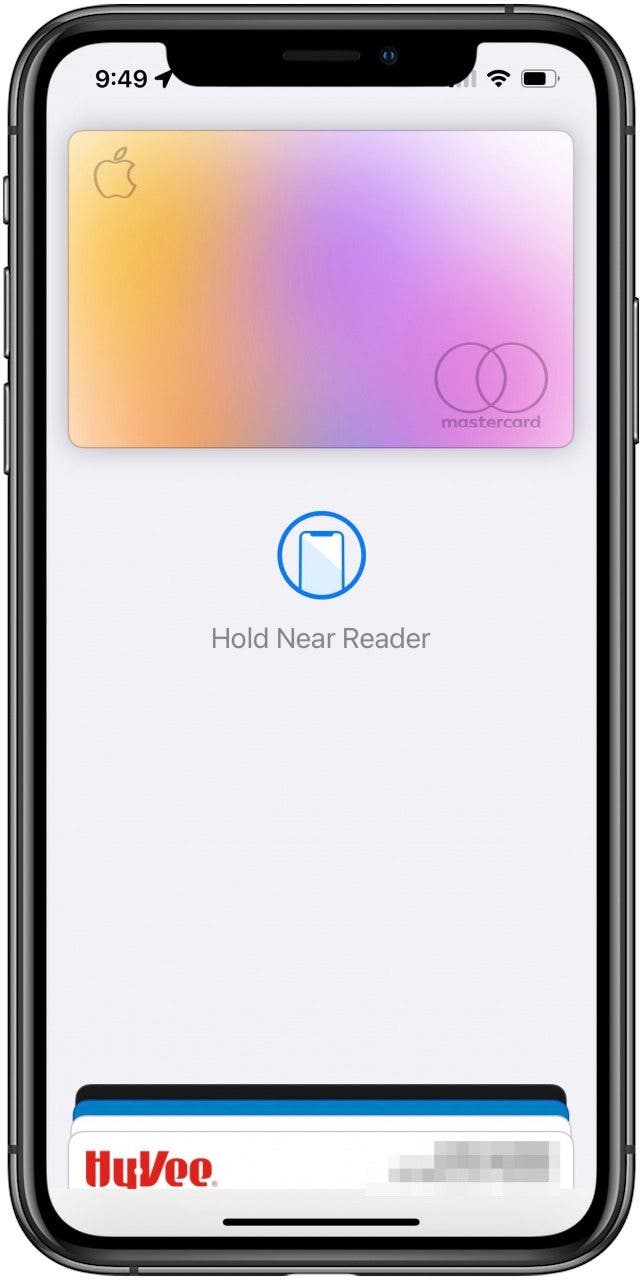 Discover your iPhone's hidden features
Get a daily tip (with screenshots and clear instructions) so you can master your iPhone in just one minute a day.
Once Apple Pay is set up on your device to use it to pay you only need to unlock your device (with FaceID set up, this will likely happen automatically), double click the side button, select the card to use (if you don't want to use the default), and finally hold it near the NFC reader at the checkout counter.