By

Rachel Needell
Updated 11/29/2023
What to Know
You can't change the Apple Watch ping sound back to what it was prior to the iOS 16 and iOS 17 updates. 
However, you can adjust the volume of the ping sound, which might help to make it less annoying.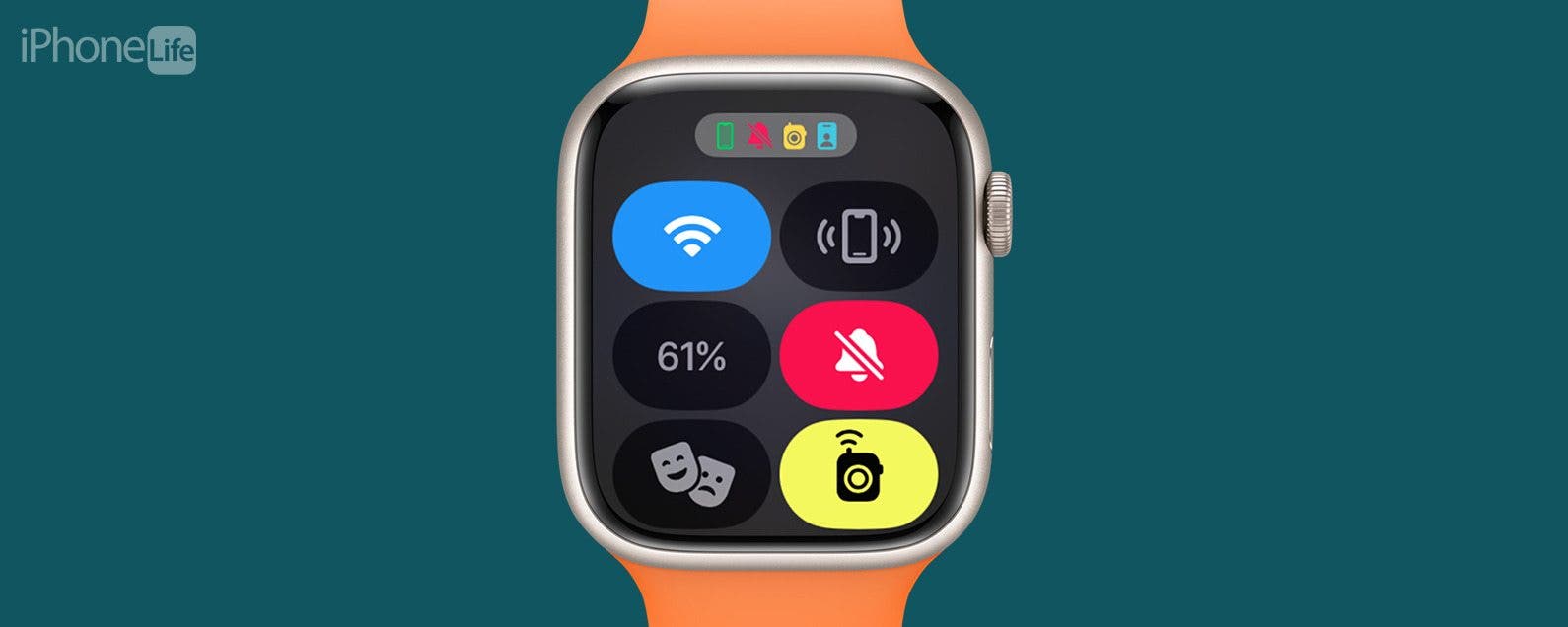 None of us love change, unless of course it's a relaxing vacation somewhere peaceful. For a lot of Apple Watch lovers, the changes made to the iPhone pinging sound you use to locate your iPhone via your Apple Watch have been very unwelcome. Lots of people are asking, "Can you change the Apple Watch ping sound?" We've got the answers, but you're not going to like them.
How to Change Apple Watch Ping
Let's cut to the chase: unfortunately, you cannot change the ping noise back to the way it sounded before the iOS 16 update at this time. However, there are a few things you can do to mitigate your discomfort with the new ping sound. One solution is to adjust the volume of the iPhone ping sound. Just be careful not to lower it so much that you can't find your iPhone the next time you ping it. If you like iPhone tips like this, be sure to sign up for our free Tip of the Day.
Other than this, there's not much else we can do to customize the ping sound on Apple Watch. If you'd like, you can give Apple feedback about this at apple.com/feedback.

Discover your iPhone's hidden features
Get a daily tip (with screenshots and clear instructions) so you can master your iPhone in just one minute a day.
FAQ
When did the Apple Watch pinging sound change? The Apple Watch ping sound changed in September of 2022 with the iOS 16 update. 
Why is my Apple Watch making a ping sound? There have been reports that the Apple Watch can sometimes make unexpected chimes. Go to Apple Support if the problem persists.
How do I turn off Ping on Apple Watch? Go to Sounds & Haptics in the Settings app, and Turn Haptic Alerts off.
If the ping sound changing wasn't annoying enough, the watchOS 10 update changed the location of the Apple Watch Control Center.