By

Olena Kagui
Updated 11/09/2023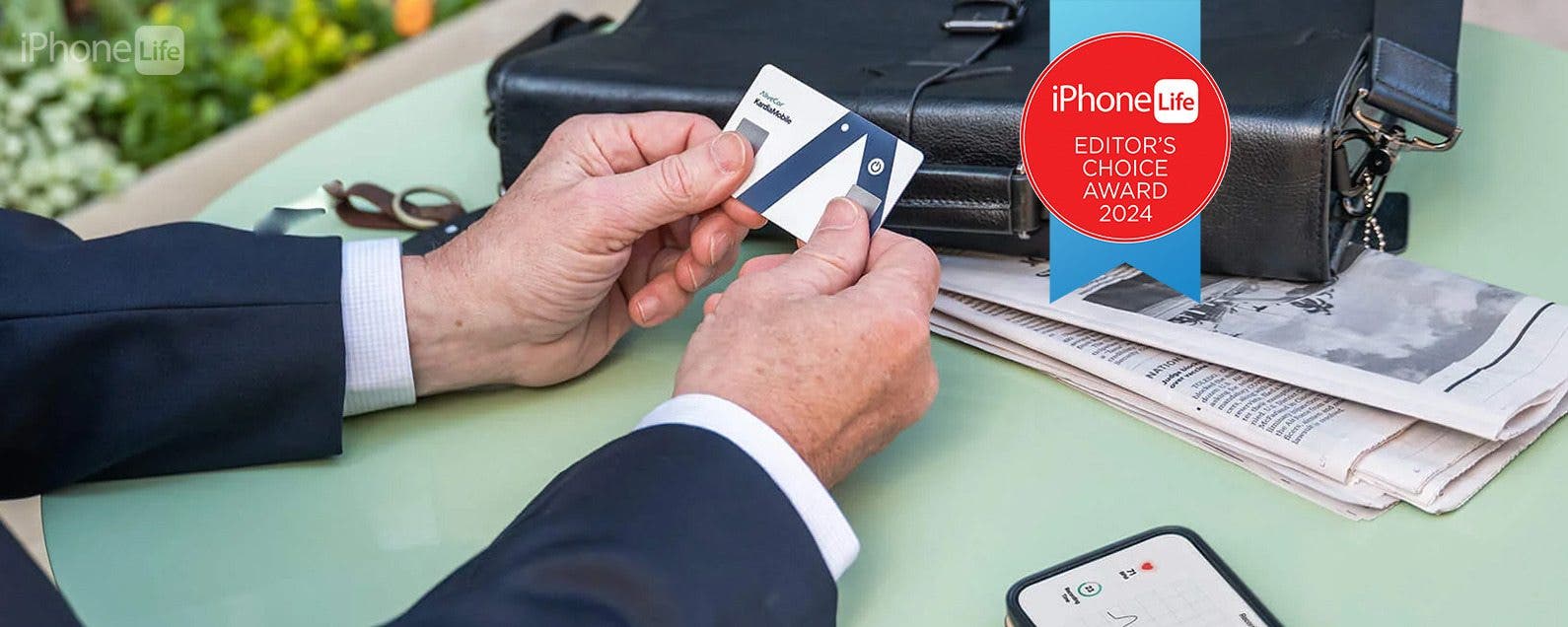 Start living healthier by outfitting yourself with these smart health and fitness gadgets for improving strength, sleep, and fitness progress. With the right equipment, you can set yourself on the right track toward a better lifestyle.

The ZOZOSUIT is a 3D body scanner that makes tracking your fitness progress easy because it accurately reflects the gains that truly matter. The suit, which consists of a stretchy shirt and pants, scans you with the ZOZOFIT app. The app measures your shoulders, upper arms, chest, waist, hips, thighs, and calves. Every time you complete a scan, you can see the changes since your last scan. The ZOZOSUIT helps me understand how my body responds to food and exercise. It helps me stay motivated by clearly showing changes in the specific areas I focused on in my workouts.
Having a home gym is a dream for many, and Speediance is a compact, affordable, and smart way to achieve it. With lots of different programs that focus on every part of the body, you get the same benefits as going to the gym right from home. The Speediance app is easy to use and has a great interface that allows multiple profiles for the entire household. The coolest feature is the initial testing that assesses various parts of your body and helps you get started and track your progress. The initial assessment isn't always perfect and there's a lack of cardio features, but Speediance got a lot right.

Discover your iPhone's hidden features
Get a daily tip (with screenshots and clear instructions) so you can master your iPhone in just one minute a day.
Good sleep is essential to living a healthy life, and this mask from Manta has been game changing when it comes to helping me achieve that goal. I like how just one accessory acts as an eye mask and audio device, so I don't get overwhelmed with tech when I'm trying to sleep. It is so easy to slip on and drift away in complete darkness with your favorite music or sounds playing comfortably in your ears. You don't need to install a third-party app and can play music off your phone via Bluetooth. The audio can play for 20 hours before needing a recharge, so you can rely on it on those long flights too!
Scales that only measure your weight just don't give you the full picture. Smart scales like the Body Comp by Withings will accurately measure your weight but also your body fat and water percentages, muscle and bone mass, visceral fat, electrodermal activity, and your standing heart rate. The Body Comp allows for up to eight users and can automatically recognize who is on the scale. I love Body Comp because it gives me so much information in an easy-to-understand way in the Health Mate app and seamlessly syncs with the iPhone Health app!
Every wearable has a different approach to health and fitness. The Oura smart ring is known primarily as a sleep tracker, although it can do much more. The main focus of the Oura Ring is to help the wearer be more in tune with their body to make healthier choices on a day-to-day basis. This means that if the ring detects stress, it will automatically lower your activity goals for the day. Similar to Apple Watch Activity Rings, Oura has three daily scores: Readiness, Sleep, and Activity. Each score relies on various contributors calculated into a score and acts as a personal guide for the day ahead.
*Denotes a product from an iPhone Life sponsor. This is not part our our sponsorship program; all products have been chosen based on merit by our editorial team.