Find the best iPad gear for gifts or treat yourself with these cool iPad accessories.
By

Amy Spitzfaden–Both
Updated 10/19/2021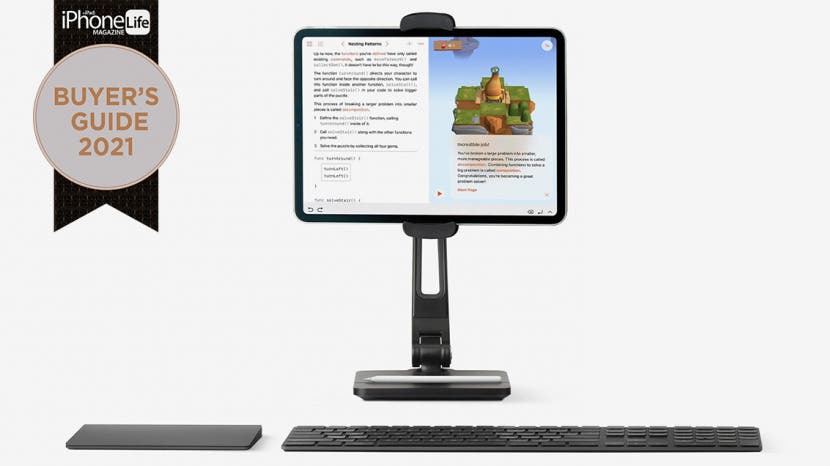 If there's one Apple device that begs for accessories, it's the iPad. Whether you have an iPad, iPad Pro, mini, or Air, you will probably want a case, maybe a stand, a keyboard, or even an Apple Pencil. Here are our top picks for the best iPad accessories of 2021.
Related: What iPad Do I Have? How to Identify Apple's Different iPad Models & Generations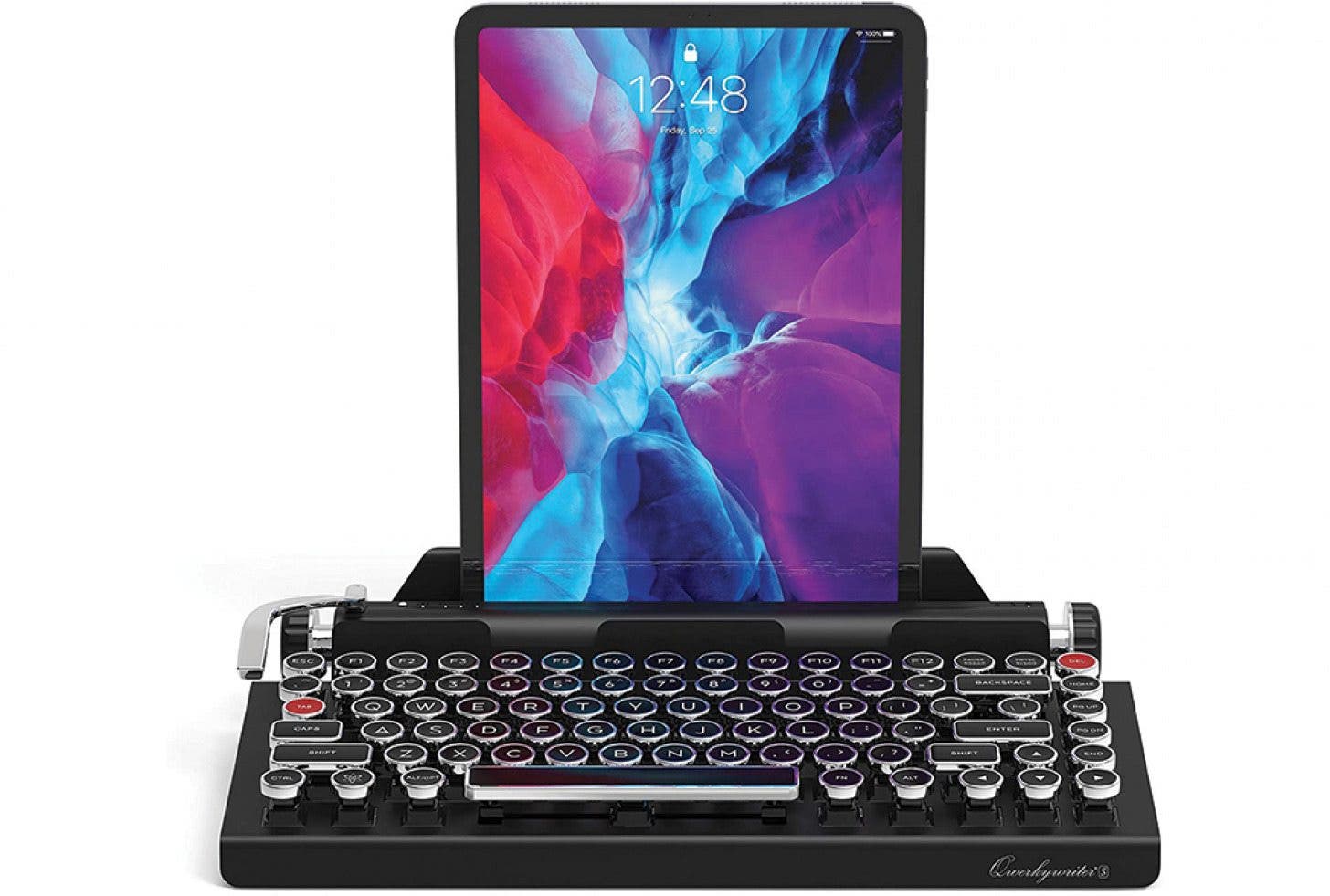 This Bluetooth keyboard was the final touch on my home office. I was taken in by its quirky design, and once I sat down with it, I was sold. Its large keys are not only satisfying to press (that old typewriter feel!) but also more visible and easily accessible than many other iPad keyboards. Despite its appearance, it's easy to set up and use, and helps me transition into a creative headspace every time I prop my iPad in the tray as if it were a piece of paper. The only downside is there is no Command key, so many keyboard shortcuts are a no-go with this one. 
This iPad stand lets you prop up your device while saving space in your home. Equipped with two options, it lets you either set the stand on a flat surface such as a table or clip it onto something like a cabinet. This is perfect for my household, where we like to use our family iPad to display recipes while keeping our counter space clear. It also offers fun options for FaceTime, letting you adjust the angle to your preference without having to hold your iPad through the whole call.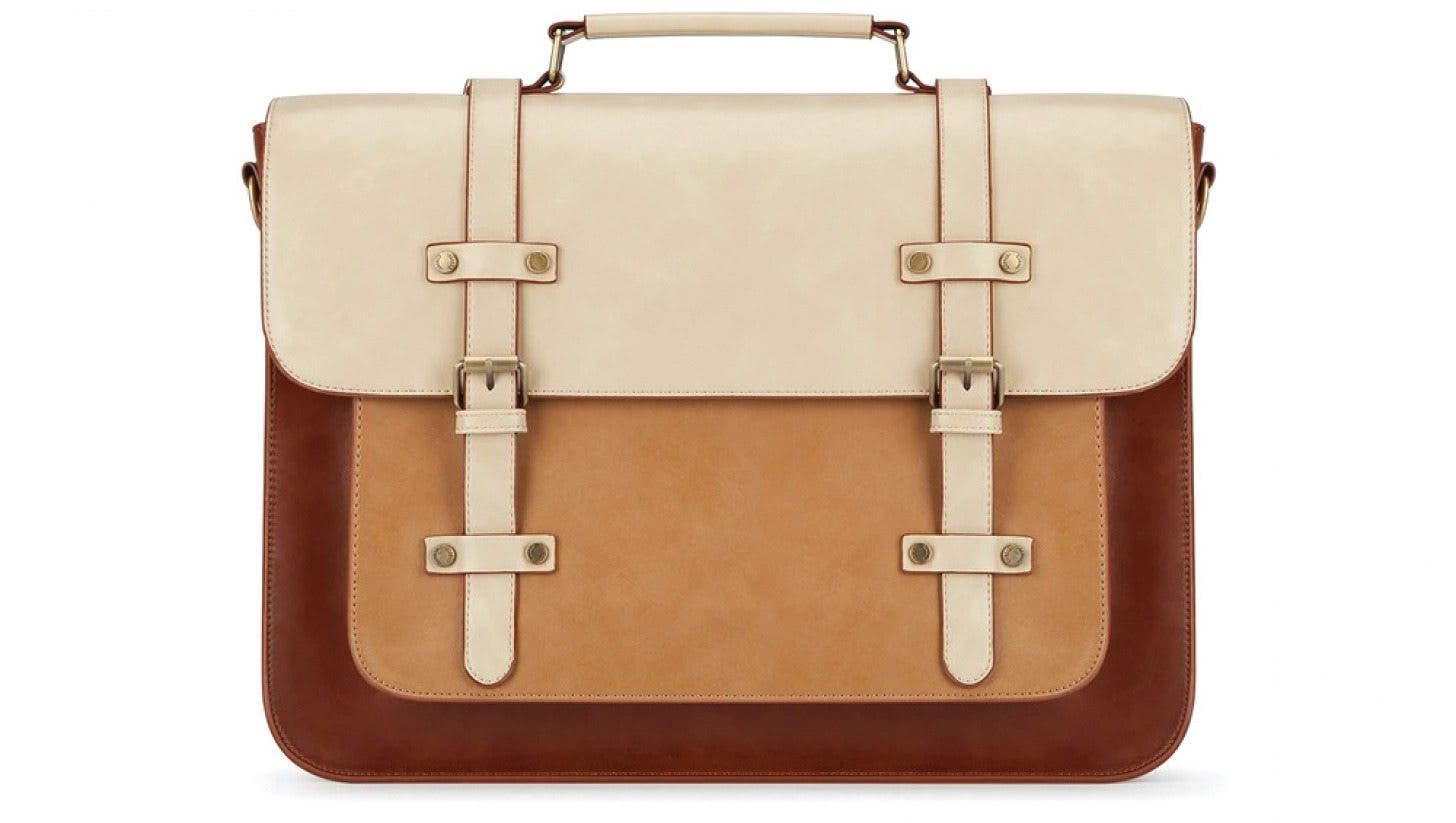 If you're a frequent iPad user, you're going to want something reliable to carry your device around in. The Sombre Vintage Suitcase from Ecosusi is a stylish and versatile solution, offering different size compartments for not only your iPad, but also other gear and personal items, allowing this to become your go-to bag. Four color options let you choose your style. The straps offer three ways to carry the bag: shoulder bag, backpack, or briefcase. Choose the carrying style that best matches your personal needs, load up your iPad, and you're good to go!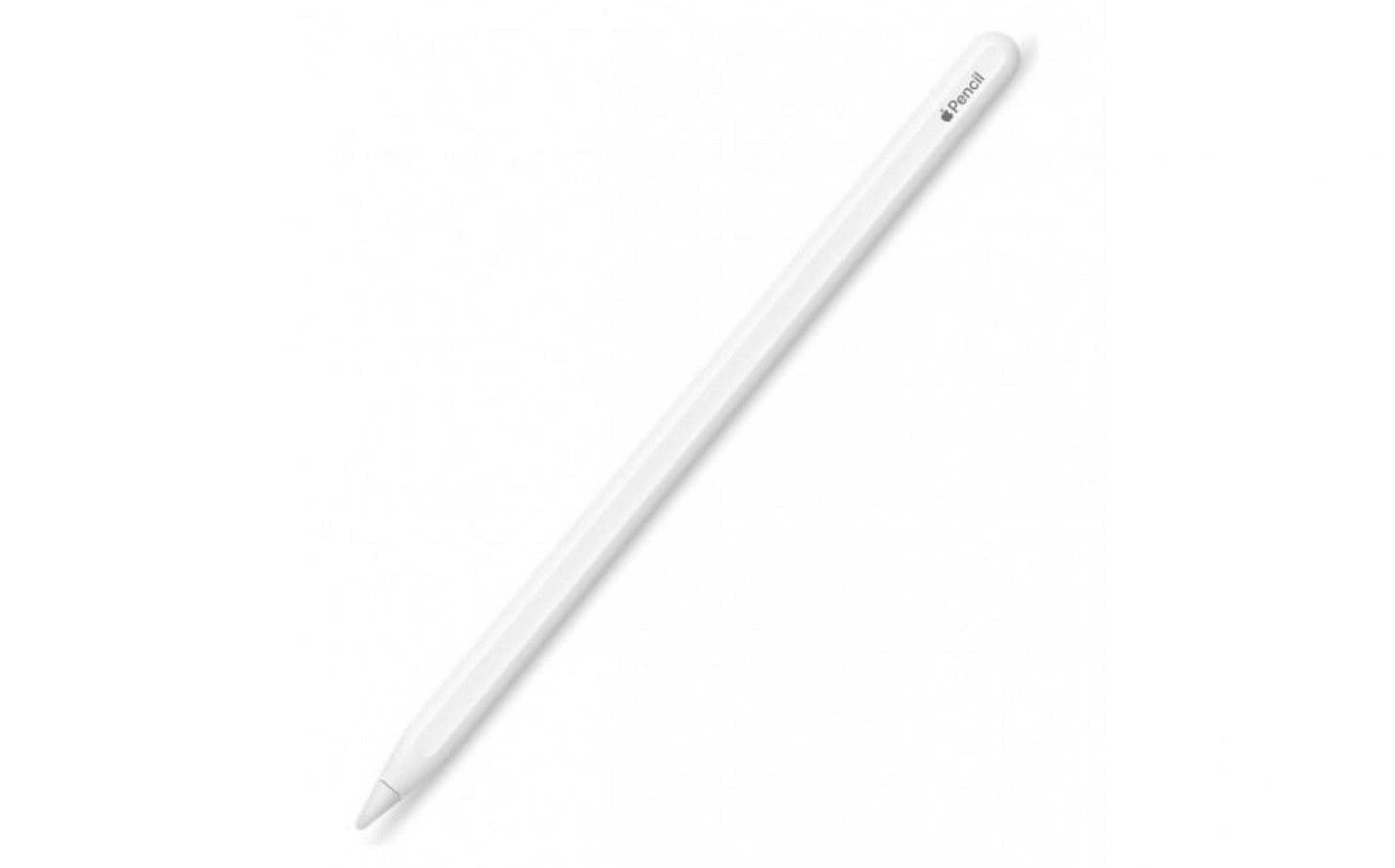 While I feature a lot of great third-party iPad accessories here, when it comes to a stylus, my recommendation has stayed with the Apple Pencil 2. While many of the features Apple brags about aren't exclusive to the Pencil, it's still a solid, comfortable, and reliable choice. Plus, it can be covered by Apple's support network, which I learned when I had to send mine in for repairs and seamlessly got a replacement in a few days with no extra charge. This stylus is not an insignificant investment, but you can rest easy knowing you have the best.
If you're looking for a solid, useful iPad case that covers all your bases and doesn't break the bank, look no further. Lightweight yet protective, it's easy to carry around and has a helpful compartment to store your Apple Pencil or other stylus. It can flip into a stand for your iPad, and does an excellent job protecting your device from the detritus of whatever case you might be carrying. It comes in a variety of colors, giving you the option to add a little personal twist, or to tell apart whose iPad belongs to whom. It comes in many sizes, so you can find the one that fits your model.