By

Jim Karpen
Sun, 05/10/2015
Master your iPhone in one minute a day: Sign up here to get our FREE Tip of the Day delivered right to your inbox.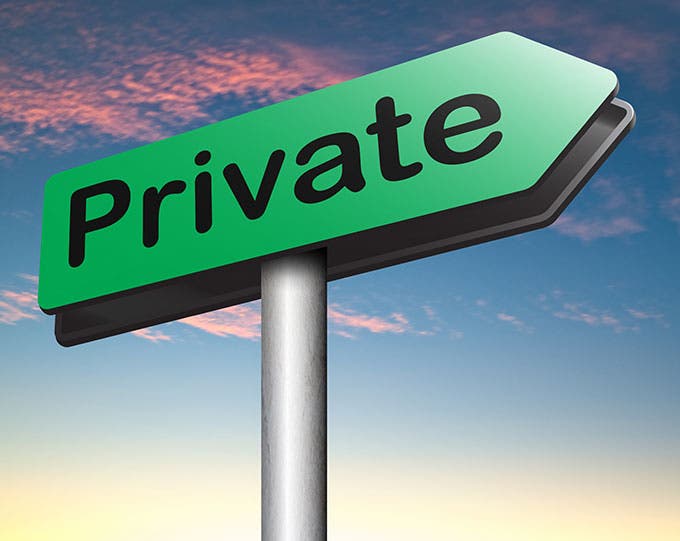 Apple knows you may have good reason not to want your iPhone or iPad to track what you're doing when you're browsing the web in Safari, and for some time iOS has had Private Browsing Mode, in which no record is kept of which websites you've visited, your search history, or your AutoFill information. With iOS 8 came the introduction of the convenient feature of private tabs. You can have multiple tabs open, with some of them being private and others not.
To use Private Browsing Mode in iOS 8, tap on the tabs icon, which is at the bottom right on an iPhone and at the top right on an iPad.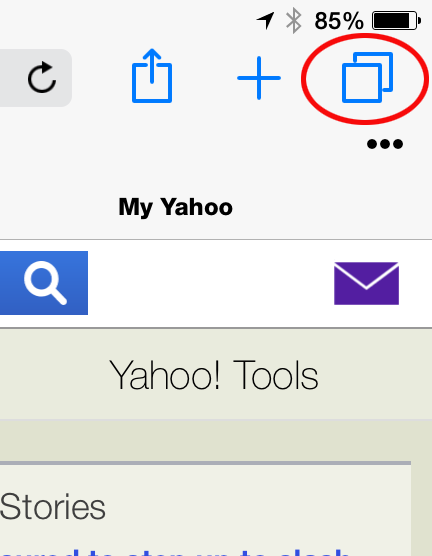 The tabs icon brings up a screen that shows an overview of your open tabs.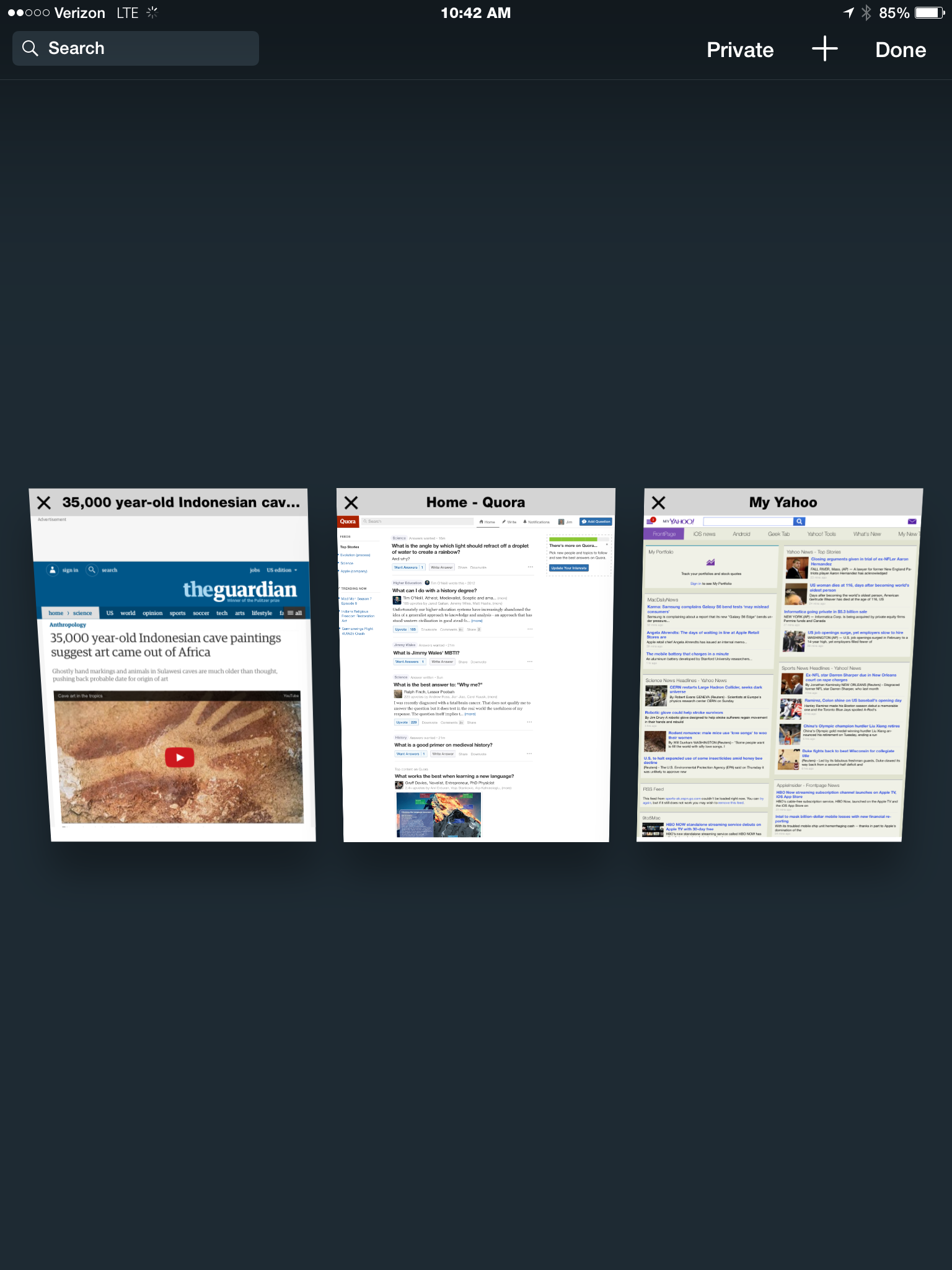 If you want to open a private tab, tap on the Private button (again at bottom left on an iPhone and top right on an iPad).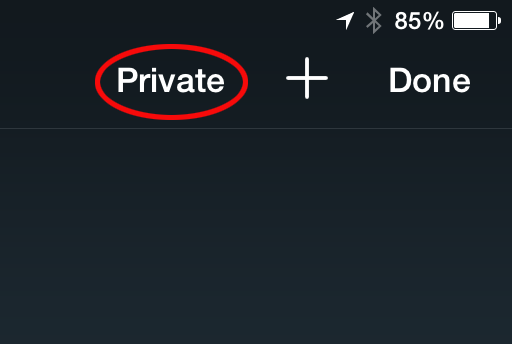 When you do so, you'll see that the Private button turns white to indicate you're now in Private Viewing Mode.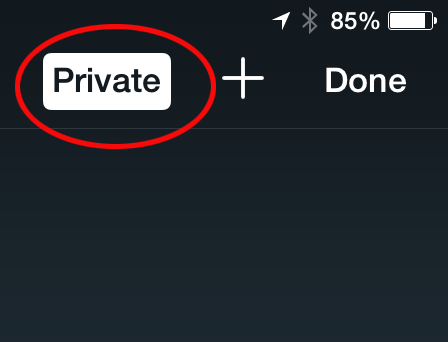 Tap on the + to open a new tab, and then use Safari as you ordinarily would. Your activity is kept private. Notice that the background in Safari appears black, indicating that you're in private mode.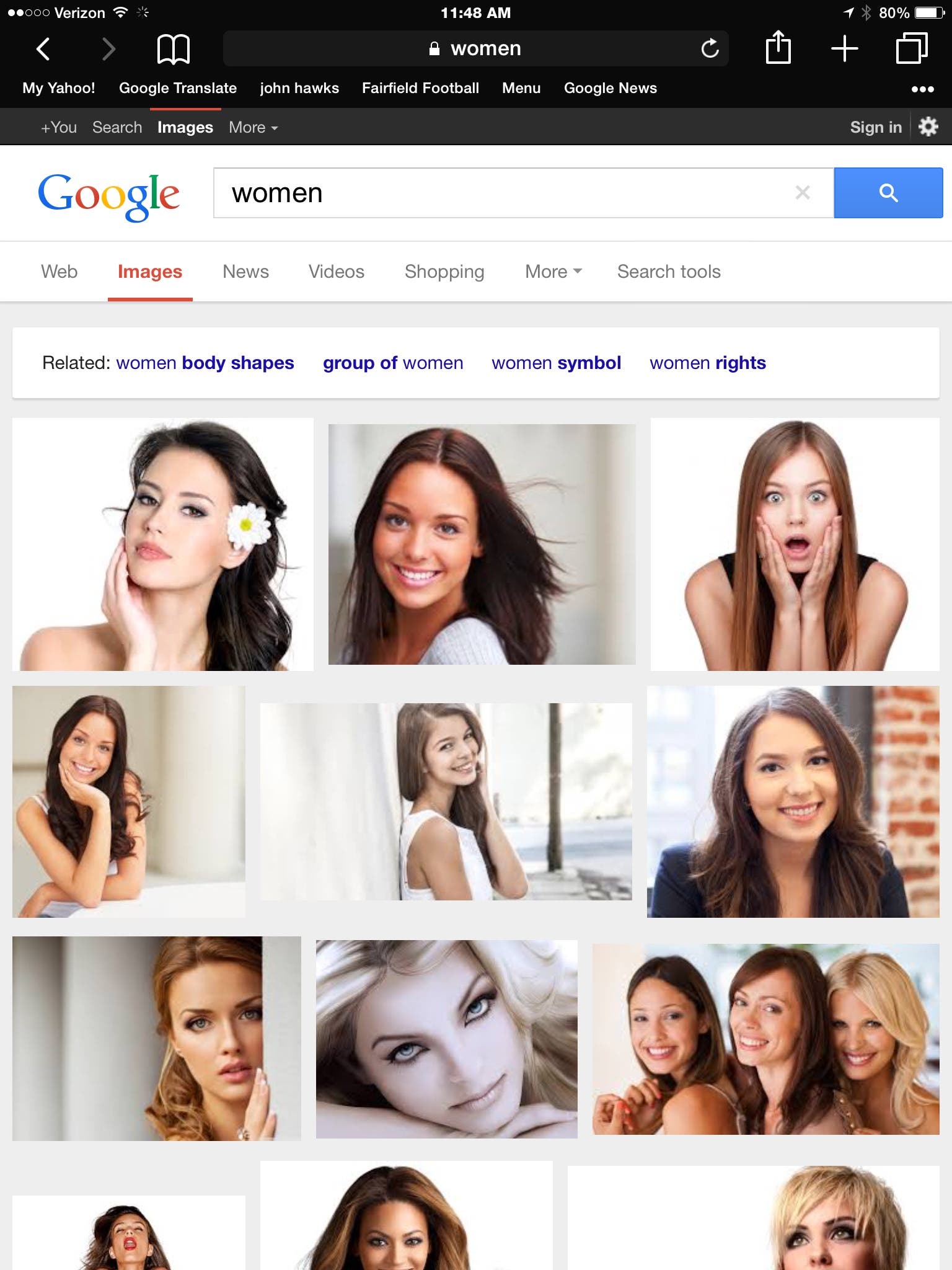 If you want to switch from one viewing mode to another, returning to the tab view and tapping Private allows you to toggle back and forth between your private and non-private tabs. Once you are in the viewing mode of choice, Tap the tab you want to open or tap Done to switch from the tab overview to a full-screen view of the first open tab.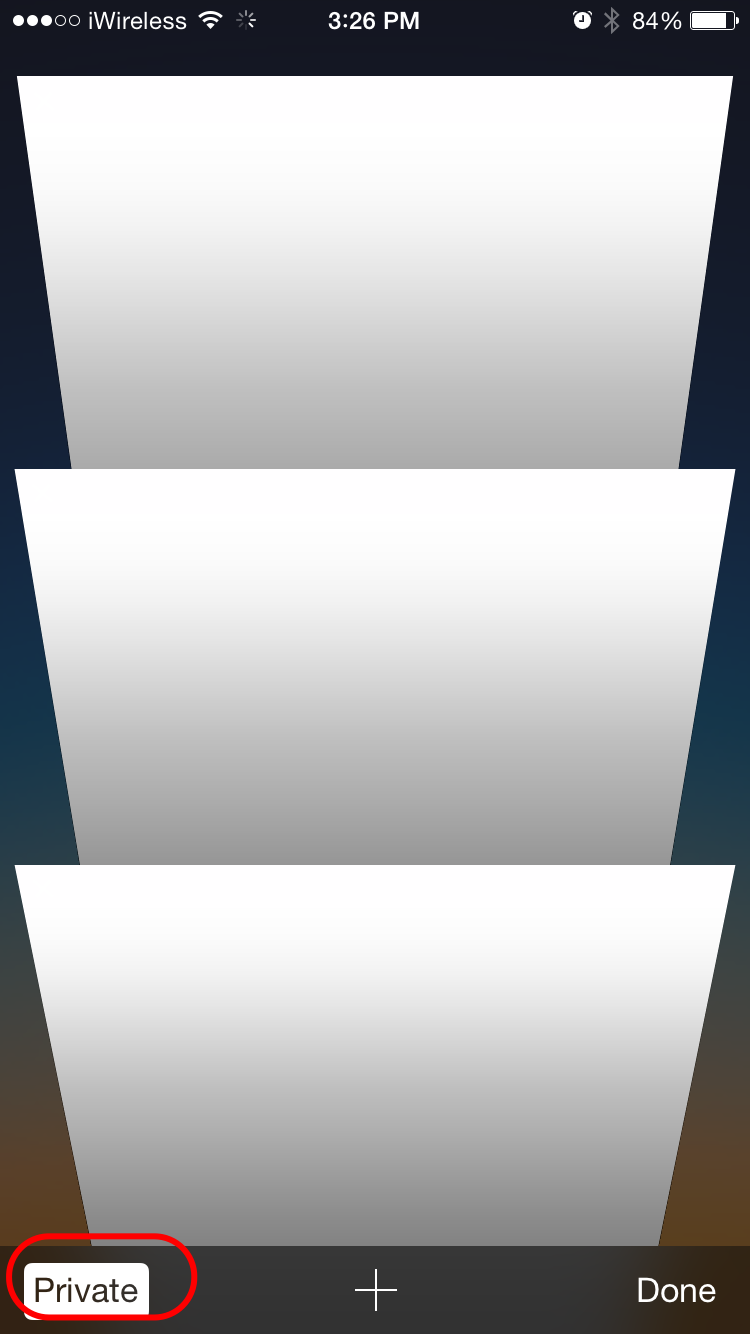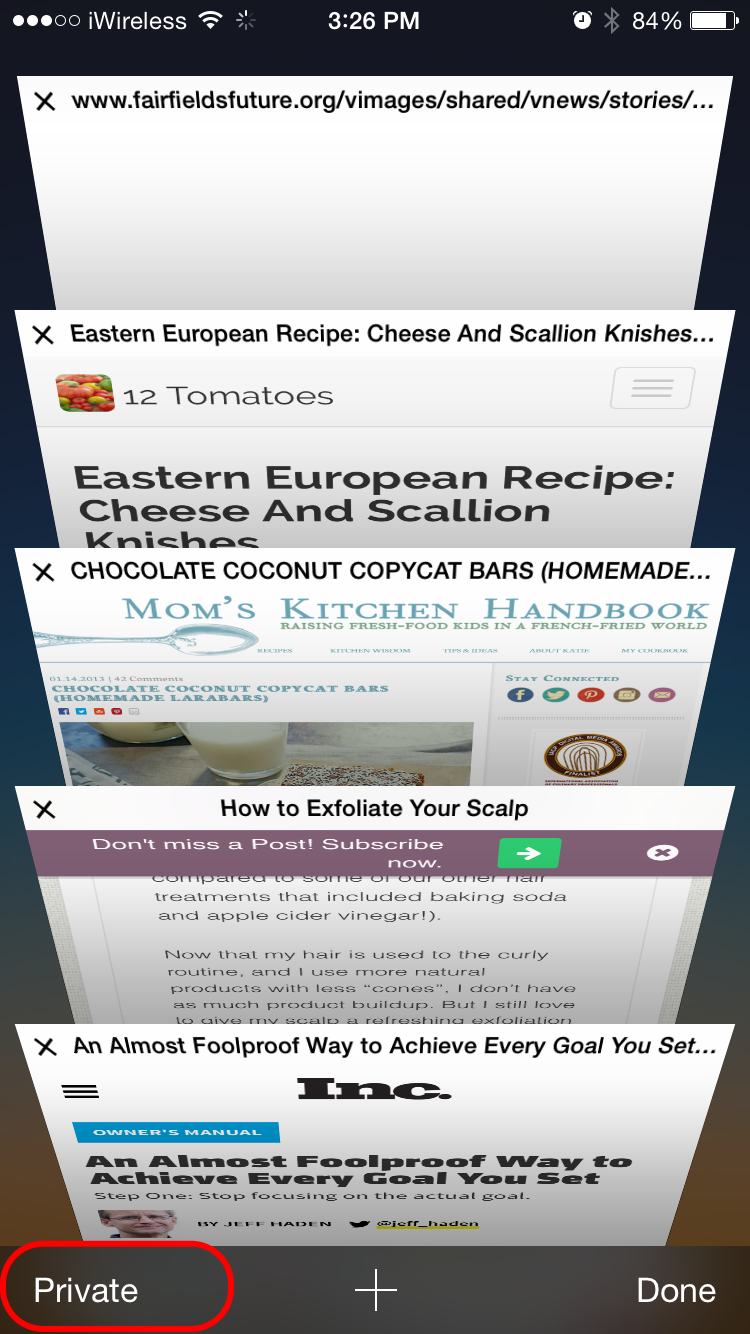 Top image credit: Dirk Ercken / Shutterstock.com