By

Abbey Dufoe
Fri, 05/26/2017
* This post is part of iPhone Life's Tip of the Day newsletter. Sign Up. *
Sometimes you need to do some app housecleaning. Maybe your kid moved your apps around, or maybe you just want to see what apps you have. For example, I have 69 apps on the first screen and 67 on the second. Of course, they're in folders, but sometimes I lose track and need to do an app purge. If you're like me, or just need a fresh start, take a few quick steps in your settings to restore apps to their original default Apple layout. 
Related: How to Use Siri with 3rd-Party Apps
How to Restore Apps to Their Original Layout
*Please note that restoring your apps to the default Apple layout will cause all your apps to be removed from their folders.
Open the Settings app.

Tap General.

Select Reset. Be careful in this menu—you can do some serious damage to your settings and device in here!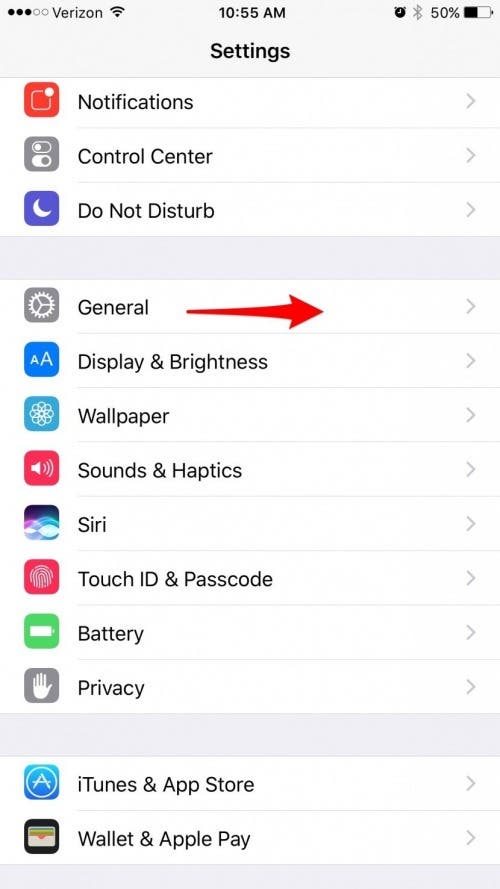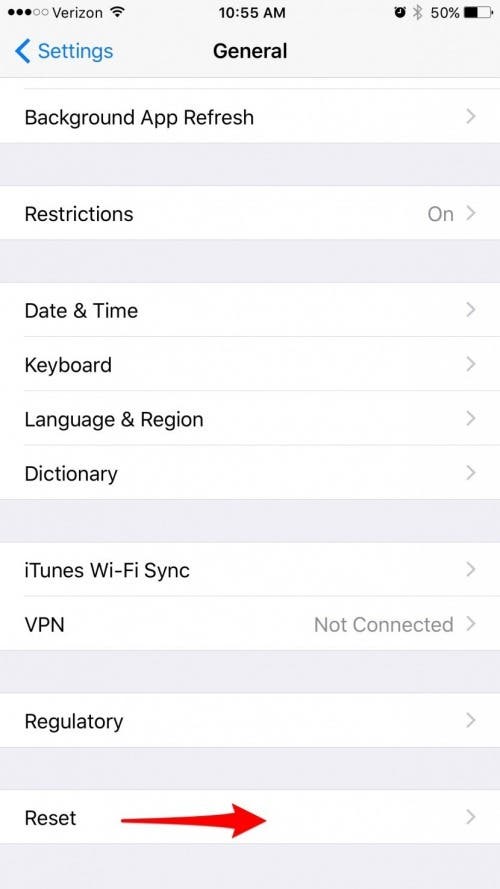 Tap Reset Home Screen Layout.

Confirm Reset Home Screen.
Your built-in apps will return to Apple-standard positions. The rest will fill up as many screens as necessary. All folders will also be deleted.