By

Rheanne Taylor
Updated 02/17/2015
Master your iPhone in one minute a day: Sign up here to get our FREE Tip of the Day delivered right to your inbox.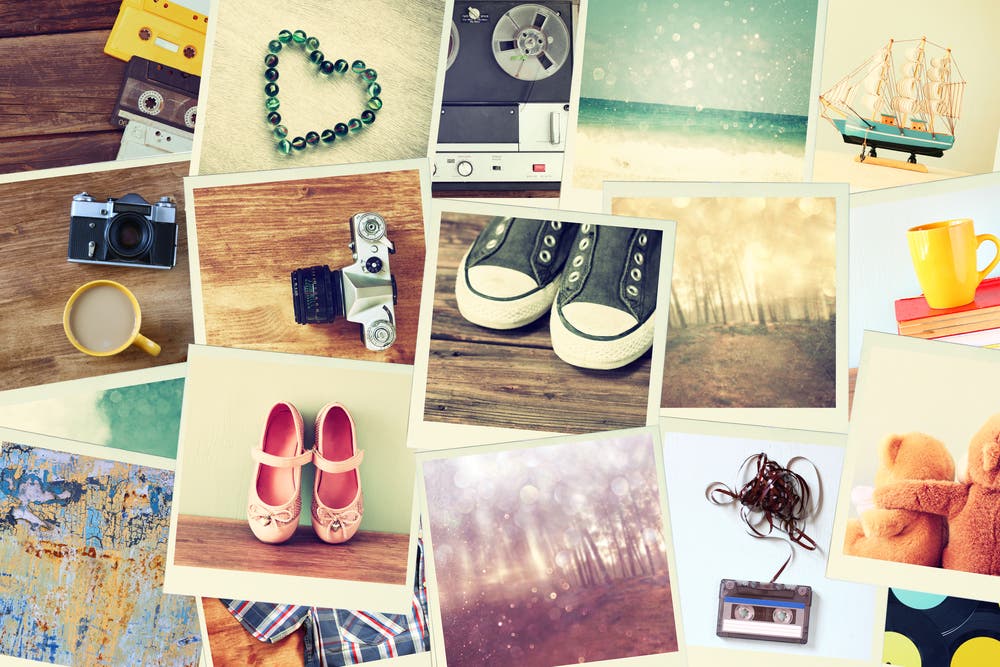 Once I return home from a trip and I can finally relax, I love looking through my collection of pictures and sharing them on Facebook and Instagram. Unfortunately, if you're like me, you tend to take a lot of pictures, which can be both good and bad.

Discover your iPhone's hidden features
Get a daily tip (with screenshots and clear instructions) so you can master your iPhone in just one minute a day.
If you're looking for a more concise way to share your moments with friends and family—because let's face it, nobody wants you blowing up their newsfeed—then consider these tips for creating collages that tell stories about particular moments instead!
First, you'll need a collage app. I happen to use Diptic ($0.99), but there are a variety of other apps available, including the free Pic Stitch and Pic Jointer, which essentially work the same.


 

I like gathering up my best images and compiling them with a theme in mind. Consider favoriting the images you like most so that they can be easily accessed in the Favorites folder later. This comes in handy when you start importing photos into your collage, as trying to choose images from thumbnails is difficult, especially if you have many that look similar.




 

During trips, consider the details you would like to include in your collage that illustrate the story you're trying to tell. These details may not be as exciting on their own, but once they are combined together to convey a particular idea they are much more visually compelling.


 
And finally, don't restrict yourself by thinking you can only create collages built from special moments. Collages can make even the most mundane tasks seem exciting!


That's all there is to it!