By

Sarah Kingsbury
Updated 02/26/2015
Master your iPhone in one minute a day: Sign up here to get our FREE Tip of the Day delivered right to your inbox.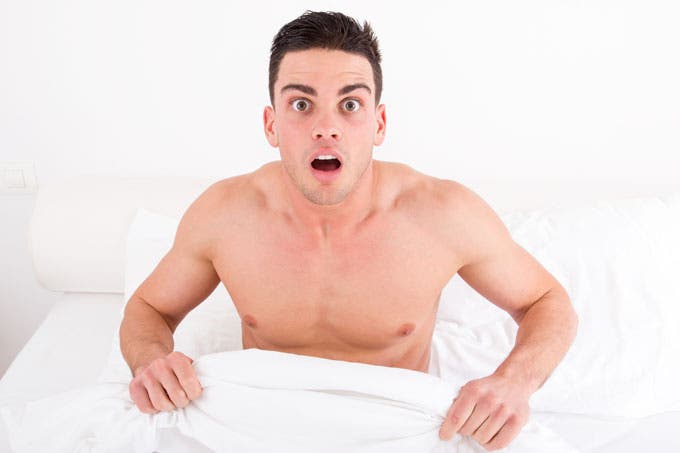 In the wake of the recent hacking and distribution of celebrities' nude photos, you may be wondering how safe your own private photos are. Granted, it's unlikely the unauthorized publication of your photos on the Internet would get same attention as the publication of Jennifer Lawrence's, but it has been know to happen even to the average unknown. Here are a few steps you can take to keep your photos private:
1. Prevent Your Photos from Automatically Backing Up to iCloud or Delete Them from Photo Stream.
Go to Settings>iCloud>Photos and toggle My Photo Stream off. Your photos will no longer be automatically uploaded to the cloud. This will delete your entire Photo Stream (all the photos you have in the cloud). You will still have your Camera Roll, which is where photos live on your device, but if your device is lost, so are your photos. The alternative is to manually delete individual photos from your Photo Stream on a regular basis.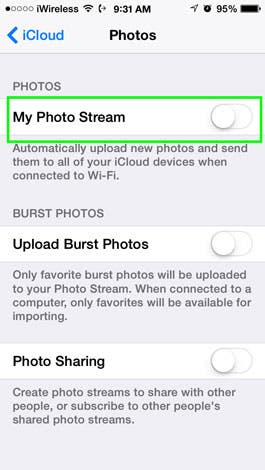 2. Create Secure Passwords.
Since unfamous people like us are most likely to be hacked by people we know, choose your password carefully.
3. Enable Two-Step Verification.
Again, you're most likely to be hacked by an angry ex then anyone else, so anything you can do to make your Apple account more secure helps.
What steps are you taking to keep your photos and other information secure?
Top image credit: Feel Photo Art/Shutterstock.com.