By

Conner Carey
Fri, 04/01/2016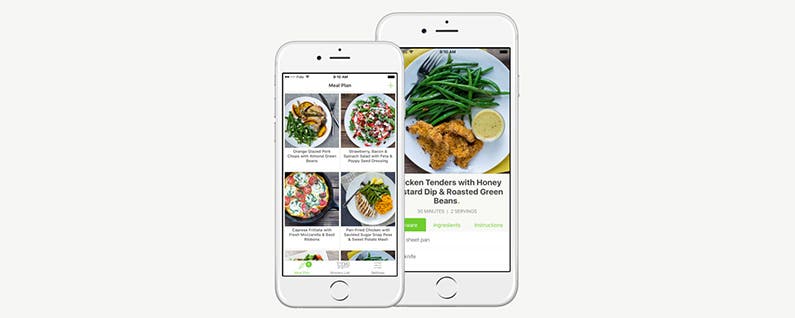 Who doesn't struggle with eating healthy? Our lives are busy and we juggle a lot of responsibilities constantly. Unfortunately, it's all too easy to fall out of the habit of taking care of ourselves with fresh, whole foods. That's why it can be extremely helpful to have a weekly plan for your meals that allows you to grocery shop on Sunday for everything you'll need. And the easiest way to plan your meals, by far, is with an app. However, a lot of meal planning apps appear free but then require a premium membership. So here's five of the best free apps for meal planning.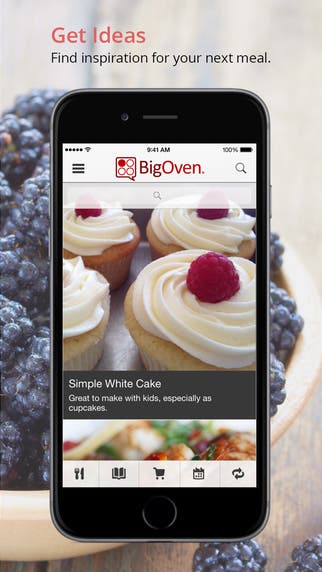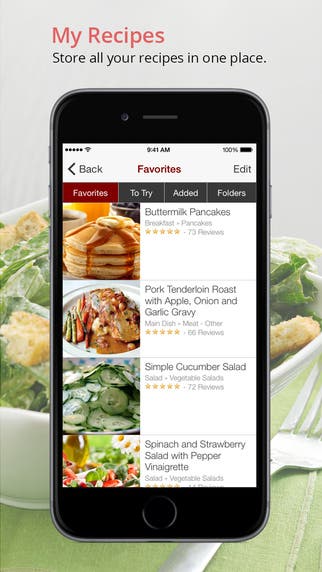 Discover your iPhone's hidden features
Get a daily tip (with screenshots and clear instructions) so you can master your iPhone in just one minute a day.
Big Oven has a database with over 350,000 recipes to choose from, so you'll never be without options. You can choose meals ahead and plan for the week. The app will provide a grocery list sorted alphabetically and by department. Have leftover groceries in your kitchen? Enter up to three ingredients and the app will show you what you can make.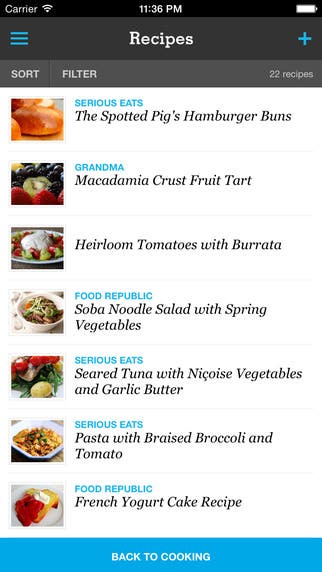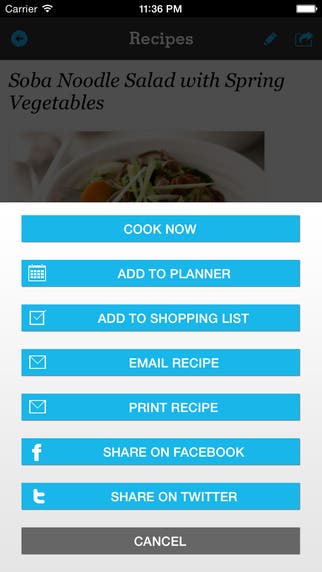 Pepper Plate is the app for serious cooks. Whether you want to plan your meals out a week, a month, or you just need to make enough food for a twelve-person dinner party, Pepper Plate has you covered. You can curate, create, organize, edit, and categorize your recipes in the app, plus your shopping list will sync across all of your devices.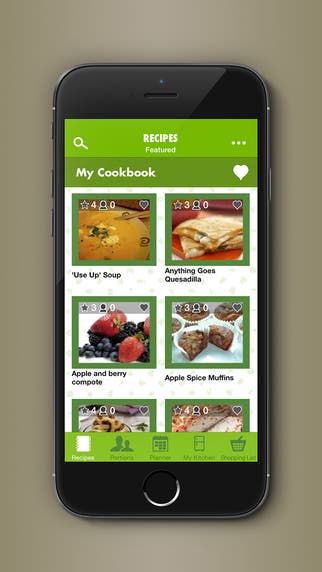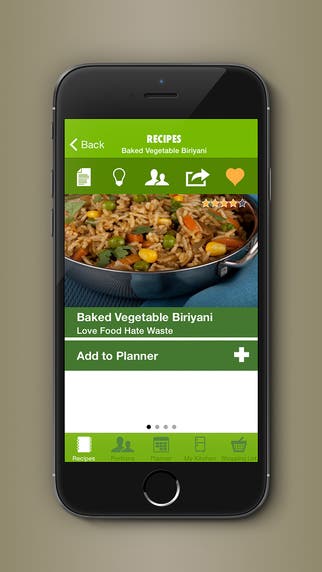 Do you ever look into a fridge full of groceries and have no idea what to prepare? Love Food Hate Waste allows you to cut your food waste by providing recipes based on the leftover food in your kitchen. You can plan meals up to 14 days in advance and make a shopping list for the items you don't already own. Not only is this app good for the environment but it'll save you money too!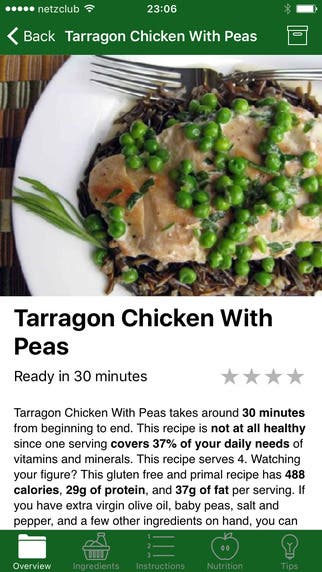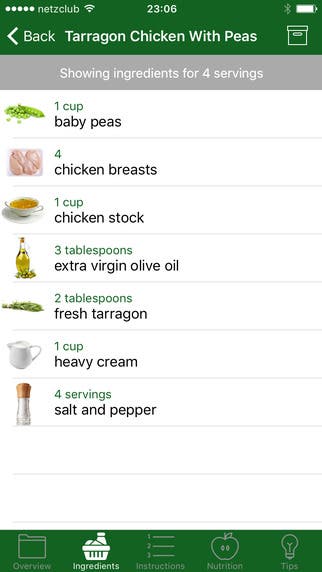 Spoonacular boasts itself as one of the easiest to use meal planners and recipe organizers. The app does an awesome job of providing cost per serving analytics as well as thorough nutritional information. Create different recipe boxes then search online for awesome recipes to add. To see what kind of recipes, check out their website. I could browse there forever.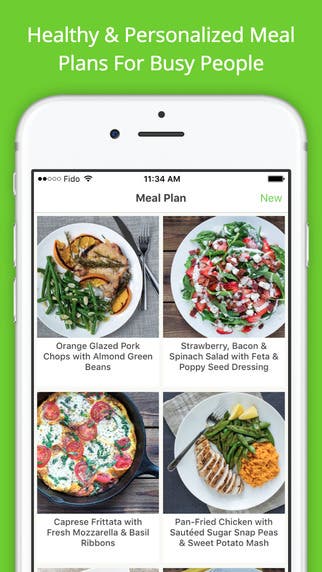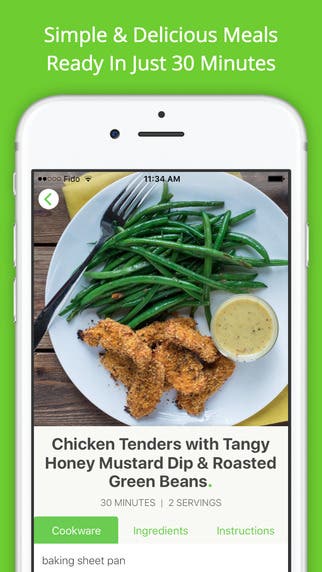 This is a more recent app with a lot of great personalization. You can choose dietary preferences such as pescetarian, vegan, or gluten-free. You can also select allergies or foods you don't like and how many servings you need to make. All the meals are designed to take 30 minutes or less, perfect for those of us with a busy schedule.