By

Sarah Kingsbury
Thu, 11/05/2015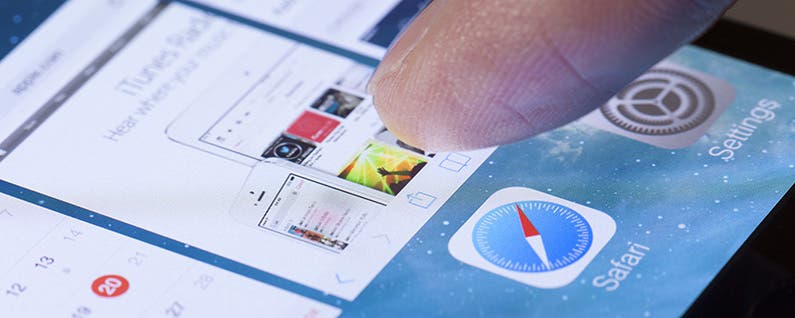 Before 3D Touch the only way to access the multitasking window was to double click the Home button. Then came the back button in iOS 9 for quickly returning to the previous app. But, if you have an iPhone 6s or 6s Plus, you can now also switch between apps using 3D Touch.
Firmly press the left side of the screen and swipe to the right.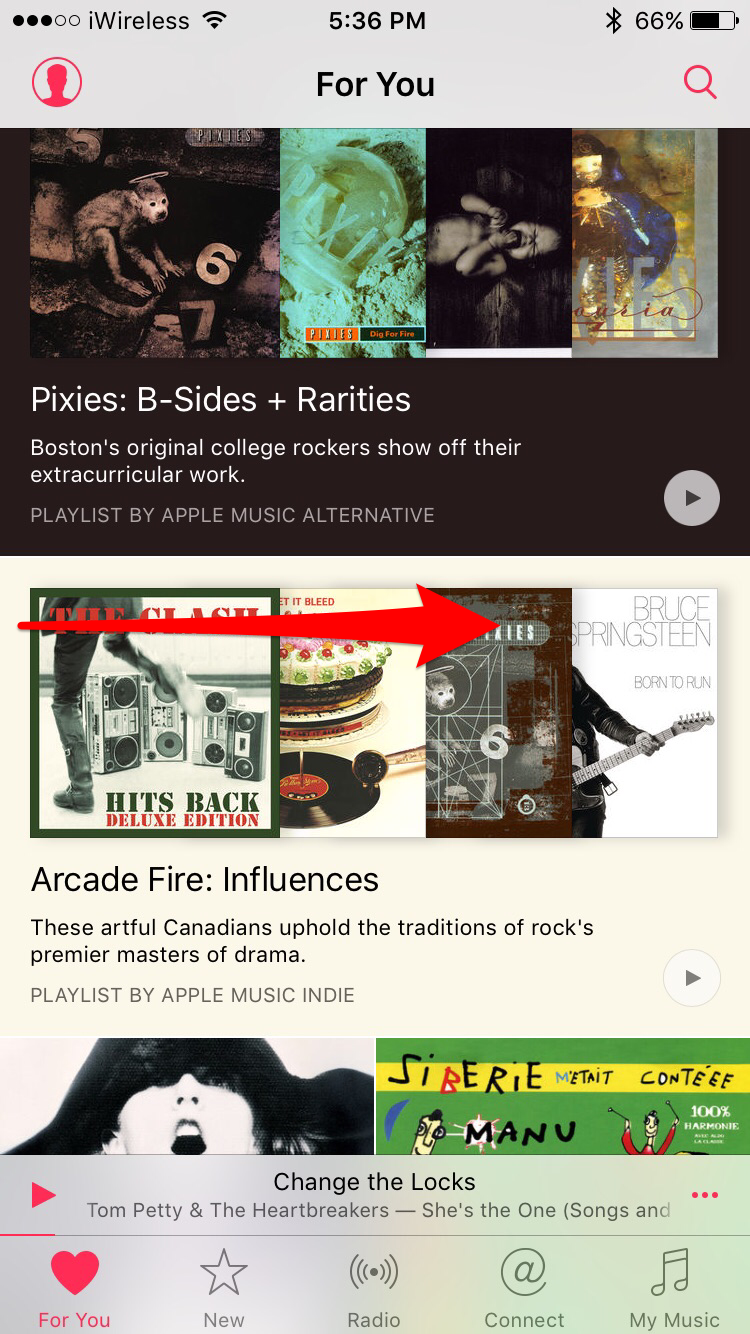 Swiping all the way across the screen opens the previous app, swiping to the middle opens the app switcher.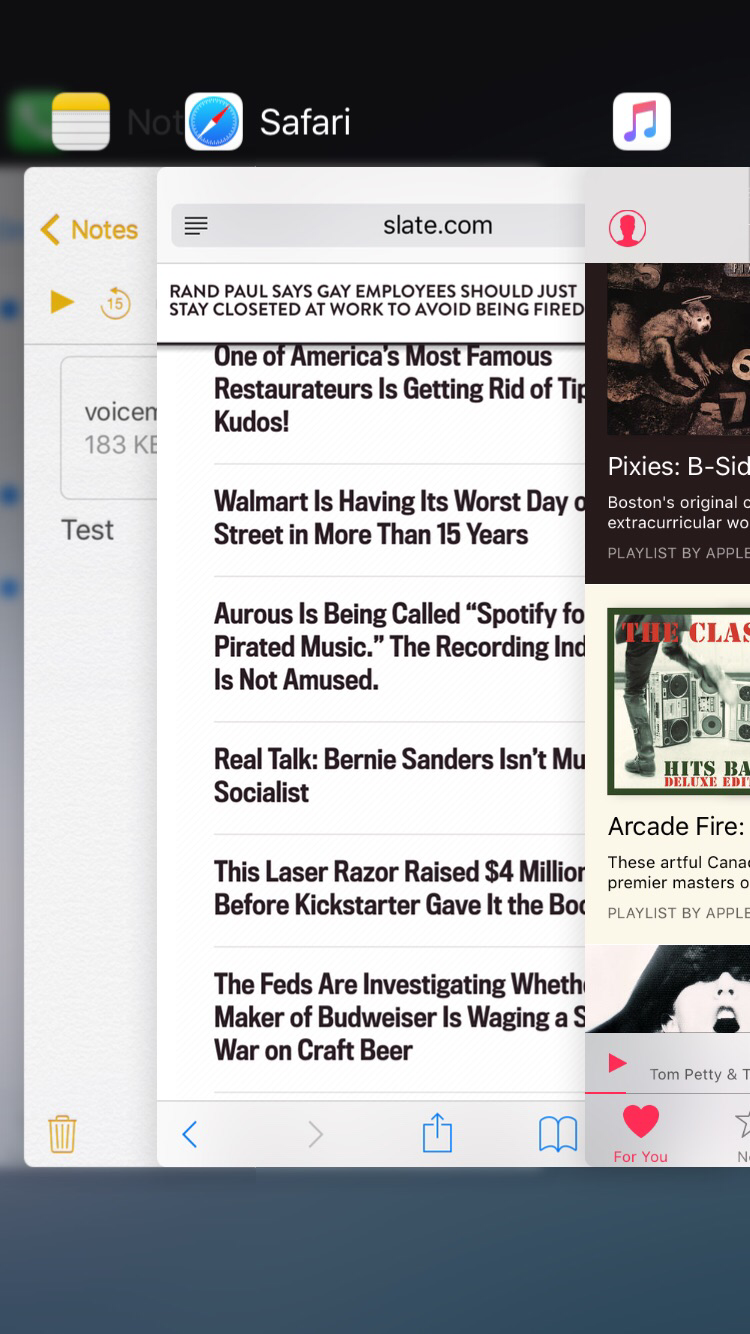 Top image credit: ymgerman / Shutterstock.com