By

Leanne Hays
Tue, 04/17/2018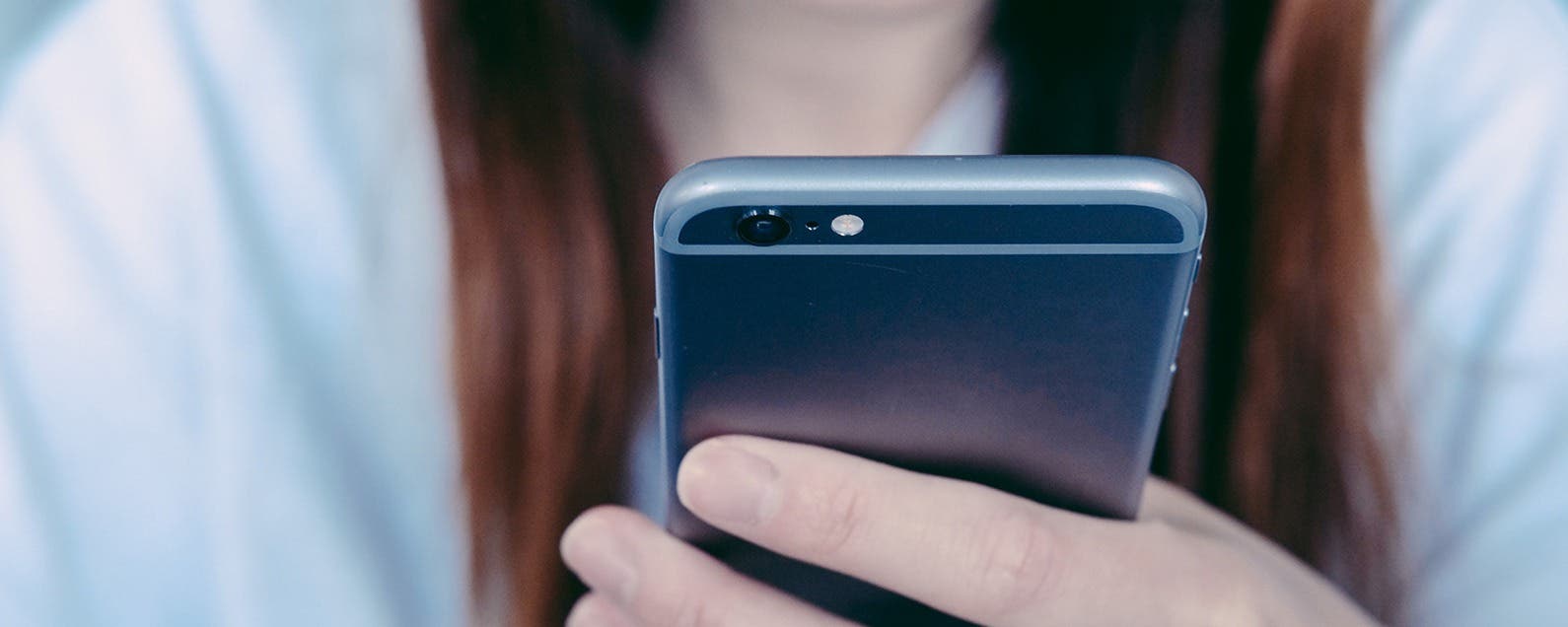 * This post is part of iPhone Life's Tip of the Day newsletter. Sign Up. *
When it came to light that Apple was throttling processor speed for older iPhone models, the fallout was ugly. Apple explained that the throttling was meant to prevent iPhone models 6 through 7 Plus from shutting down when their batteries couldn't keep up with the demands of their processors. Apple also lowered replacement battery prices to $29 to assist customers in getting their iPhones back up to speed. Now, with iOS 11.3, Apple is letting go of the automatic throttling plan and allowing iPhone users the ability to decide for themselves whether they'd like to slow processor speeds when their iPhone's batteries aren't able to keep up. Let's learn more about the throttle setting on your iPhone, actually called the applied performance management feature, and where to disable this setting if you choose.
Related: Opinion: Apple Deserves Anger, Lawsuits over Throttling Older iPhones
New for iOS 11.3: How to Turn Off Throttling on iPhone
If you've decided that you want to turn off throttling for your iPhone, keep in mind that your device may unexpectedly shut down if your battery can't match the needs of your processor. To turn off throttling:
Open the Settings app.
Scroll down and tap on Battery.
Now tap on Battery Health.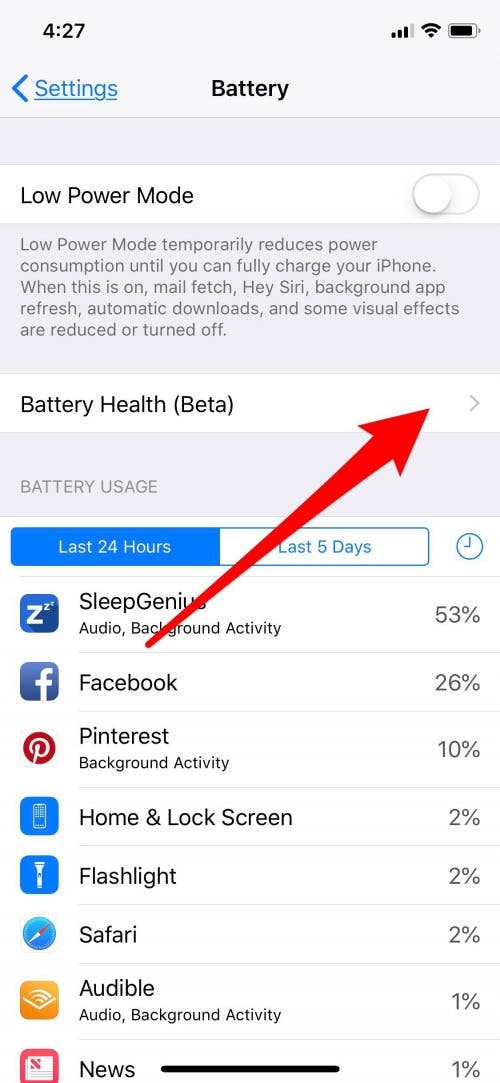 Once you've entered the Battery Health screen, you'll be able to see the percentage of your iPhone's battery capacity as compared to its capacity when it was brand new. The option to turn off throttling will also be on this page, but only if your battery has started to degrade and performance management has already been used to keep your iPhone from shutting down. To disable throttling:
Tap Disable under Peak Performance Capability.
If you'd rather replace your battery and leave performance management on for the time being, tap on More about service options at the bottom to start the battery replacement process.
If you turn off the Peak Performance Capability feature, your iPhone may unexpectedly shut down if your battery can't supply the necessary power during peak usage. If this happens, the message below will appear on the Battery Health screen once your iPhone turns back on. If your iPhone unexpectedly shuts down again after this, peak performance management, or throttling, will automatically be turned back on. If you choose, you can disable throttling again at this time.
Top image credit: kakoki / Shutterstock.com