Optimized Battery Charging is great for improving the lifespan of your iPhone battery. However, it can slow down charging, so some users opt to disable this feature.
By

Olena Kagui
Updated 09/12/2021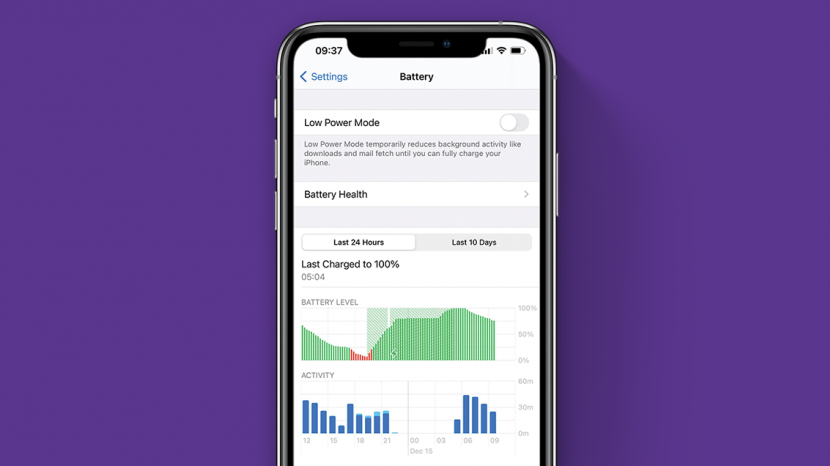 Optimized Battery Charging is designed to improve battery life, and part of charging optimization includes reducing the time that the iPhone spends fully charged. When this function is enabled, your iPhone will delay charging past 80% in certain situations. There are various benefits to keeping iPhone optimized charging on, but you can experience a faster charge if you turn charging optimization off. If you're interested in learning more about whether fast charging is safe for your iPhone, we can help with that too!
How to Turn Off Optimized Battery Charging
To speed up charging, you can turn off charging optimization.
Open the Settings app.
Scroll down and tap on Battery.


 
Select Battery Health.
Tap on the Optimized Battery Charging toggle to turn it off. Green means optimized charging is on, gray means it's turned off.


 
Select Turn Off Until Tomorrow or Turn Off, whichever you prefer. Turn Off will keep charging optimization off until you turn it back on again.
Once you make a selection, your changes will save automatically.


If you decide to turn Optimized Battery Charging on again, you can enable it again as necessary by going into your Battery Health settings using these same steps.