By

Leanne Hays
Updated 06/09/2020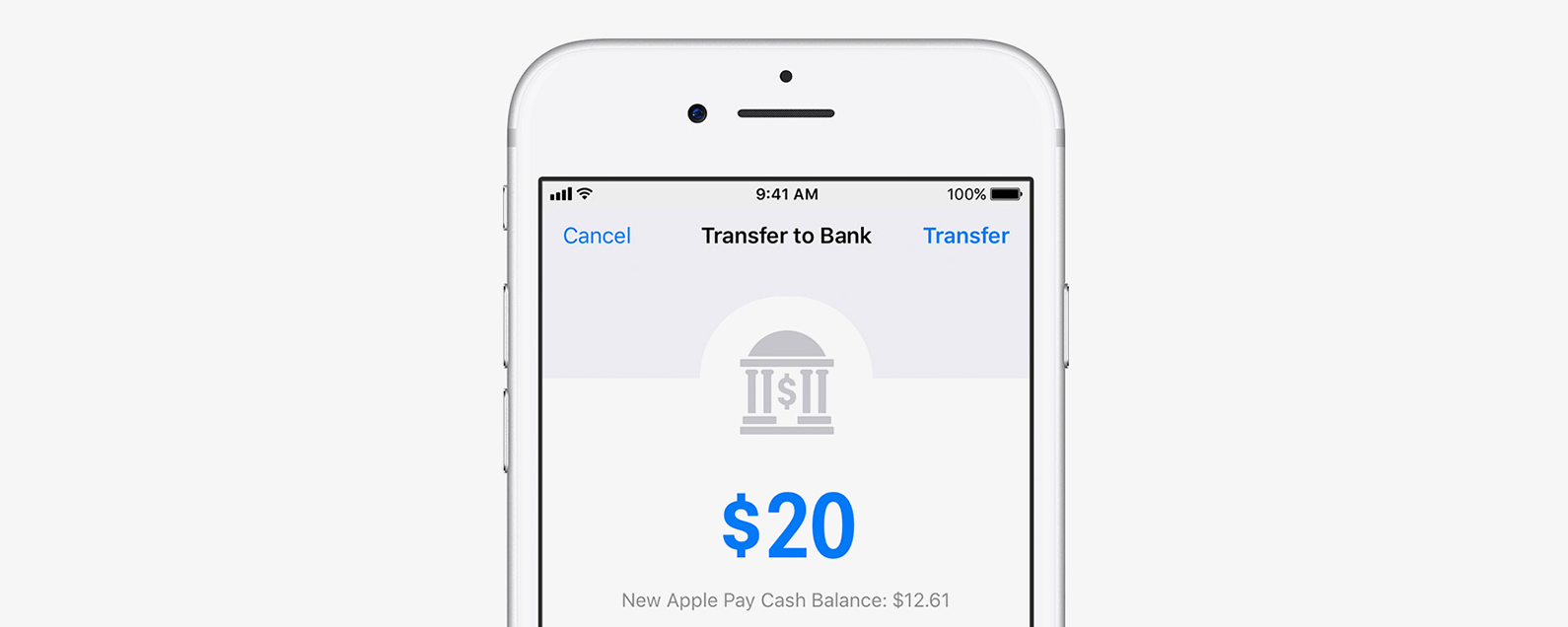 Apple Pay Cash gives iPhone users a convenient way to send and receive money right from the Messages app on the iPhone. Apple Cash doesn't need any new accounts or app downloads to work; it functions within your normal iMessages as long as you already have Apple Pay set up. While Apple Pay is a super convenient way to receive money, not everyone will want to keep their entire balance on their Apple Cash card. We've already gone over how to use Apple Pay in the Safari browser on your iPhone, and how to send money with Apple Pay. Now, if you've been wondering, "how do I transfer money from Apple Pay to my bank account?" we'll show you how to use the Wallet app to transfer money from Apple Cash to your bank account of choice, instantly, or in one to three days. 
 Related: How to Set Up Apple Pay on Your iPhone
At the time of writing, Apple Pay is only available in certain countries, and the transfer will take anywhere from one to three days to clear. Instant Transfer is possible with certain types of accounts for a fee. Here's how to transfer money to your bank account from your Apple Cash card. 
Open the Wallet app.
Scroll down and tap on the Apple Cash card.


 

Tap the menu icon at the top-right corner of the screen.
Tap on Transfer to Bank.


 

Enter the amount you'd like to transfer, then tap Next.
Choose Instant Transfer or 1-3 Business Days, then tap Transfer. 


 

If you already have a bank account added, you can skip to the last step, if not, take the following steps:
Enter your routing and account numbers, then tap Next.


 

Enter the amount you'd like to move to your bank account, then tap Transfer in the upper right corner of your screen.


 
That's it! Now you can transfer money from your Apple Cash card to your bank account whenever you need to.
For more ideas about how to use your Apple devices, subscribe to our free Tip of the Day.