By

Olena Kagui
Updated 01/12/2023
Previously, if your Apple Watch firmware ever became corrupted, restoring an Apple Watch from a backup used to require a visit to the Apple store. The new software updates make it possible to restore Apple Watch firmware directly from an iPhone! We'll teach you when to restore your Apple Watch and how to do it from your iPhone!
Jump to:
How to Restore Apple Watch Backup from iPhone
While Apple Watches have always automatically backed up to your iPhone and you've always been able to restore your iPhone and iPad from a backup, Apple only recently made it possible to restore your Apple Watch from a backup. You must receive a prompt to restore your watch in order to do so. I'll walk you through the steps! Make sure that your Apple Watch and iPhone meet the requirements before you follow these steps:
Make sure your iPhone is unlocked and connected to Wi-Fi and Bluetooth is on.


Put the Apple Watch on its charger.



Double-click the Side button on the Apple Watch.


Follow the steps that appear on the iPhone.
If you experience any issues, check out the troubleshooting section below.

Discover your iPhone's hidden features
Get one daily tip each day (with screenshots and clear instructions) so you can master your iPhone in just one minute a day.
Pro Tip: The steps above only work if you see the prompts. At the moment, you are unable to restore your Apple Watch firmware unless you are prompted to do so with the screens below.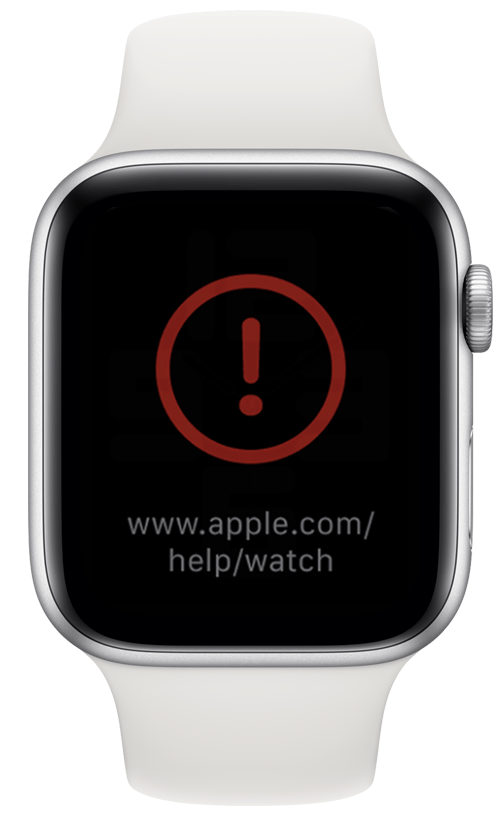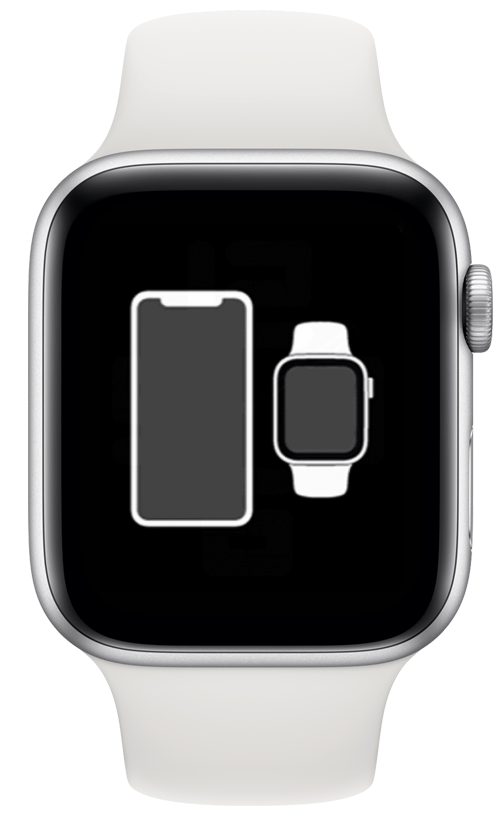 Restore Apple Watch with iPhone Requirements
For this new restore from iPhone feature to work, you'll need:
An Apple Watch running watchOS 8.5 or later
An iPhone running iOS 15.4 or later
Plus, your iPhone needs to be connected to Wi-Fi with Bluetooth turned on, and the iPhone needs to be unlocked. The Apple Watch needs to be on its charger. Read this article to learn how to update your iPhone software and this article to learn how to update your Apple Watch software. Both products may need to be updated for this to work.
Troubleshooting Restore Apple Watch Not Working
If restoring doesn't work right away, try leaving the Apple Watch on a charger longer to increase the battery level before you try again. If you still experience problems, try using a 2.4GHz network on your iPhone instead of 5GHz. It is also essential to ensure that you are not using a captive or 802.1X network. Public or company Wi-Fi networks may not work to restore your Apple Watch. Try again at home or using a Wi-Fi network that isn't restricted.
Now you know how to restore the firmware on your Apple Watch! Keep in mind that if your Apple Watch isn't running watchOS 8.5 or later when a firmware issue occurs, you won't be able to use this method to restore it. This is one of the many reasons why keeping your devices running the latest software is good practice. Sign up for our free 
Tip of the Day newsletter
to learn more about Apple Watch.