By

Conner Carey
Fri, 12/15/2017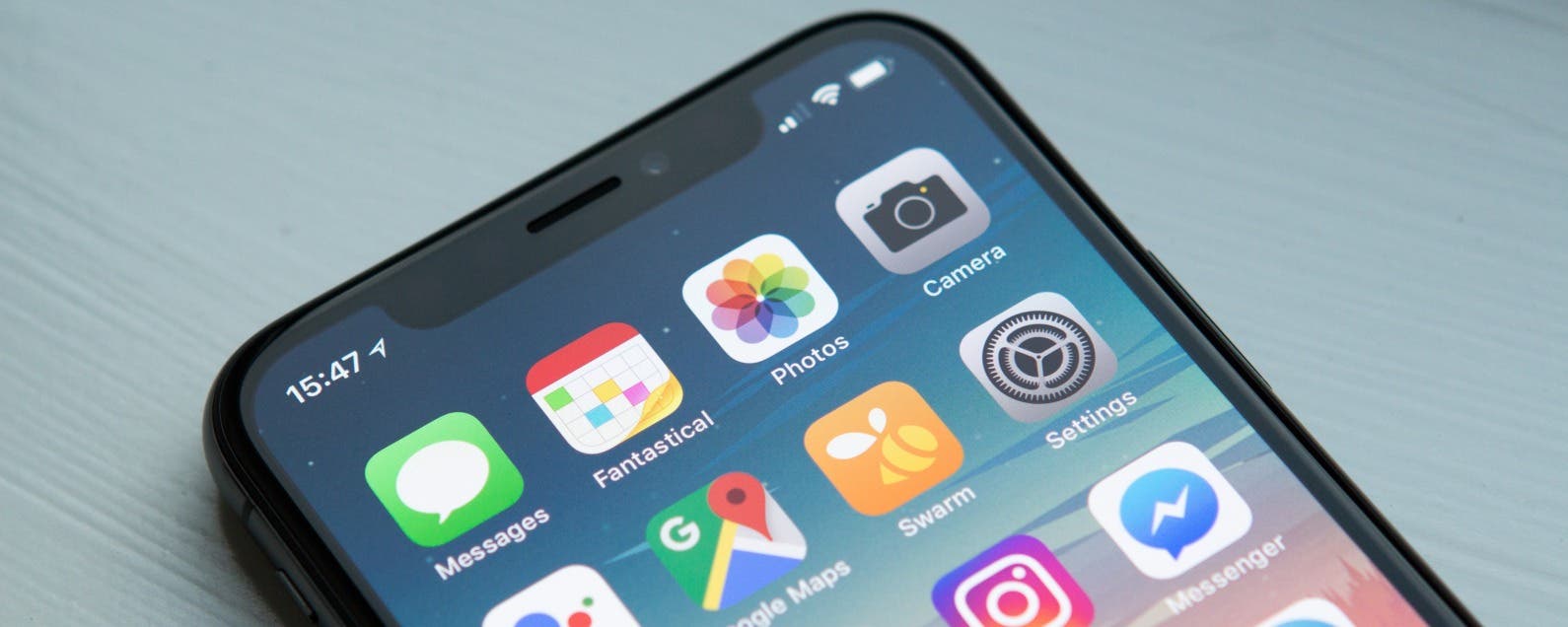 Without a Home button, how do you go back to Home screen from within an app on the iPhone X? Using gestures. A simple swipe up from the horizontal bar at the bottom will do the trick. iPhone Home screen has been around forever; we're just accustomed to going back to Home screen by using the Home button. This is one of those things you'll have to get used to with the iPhone X, but I promise it doesn't take long for the new method to become intuitive. If you're having trouble figuring out how to go to Home screen on your iPhone X, here's how to return to Home screen using your new best friend: gestures.
Related: iPhone X: How to Find Notification Center & The Hidden Privacy Feature You'll Love
Gestures on iPhone are the various hand movements and swipes you must do in order to navgiate. Whether it's opening Control Center or swiping through your App Switcher, there are a lot of gestures to learn on the iPhone X. But most of them are close enough to previous iPhone models that retraining your muscle memory doesn't take too long. The same goes for getting back to Home screen on iPhone X. You're used to simply clicking the Home button to go home. There's no button to click on iPhone X, but the gesture starts at the bottom of the screen, which means you're performing a motion that you're already familiar with.

Discover your iPhone's hidden features
Get a daily tip (with screenshots and clear instructions) so you can master your iPhone in just one minute a day.
How to Go to Home Screen on iPhone X
Swipe up from the bottom of your screen.
For a visual cue of where to swipe up from, look for the narrow horizontal bar at the bottom center of your screen.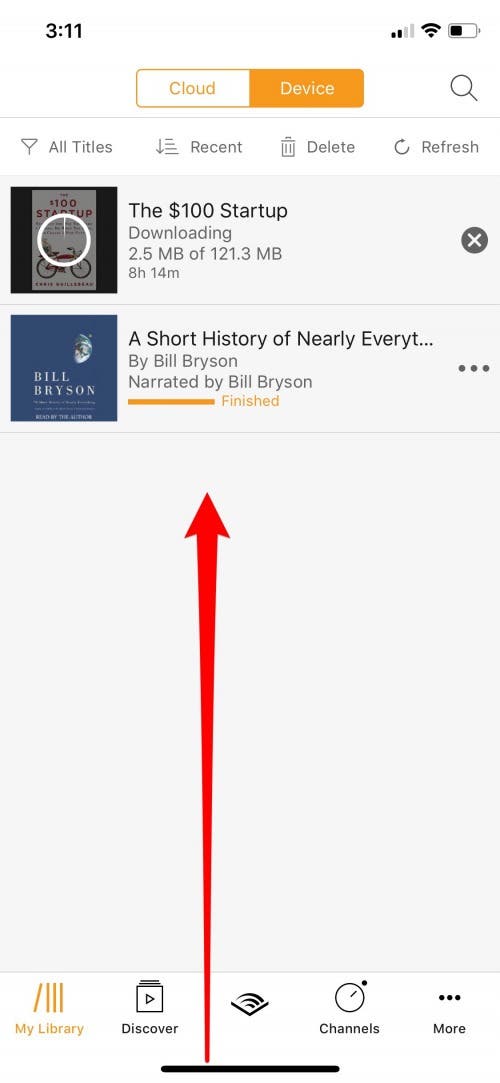 It's good to note that this is the same for an unlocked iPhone that's still on the Lock screen; simply swipe up to go to Home.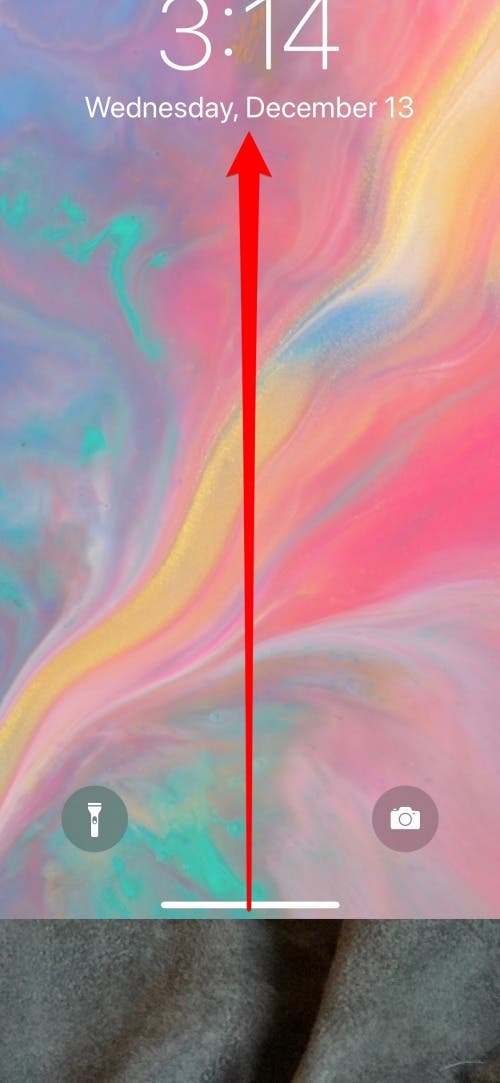 Now you can get back to Home screen with ease every time. Before you know it, returning to Home screen by swiping up will feel more natural that clicking the Home button ever did.


Top Image Credit: William Hook / Unsplash