By

Leanne Hays
Mon, 05/16/2022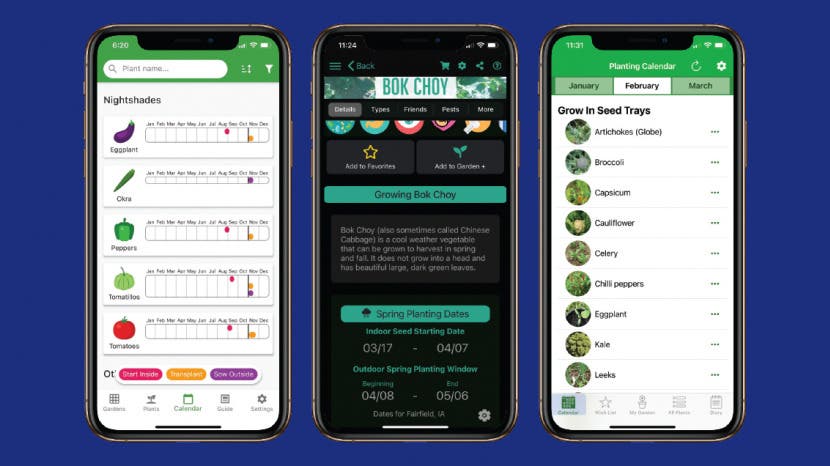 Whether you enjoy growing flowers, herbs, fruit, vegetables, or all of the above, seed starting is an important skill to master. Growing plants from seed won't save you money the first season. After all, you'll need trays, lights, and even shelves if you're starting more than a few flats. But in subsequent seasons, you'll reap the financial rewards, germinating dozens of starts for the cost of a single seedling from a greenhouse. Growing seedlings at home also allows you to fill your garden with plant varieties not generally found on the market. You'll have literally thousands of options readily available from seed catalogs. Here are three seed-starting apps that will help you through the intricate and rewarding process of germinating seeds and growing starts indoors or directly in the garden.
Best Gardening Planner Apps

This is the gardening app I've been waiting for! I was unable to find this type of app for the gardening article I wrote last year, but someone finally developed the comprehensive seed-starting app of my dreams.
All users need do is enter their region and climate zone, and Gardenate generates planting recommendations for seed trays and direct seeding for each month. You can use this advice to add planting reminders to your calendar and record data about chosen varieties, planting date, method, location, germination rates, and days to harvest.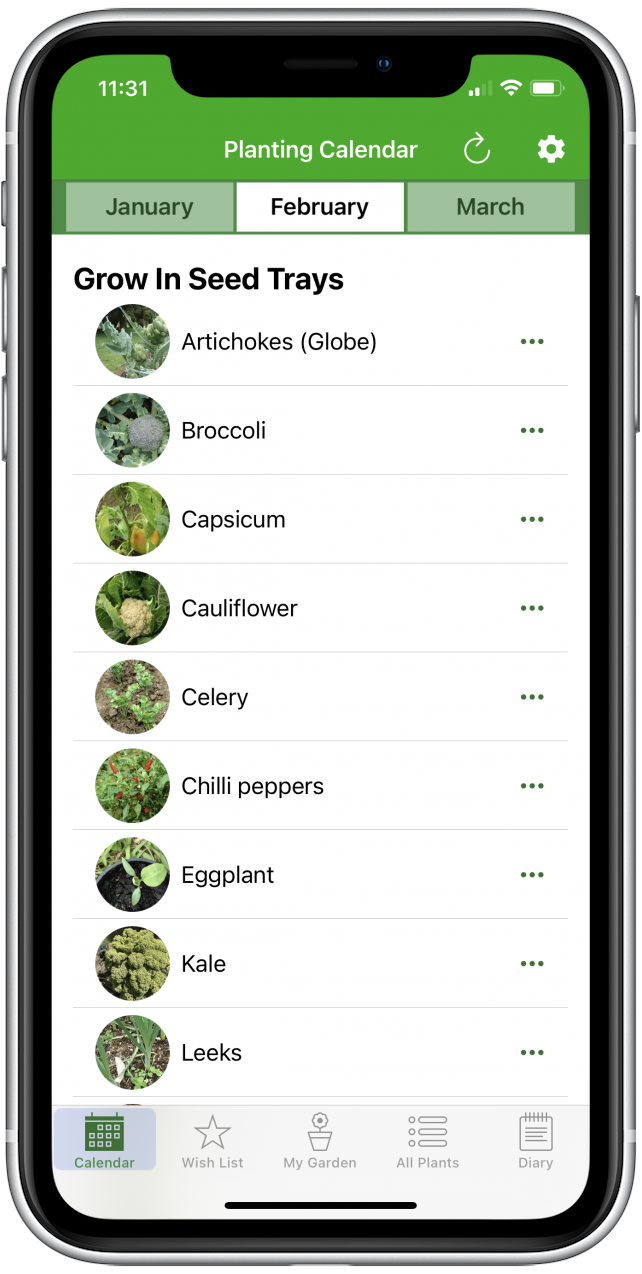 Discover your iPhone's hidden features
Get a daily tip (with screenshots and clear instructions) so you can master your iPhone in just one minute a day.
Add notes throughout the growing season, including issues with pests, yield, and anything else you want to keep in mind for the future. There's also a Wish List tab to keep track of seeds you've had your eye on, and a diary for additional notes.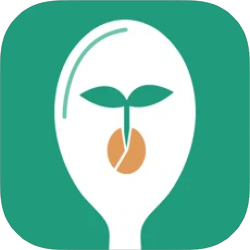 This app offers indoor and outdoor seed starting windows for more than 100 vegetables, herbs, and fruit, tailored to your location and gardening zone. The Critters tab offers an A–Z rundown of both pest and beneficial animals, including insects, birds, and mammals, and how to encourage or discourage each of them. The Weather tab keeps you posted on current conditions and alerts, and there's even a selection of videos and articles to guide you through just about any gardening question you can think of.


Register for a Garden+ free preview, and you'll enjoy seed sprouting estimates, a plant tracking feature, harvest estimates, an archive where you can store details from gardens past, and the notes feature.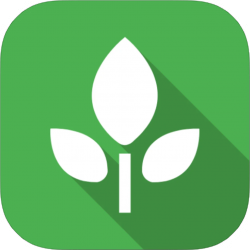 Planter is a helpful app for general garden planning and advice, but also offers clear, concise seed-starting recommendations. The Calendar tab allows users to set their frost dates, the last and first frosts of winters, which determine the length of the gardening season and vary by region. Once this is done, planting timelines for 60+ fruits, vegetables, and herbs appear, with days marked for indoor seed starting, transplanting, and outdoor sowing.
An entry for each item in the Plants tab includes growing preferences, pests, diseases, and advice on fertilizing, harvesting, and storage.
I hope you've found a seed-starting app that meets your needs from among these three options. Let me know how these apps have helped you on our Facebook page and be sure to include a photo or two!