By

Conner Carey
Sat, 12/23/2017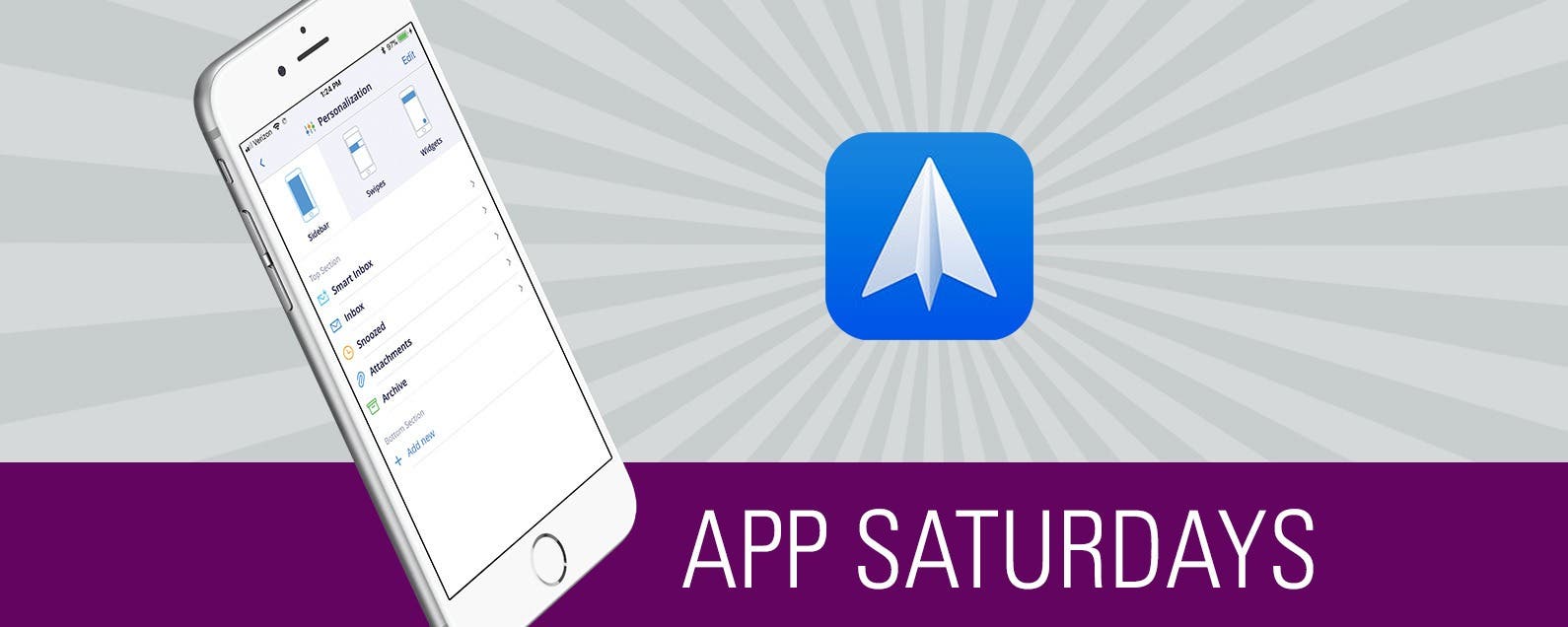 * This post is part of iPhone Life's Tip of the Day newsletter. Sign Up. *
Whether you've got dozens or hundreds of unread, Spark by Readdle (Free) will help you easily go through them in minutes. The Smart Inbox sorts your emails, helping you keep personal emails and newsletters separate. It also has Smart Notifications, so you'll only get notifications for the mail you care about. Keep reading to learn more on what Spark by Readdle does and why we love it.
Related: Review: Solar-Powered Portable Battery for iPhone & iPad

Discover your iPhone's hidden features
Get a daily tip (with screenshots and clear instructions) so you can master your iPhone in just one minute a day.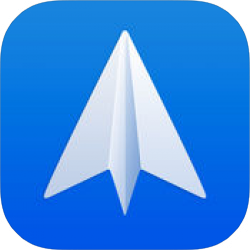 What It Does
I love signing up for newsletters, but my inbox has officially gotten out of control. With over 300 emails taunting me, I thought this would just be the new normal; that I'd become one of those people who has thousands upon thousands of unread emails that never see the light of day. That's when I accidentally came across Spark by Readdle.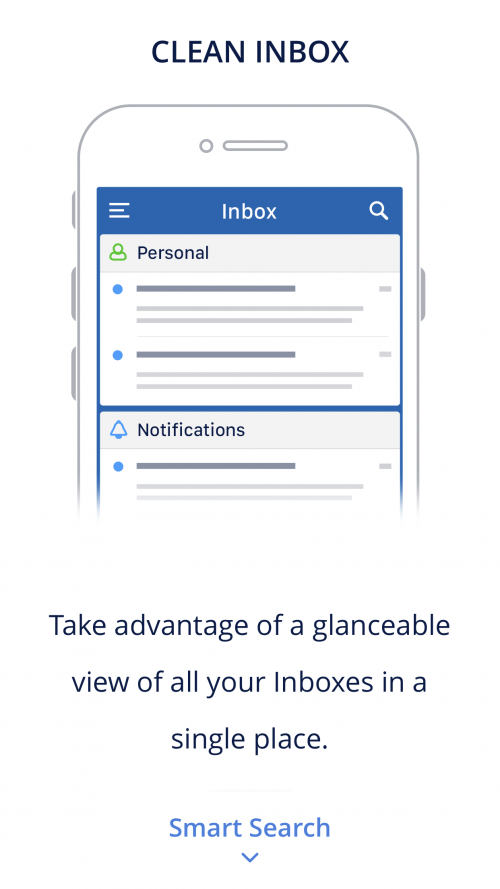 I've tried other apps for getting to inbox zero before, but this is the first one that easily separated by emails by personal, notifications, and newsletters. It also makes it easy to mark multiple emails as Read with a single tap. I also really appreciate that when I open up the stock Mail app on my iPhone, it syncs with Spark to reflect all the emails I've marked as Read. Which means that red notification bubble has dwindled from over 300 emails to about ten.
Why We Love
The app is able to help you manage all of your email inboxes simultaneously. The swiping gestures are very important in this app, and you can customize those gestures within the app's settings. You can also customize the Sidebar to include sections that are relevant to you and you can customize Widgets to include Calendar, Reminders, Pinned emails, and more. The app, overall, is designed to be organized in whichever way works and feels best for you. So if you don't like the way something is laid out or what the available option, check settings. You can probably change it.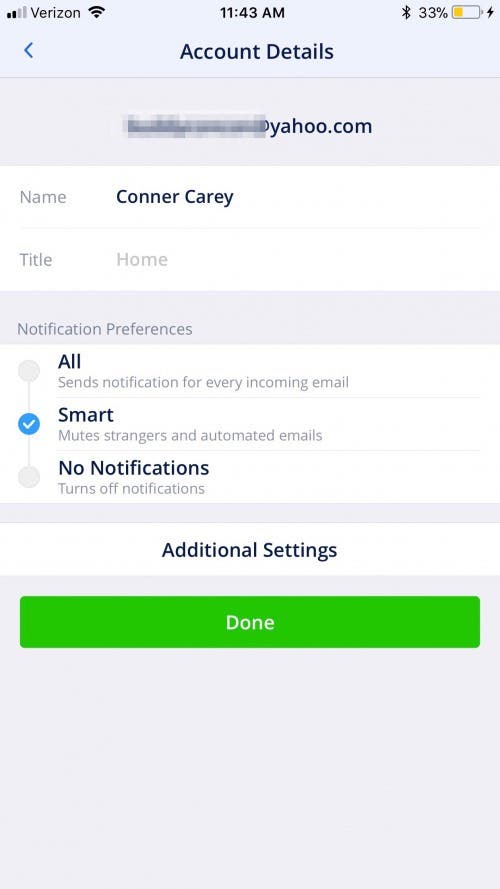 There are a couple of different ways to use this app. It can be a complete replacement for the Mail app, offering plenty of features and personalizations that make getting to Inbox Zero easy. Or it can be used as a companion app that's there for when your emails become too much to handle one at a time. My personal favorite feature, aside of the sorting of email types, is the small check mark in the upper right corner of each box. With a single tap, the three emails shown are instantly marked as read and the next batch of emails appears. This is really what allowed me to plow through hundreds of emails in minutes.
If you dream of getting to Inbox Zero without spending hours sorting through mails, give Spark by Readdle a try.