Find the best kids' gear for the tech-savvy young people in your life.
By

Leanne Hays
Updated 01/18/2022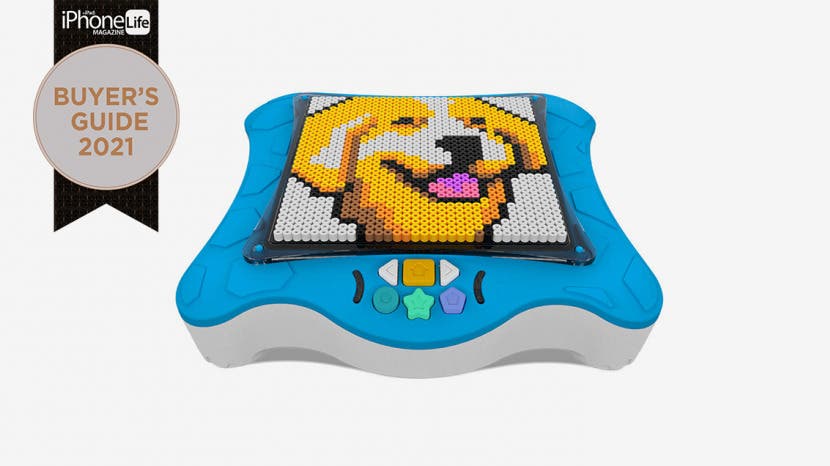 iPhone Life is supported by readers like you. When you buy products through links on our site, we may earn an affiliate commission. All products are independently tested, rated, and reviewed by our team of editors. Learn more
Kids these days: They may not know how to tie their shoes, but they sure know how to operate an iPhone. That doesn't have to be a bad thing! Here, we've put together a list of recommendations for kids' gear that will educate and entertain at the same time.
Related: Buyer's Guide 2021: The Best Speakers for Your Space
Buyer's Guide 2021: Smart Toys Children Will Love
Looking for the perfect smart toys and gear for your kids? Here's a roundup of the best smart toys of 2021. For more great iPhone accessories and gear, including the best earbuds and headphones, check out our free Tip of the Day. 

I love stargazing apps, and this Personal Planetarium improves the experience by blocking out the external world, leaving users to enjoy the night sky with an AR overlay of constellations and facts. I prefer using the Star Chart app instead of the recommended Universe2Go option; it's more artistically rendered. You can also use this device to watch TV shows and movies on road trips, airplanes, and more. Get the kids one each to prevent backseat squabbles!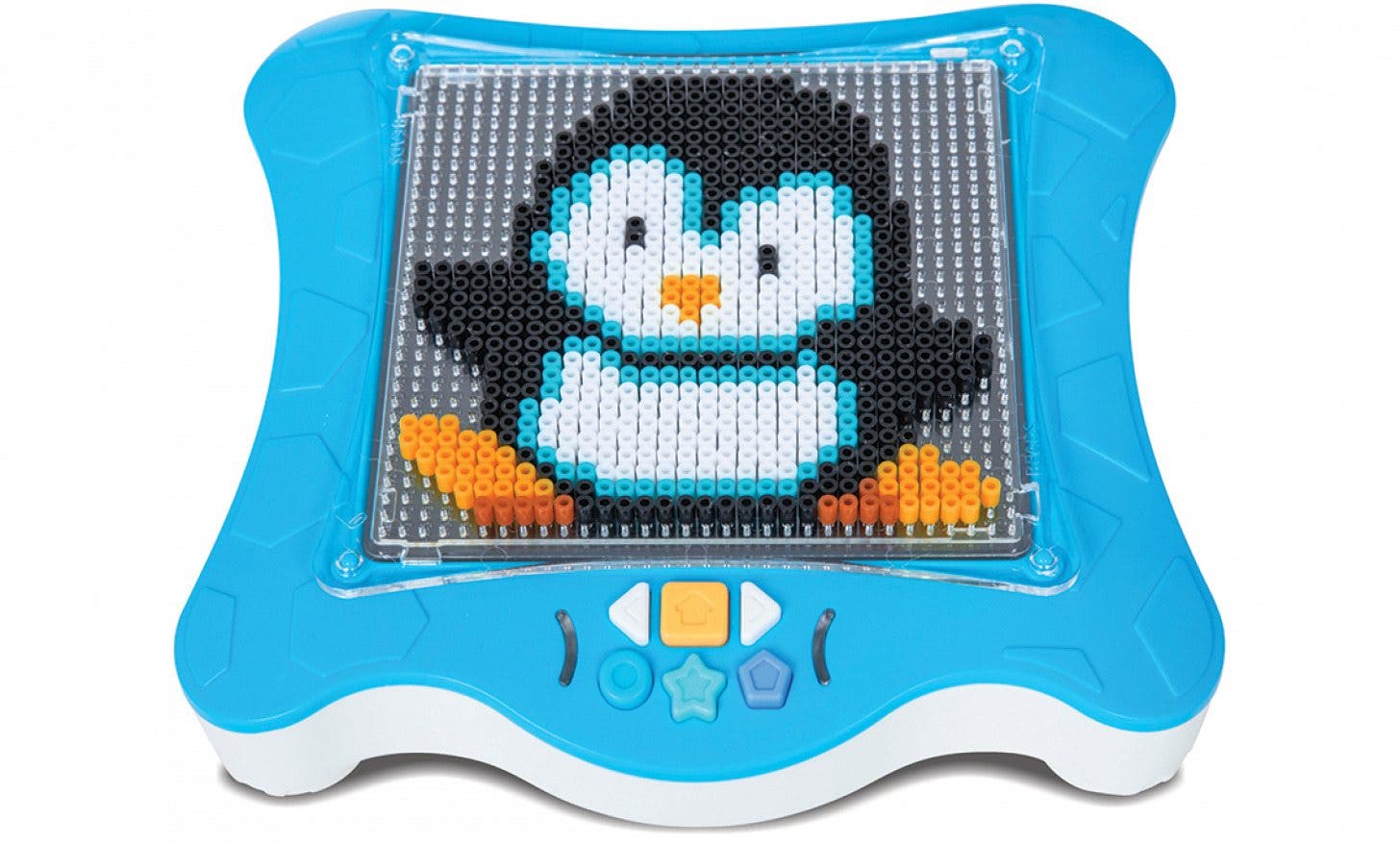 Remember Perler beads? The Sharper Image rebooted that fine motor skills-building pastime for the 21st century! Kids can use the tray and beads the old-fashioned way or download the smART pixelator app on an iPhone or iPad, which connects to the toy via Bluetooth. It offers step-by-step instructions for creating both 2D projects and 3D items like bracelets and model ships! The board is backlit to show where each bead should go, and best of all, you can take or download your own photos, then pixelate and make custom Perler bead images!
In place of text or national borders, this 10-inch augmented reality globe features cartoon icons of landmarks, animals, and food. Download the associated app, hover your iPhone or iPad over an icon, and you're off on a trip around the world. Your child can play games, solve mysteries, and take quizzes in one of nine language options! Kids will learn from hundreds of lessons about world cultures, inventions, cuisines, geography, and more. An included passport book and stamp lets kids take notes and give themselves a star for each country visited.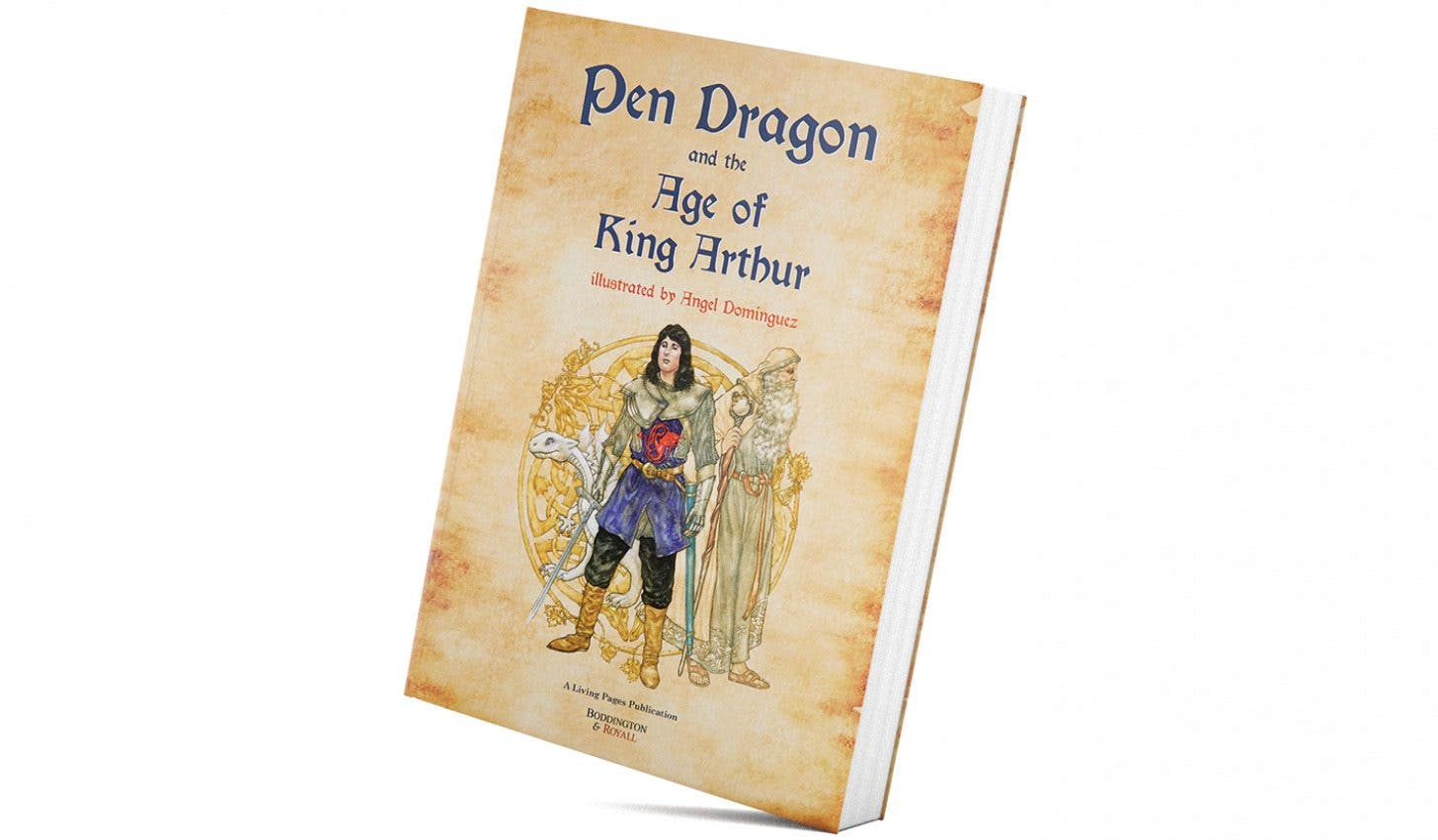 This AR book from Uncommon Goods retells the age-old story of King Arthur and his knights with an interstellar twist. Lavishly illustrated and cleverly told, this picture book is readable and worth the price even without the interactive component. Kids and grownups alike will enjoy hidden animations and memory games revealed by downloading the Pen Dragon AR app and hovering an iPad or iPhone over six unique puzzle pages.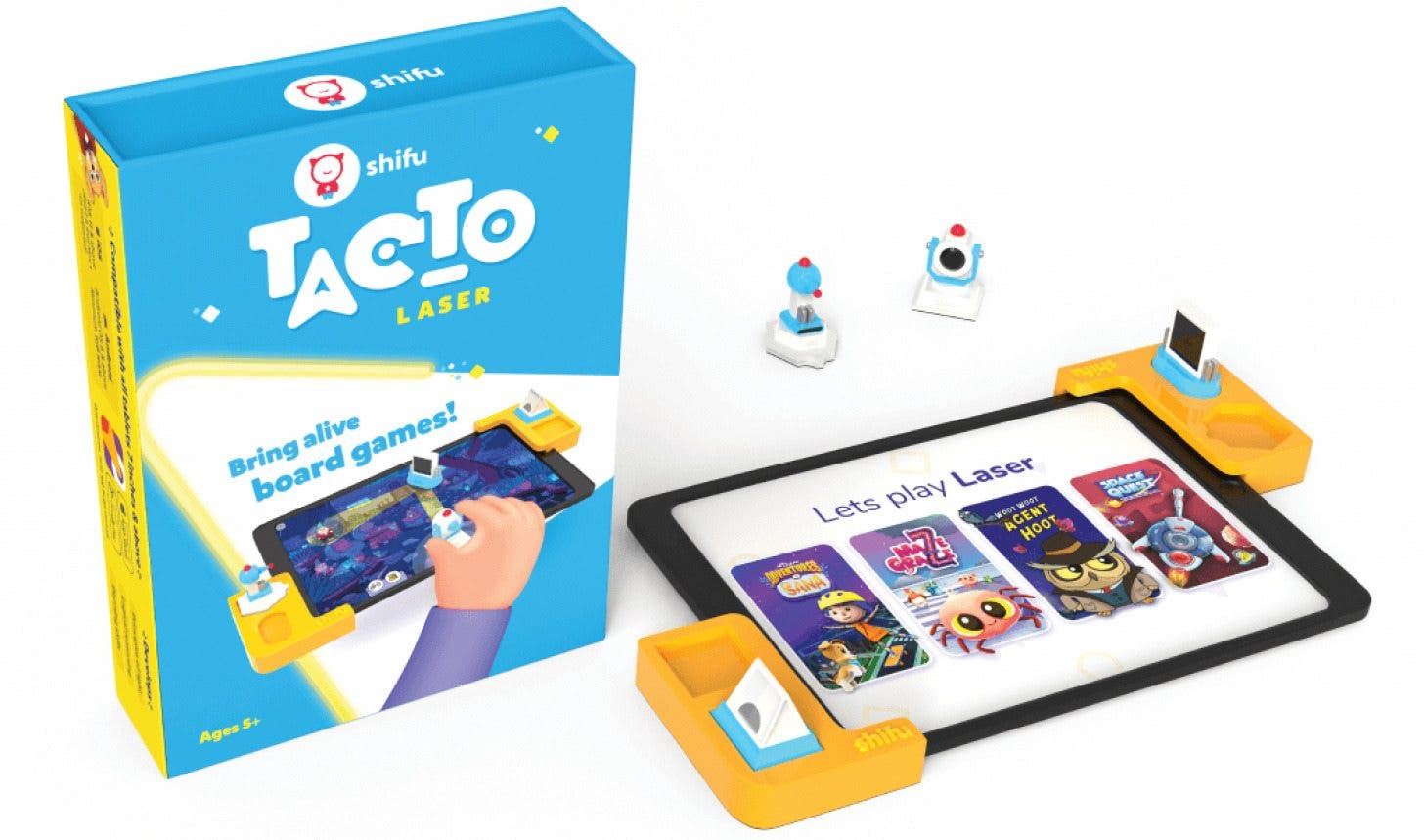 This iPad accessory set works with an app to teach the science of light via four games with more than 200 levels. Players explore, solve mysteries, and improve their logic and critical-reasoning skills while using a prism, laser, mirror, and flashlight. Along the way, kids learn that mirrors can reflect and direct light, light can split into seven component colors, and much more! My daughter's favorite game, Space Quest, challenges her to destroy asteroids by correctly angling and firing her laser to bounce off her carefully positioned mirror.
If you enjoyed this article, check out our best speakers roundup for 2021.