By

Mike Riley
Updated 03/18/2021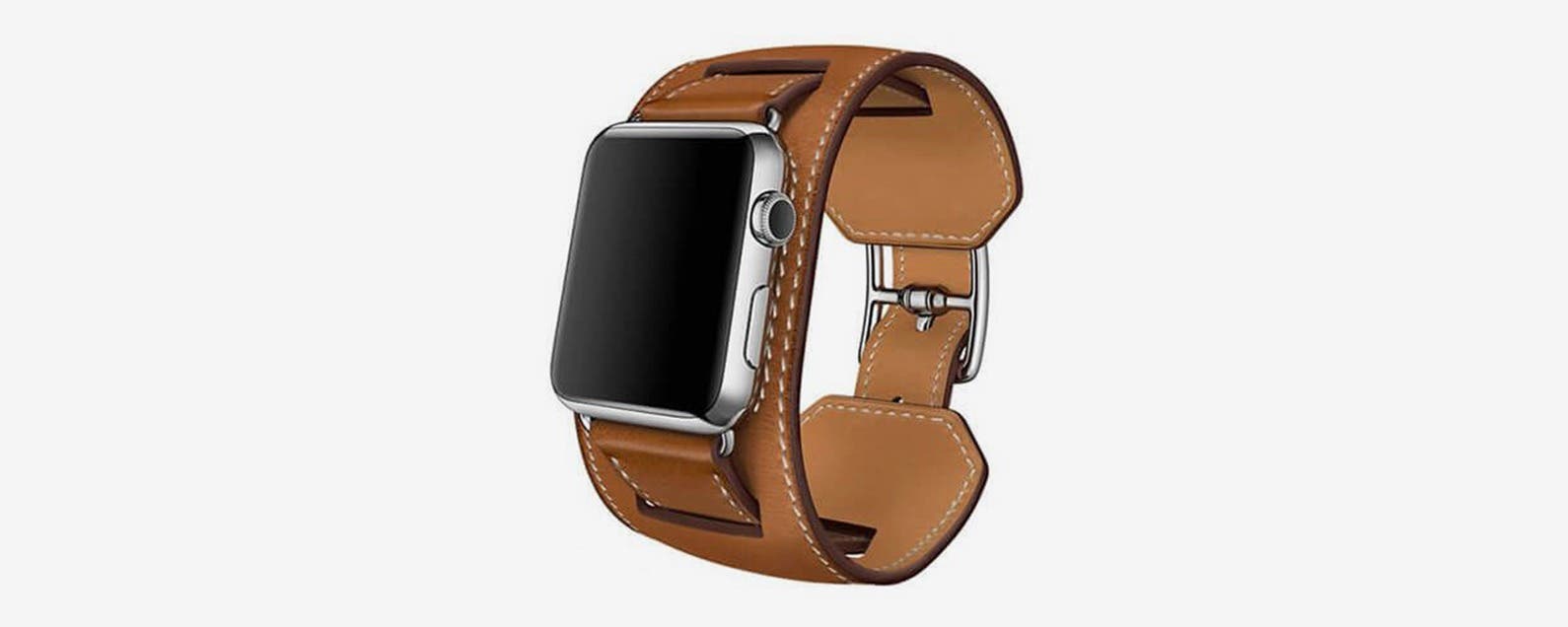 Before the Apple Watch was released, I rarely considered watch bands to carry much interest. Perhaps at the time of purchase, the watch band style made the difference between one watch or another. But when the Apple Watch was released, I was perfectly content with bland black band that strapped the watch to my wrist. But as the variety of band styles blossomed and the ease of swapping bands on the watch became frictionless, my curiosity piqued. So I made a concerted effort to seek out the bands I found best aligned with my fashion sense and personality. Fortunately that search ended rather quickly and successfully once the website Supwatch.com came to my attention.
Supwatch is a supplier and designer of men's and women's watch band styles (as well as iPhone cases and travel bags), and its diverse variety to choose from was initially overwhelming. But for someone who enjoys perusing the extensive number of watch band styles, Supwatch's catalog is quite rewarding.
I ultimately decided to try the Luxury Leather watch band ($34.99).  I was concerned that its low price would equate to lower quality and poor fit. Much to my surprise, I liked Supwatch's $35 band more than other bands costing three times as much. What liked most about it (and believe me, this is a highly subjective opinion thanks to my boyhood recollections of big '70s belt buckles and wrist bands) is the beefy, nearly 1.5-inch lower band and thinner interior band that holds the Apple Watch in place like a pedestal.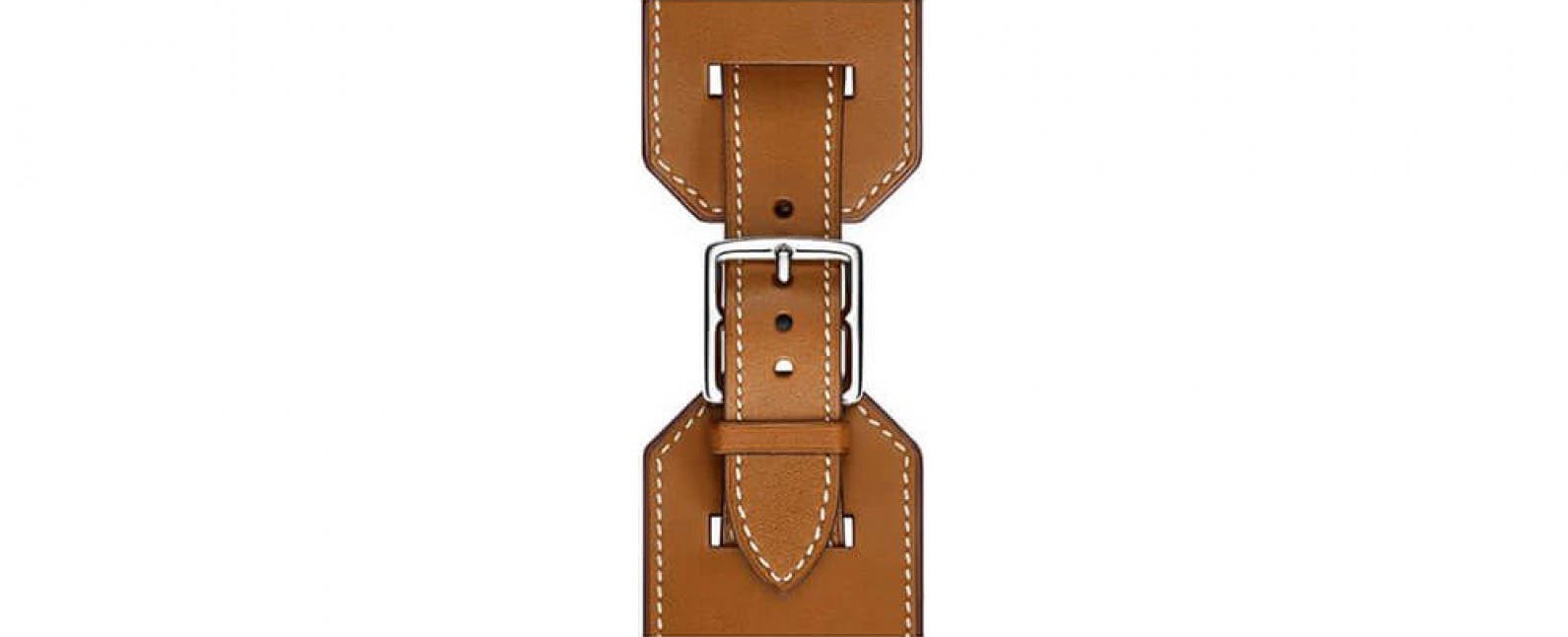 The intricate, interwoven design is what sold me on the look. And the notches are spaced well enough to maintain a firm (but not blood clot-inducing) grip on my wrist. The elevation does make me bang my watch against surfaces more frequently, but given the watch's sturdy constitution and Gorilla Glass protection, I've never experienced any scratches or damage to the watch as a result.
Pros
Elaborate design
Remarkably economical
Cons
Pro Tip: Leather watch bands can be hard to clean. Learn how to clean any Apple Watch band well but without causing any damage.
Final Verdict
This experience has once again reinforced for me that the most expensive is not always the best, and beauty is indeed in the eye of the beholder. Most of all, it has shown me just how broad and diverse the Apple watch band market has become. Take your time and find the band that best suits your own fashion sense and you will be pleasantly satisfied with a nice reminder each time you glance down at your wrist.