By

Hallei Halter
Sat, 11/10/2018
* This post is part of iPhone Life's Tip of the Day newsletter. Sign Up. *
Coffee is my co-pilot throughout the week. But if you asked me how much I drink on average, I'd draw a blank. Since my coffee habit was actually on auto-pilot, I chose RECaf - Caffeine Recorder as a a caffeine tracker for what, when, and how much caffeine I was consuming. This app is compatible with "Hey Siri" for logging entries and has customizable options so I can add specific drinks or food with their approximate caffeine content.
Related: Develop a Healthier Lifestyle with Lifesum
RECaf (4.99/year)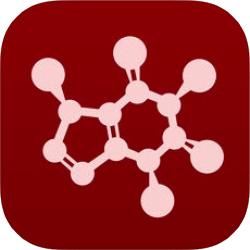 What It Does
RECaf is a caffeine tracker that covers more than just coffee. Soda, food, and some medications also contain caffeine and RECaf has them neatly arranged with preset dosages of caffeine content. If you have something that's not on the list, or a different caffeine dosage than what's been preset, you can add or change the item with ease. RECaf is also meant to be a habit tracker; after three weeks of logging your caffeine intake, RECaf will have learned your routine and can send you reminders if it seems like you've missed adding something like your morning protein bar. The app can also warn you when you're logging more caffeine than usual or late in the day.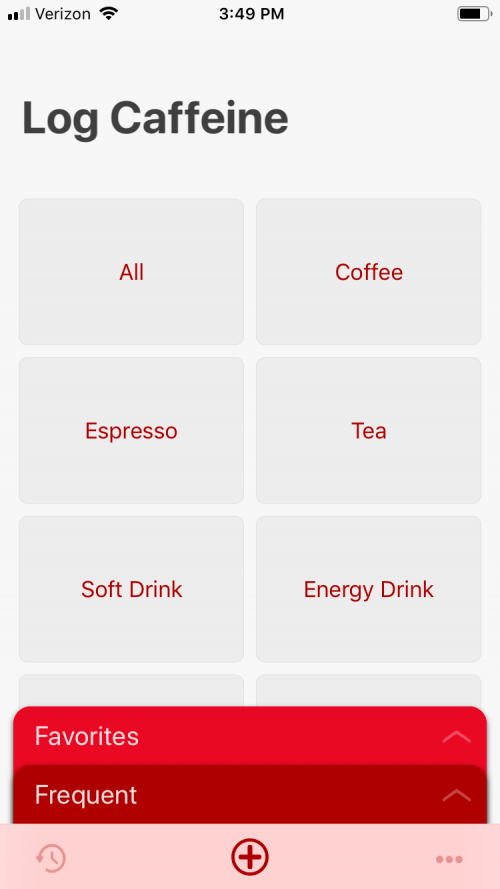 Why We Love It
RECaf is just really easy to use. The app provides a FAQ section to learn how to customize entries and settings so I can change what I need to for a better understanding of from where and how much caffeine I'm getting on a daily basis. There's also a Caffeine Facts tab that gives a quick informal rundown of what caffeine is and how it can affect your body, along with some links to recent studies on the benefits and drawbacks of caffeine. RECaf doesn't have a bias for or against caffeine, its aim is to give you better awareness of your own caffeine consumption. For myself, I've switched to drinking one coffee and meeting any more need for caffeine during the day with tea. 
Use "Hey Siri" to Log Entries
You don't need to open RECaf to make an entry if you use "Hey Siri"! First, you record a voice command in the app for the item you want Siri to enter for you. You can have a "Hey Siri" command for every item and every amount. 
Try RECaf for Free
RECaf offers a free two-week trial with unlimited access to all of its functions. If you like the app, it's just $4.99 for a year. If you don't, be sure to cancel 24 hours prior to the end of the free trial. We have a great tip telling you how to manage and cancel app subscriptions.
Do you know where all your caffeine intake is coming from? If you have a favorite, be it a drink or snack, let us know in the comments!