(Sponsored Post) By

Olena Kagui
Tue, 06/28/2022
Withings has created award-winning body-composition scales in the past, but Body+ is their most popular choice. In fact, it is the #1 best selling smart scale in the USA! This high precision smart scale doesn't just focus on weight; it also offers measurements of your body fat, muscle mass, total body water, and bone density. With more metrics to track, making lifestyle changes and seeing results becomes so much easier. With Body+ you'll know if your weight gain or loss is due to a change in fat, muscle, or intake of water, helping you stay motivated on days when a regular scale might discourage you.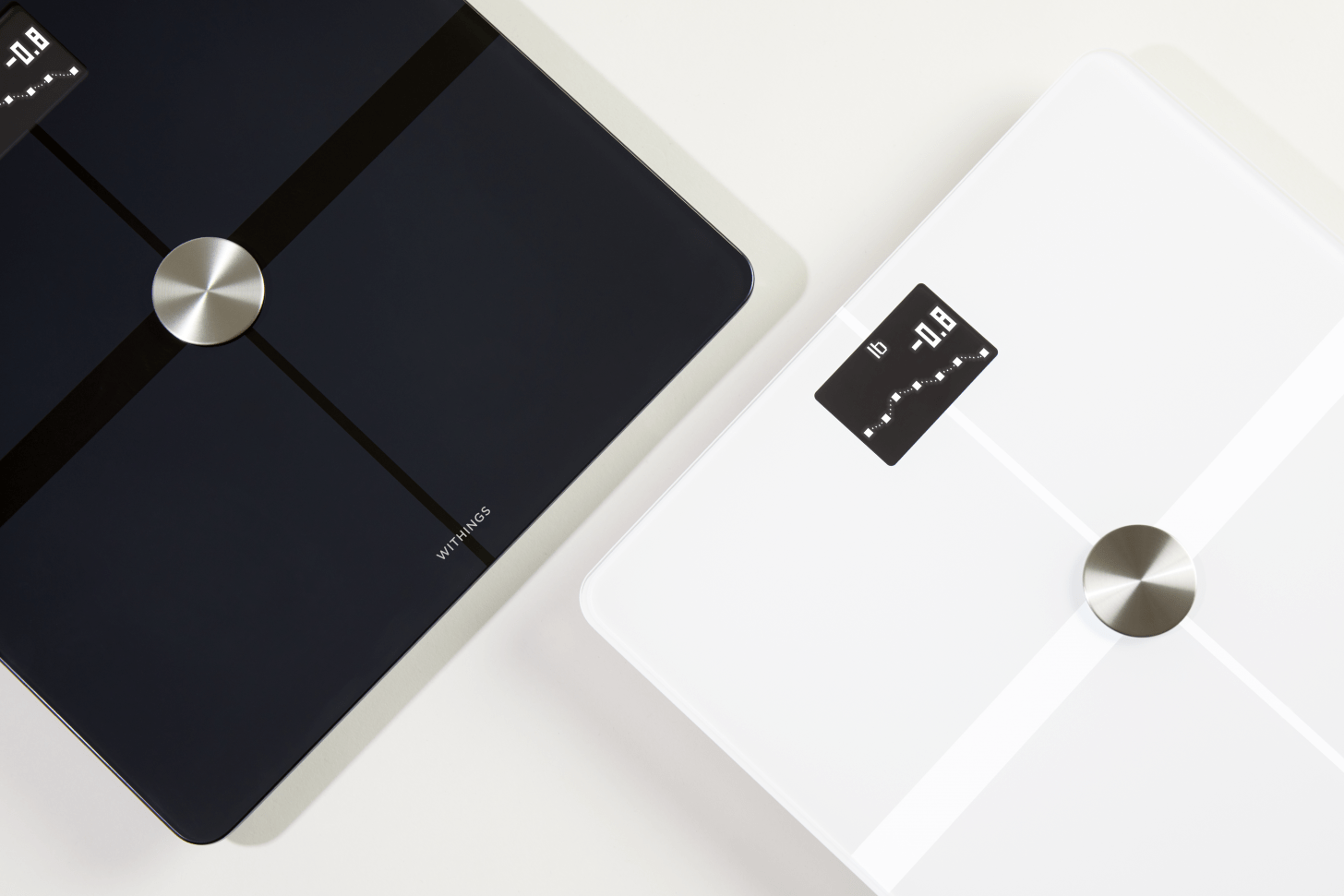 Did you know that the Earth's gravity varies up to 400g depending on where you are on the globe? That's almost a pound! For those of us who use weight and body composition monitoring to keep track of our health and fitness goals, an accurate scale that takes things like this into account is important. The Withings Body+ body-composition scale is a tool that anyone can get great use out of, and that even the most discerning of health nuts will love. Whether you simply need an accurate scale that will differentiate between the members of your family, or you're interested in more complex features like in-depth body composition breakdowns and the ability to pair with your favorite health apps, the Withings Body+ scale is a great find.
Most body composition scales aren't especially detailed, are difficult to operate, or rely on the user to be perfectly balanced with no guidance in order to give accurate readings, and even then it's hard to rely on the results. I can honestly say I've never seen a scale with such in-depth metrics, and I love that the Body+ uses Position Control to guide the user into the right spot for the most accurate reading possible. The digital display also uses simple symbols and fonts on a crisp black background, making it easy to read and interpret.
The scale can also automatically recognize up to eight unique users, and will independently sync scale readings with their Withings Health Mate app profile using Wi-Fi. This means the whole family can keep track of their own growth, health, and fitness goals without having to manually enter body composition data. The Body+ ($99.00) will also pair with a wide range of third-party apps and the Apple Health app, which makes keeping track of your stats and progress so much easier.
To top it all off, this easy-to-use scale will even give you a daily weather report! The Withings Body+ body composition scale won the 2019 Verywell fit award for the best body composition scale, and is a great tool to support your goals. The fair price makes this health gadget accessible to everyday users and enthusiasts alike.