By

Abbey Dufoe
Fri, 07/14/2017
* This post is part of iPhone Life's Tip of the Day newsletter. Sign Up. *
Say you're taking a trip abroad or somewhere else outside your carrier's service area. You can turn on your phone and use Wi-fi when you're near a connection, but what if you leave your phone on when you leave the hotel? There's a simple way to avoid roaming charges when you're traveling, and it lives in your iPhone settings (this tip also applies to cellular models of iPads). Here's how to turn off cellular data to avoid roaming charges on iPhone while traveling.
Related: How to Check What Apps are Using the Most Data on iPhone
How to Avoid Roaming Charges When Traveling
Open the Settings app on iPhone.
Tap Cellular.
In the Cellular menu, you can prevent your iPhone from using any cellular data at all by toggling Cellular Data off. This is ideal for international traveling.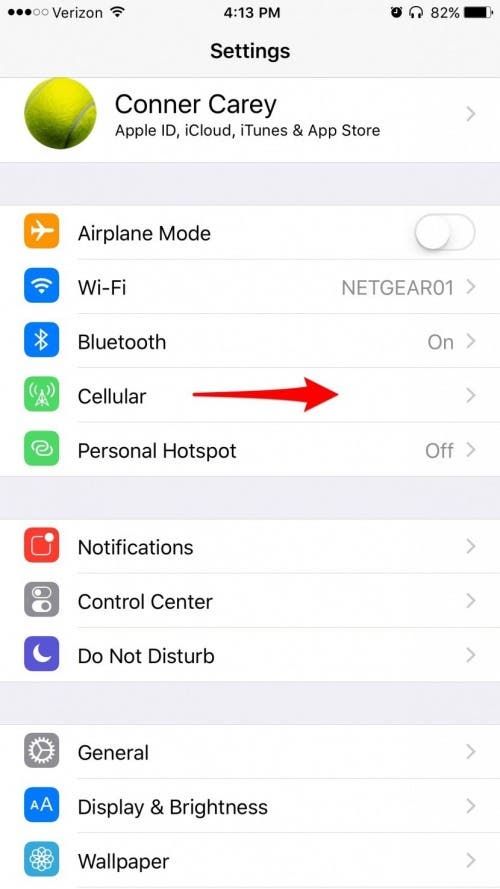 For domestic travel, you can tap Cellular Data Options, Roaming, and toggle Voice Roaming off for those times when you go out of your service area without realizing it.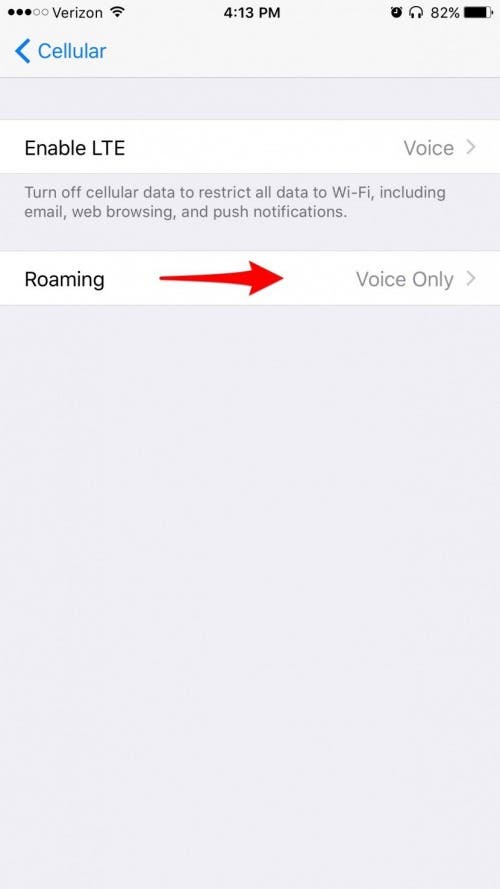 It's that simple!