By

Amy Spitzfaden Both
Updated 07/25/2023
What to Know
No wallpaper is a known bug with iOS 16.1.1. Updating your software should fix this issue.
If updating doesn't help, you may have a hardware issue, such as needing a new screen.
Switching to a new Lock Screen wallpaper may provide a temporary fix.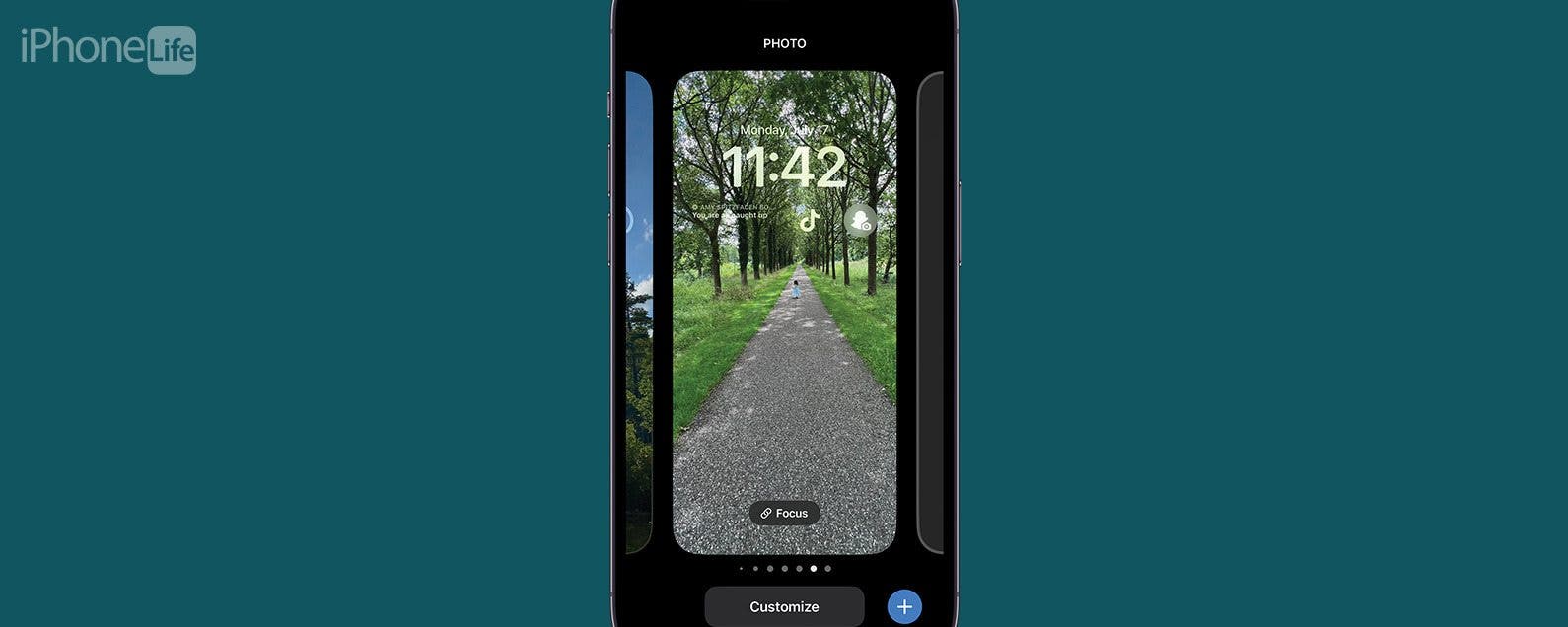 If your iPhone wallpaper disappeared, it's likely due to a bug in your iPhone's software. Many people saw this bug with iOS 16.1.1, so updating to a newer version will likely fix the issue. But there are other possible causes, so here is what to do when your iPhone wallpaper is black.
Jump To:
Why Is My Lock Screen Black?
The most common cause of your Lock Screen or Home Screen background disappearing is an iOS 16.1.1 bug, but there could be other causes. Here is what to do if your iPhone wallpaper disappeared. For more troubleshooting tips, check out our free Tip of the Day newsletter.
Update Your iPhone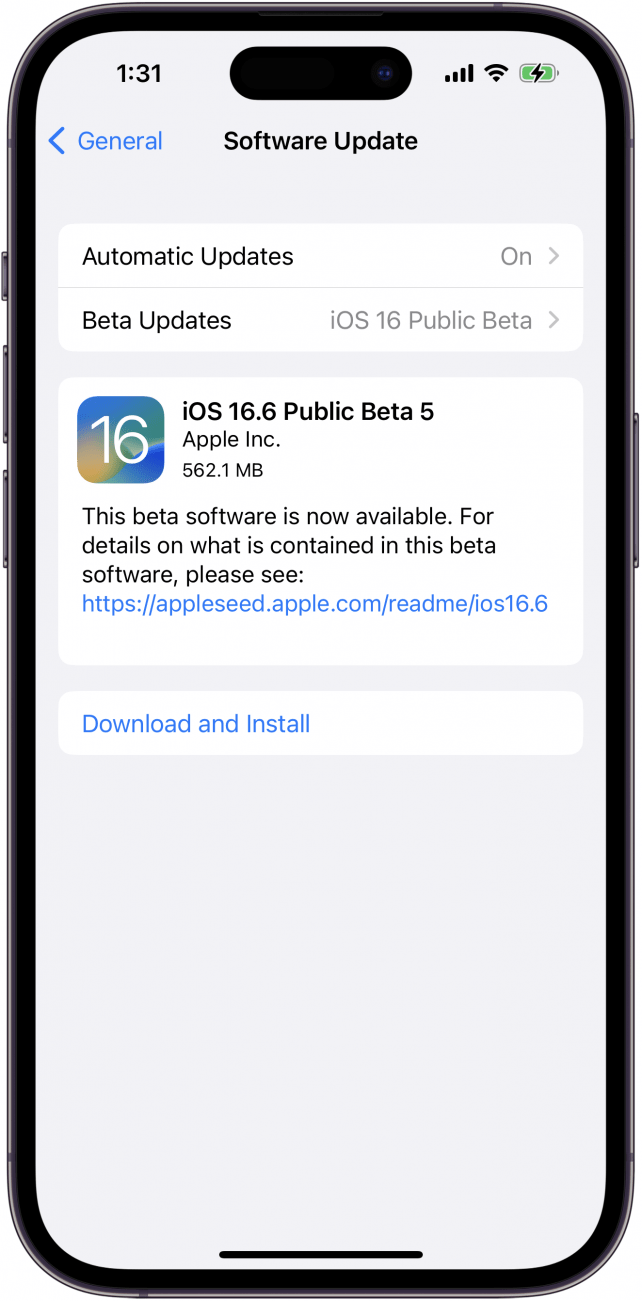 If you are running iOS 16.1.1, update your iPhone immediately. This will not only fix the bug that causes your background to disappear, but also offer a security patch if you're updating to 16.5.1. In general, it's a good idea to stay as up-to-date as you can with your Apple software, as it does tend to keep your iPhone the safest.

Discover your iPhone's hidden features
Get a daily tip (with screenshots and clear instructions) so you can master your iPhone in just one minute a day.
Change Your Lock Screen & Home Screen Wallpaper
If your Lock Screen and Home Screen wallpaper have disappeared, changing to a new Lock Screen/Home Screen wallpaper pair sometimes fixes the issue. Just long press on your Lock Screen and swipe to a different Lock Screen or create a new one. Sometimes, this brings back the missing wallpaper when you swipe back, but if it doesn't, at least you have a wallpaper you like instead of just a black wallpaper.
Make Sure Your Battery Is Sufficiently Charged
If your Lock Screen is black in the sense that it won't light up at all, make sure your battery is sufficiently charged. Leave it plugged in with a cable and outlet you know are working, and let it charge for half an hour before trying again.
Check for Hardware Damage
If your iPhone wallpaper disappeared, it might be because of hardware damage, such as a broken screen. If none of the above tricks work, it might be time to contact Apple Support or take your iPhone to the nearest Genius Bar.