By

Mike Riley
Mon, 10/05/2020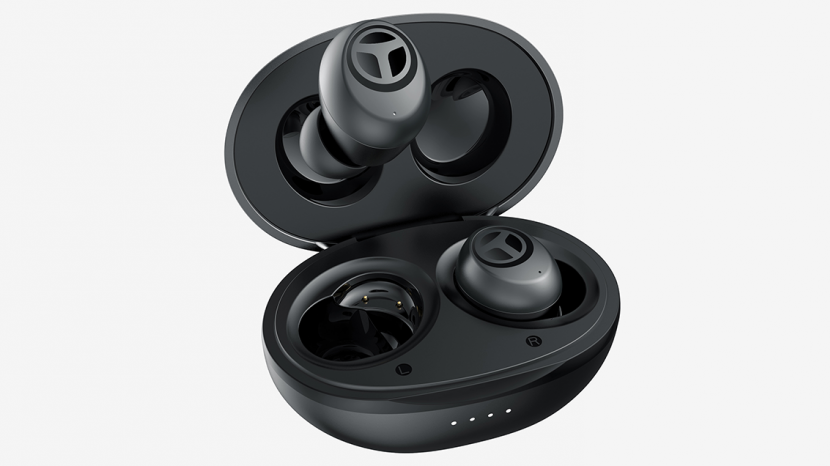 The audio accessory company Tranya has steadily been expanding its product catalog with a broader range of wireless earbuds. The company has recently released a new design, the Tranya T10  ($79.95). Has Tranya made a huge improvement to Tranya's previously released Rimor model that I reviewed last year? Read on to find out.
Related: Best Cheap AirPods Pro Alternative & One No-So-Good Option
Currently the most expensive model in Tranya's catalog, the T10 wireless earbuds are IPX7 waterproof and dustproof, and Bluetooth 5.0-compliant. They feature 12mm graphene drivers to deliver deep bass audio reproduction in a tiny package. The earbuds can provide up to seven hours of playtime before they need to be charged. If you're on the go, a quick charge (10 minutes) recharges the batteries for roughly another hour via the 480 mAh Qi-wireless capable USB-C charging carrying case. The wireless earpieces can be operated via the usual touch-based controls for play/pause, next/previous track, volume up/down, answer/end call, and they even offer the ability to select sync or mono operation mode.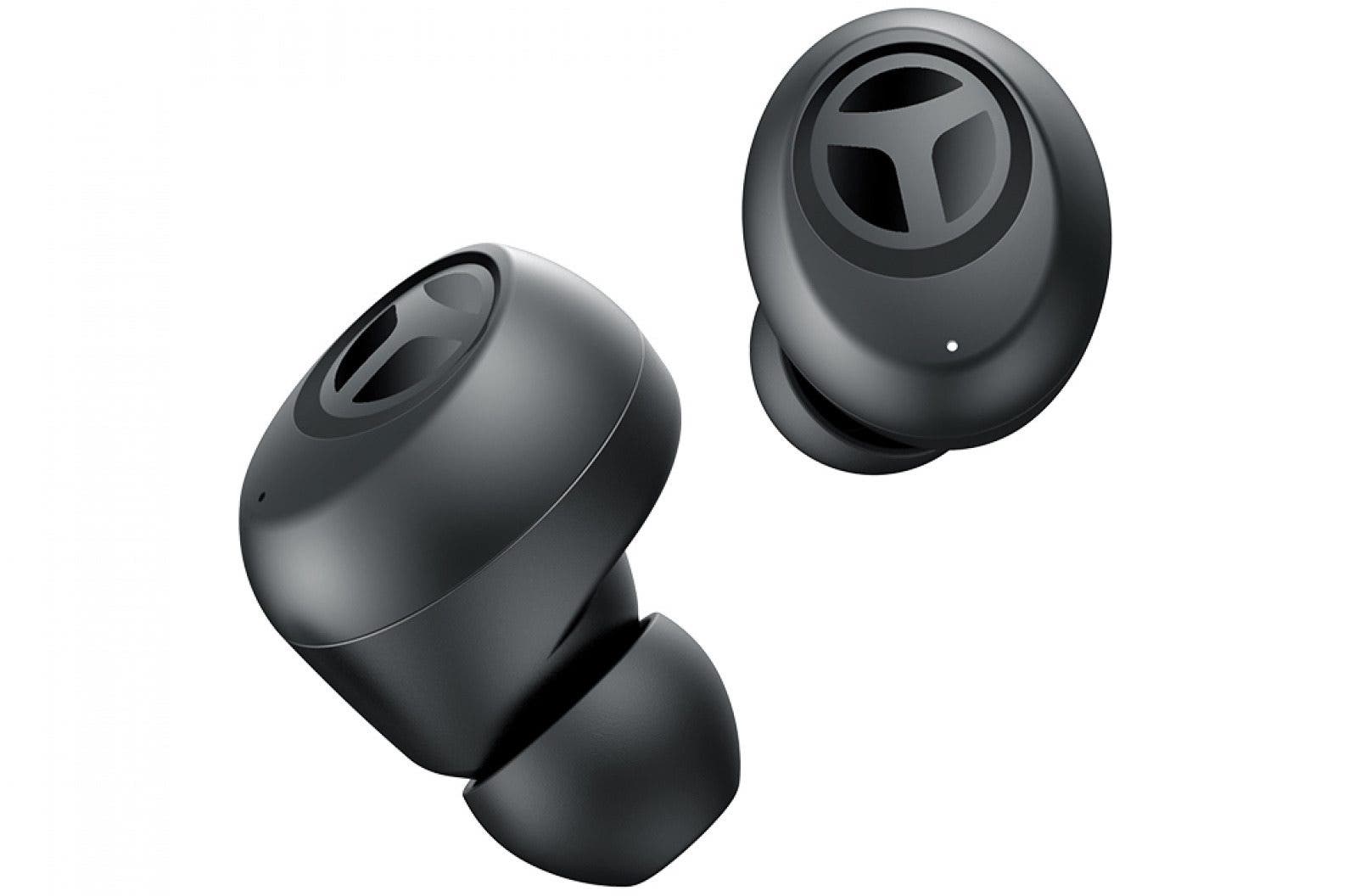 In addition to the earbuds and charging case, the T10 package also includes a short USB-C charging cable, three separate earbud tip sizes, and the usual booklet guide.
Like the Rimor model, the construction quality is almost entirely hard plastic, making them durable but rather cheap to the touch. Considering the cost, this degradation in material quality is expected, yet strikingly noticeable. While these earbuds do suffer from the same chemical aroma that eventually makes its way into your sinuses, it's not nearly as overwhelming as the Rimor model. Still, I can't help but be concerned about what kind of long-term effect this manufacturing byproduct has on the listener.
Sound-wise, there is noticeably more bass compared to the Rimor model, but the mic still makes the caller sound tinny and compressed. Perhaps a future model will not only improve the manufacturing materials but also focus on the quality of the microphone-captured audio.
Pros
Durable
Deep-sounding bass earbuds
IPX7-certified waterproof and dustproof design
Quick charging case
Comparably inexpensive
Cons
Subpar mic audio quality
Slight chemical aroma
Final Verdict
Overall, Tranya is incrementally building on its past successes with the T10. The design still 100 percent perfect in terms of besting competitors, but they are nonetheless improved. It would be interesting to see if and when Tranya is ready to take on the high-end market to see how the company would fare with much better manufacturing materials in an even smaller package. Until then, the T10 earbuds offer a decent listening experience at the right price.