By

Mike Riley
Wed, 12/25/2019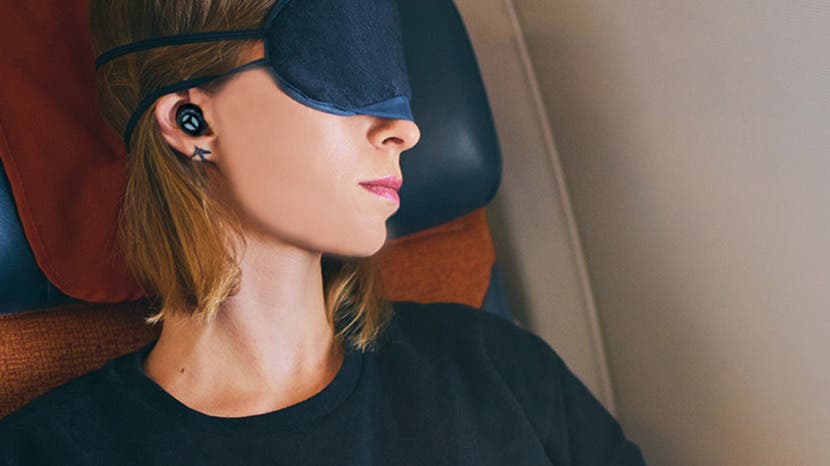 Apple has once again set the standard for wireless earbuds with the AirPods Pro. Consequently, the market has followed with competitors approaching the market to either compete against Apple head-on, or flank Apple with low-cost alternatives. This article examines two sub-$100 AirPods alternatives that deliver adequate sound quality at less than half the cost of Apple's Airpods Pro.
Related: Buyer's Guide 2019: Best Bluetooth Headphones & Earbuds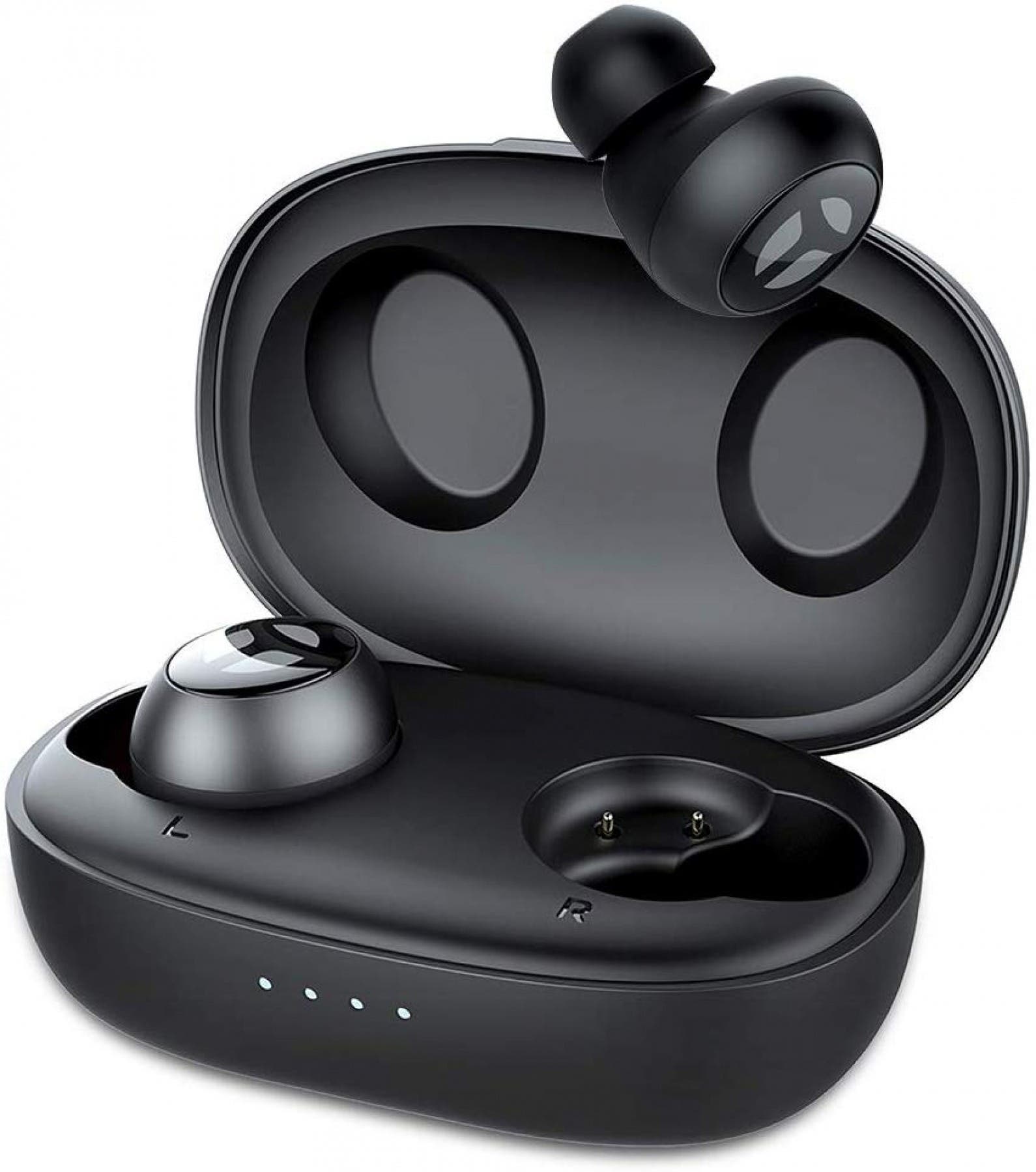 The first of these alternative wireless earbuds is the remarkably inexpensive Rimor Wireless Headphones. I had to do a double take on the price to be sure it wasn't missing a 1 after the $ symbol, but sure enough, these earbuds pack features found in competing earbuds that cost another hundred dollars more.
In addition to Type-C USB Fast Charging and full Bluetooth 5.0 support, these 10mm titanium driver wireless earbuds offer environmental noise cancellation, 500mA earbud battery and charging case supplying up to eight hours of audio per charge, and they are IPX5 waterproof. Touch controls accessible on the large exterior surface offer the usual audio navigation along with access to digital assistants like Siri. The battery case is a bit larger than the more expensive wireless earbud recharging cases, but it still fits adequately in a pocket. The package also includes three separate ear tip sizes to help customizing the earbud fit into the ear canal, and the earbuds themselves, just like the case, are slightly larger than more expensive alternatives, but still fit (albeit just barely) in the outer ear canal without discomfort. 
Unfortunately, one very noticeable issue with these (and plenty of other low-cost wireless earbuds I've reviewed) is a pervasive chemical scent that invades your Eustachian tubes and eventually fills your mouth with a mildly noxious, headache-inducing odor. This subsided over time, but I can only wonder what kind of impact such odors have on both short and long-term health.
Now for the big question, how do they sound? They sound… OK.  Not great, but not terrible. With the exception of the incredibly low bit-rate canned voice prompt indicating when you are connected to a device, the audio quality itself is nearly as good as you would expect to hear on traditional Bluetooth headphones. I encountered a rare left channel drop out, but no more than what I've experienced on wireless earbuds costing twice as much.
Pros
Low Cost
Long Lasting Fast Charge
Adequate audio quality
Cons
Bulky outer ear design
Low audio quality prompts
Headache-inducing chemical smell
Final Verdict
If you want wireless earbuds but don't have either the funds or the interest in spending hundreds of dollars for them, the Tranya Rimor Wireless Headphones are so far the best cheap AirPod Pros alternative I have tested.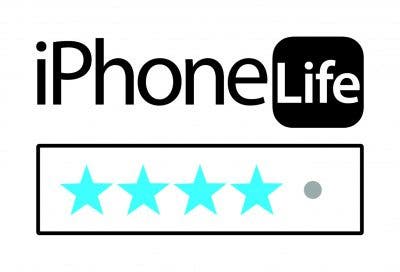 Another sub-$100 (though just barely) AirPods alternative is the Cron True Wireless Earbuds. The most immediately noticeable feature of this offering is the relatively huge charging case. While it might be able to barely fit in a large pocket, it certainly doesn't do so comfortably. Perhaps that is because in addition to recharging the Cron's wireless earbuds, it doubles as a wireless recharging station for Qi devices (you can also plug into its USB port for traditional wired device charging).
Unfortunately this wireless/wired recharging base station concept concedes on other competitive areas such as the lack of quick charge support and offering only six hours of playback time per charge. At least they are Bluetooth 5.0-compliant and the package includes three separate ear tip sizes. But that's about it.
While the large charging case might be a deterrent for some, the most concerning issue I had with the Cron are the bulbous, large earbuds themselves. They are each about the size of a medium-sized marble, making them a painful challenge for me to not only place into my outer ear ridges, but also to hold them in place for more than 10 minutes without a throbbing ache. I estimate I have normal adult-size ears, so I can't imagine what giant Wicked Audio designed these for; but no matter what size ear tip I used, I couldn't reshape or resize the hard plastic outer shell of the earbuds themselves. 
I figured with such large enclosures that the compromise in size would provide a boost in either audio quality or battery life, but both turned out to be worse than the Tranya Rimor's that cost $20 less. At least the Cron's are IPX5 sweatproof and include secure loop fins to make sure the cramped fit stays in place no matter how hard your shake your head.
Audio-quality was similar to Tranya's headset, it was more or less passible.  Also, unlike the Tranya Rimor, the Cron's were mostly chemical scent-free. But trading a headache for an earache might not be an improvement.
Pros
Built-in Qi wireless and wired USB device charging base
Adequate sound quality
Cons
Painfully large earbuds
Uncomfortably pocketable charging case
Final Verdict
As a result of my less-than-comfortable experience with Wicked Audio's Cron, the nod goes to Tranya's Rimor headset for anyone seeking a low-cost AirPods alternative.