By

Kenneth Boshell
Updated 09/09/2019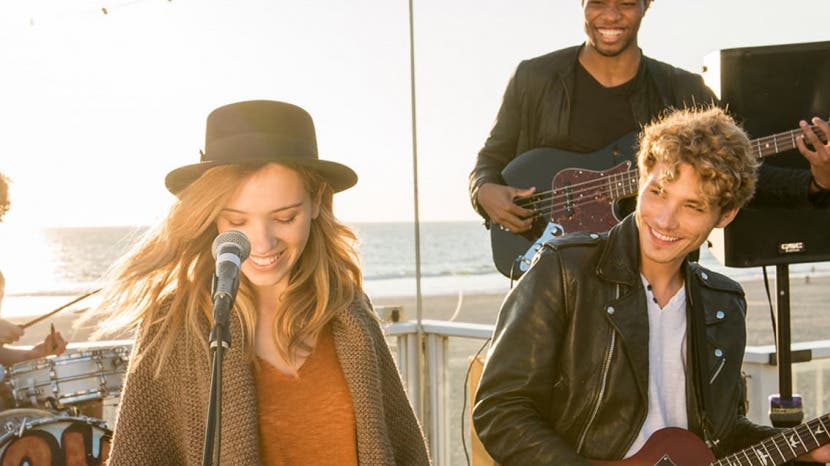 Whether you're a music maker, a music lover, or both, you're probably on the lookout for the best apps to record songs or find new favorites. We've rounded up ten free and paid apps; some, like Pandora, YouTube, and Amazon Music are well known, others are more obscure. Whether you'd like to learn a new instrument or improve your skills, listen to favorites or discover new artists, we have the app for you.
Related: Apple TV Apps: How to Find & Download New Apps from the App Store
Apps for Song Recorders & Music Makers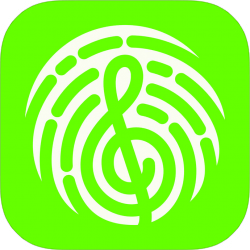 Yousician (Free, Premium from $19.99/month)
Yousician teaches you how to play music à la Rock Band, but you scroll left to right, like how you read music. It also has the same tablature, which is useful for learning to sight-read music.
This app's low price point and extensive feature set is the reason for its popularity. You can play with friends remotely, and it even includes virtual instruments for when you forget your own.
This app helps you to write your own music and play it back via the included orchestral samples performed by the London Symphony Orchestra. You can then share the file as a PDF or other file type.
This app offers great base tools, such as recording capabilities and the ability to add effects and filters to sound, and additional tools fora modest in-app purchase price point.
A Music App for Everyone
This impressive app offers a deep and thorough music catalog. It has personalized radio stations, live music broadcasts, and almost complete access to the iTunes library.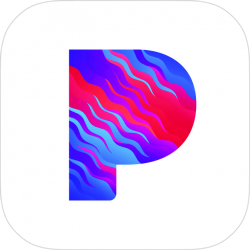 Pandora (Free with ads)
Routinely voted best at radio streaming, Pandora is a no-frills app that you turn to when you only have an idea of what to listen to. It has a simple interface, and the main features are free!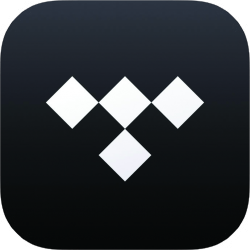 Tidal (Starting at $9.99/month)
Tidal is for the audiophiles. You can either pay $9.99 or $19.99 per month, but the top tier offers high-fidelity sound, so you hear music the way the artist intended.
With Amazon Music, you have ad-free access to over two million songs, as well as Alexa integration, curated playlists, and radio stations. And if you're a Prime subscriber, listening is free!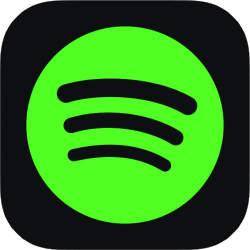 Spotify (Free with ads)
Spotify is Apple Music's largest competitor. Intended mainly for building playlists, this app has a large community and a tremendous catalog of music to choose from.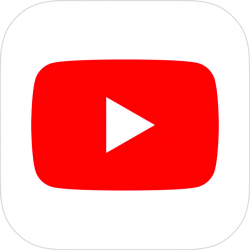 YouTube (Free with ads)
YouTube has a thorough selection of music. Typically, if it's not available on YouTube, it's probably not available anywhere. Google is rolling out a music-focused section later in the year.
The Waterproof Bluetooth Speaker You Need
This portable speaker is great for picnics or days at the beach and sounds much larger than it actually is with its two forty mm full-range drivers and amplifier. The speaker has a premium feel and sound as well, and you can even dunk it underwater!