By

Todd Bernhard
Updated 09/17/2020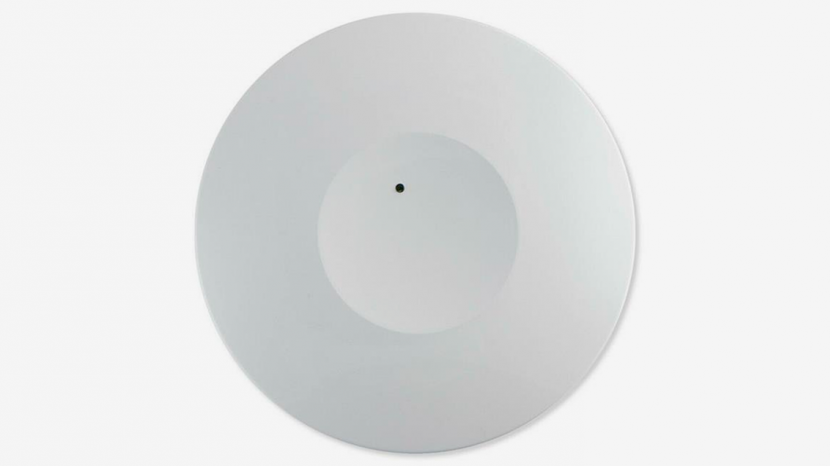 I am intrigued by the RoomMe ($69). Intellithings sent me a pair of sensors to try and I downloaded the free companion app. The concept is great, like something out of science fiction. As you enter a room, the sensors know you are there and more importantly, it knows who you are. This is done by syncing each family member's smartphone and optionally Android smartwatch (but not Apple Watch, currently). Based on "Charms" which are automation sequences you specify, it can turn on or off devices accordingly, adjust ceiling fans, thermostats, etc. The concept is great and what I imagine life is like in Tony Stark or Bill Gates' homes.
Related: Review: Arlo Wired Video Doorbell
However, there are some gotchas. For example, if I come in to a dark bedroom, I might want the lights to turn on automatically. But if my wife is asleep, I don't want to bother her. There are ways to program preferences based on who is there, but not everyone is up to the programming task so an installer might be helpful. Plus, if my wife left her smartphone to charge in another room, the sensors don't know that she is in the room, so it's not perfect. Likewise, the sensors are designed to be ceiling mounted. They even look like smoke alarms. But they are powered by two D-Cell batteries which promise up to three years of battery life. That's nice, but if I have these in every room, installation is going to be a pain. Plus I happen to have a cathedral style sloped ceiling in my bedroom and a vaulted ceiling in my living room. I might prefer a tabletop sensor that was smaller and unobtrusive so I could place them everywhere and not drill holes.

Discover your iPhone's hidden features
Get a daily tip (with screenshots and clear instructions) so you can master your iPhone in just one minute a day.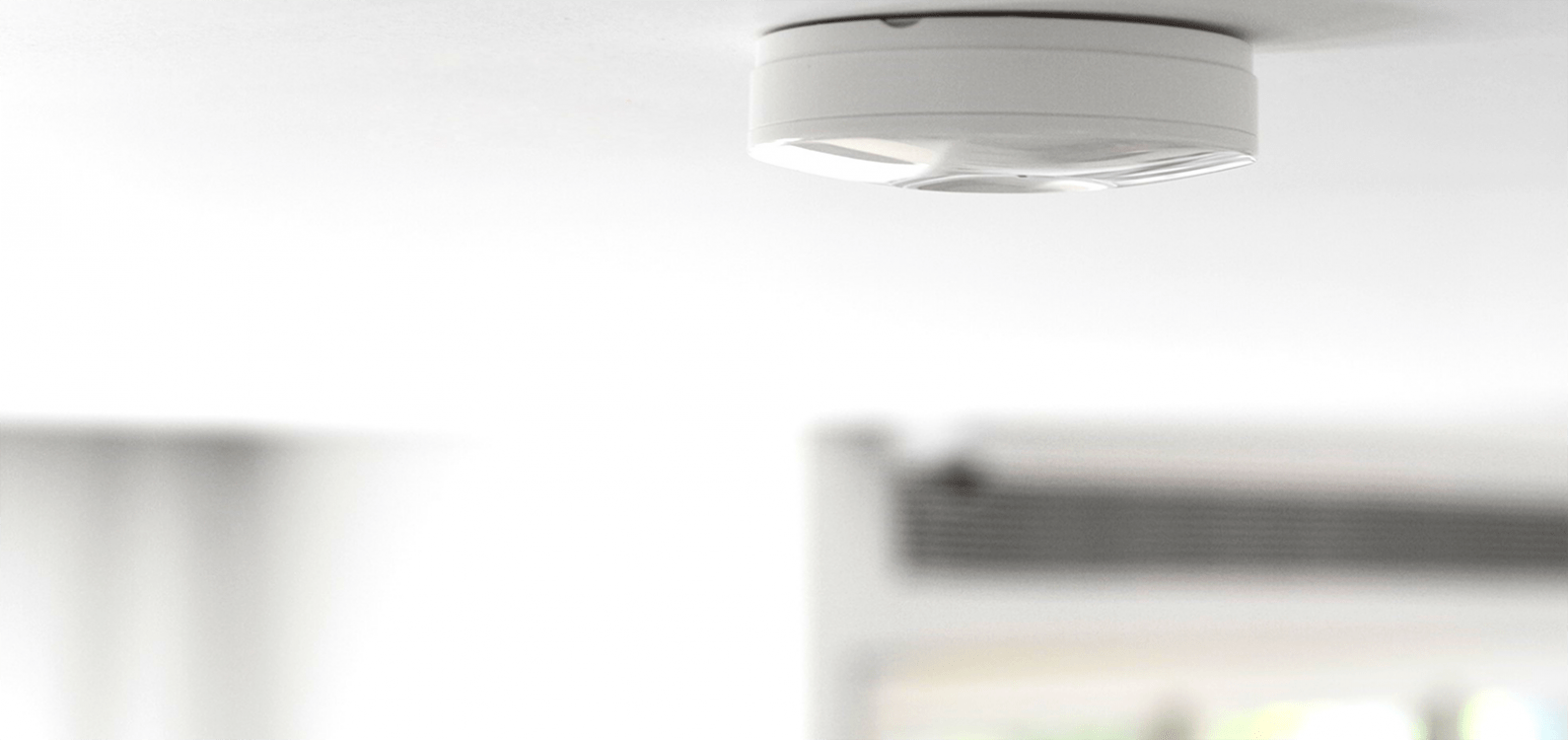 However, for testing purposes, I placed the sensors on a dresser and on top of my refrigerator, facing up instead of down, and guess what? They worked fine! RoomMe should consider recommending that as it will go over better with customers, especially renters. So you could place the units on a flat surface, and as long as you use the app to calibrate each sensor, they should do a good job of detecting your presence and absence. The system integrates with voice assistants, like Alexa and Siri, for a truly smart, voice-activated, and presence-activated solution.
The system supports a few devices out of the box, like Wink, Logitech Harmony Remotes, Apple HomeKit, Philips Hue and Lifx lights, Bose and Sonos speakers, and some thermostats. However, it does not support the Google Nest, which I have and is quite popular. The good news is that software can always be improved and I'm hoping they add devices with future updates. Indeed, during the time I experimented with the RoomMe, the app was upgraded significantly, so I have hopes that it can get even better. While the sensor devices themselves are large, their size accommodates the large D-size batteries (two required, not included) so they have have a healthy three years of battery life and not require special wiring. It's a trade-off that makes sense. 
Pros
Sensors work even better than advertised
Two to three years of battery life using two D-cells
For the devices it supports, it works well
Cons
Requires ceiling-mount
Uses batteries not USB
Watch support is only for Android currently
Premise is not for everyone
Expensive to put in every room in a house
Final Verdict
The RoomMe from Intellithings has the potential to make your smart home even smarter, as long as you have smart devices that are supported and household members that carry their phone with them.