By

Todd Bernhard
Sat, 07/18/2020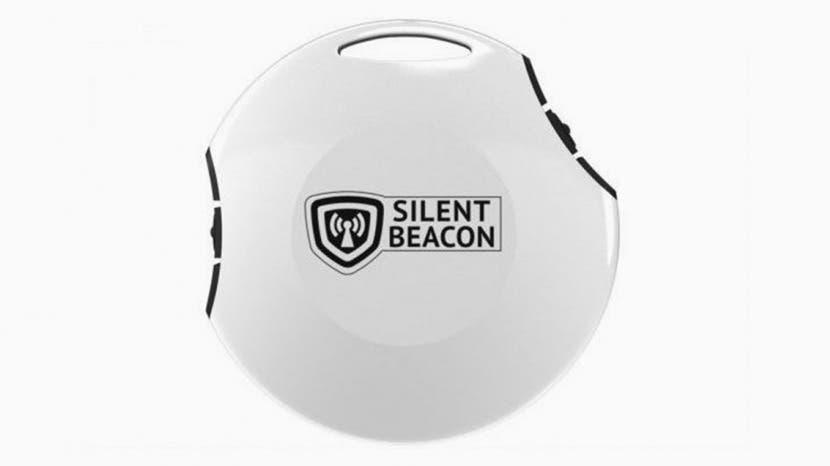 Young, old, or in-between, safety should come first and that's the idea behind the Silent Beacon Panic Button ($99.99) that the company Silent Beacon showed off at the Consumer Electronics Show in Las Vegas and gave me a review unit to try. Like many iPhone owners, I already have an Apple Watch and so do my family members. But the watch does so many things and the Emergency SOS feature is just one of them. The Silent Beacon is meant to do one thing, call for help, and it does it well, better than the Apple Watch in fact.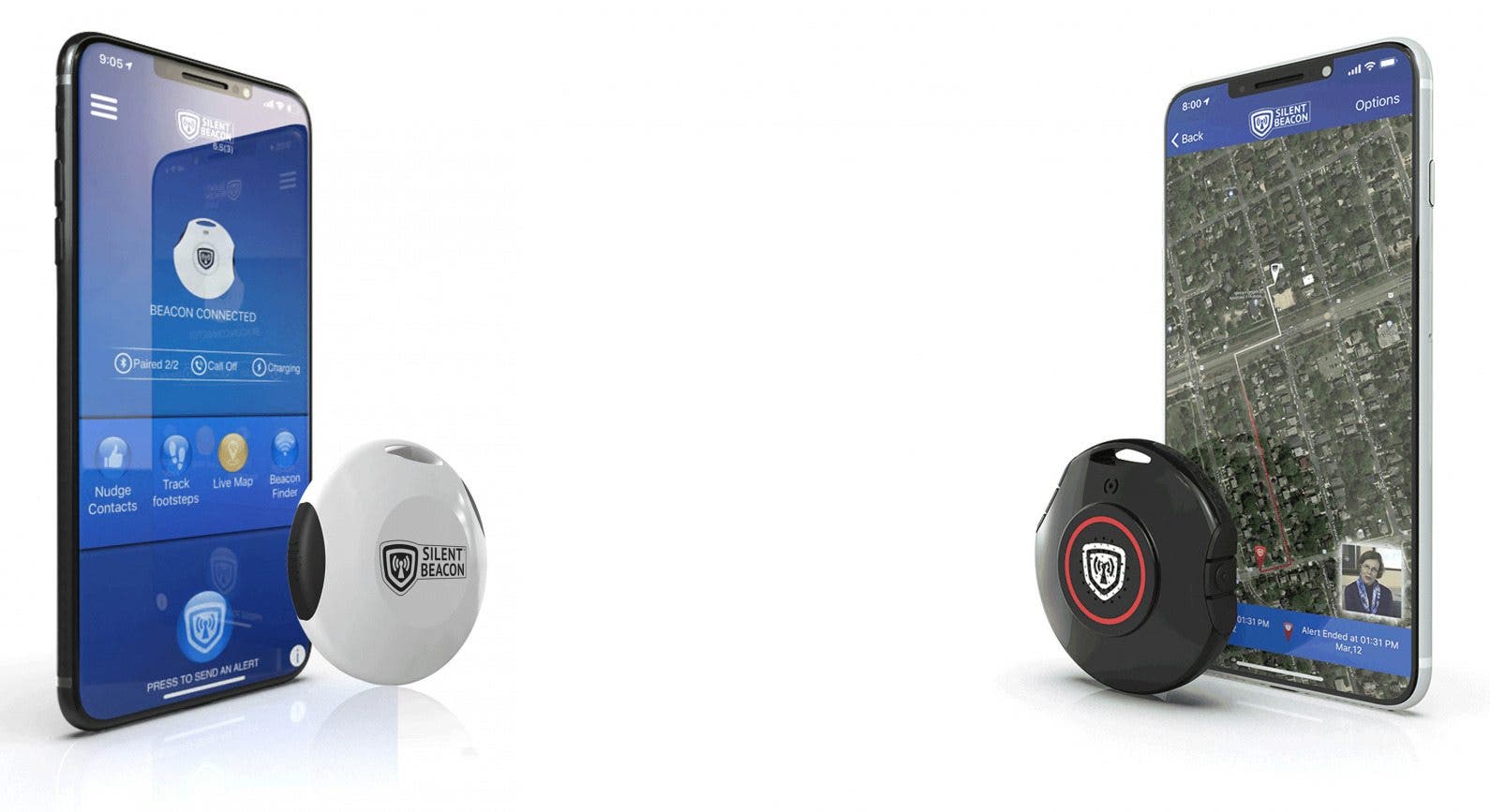 You pair the Silent Beacon with your phone via Bluetooth and use the free companion app to configure what details you want to share, such as your GPS location and  medical history, and with whom you want to share that info. When in an emergency, you press the convenient rubber button on the Silent Beacon to start Alert mode. The app can be configured to make a phone call or send a text, email or push notification, or any combination of the above. You can even leverage the Silent Beacon's microphone and speaker to have a conversation.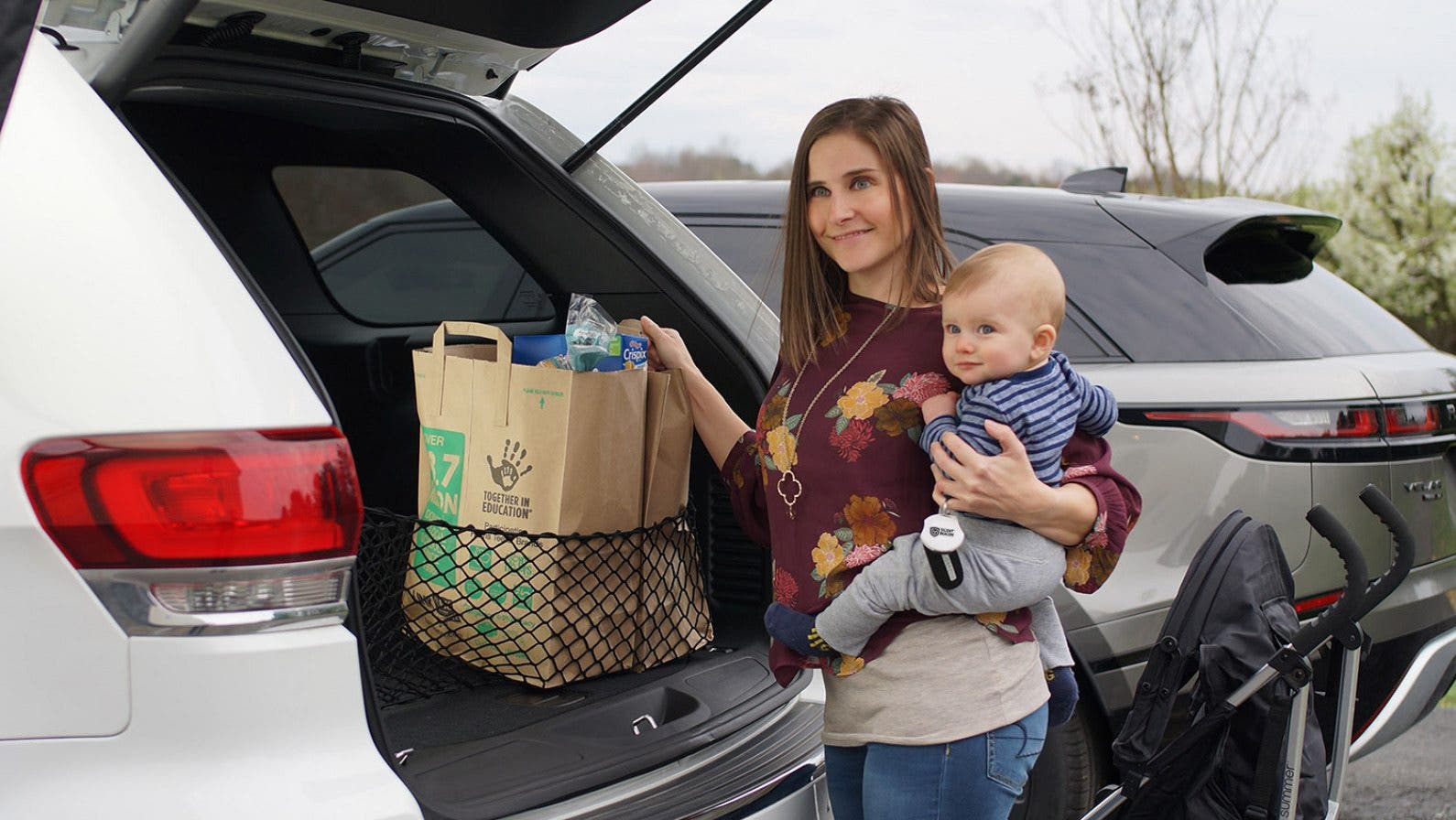 The app is well-designed and straightforward. The hardware is compact and can be attached to your keyring or worn on a lanyard of your choice. A belt clip is included but they have another model called the Ease that includes a lanyard and is designed for those who might be less mobile. It has bigger, easier to press buttons that could help for those that are arthritic. 

Discover your iPhone's hidden features
Get a daily tip (with screenshots and clear instructions) so you can master your iPhone in just one minute a day.
With the Silent Beacon, there are no monthly charge,s but that is because it is dependent upon your cellphone for GPS and transmission. If your phone dies or is stolen (and beyond the range of Bluetooth) the Silent Beacon can't help. An Apple Watch with cellular capabilities can work independently of an iPhone. The Silent Beacon also needs to be recharged via the included, and lengthy, microUSB cable, but I would have preferred wireless charging so you could set it down at night and not worry about forgetting.
Pros
Well-designed app
Compact, convenient size
Belt-clip included or optional key ring or lanyard (not included)
Convenient one-button trigger
No monthly charges
Multiple color choices so each family member can have their own
About 100 hours of battery life
No contract, can call 911 or optional 24/7 support line for a fee
Cons
Dependent upon cellphone for GPS and transmission
Needs to be recharged via microUSB
Final Verdict
If you are concerned about safety, the Silent Beacon Panic Button can put your mind at ease. Just remember to keep it charged and keep your phone nearby.