By

Todd Bernhard
Fri, 11/09/2018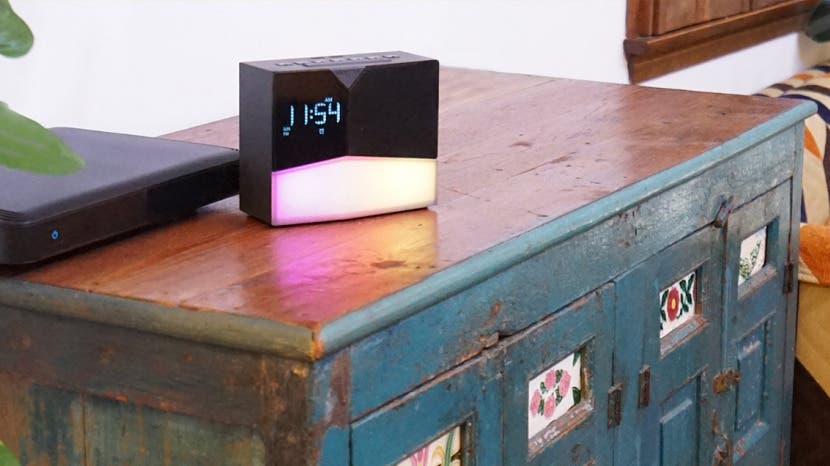 I had the opportunity to try the updated BEDDI Glow SE ($79.99) from WITTI. I reviewed the original model, and was happy when WITTI sent me the newer version. This one has a compact footprint and battery backup, two valuable enhancements for nightstand use, which is how I used my original BEDDI for years. You can set multiple alarms on different days, such as a weekday alarm for work or school and a weekend alarm that's a little later.
The main benefit of the BEDDI speakers continues to be a soft light that can be used to simulate sunrise to wake up more gently. You can even integrate the speaker with Spotify or Apple Music or similar service, to wake up to your favorite tunes, or FM radio thanks to the included FM antenna. The free BEDDI app has a ton of configuration options, including changing the FM radio station, the light color and announcing the weather and traffic information (if you tell it where you live and where you work) when you wake up. It also helps you fall asleep with white noise and a nightlight option.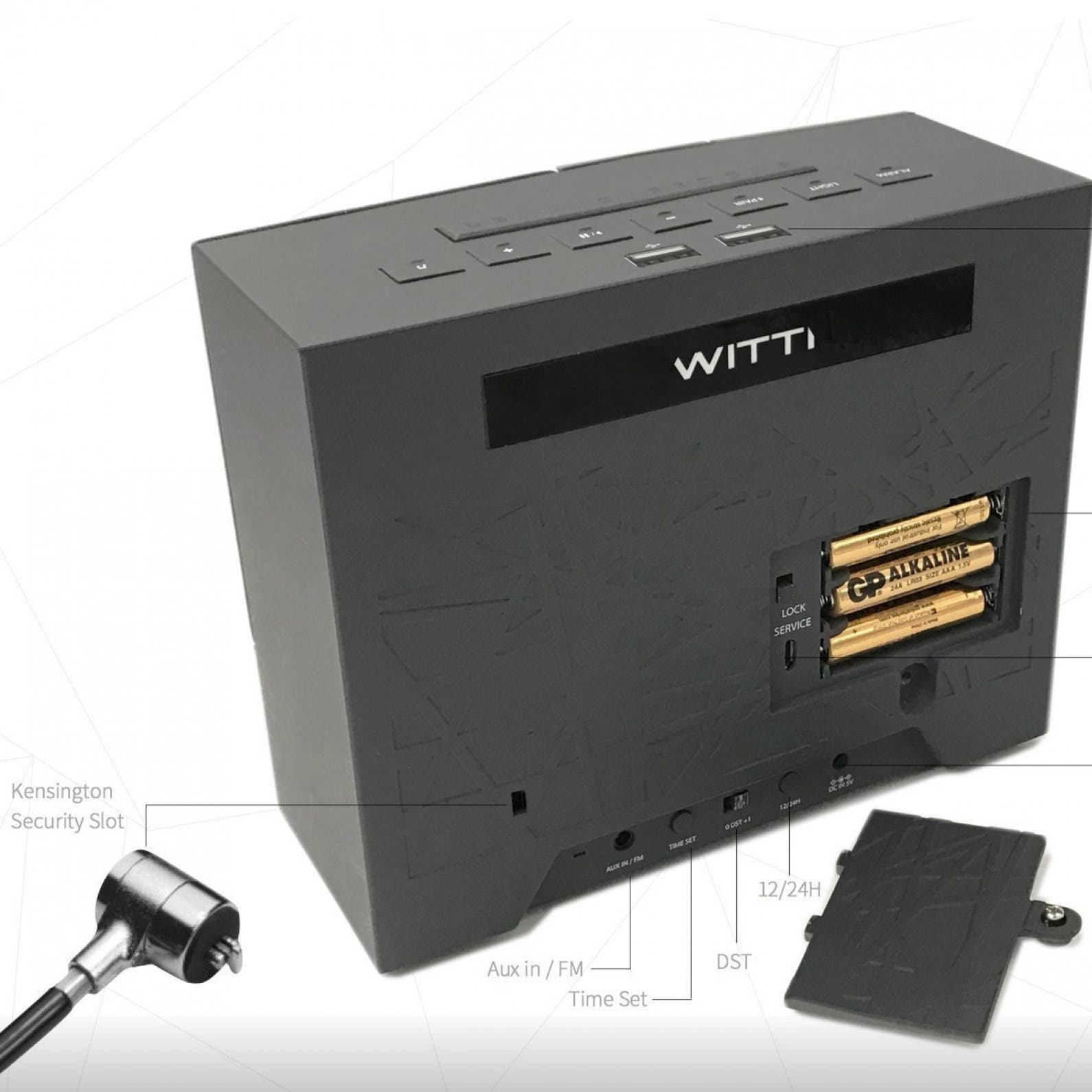 The Beddi also has a Kensington Security Slot, something you find more often in laptops. I don't know who would steal my speaker, but it's a nice touch. Two USB ports can be used to charge other devices such as an iPhone, Apple Watch, or even an iPad.
A smart button can be configured to perform smart tasks like find your phone and it can perform three different commands, thanks to a short press, double press, or long press. But Bluetooth speakers have come a long way since the first BEDDI, in particular thanks to Amazon Alexa and Google Home, so I would have liked to see Alexa integration, which other competitors have offered.
Pros
More compact footprint
Battery backup
Kensington Security Slot
DST and 12/24 Hour Buttons
Wake Up Lighting
Cons
Final Verdict
The BEDDI Glow SE from WITTI is a more compact and colorful version of the original BEDDI and would fit nicely on your nightstand, along with a couple of smart devices that it can charge.