Apple's iPhone 12 line comes out on a very staggered release schedule. That combined with the wide range in prices from Apple and cellular retailers means that knowing the details about how to get ahold of a new iPhone 12 can be tough.
By

Erin MacPherson
Updated 11/03/2020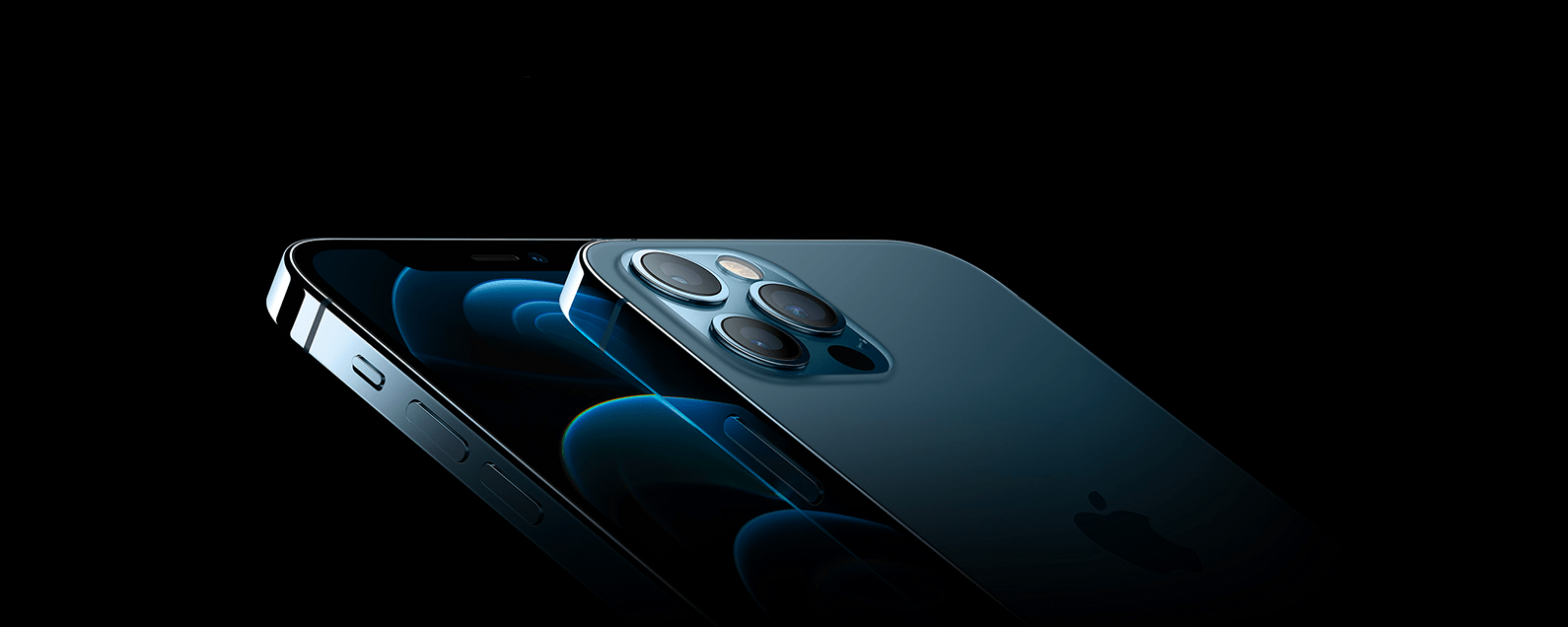 When will the new iPhone come out? With so much hype about the new iPhone 12 lineup, people are clamoring for details about iPhone 12 release dates, prices, and where to buy them. This year is especially interesting, as cellular retailers are offering surprising discounts, and standard pricing on certain models that is lower than that of the SIM-free iPhones you can get directly from the Apple store. To add to the confusion, Sprint customers and potential new T-Mobile customers have some new choices to make with regard to their plans to switch or upgrade, since the two companies merged back in April. We'll take a look at the prices to buy a new iPhone 12 model, how to decide whether to get your new iPhone from the Apple store or from your cellular carrier's stores, and some other details to help you shop for your new iPhone 12.
Related: Compare the iPhone 12 Models: How to Decide Which New iPhone to Buy
What's in This Article:
When Will the New iPhone 12 Models Be Available?
Available October 2020
iPhone 12 was available for pre-order starting October 16, and became available in stores October 23.
iPhone 12 Pro was available for pre-order starting October 16, and became available in stores October 23.
Available November 2020
iPhone 12 mini became available for pre-order on November 6 and will be sold in stores starting November 13.
iPhone 12 Pro Max became available for pre-order on November 6 and will be sold in stores starting November 13.
How Much Does the New iPhone 12 Cost?
This is a question with many answers. Let's look at Apple's prices for the iPhone 12 lineup, and then we'll explore the price opportunities to be found with the cellular carriers Verizon, AT&T, T-Mobile, and Sprint. Pricing structures at all vendors are based on the iPhone 12 model you choose and the amount of storage (measured in GB) you opt for.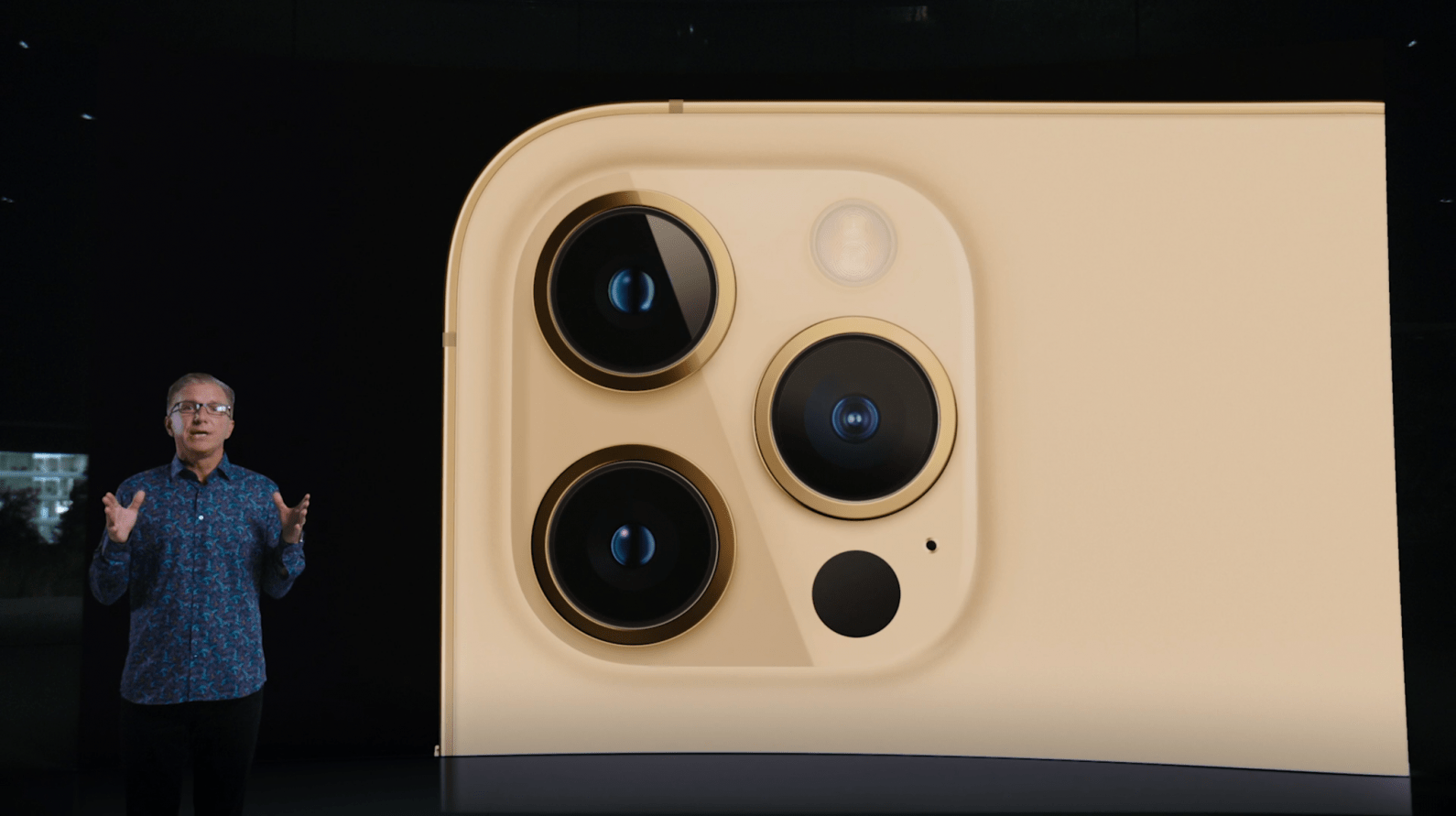 How Much Does Apple Charge for a New iPhone 12?
Apple's prices for the new iPhones aren't as spendy as anticipated, especially considering the serious tech upgrades they are equipped with. 
iPhone 12
$799 or $33.29/month for 64 GB
$849 or $35.37/month for 128 GB
$949 or $39.54/month for 256 GB
iPhone 12 mini
$699 or $29.12/month for 64 GB
$749 or $31.20/month for 128 GB
$849 or $35.37/month for 256 GB
iPhone 12 Pro
$999 or $41.62/month for 128 GB
$1,099 or $45.79/month for 256 GB
$1,299 or $54.12/month for 512 GB
iPhone 12 Pro Max
$1,099 or $45.79/month for 128 GB
$1,199 or $49.95/month for 256 GB
$1,399 or $58.29/month for 512 GB
The prices shown here are without applicable discounts, but you can use the link for each iPhone 12 model above to see the discount summary for each carrier on the Apple website. Just follow the link, select "See offer details" under your carrier name, and select the tab for the iPhone 12 model you're interested in buying.

Apple does offer
Apple Card monthly payment plans
as well, and in some cases you may benefit from taking advantage of them! First, find out how much your current cellular carrier will charge you for a new iPhone 12, and if you can get any discounts or deals.
How Much Do Verizon, AT&T, Sprint & T-Mobile Charge for a New iPhone?
These top cellular service providers are offering a thirty-dollar discount if you buy an iPhone 12 or 12 Pro from them, and you can usually still take advantage of trade-in specials as well. If you do not use one of these top competitors, you can also take a look at your current carrier's deals on their site, or decide if switching to a larger network is right for you.
Verizon iPhone 12 Prices
Verizon makes some pretty nice offers to those considering switching: the company is running its free-phone-if-you-switch deal for the iPhone 12 (or a significant amount off of an iPhone 12 Pro), as long as certain criteria are met by new customers. For those who are already customers of the largest cellular network, Verizon still has incentives for you if you're thinking of upgrading to an iPhone 12 model. To top it off, the carrier is also offering a starting price for the iPhone 12 and 12 Pro that's $30 cheaper than Apple's asking price.
AT&T iPhone 12 Prices
While AT&T, the nation's second-largest cellular service provider, is offering the same $30 discount as the other carriers when compared to Apple's iPhone 12 and 12 Pro prices, the company's incentives for new and upgrading customers are far more compelling in my opinion. In a surprising move to keep customers and attract new ones, AT&T has extended a free-phone offer not only to customers who switch, but also to existing customers who want to upgrade!
T-Mobile & Sprint iPhone 12 Prices
As of April 1 2020, T-Mobile acquired Sprint, joining the two huge cellular service providers in what CNET refers to as a "mega mobile merger." Prior to the acquisition, T-Mobile and Sprint ranked 3rd and 4th in the industry, but according to Forbes, Sprint had been experiencing customer losses which T-Mobile has been working hard to reverse. Nevertheless, analysts rate the merged company favorably.
If you're thinking of changing carriers to join either Sprint or T-Mobile, you'll need to go for T-Mobile, since any customers of either network will ultimately be classified as T-Mobile customers and Sprint is not able to accept new customer contracts. You can check out T-Mobile's many deals and incentives for new customers and decide if switching is right for you. 
Otherwise, if you're an existing customer looking to upgrade, you can still score some major savings when you do so!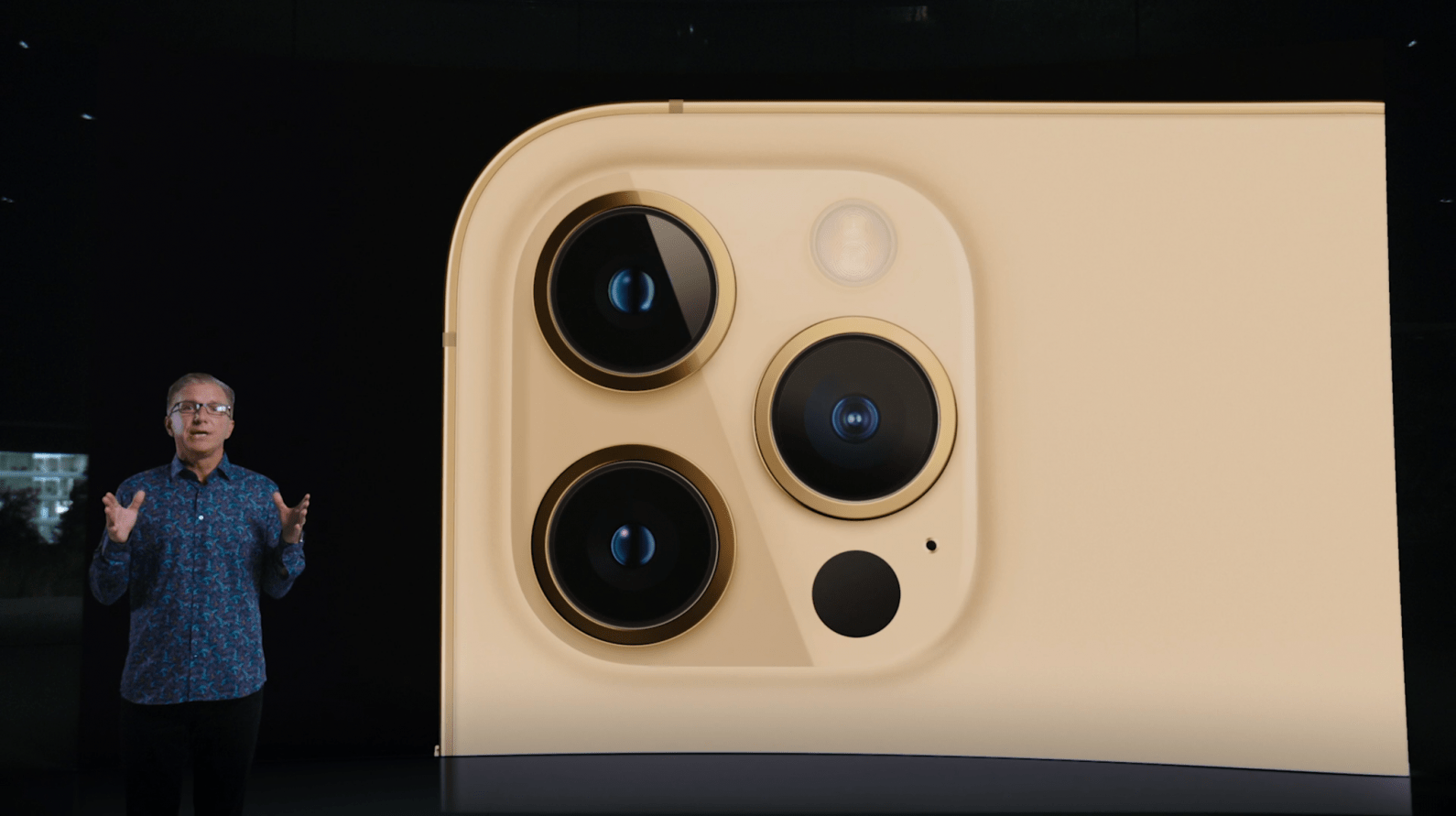 Should I Buy an iPhone from Apple or from My Cellular Carrier?
This question can really only be answered by weighing your options and your needs, but here are some factors to consider.
SIM Card & Activation
If you purchase an iPhone 12 model from Apple directly and not in association with a carrier, it'll arrive unlocked and without a SIM card. This means you may have to pay for activation and potentially other fees with your cellular carrier of choice in order to use your new iPhone on your network. Tech site Make Use Of reminds us that "when you buy a phone from Apple under the iPhone Upgrade Program, it comes as a certified unlocked device. You can even pair it with an existing plan and retain your unlocked status." There are certain benefits getting an unlocked iPhone; you can use it internationally and with any carrier, and you're not contract-bound to a specific carrier with that iPhone.
If you purchase a new iPhone through your current carrier or with a new one, it'll arrive to you already locked in with that carrier, and usually with a SIM card already in it.
Monthly Installments
Apple and cellular carriers offer almost the same monthly installment options these days, but it's pretty important to calculate things out to see if you're going to end up paying more for the iPhone in the long-run if you opt for monthly payments. Add to that the fact that buying a new iPhone on installments almost always requires a certain kind of plan and a minimum level of device protection coverage, and you may be paying a lot more monthly than you realized. If you can score a free iPhone deal that can be applied to installment payments (like I did when I switched cellular carriers), you can sometimes still end up with very reasonable payments.
When Are You Due for a Phone Upgrade?
If you're able to upgrade your phone with your current carrier, it could be a great time to do so, but check with your carrier first. If you're with AT&T you could be in luck: they're offering a free iPhone 12 deal to both new and existing customers!
Should You Switch Cellular Carriers to Get a Free iPhone?
I'm not going to make a recommendation one way or another, because this is such an individual decision. Do you have issues with your current provider that are making you want to switch? Now could be a good time. But if you're loving your current provider and have a good history with them, that rapport can sometimes have its own benefits that make staying with your current company worth it.
In my experience, there are pros and cons to switching. I got a free iPhone 11 last year when I switched service providers, and am fairly happy with my new service. Even with a few snags, the current company is definitely better than my previous carrier. That said, I was very careful about my timing, the details and pricing of my new plan, and reviewing the fine print on my free iPhone deal before I felt confident making the switch.
If you do change cellular carriers, the financial advice site Clark notes that you need to time it just right in order to avoid having to a pay a large remaining sum on your old bill while also having to start paying your new cell phone bill.
Hopefully you found this information helpful in making your iPhone shopping decisions! Have fun with your new device, and if you need help getting acquainted with the newest iPhone features and settings, try subscribing to our free Tip of the Day newsletter where we offer you a quick how-to each day.
Images courtesy of Apple