By

Jim Karpen
Updated 07/29/2021
Even if you're fairly tech-savvy, you may not know how much 64 GB of iPhone storage actually is, or the way to explain what the differences are in memory vs. storage. Honestly, many people don't know how much storage they need on their iPhone, iPad, or other devices, and most of us have run into issues when we've ended up with too little storage. How much storage should you get on your iPhone? You're right to wonder, especially now that the iPhone 12 Pro and 12 Pro Max are here with 128, 256, or 512 GB of storage, and the iPhone 12  and 12 mini have arrived with 64, 128, or 256 GB options to choose from. Let's look at memory vs. storage on iPhone, iPad, and other devices, and how much memory and storage capacity you actually need on your phone.
Related: Speed Up iPhone: How to Clear RAM on iPhone to Make It Faster
What's in This Article:
RAM: Random Access Memory on the iPhone
How much iPhone memory do I need? Your device's memory is referred to as RAM. RAM is commonly defined as random access memory or volatile working memory, the space where processing takes place. It is literally a measure of how much "thinking" space your device has to figure things out, kind of like how many things your brain can be trying to figure out or remember at once before you need to write some down so you can stop trying to think about them. 

Discover your iPhone's hidden features
Get a daily tip (with screenshots and clear instructions) so you can master your iPhone in just one minute a day.
Volatile vs. Non-Volatile
Storage is a non-volatile medium, which means when data is written to storage it won't disappear when you shut down the device. It's stored, hence the name. Good examples are a hard drive on a desktop computer and flash memory on the iPhone and iPad; the things you store there don't disappear when you turn your device off.
RAM is your iPhone memory. It's referred to as a volatile medium because it handles active processes and not static ones. For example, iPhone RAM handles processes like apps that are running or music that is playing, so it's a volatile medium. Backblaze, an authority on storage, aptly describes RAM as "a workspace the computer uses to get work done."
If you haven't used an app for a while, iOS pretty quickly kills any background processes in RAM so that performance doesn't suffer unless you have background app refresh on for that application. If RAM gets too overloaded, then things slow down. This is sometimes an issue with Android devices, but not much with iOS devices because iOS keeps tight control over what runs in the background.  
For a long time the iOS devices had less RAM than Android devices (1 GB on earlier iPhones and iPads), and sometimes Android users would make fun of this. I know it sounds Apple-loyal, but it truly is a fact that iOS devices have historically needed less RAM because of greater efficiency, and because Apple is able to optimize the software for its hardware, and the hardware for its software. If that was too much tech-speak, don't worry: it just means that Apple makes its software and hardware work together as well as possible to give you a better experience, and often a better bang for your buck.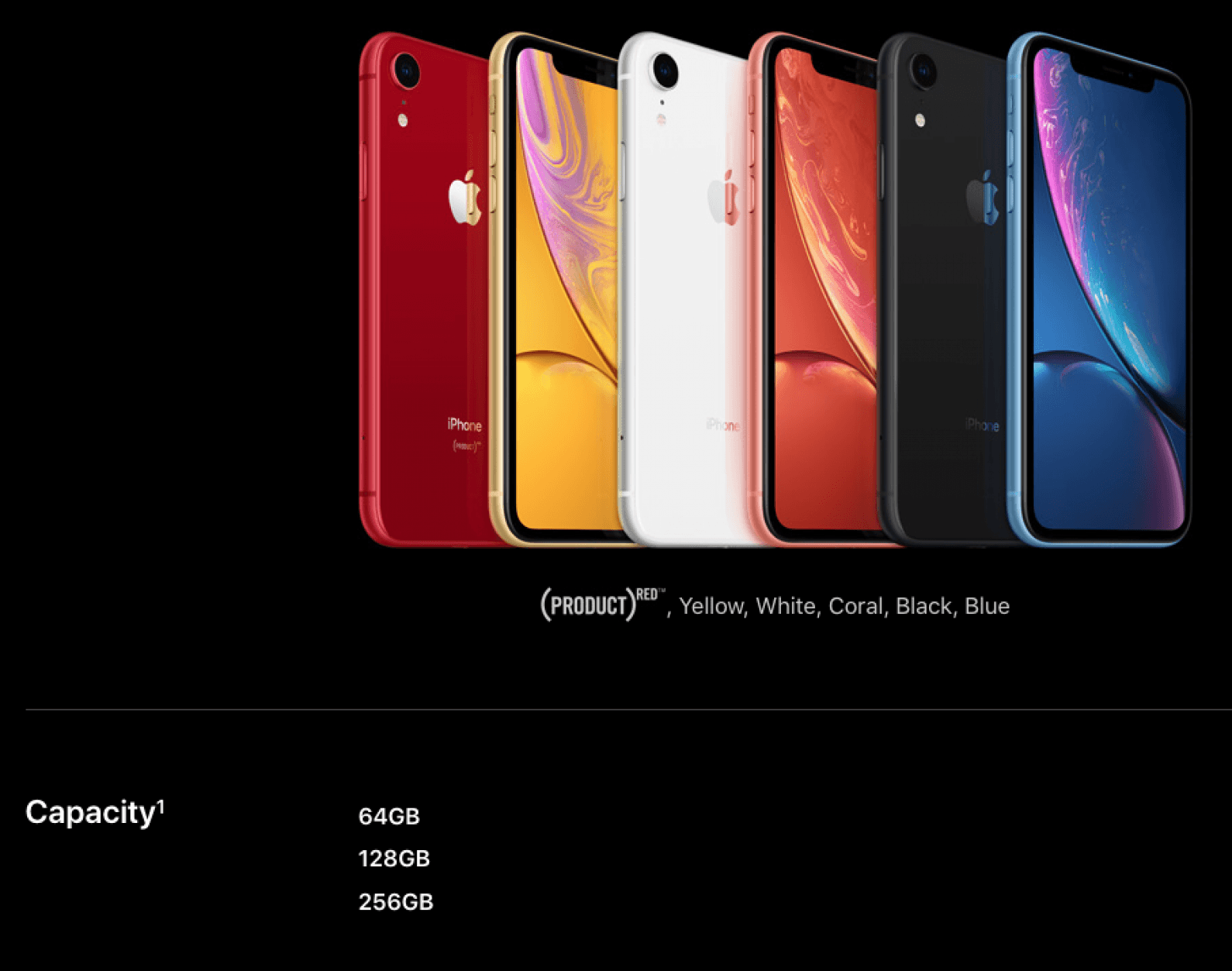 iPhone Storage: What Is a Gigabyte (GB)? 
Storage on an iPhone or iPad refers to the amount of solid-state flash memory available for storing apps, music, documents, videos, games, and photos. The amount of storage available is described in GB, or gigabytes, and iPhone storage on current devices ranges from 32 GB to 512 GB. Apple's Operating System (iOS) typically takes up some of that space, so it won't all be available to you.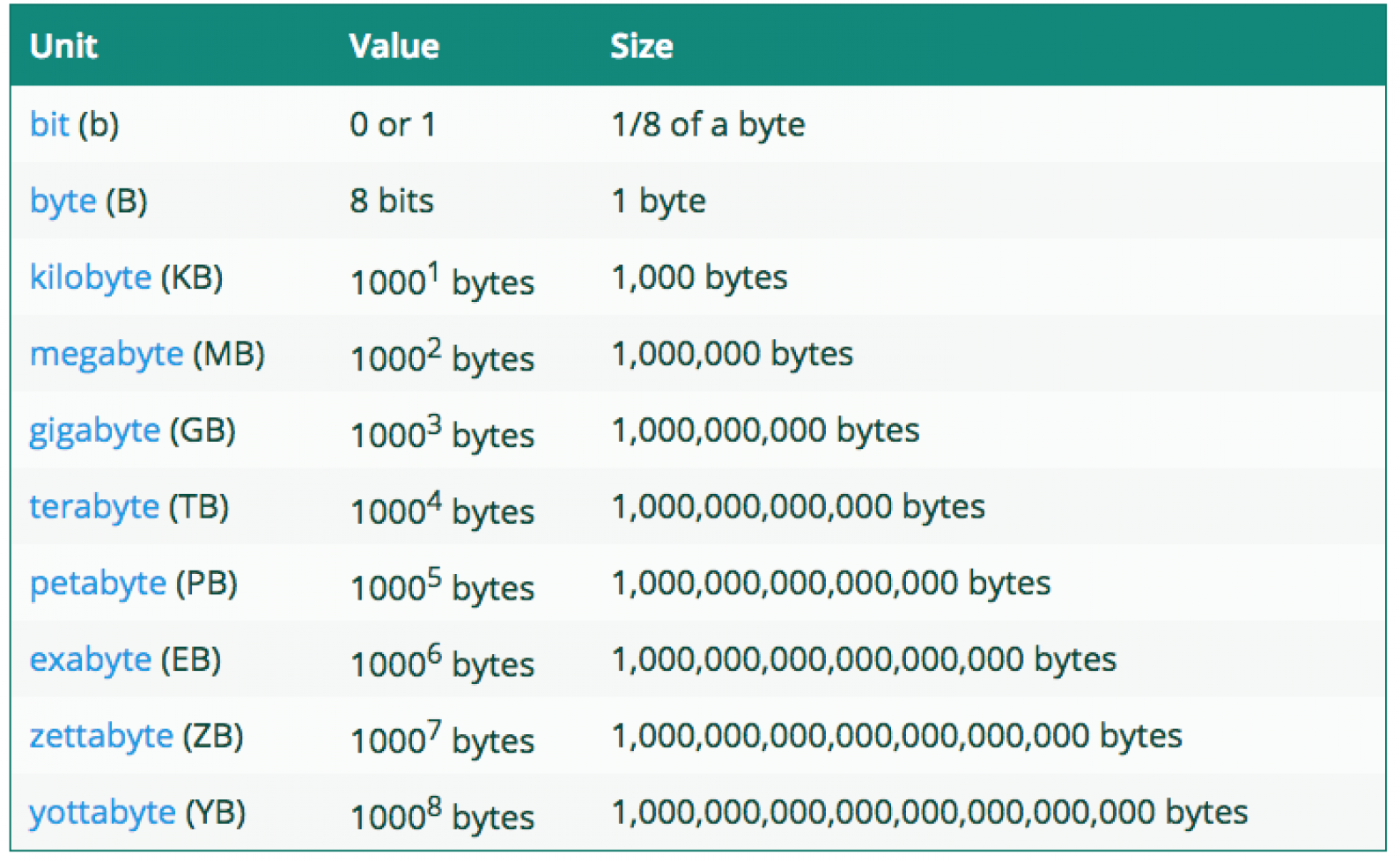 iPhone Storage Full? How Much Storage Do I Need?
How many GB of iPhone storage should you get? Honestly, as much as you can afford. I have a movie on my iPad that takes up 5 GB of space. If you shoot high-definition video on your device, it can use up 150 MB for each minute of video. If you use your camera in burst mode, you'll be using up about 25 MB for each second the shutter is open. Some games can take up well over 1 GB of storage. Augmented Reality (AR) apps and games require even more iPhone storage. I opted for 64 GB on the iPad mini that I bought a few years back, and would probably choose to get more if I were to buy a new iPad.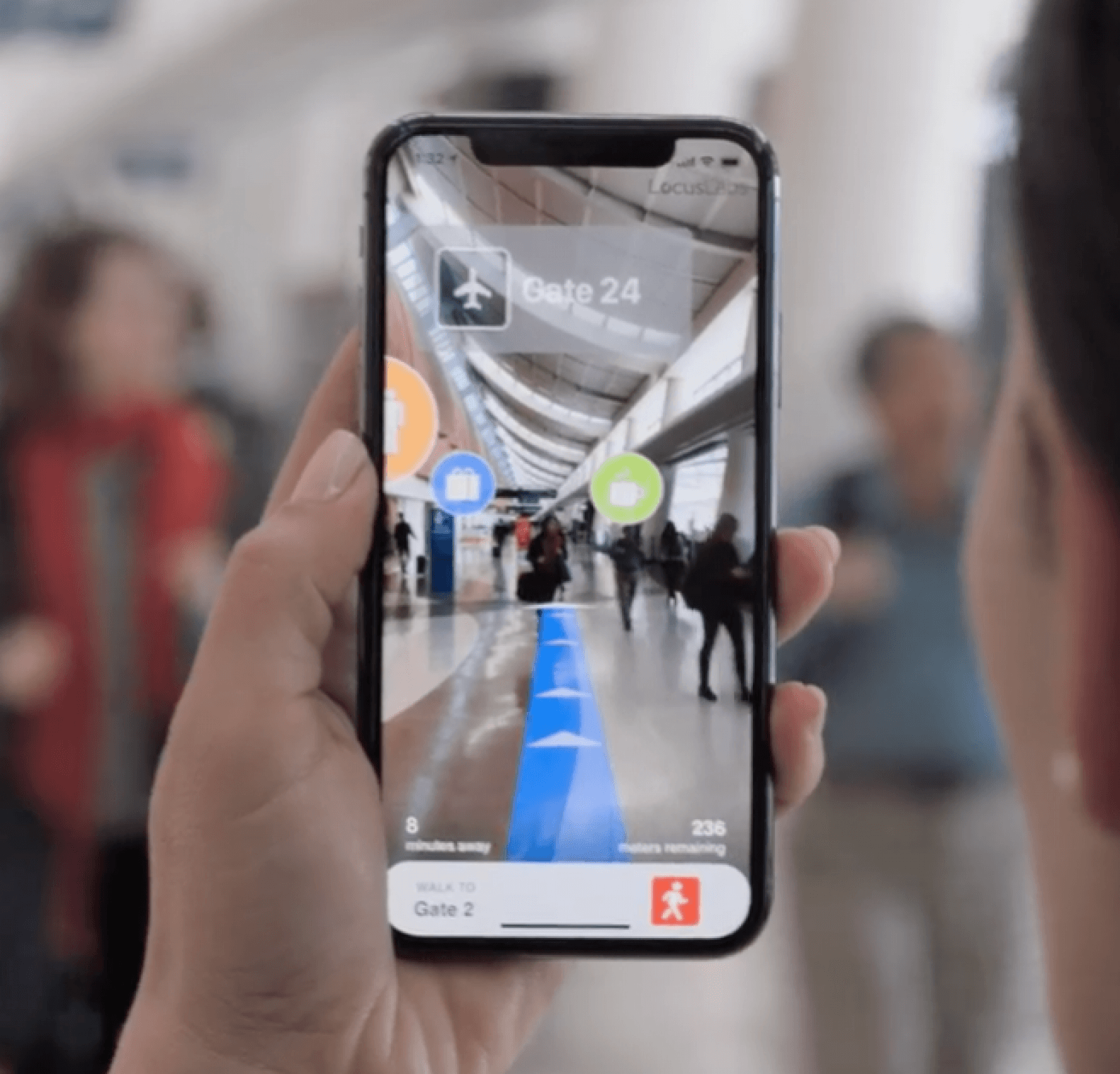 You can manage your iPhone storage by going to Settings > General > iPhone Storage. Here, you will be given recommendations for optimizing storage, such as enabling the option to store full resolution photos in the cloud and keeping smaller versions on my device. You can also enable My Photo Stream to help manage your photos and improve your storage or take a look at the "other" storage on your iPhone and clear it. You'll be able to see how much space is being taken up by an app and all the files associated with it. In my case, the Videos app ranks at the top because of the movies on my iPad, followed by Photos & Camera. My Photo Library comes in at 1.8 GB. If you have an app that you no longer need, you can tap on the app name in the list, and the next screen will give you the opportunity to offload the app while preserving the data in case you wish to download it again in the future or to delete it completely along with the associated data.
Top Image Credit: Denys Prykhodov / Shutterstock.com