By

Conner Carey
Updated 08/01/2018
* This post is part of iPhone Life's Tip of the Day newsletter. Sign Up. *
Starting with iOS 10,  when Siri got the ability to complete tasks in third-party apps, a lot of third-party app developers added Siri voice command compatibility, including Pinterest, Skype, and Uber. You can even make Siri open Google Assistant for you. But how can you know what apps can Siri use? We'll cover some top third-party apps Siri is able to use and how to make sure those apps are enabled for use with Siri. Here's how to use Siri with third-party apps and some top apps to try.
Related: The Best of Siri: 12 Things You Didn't Know You Could Do
How to Enable Third-Party Apps for Use with Siri
To enable Siri with third-party apps:
Open the Settings app.

Tap Siri & Search.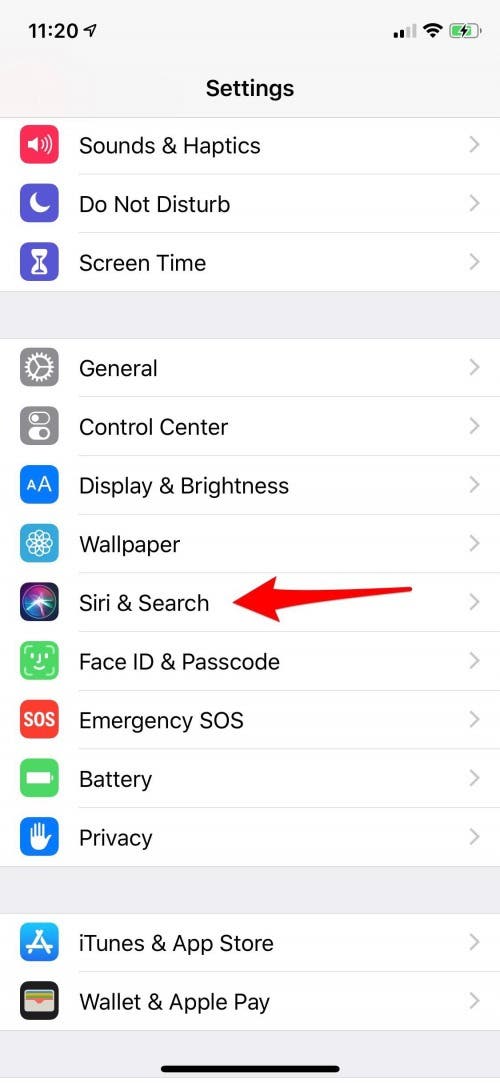 Scroll down the page until you come to the list of your apps, you can enable Siri for any app that says Use with Siri underneath.

Tap on the app to open it, then toggle on Use with Siri.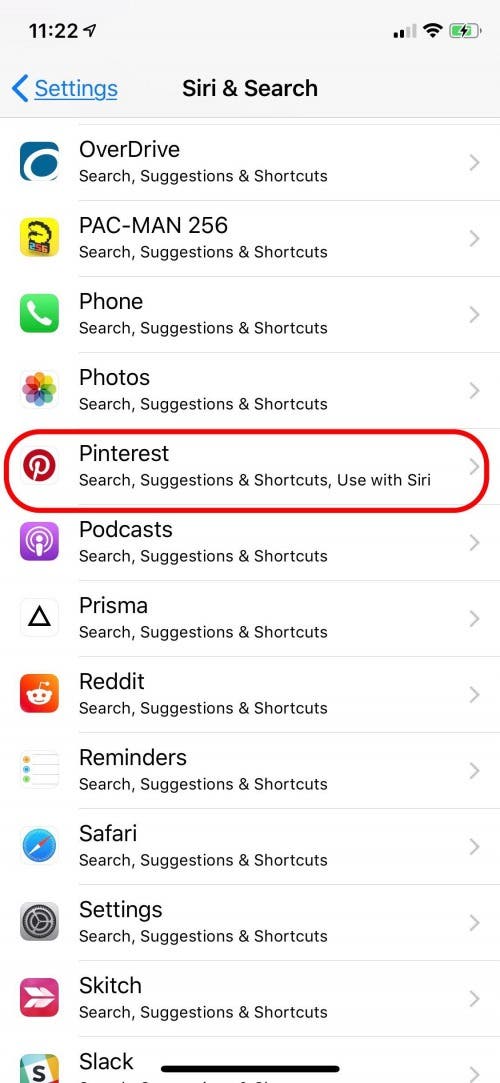 How to Get Siri to Complete Tasks in Third-Party Apps
Now that your third-party app is enabled for use with Siri, tap and hold the Side button if you have an iPhone X, or the Home button if you have an older iPhone, and say hey, Siri, to activate your personal digital assistant. Now you can ask Siri to do something involving the app. For example:
"Hey, Siri, can you find me Beatrix Potter illustrations in Pinterest?"
Siri will pull up your results in the app!

Top Third-Party Apps with Siri Support:
Of course, more developers will add Siri support to their apps as time goes on. If you're not sure if an app has Siri support, check under App Support in Settings after downloading the app and logging in.