By

Leanne Hays
Updated 11/26/2019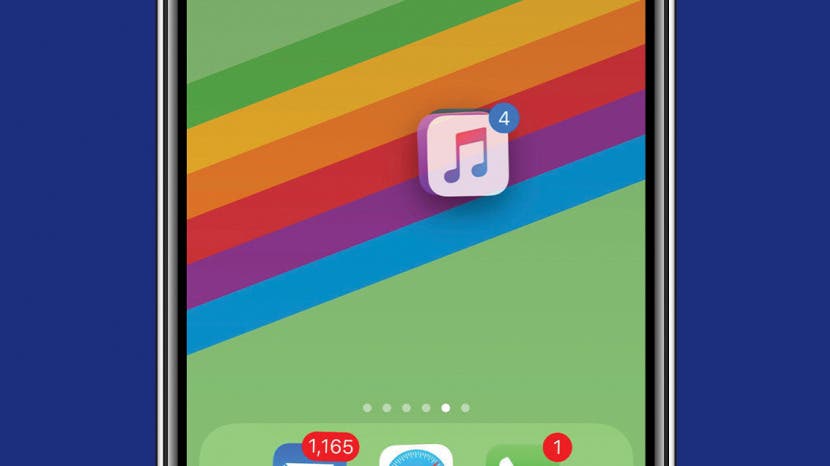 * This post is part of iPhone Life's Tip of the Day newsletter. Sign Up. *
If you like to download and try out new apps, you know how quickly the Home Screen on your iPhone can become a disorganized mess. We've already gone over how to move apps on the iPhone, as well as how to create app folders; but there's a cool trick that makes it easier than ever to rearrange an entire Home Screens of apps at once or to drag multiple apps in to a folder at once on your iPhone. Let's get started learning how to quickly and easily get all those app icons where you want them on your Home Screen. 
Related: How to Organize Your iPhone Dock
How to Move Multiple Apps at Once on the iPhone
If you find that this tip isn't working for you, try turning your iPhone off and on again. Also, you need to use two fingers at once for this tip to work.
Long press an app icon until the action menu pops up. Select Edit Home Screen to enter wiggle mode.
Hold your finger on an app you want to move. At the same time, tap another app. The second app will move on top of the first app you selected, creating a stack.
While holding down your finger, continue tapping apps until all the apps you want are in the stack.


 
Move the stack of apps to a different Home Screen by dragging them to the left or right edge of the screen.
You can add the apps to a folder by dragging the stack onto a folder.
Let go, and all the apps will be released to the new Home Screen or folder.


 
Tap Done or, on earlier models of the iPhone, press the Home Button to exit wiggle mode.


Now, you can organize your apps, Home Screens, and folders faster by moving multiple app icons at once instead of one at a time!