By

Conner Carey
Sat, 07/15/2017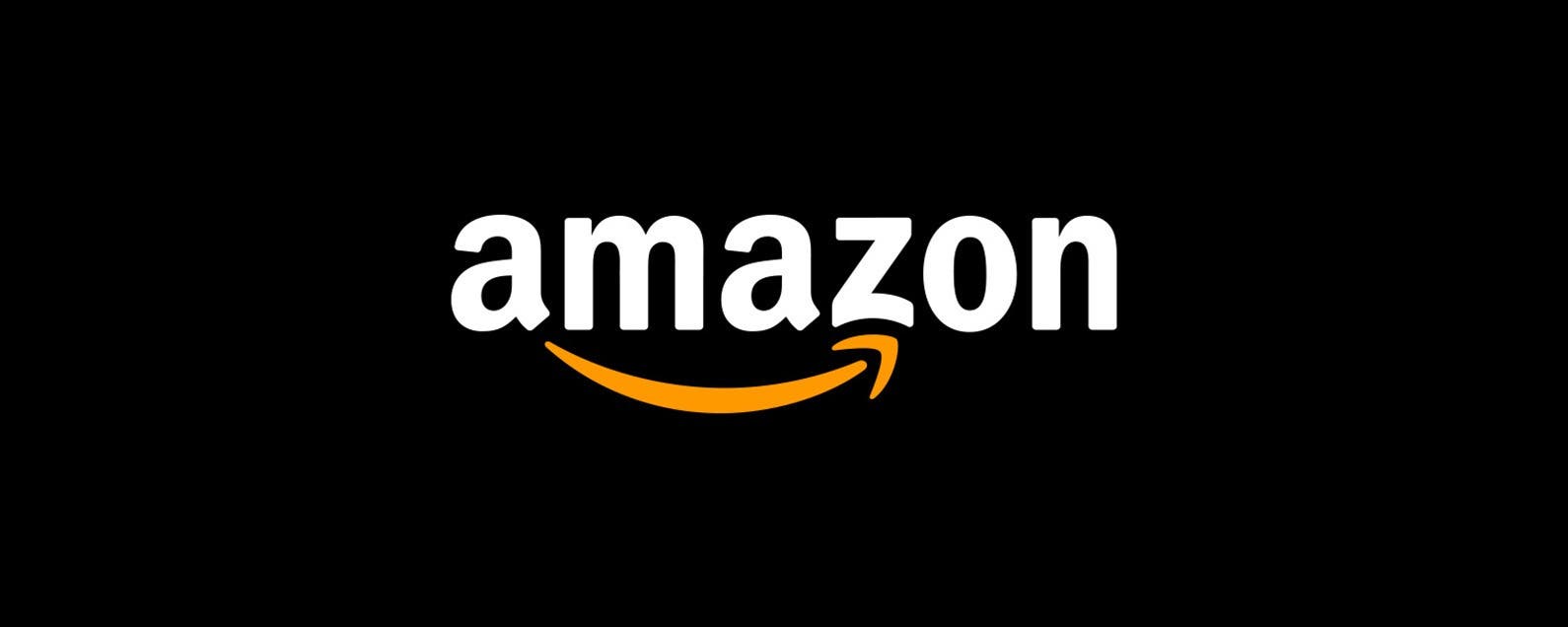 Amazon does not want you to delete your account. As with many online companies, you have to go through quite a process to officially cancel and delete your Amazon account. If, instead of deleting your Amazon account, what you're really trying to do is use a different email or payment source, you can do that within your Amazon account settings without cancelling the account altogether. If, having considered your options, you're certain that you want your Amazon account permanently deleted, you'll need need to write Amazon a note. The company will do the rest. There's no one-click button for deleting your Amazon account; you simply have to tell the company via their contact form that you want to cancel your Amazon account. Here's how to delete your Amazon account permanently.
Related: How to Share Kindle Books with Family Members
When you contact Amazon to request your account be closed, there's a specific selection you'll want to choose. That way, your message is sent to the right place and Amazon can delete your account pronto. While you can do this on your iPhone or iPad, I recommend using a computer for the ease. If you're certain that you want to delete your Amazon account, here's how to do it.
How to Delete Your Amazon Account
Closing, canceling, and deleting your Amazon account it super easy but mostly out of your hands. First, make sure you don't have an outstanding orders. Let's say you ordered a book a week ago; if it hasn't come in the mail yet, that order is still outstanding. Wait until all of your Amazon purchases have arrived and no orders are active before deleting your account.
Visit amazon.com.
Scroll down to the very bottom, where Amazon has footer links.
Click on Help.
Under Recommended Topics, select Need More Help? Then select Contact Us.
Sign into your account.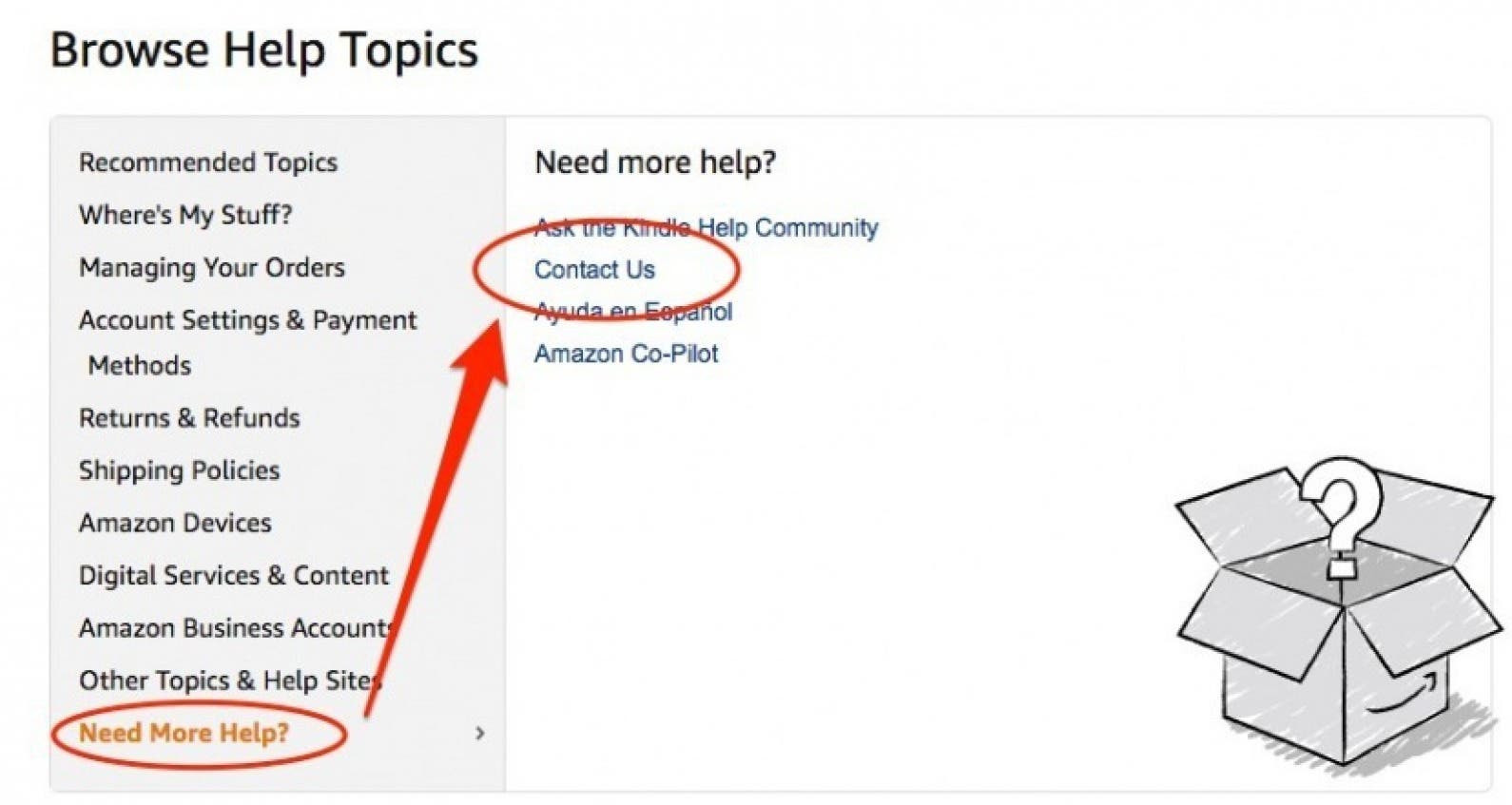 Select Prime or Something Else for part one.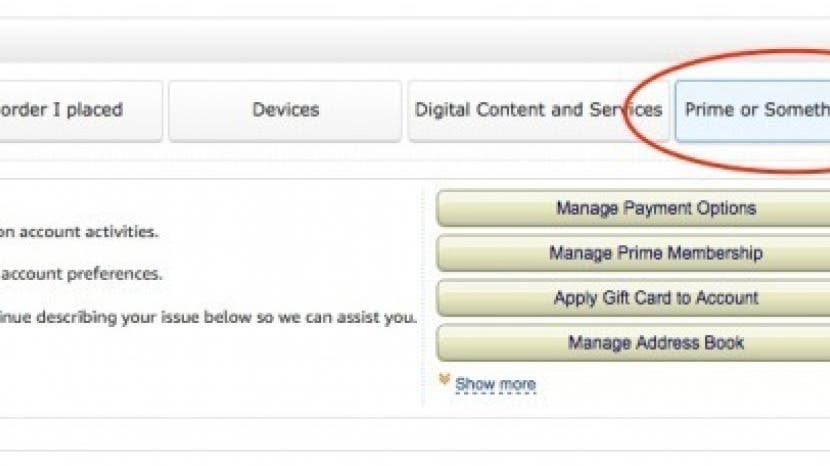 For part 2, select Account Settings to tell Amazon more about your issue.
Doing so will present another drop down menu. Select Close my account.
Then select how you would like to contact Amazon: Email, Phone, Chat.
For our article, I'm selecting Email.

Leave Amazon a message simply saying that you want to delete your account. You can also state why, if desired.
Send the email.
All that's left to do is wait. Amazon will follow-up with you, and the company will do the work of officially deleting your account.