By

Conner Carey
Sat, 12/09/2017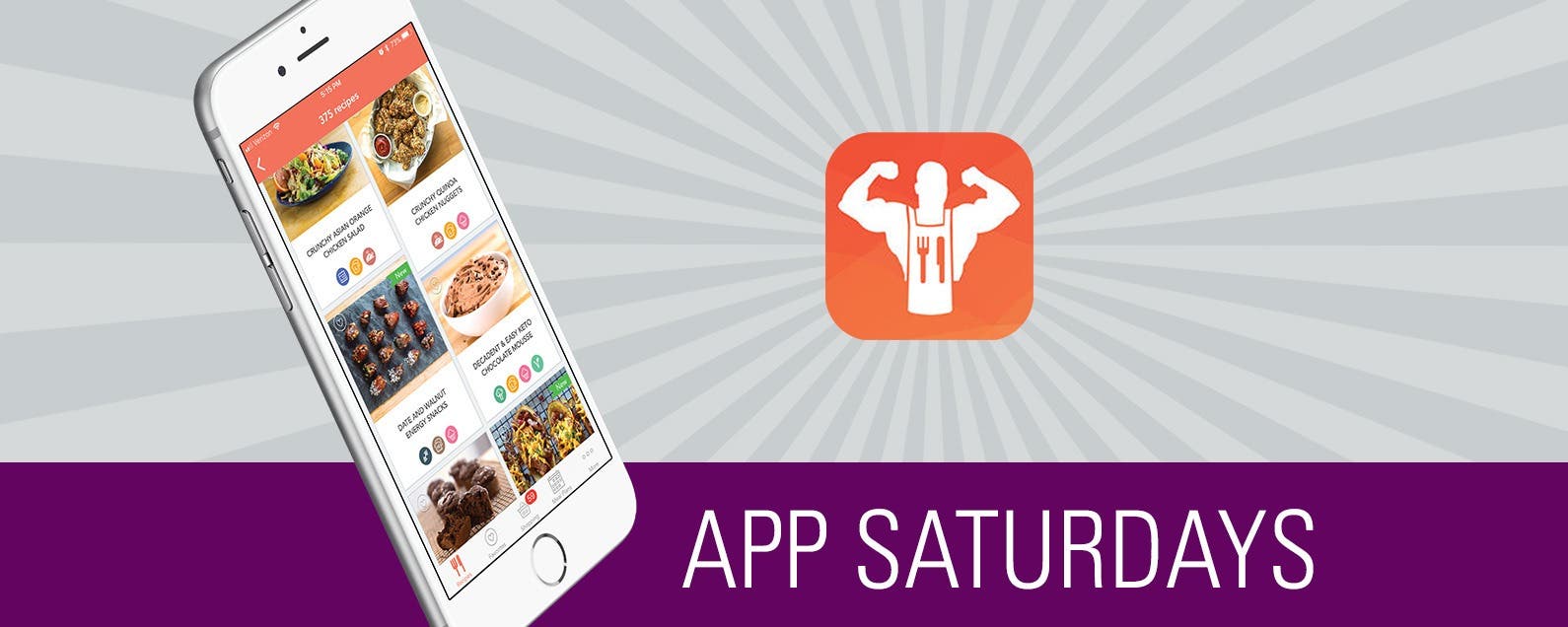 * This post is part of iPhone Life's Tip of the Day newsletter. Sign Up. *
Recipe apps are a dime a dozen. But every now and then, I come across and test out one that really stands out from the crowd. Fit Men Cook is a healthy recipe app with meal plans, shopping lists, and lots of helpful information.The name may declare this an app for men, but lots of women (including myself) use and love the app as well. Whether you're trying to lose weight without feeling deprived or looking to incorporate more healthy foods into your diet, Fit Men Cook is for casual exercisers and bodybuilders alike. We'll cover more on what the app does and why we love it below.
Related: How to Create a Customized Apple Watch Face from Your Photos on iPhone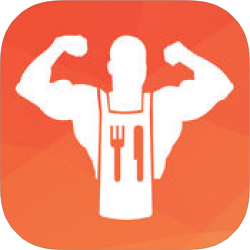 What It Does
Fit Men Cook has nearly 400 recipes (with more continually being added) that cover categories including Low carb, Meal prep, Vegan, Budget, Post-workout, High Protein, Snacks & Sweets, and more. When you come across a recipe you like, tap on it and then tap Add to Favorites for later use. Or, with the premium ($0.99/month) plan, add the recipe to a weekly meal plan so you can easily shop for and prep everything you need.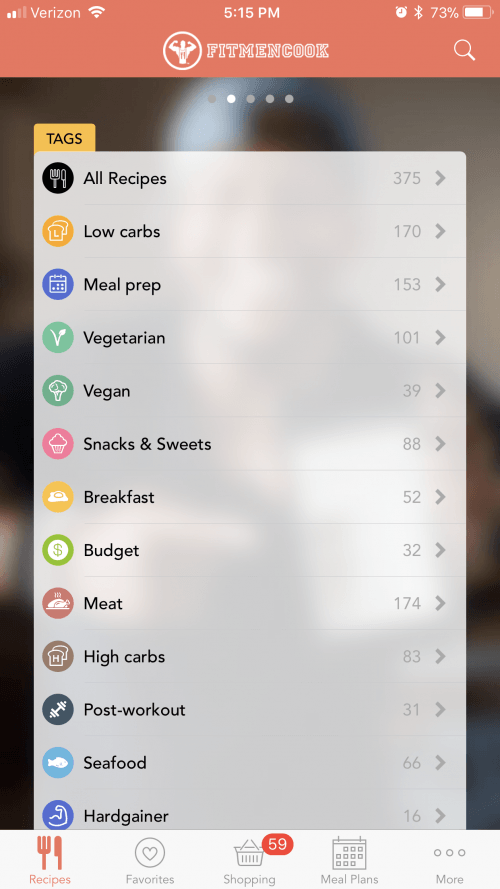 The app also allows you to add notes to recipes; so if you try a recipe and love it, you can make a note to cook it again. You can also share recipes via the usual suspects: Message, Mail, Facebook, Notes, etc.
Alternatively, you can let the app create a meal plan for you. Either tell the app your goals or calorie limit and let it create a plan. Once you have a meal plan, whether created for you or by you, tap the shopping cart to add everything to your Shopping List. There, you can sort ingredients by Aisle or Recipe and check each thing off as you get it.
Why We Love It
For a lot of people, getting started with healthy eating is the hardest part. Not only does this app give you a solid starting point, it also provides loads of information on the best practices of meal prep, food storage, protein powders, and more. Depending on the plan you pick, an intro section will provide further helpful information for beginners.
The initial purchase of the app is definitely a purchase of recipes. You'll get a lot of tasty and healthy dishes and you can also choose an as-is meal plan to follow, as well as add everything to your shopping list. But if you want to customize your meal plans and get the absolute most from this excellent app, the $0.99 a month isn't a bad price, and you can even pay annually at only $5.99.
If your goal is to lose weight or build muscle, you'll likely want to use an app like My Fitness Pal as a companion so you have more exact numbers for everything you ingest. This app is four and half stars out of five for me, if I were to put it on a scale. And that last half point would be added if I could track my day-to-day food and exercise within the app as well.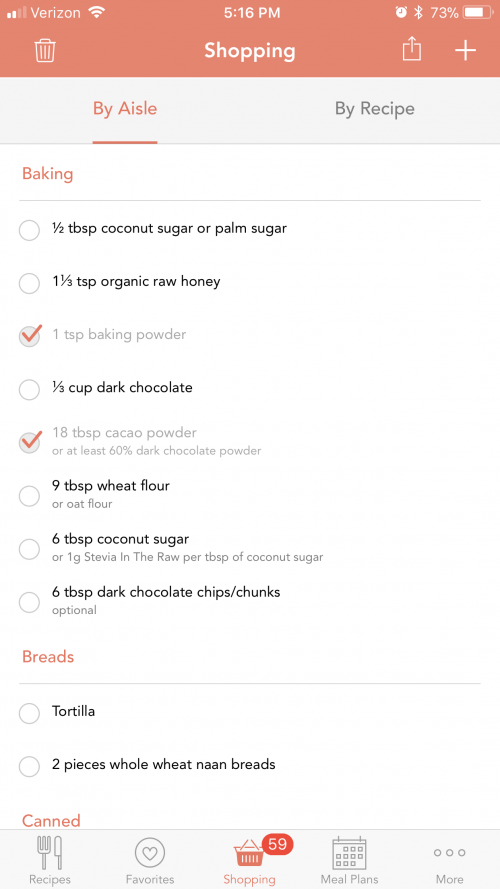 Regardless, Fit Men Cook is a fantastic app for building healthy eating routines into your life. The tools in the app all work together seamlessly so that you can buy and make the quantity of food you need to at a higher quality than you'll find in most restaurants. So far, I've thoroughly enjoyed using it and plan to continue making more and more meals each week until I'm a meal-prep and healthy-eating master.