An audiophile's guide to great sound with a selection including the best wireless headphones and wired headsets.
By

Nicholas Naioti
Updated 08/09/2021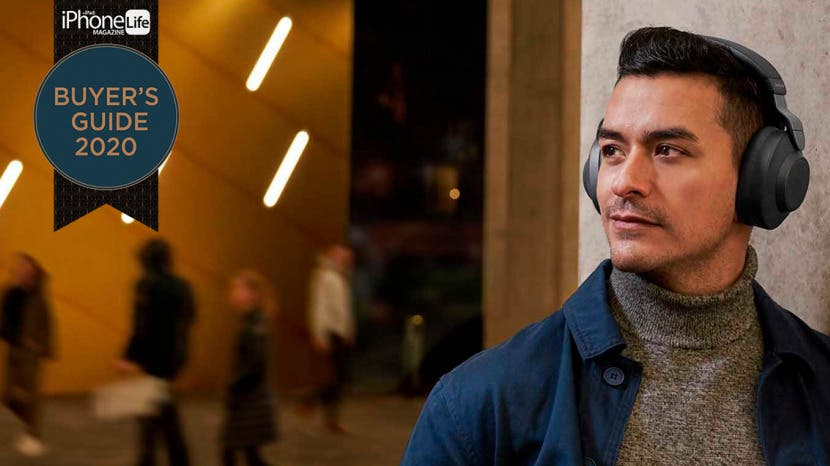 iPhone Life is supported by readers like you. When you buy products through links on our site, we may earn an affiliate commission. All products are independently tested, rated, and reviewed by our team of editors. Learn more.
There are various Bluetooth wireless headphones and wired headsets available on today's market, which can get a bit overwhelming for the average buyer. We have made a list of the best headphones for all your potential needs. If you are a gamer or listen to your music via your iPhone or iPad, you will find that this review of wired headphones and wireless Bluetooth headphones will help limit your decision.
Related: Buyer's Guide 2020: Best Apple Watch Accessories

If you're looking for Bluetooth headphones with mic, this premium gaming headset combines high-quality surround sound with a comfortable fit. While clearly marketed to gamers, this headset is great for anyone who spends a lot of time on the phone or engaged in multi-media projects. Thanks to its built-in microphone, I can easily record voice-overs at work without having to set up a separate mic. The headset is comfortable enough to leave on for hours on end, and the wireless connection means my workflow isn't slowed down by having to connect extra gear to my MacBook. Also, the surround sound function is impressive!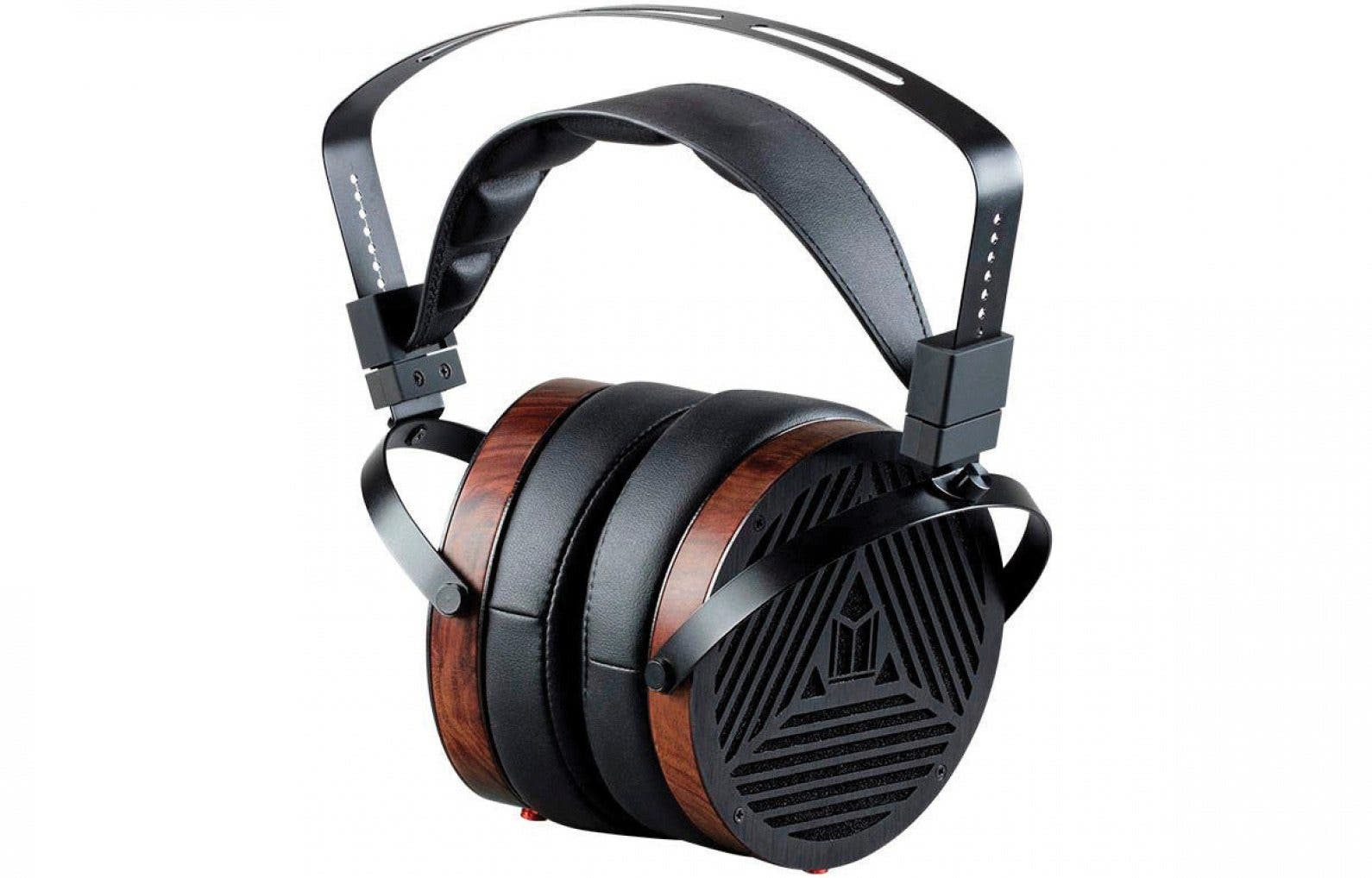 These headphones are a work of art. I'm in love with the look and feel of them, and the crystal-clear sound quality doesn't disappoint. Upon opening the box, I was surprised by how large they are. The planar magnetic drivers are bigger than typical over-ear headphones and produce a clearer sound with less distortion and better bass response. Every detail of these music headphones is thoughtfully designed, right down to the break-away cable which can be easily replaced in case of damage. If you're interested in some seriously high-end headphones, these are the best bang for your buck on the market this year.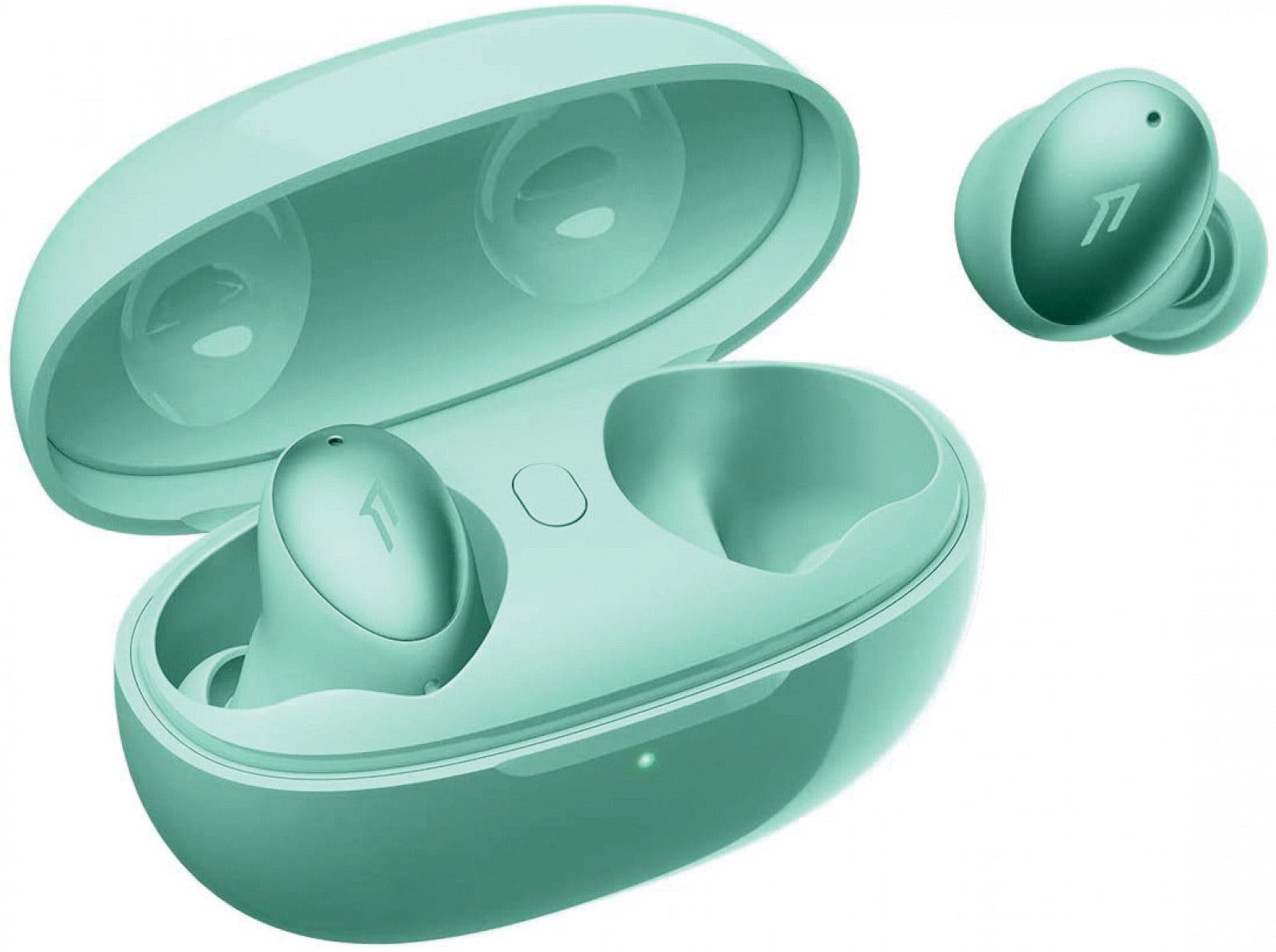 Though less expensive than Apple's AirPods, the audio quality of the ColorBuds is comparable and the design is just as pleasing. My fiancé has small ear canals and most wireless earbuds won't stay in her ears, but these do! We found these to be the most comfortable of any earbuds we tested. The compact form factor is great for your pocket or purse and the battery life doesn't suffer for it. Pairing via Bluetooth was quick and painless, and the built-in infrared sensors automatically pause music when the earbuds leave your ears. As the name suggests, they come in a variety of fun colors.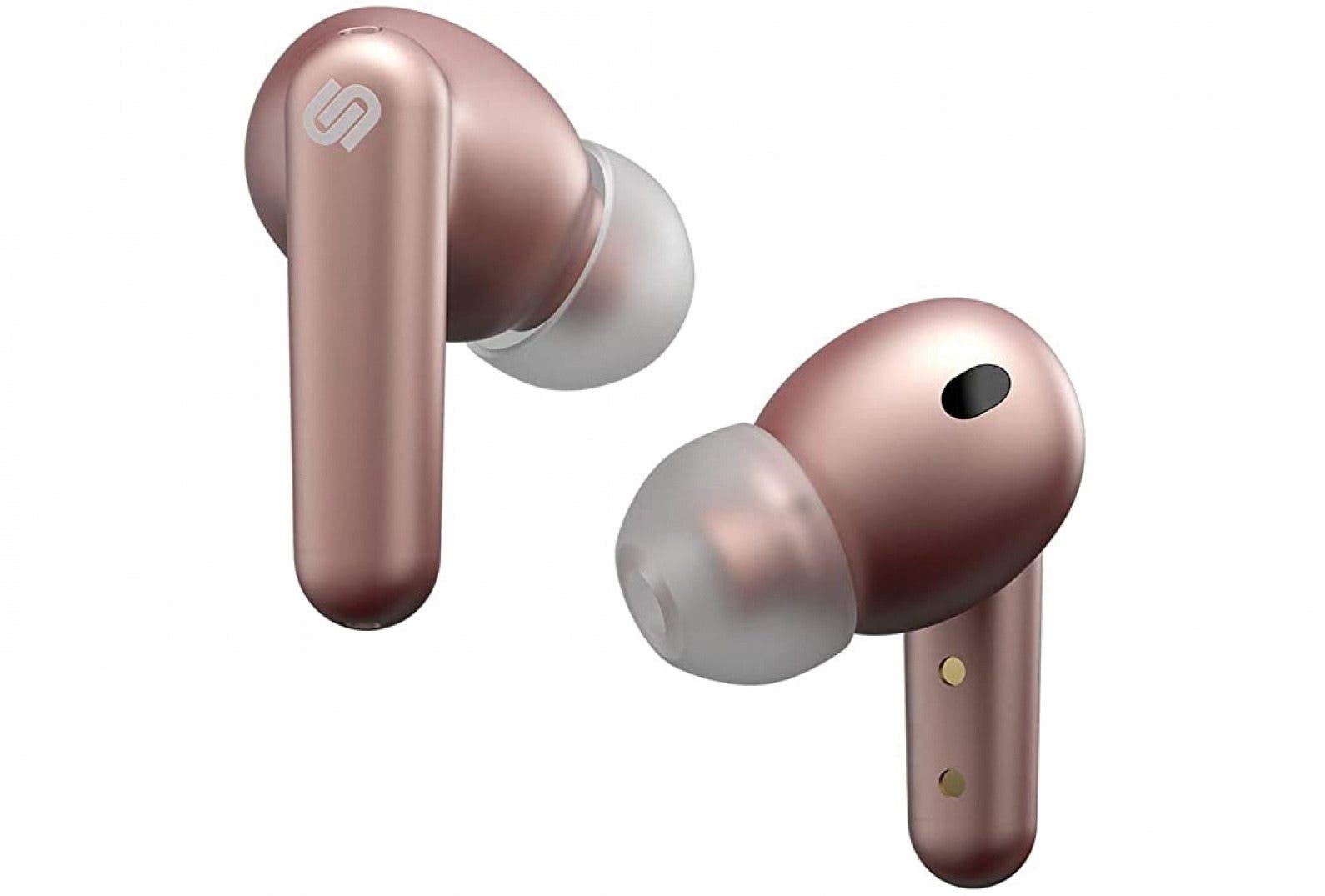 I'm a sucker for aesthetics, and Urbanista has created another beautifully designed, fashion-forward piece of audio tech that sounds as good as it looks. I consider these to be one of the best earphones, as the 25-hour battery life eclipses that of the AirPods Pro, despite costing far less. The audio feels warm and organic, though the fact that high-end frequencies are slightly reduced may bother some audiophiles seeking a more neutral sound. The ear stems are touch-sensitive and control many aspects of playback without having to remove your phone from your pocket. If you want a stylish set of earbuds that will perform similarly to the AirPods Pro for a fraction of the cost, get these.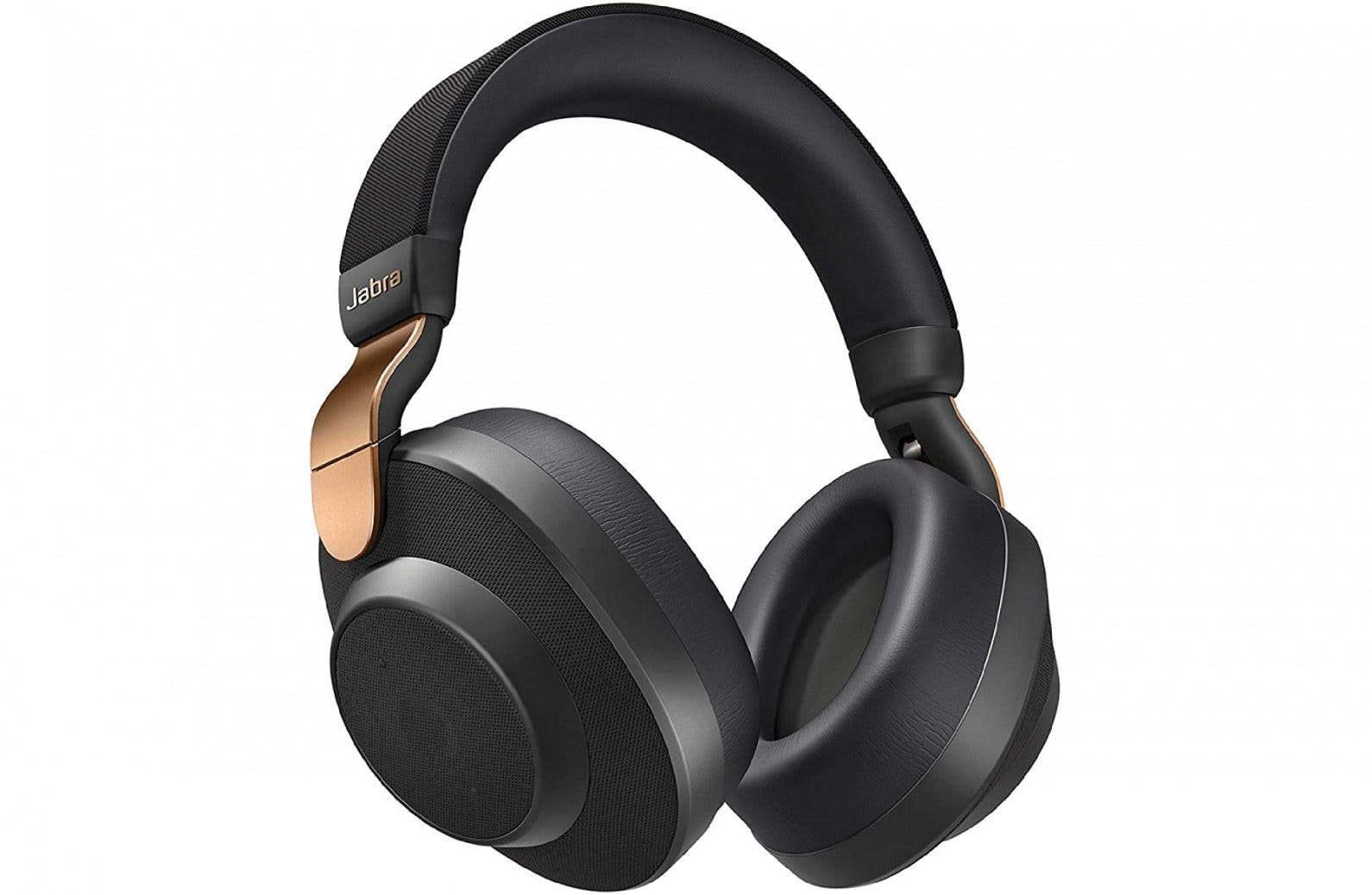 These are hands down the best wireless headphones I have tried. The noise cancellation is remarkably effective, isolating what you want to hear and removing extra noise. This allows you to listen at a lower volume, which is better for your ear health. The 36-hour battery life is impressive. I reach for these Bluetooth headphones all the time when I go out on walks and only have to charge them about once a month. They're comfortable enough to wear for hours on end and especially great for phone conversations. I also recommend checking out the extensive EQ customization controls that are unlocked by downloading the Jabra Sound Plus companion app.
I'd also recommend that you check our list of some of the best music speakers we've come across.