Everything you need for the ultimate listening experience or family movie night
By

Nicholas Naioti
Updated 04/26/2021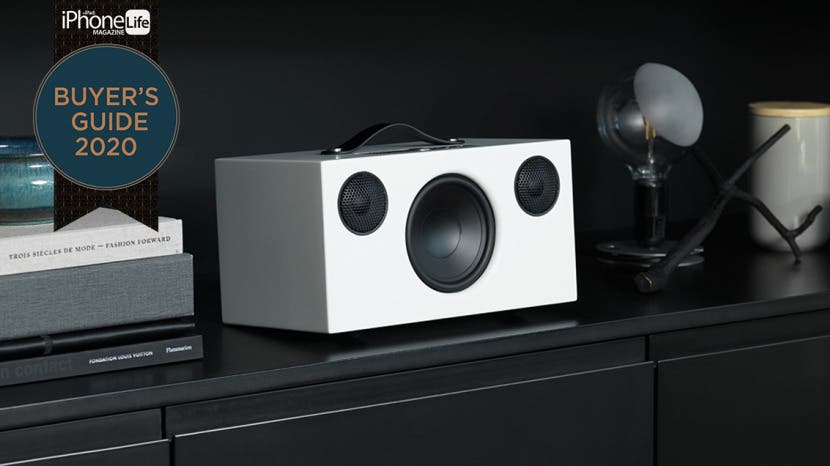 This guide has everything you need to put together the ultimate home entertainment setup, from turntables for that vinyl listening experience to the best projectors for your home theater to our favorite wireless speakers and sound systems.
Turntables & Projectors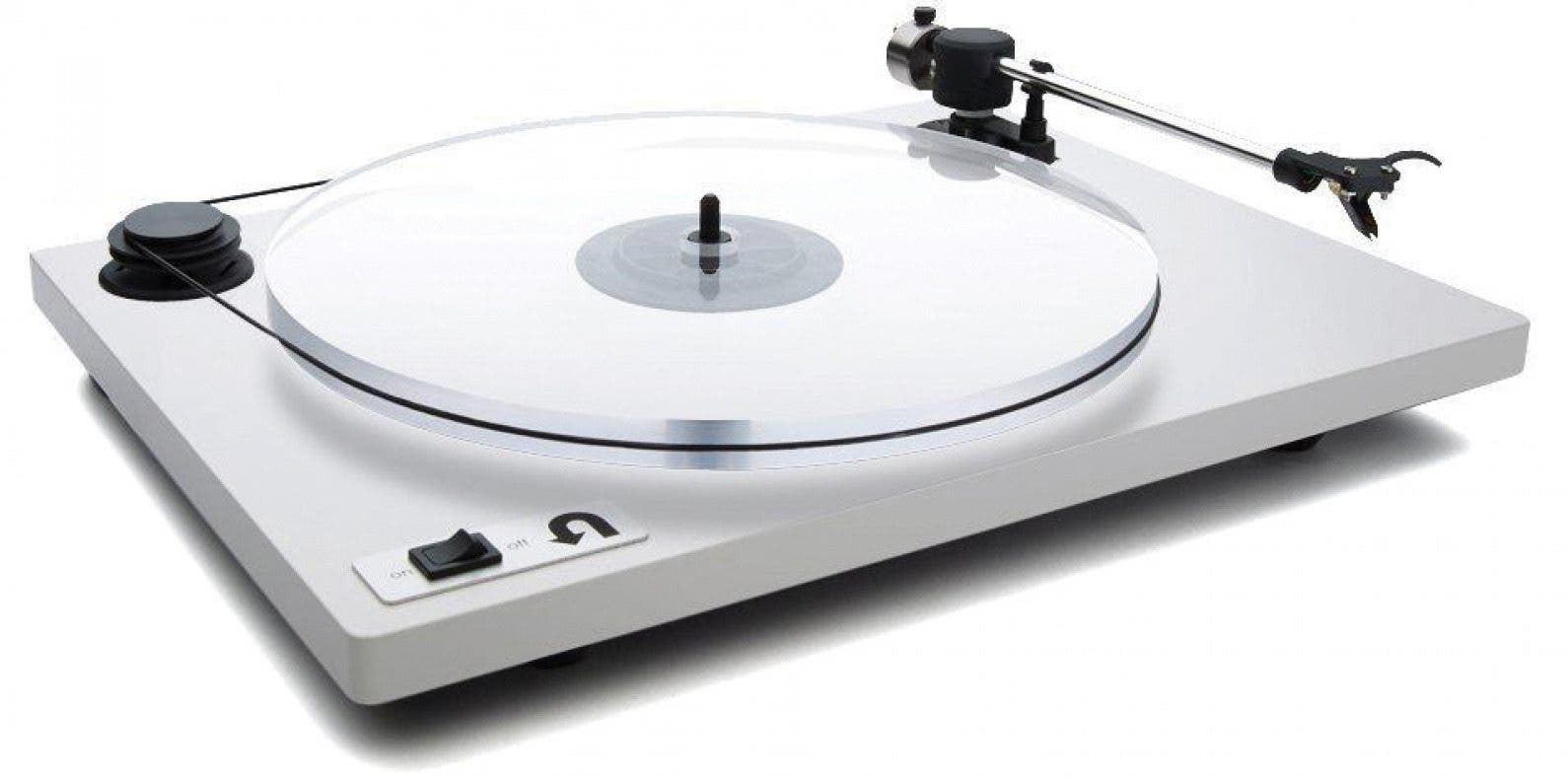 U-Turn Audio produces beautiful, boutique turntables at an affordable price. All of its turntables are handmade and signed by the employee that built it. They come in a variety of colors, so you can pick a style that's perfect for you. With a built-in preamp, you'll have no trouble connecting the Orbit to any sound system. This device has a warm, rich sound. The only potential issue is its exposed belt, which some users have accidentally snagged while flipping records. This is the perfect turntable if you're looking for a high-end listening experience with style.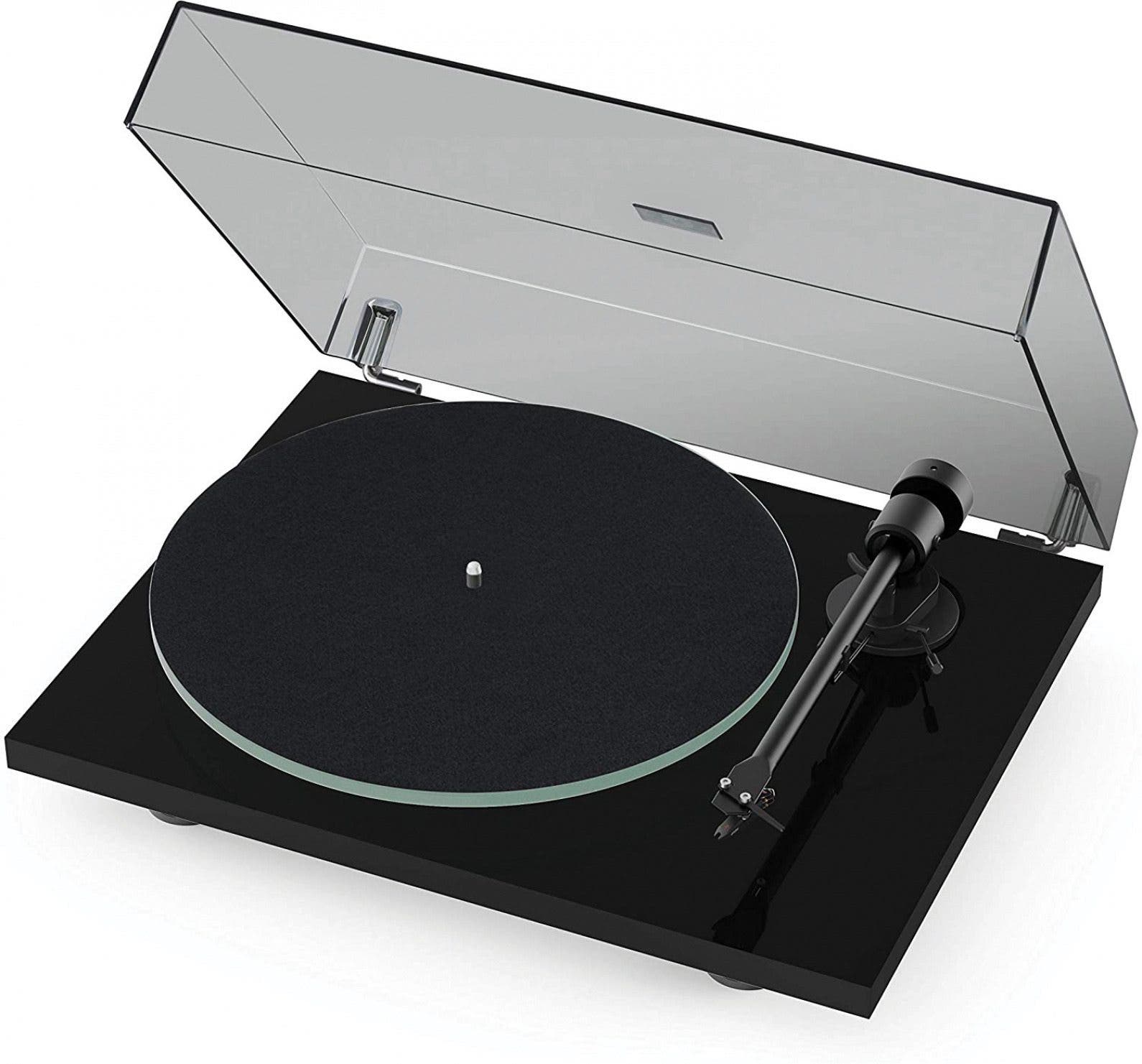 This turntable is a truly elegant piece of machinery constructed of glass, steel, and brass—no plastic found here. There's also no hollow space in its construction, which means no unwanted vibrations. While perfect for intermediate to advanced audiophiles, newcomers to vinyl might prefer a player with an auto-start and stop function. When connected to a Wi-Fi enabled speaker, you can use your iPhone to dial in the perfect sound for your setup.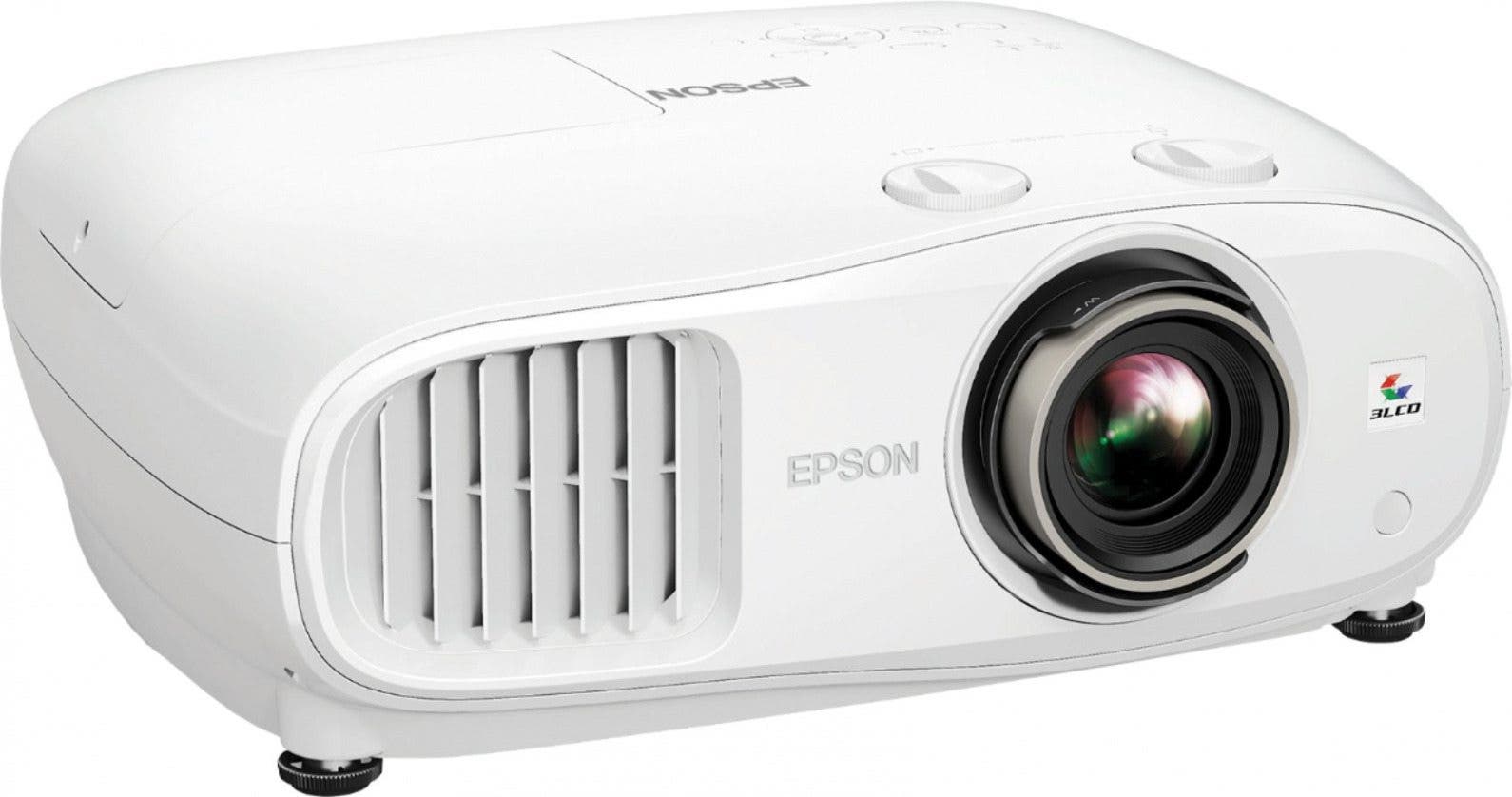 This projector turned our office into an impressive home theater. The brightness, resolution, and color are better than any other projector I've tried. I love the adjustment knobs, which allow me to move the picture to fit my screen without having to mess with the legs. The impressive resolution is most apparent when connecting it to my MacBook Pro. At 3,000 lumens, it's bright enough to use in ambient light and still have a crystal-clear picture. It has onboard speakers, but you'll likely want a separate sound system. If you're looking for the best projector on the market, look no further.
This HD portable projector is ideal for a low-impact setup. With its built-in handle and battery, this is as portable as a projector can get. We set this up in the back- yard and had an outdoor cinema within 15 minutes. Mars II has an innovative auto-focus feature, so you don't have to worry about manually focusing. The onboard software is unintuitive and has playback issues, so I recommend playback from a separate device. Using the Nebula Connect app, you can use your iPhone as a remote control, allowing you to easily play video from Netflix, YouTube, and more. For the price, the portability and resolution of the Nebula are remarkable.
Speakers & Sound Systems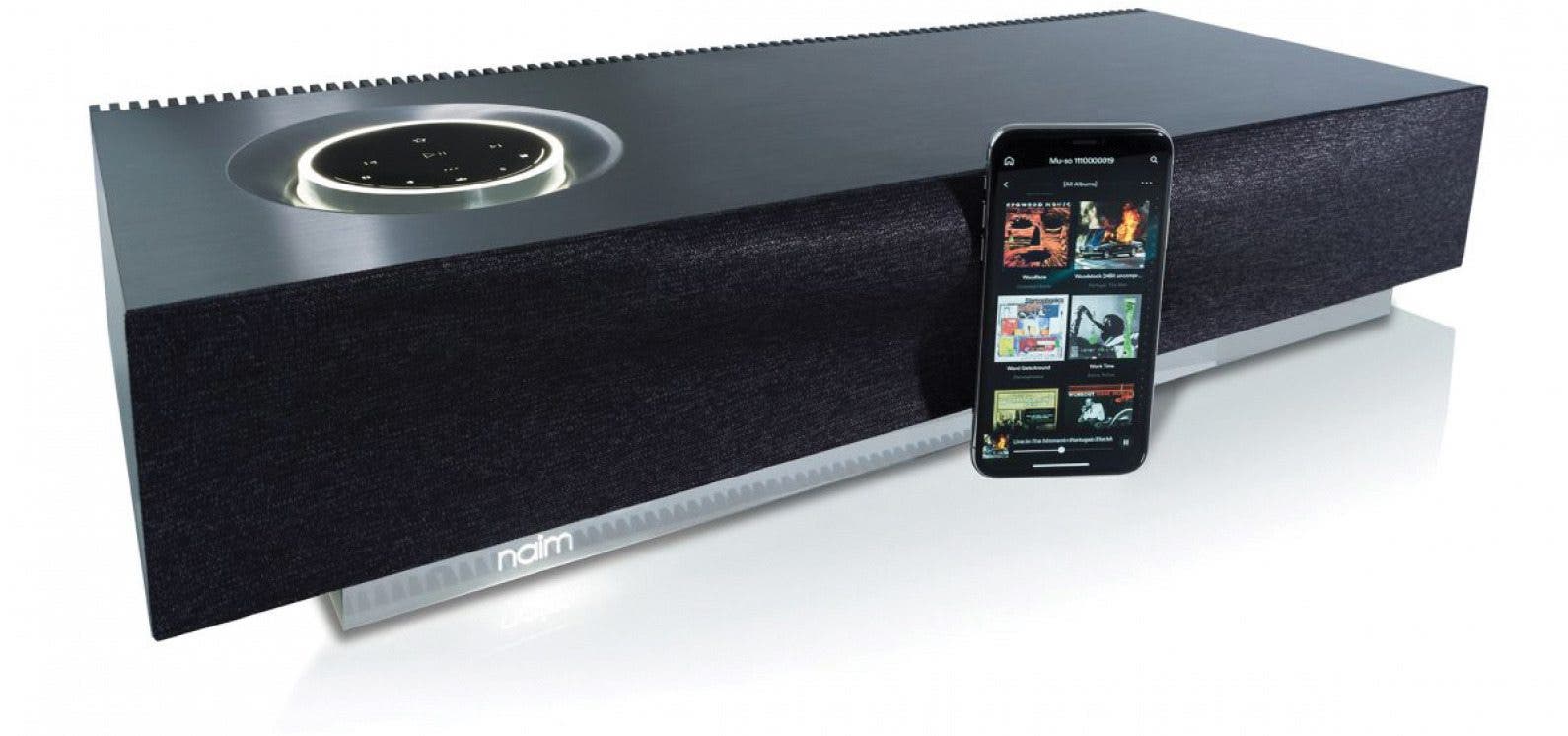 This beautiful Wi-Fi-connected sound system is perfect for music. AirPlay integration allows for multi-room listening. You can also connect via Bluetooth, HDMI, USB, and 3.5 mm analog. The sleek design will fit neatly in any living room and fill the space with impressively loud audio. One unique feature is that you can set your favorite internet radio station and turn it on with a single button. Setup was easy, except for a minor hiccup when the Naim app crashed. This serves as a great central hub for multi-room music playback using an iPhone or iPad as a wireless audio source.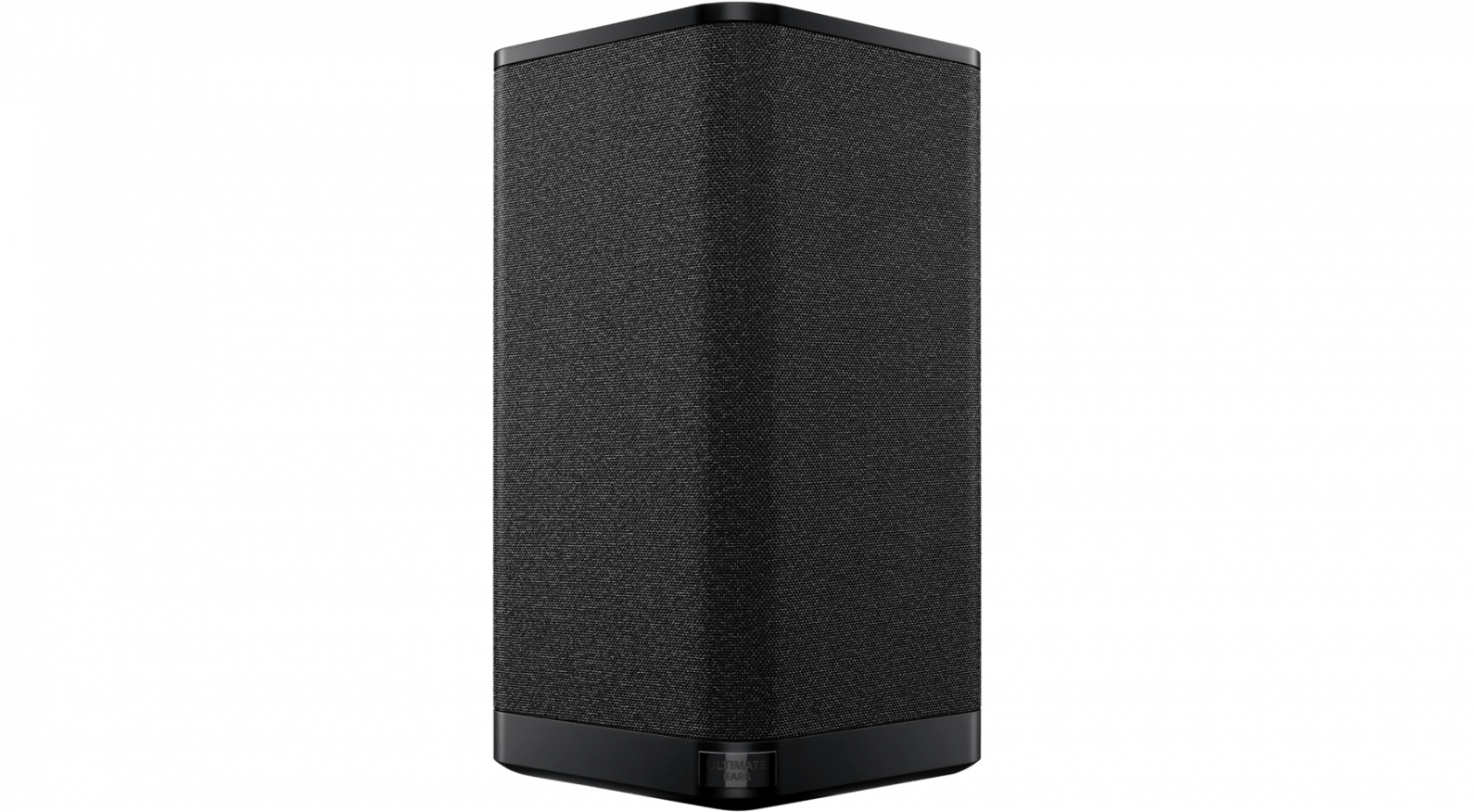 With its sleek, modern aesthetic, long battery life, and incredible audio quality and bass response, this is currently my favorite Blue- tooth speaker. The HYPERBOOM also boasts a 24-hour battery life. I had some minor issues with Bluetooth connectivity, but updating the firmware fixed it. I use this speaker in lieu of a home stereo system for music. It's loud enough to fill a large room and mobile enough to take from room to room. The app allows you to switch sources, adjust the volume, and even power the speaker on or off without having to get up!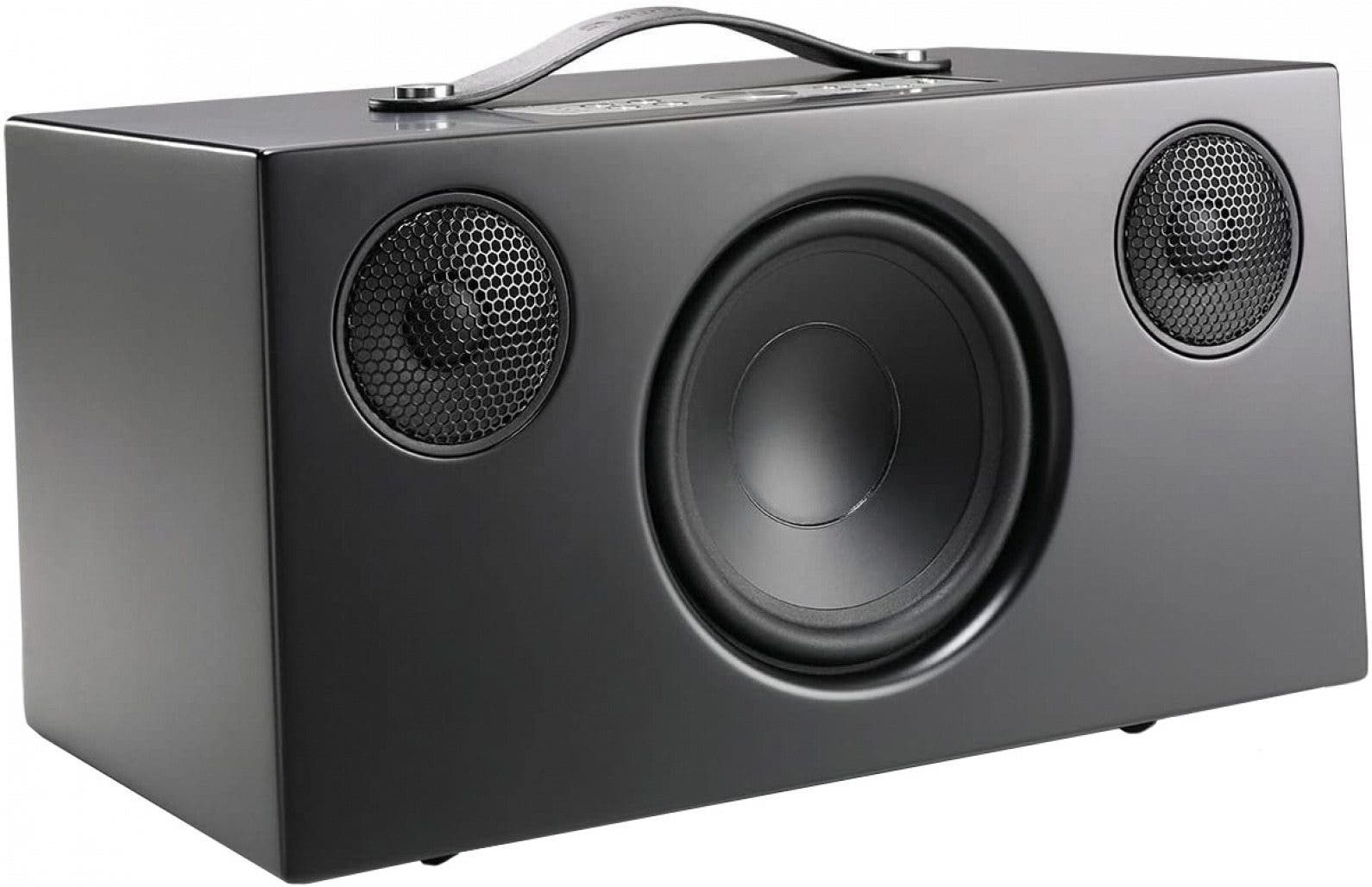 With its easy setup and incredible sonic quality, this is one of the best Wi-Fi-enabled speakers on the market. It has nearly every conceivable connection port, allowing you to broadcast to other Wi-Fi enabled speakers in your house. It has an impressive bass response with its default settings, though the EQ can be dialed in to fit your preference using the Audio Pro app for the iPhone.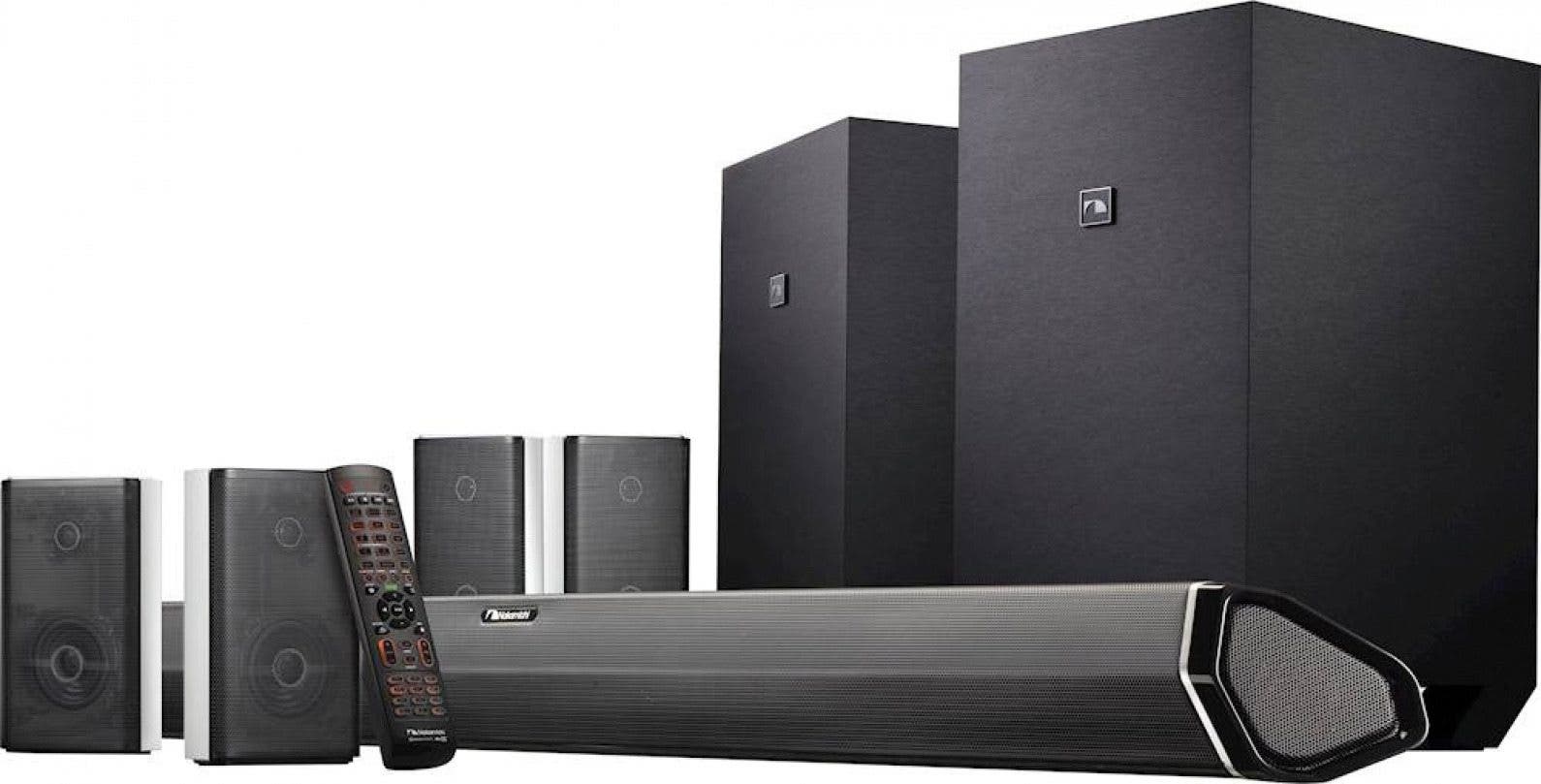 A soundbar and traditional surround system hybrid, the Shockwafe pairs wirelessly to the subwoofers, reducing the number of cables around your house. The brain of this unit is the soundbar, which connects between your video source and your television or projector. Connecting to our MacBook was easy, and the sound quality is incredible. We did have some issues with Bluetooth connectivity, but those were solved by adjusting our router's settings. If you're in the market for a surround sound system, you won't find a better bang for your buck.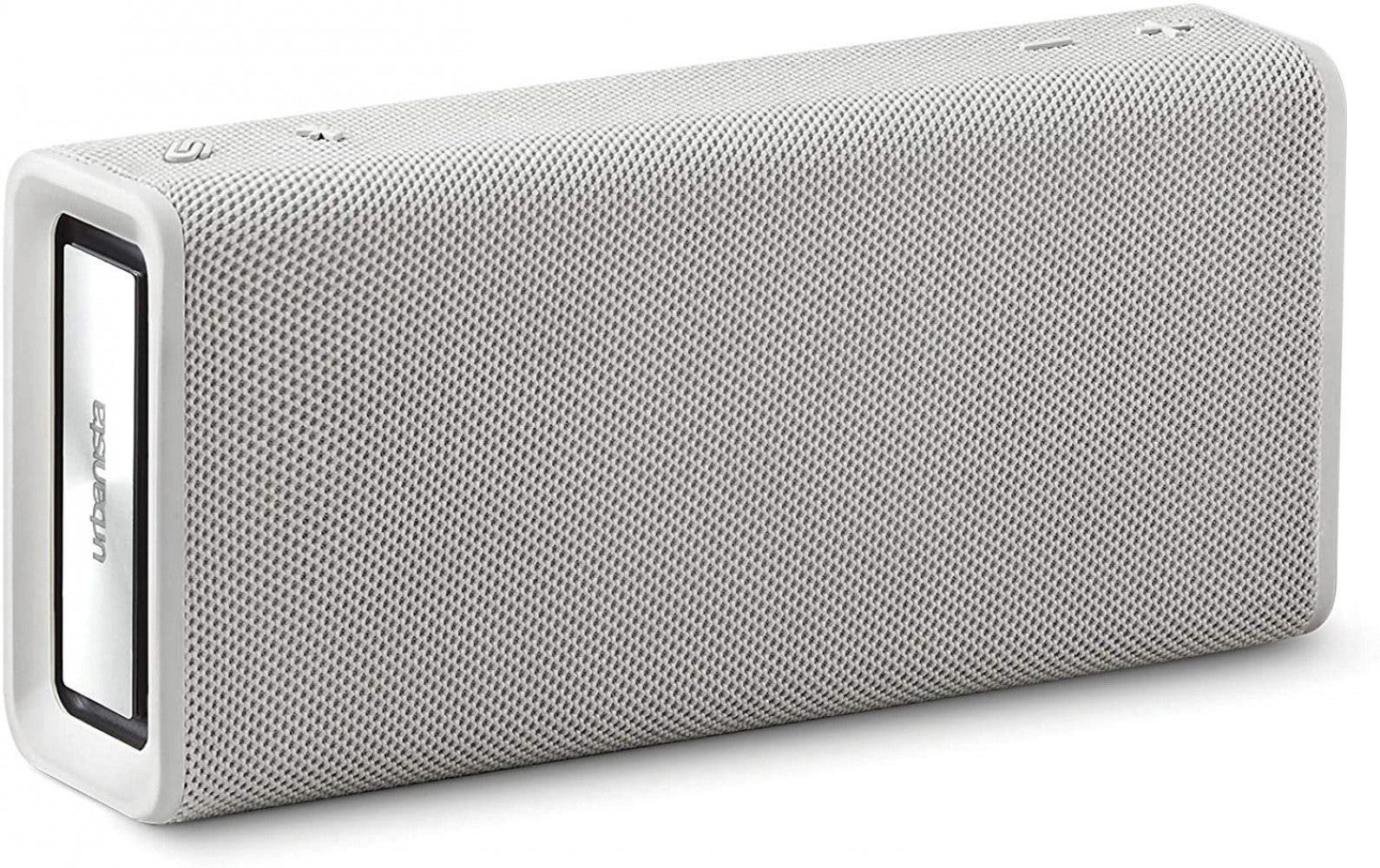 I love the way this minimalist portable Bluetooth speaker looks in our kitchen. The sound quality is warm, nostalgic, and comforting. One function allows you to pair two Urbanistas in stereo, doubling the volume capability and delivering a wide, spatial sound. Unfortunately, you have to repair the speakers together each time you use them in stereo. This is a smart, stylish Bluetooth speaker that'll look and sound great on your shelf.