By

Leanne Hays
Updated 12/03/2019
If you've been looking for the best gifts for kids or teenagers in your life, look no further. Our 2019 Buyer's Guide has four options for all sorts of interests, from science and programming to stories, music, and of course, the ever-popular LEGO franchise. You'll find a smart toy or tool for every budget and every age; even adults will want to get in on the fun! Let's jump into the kid's section of our annual buyer's guide now.
Related: Review: Safe, Cool Headphones for Kids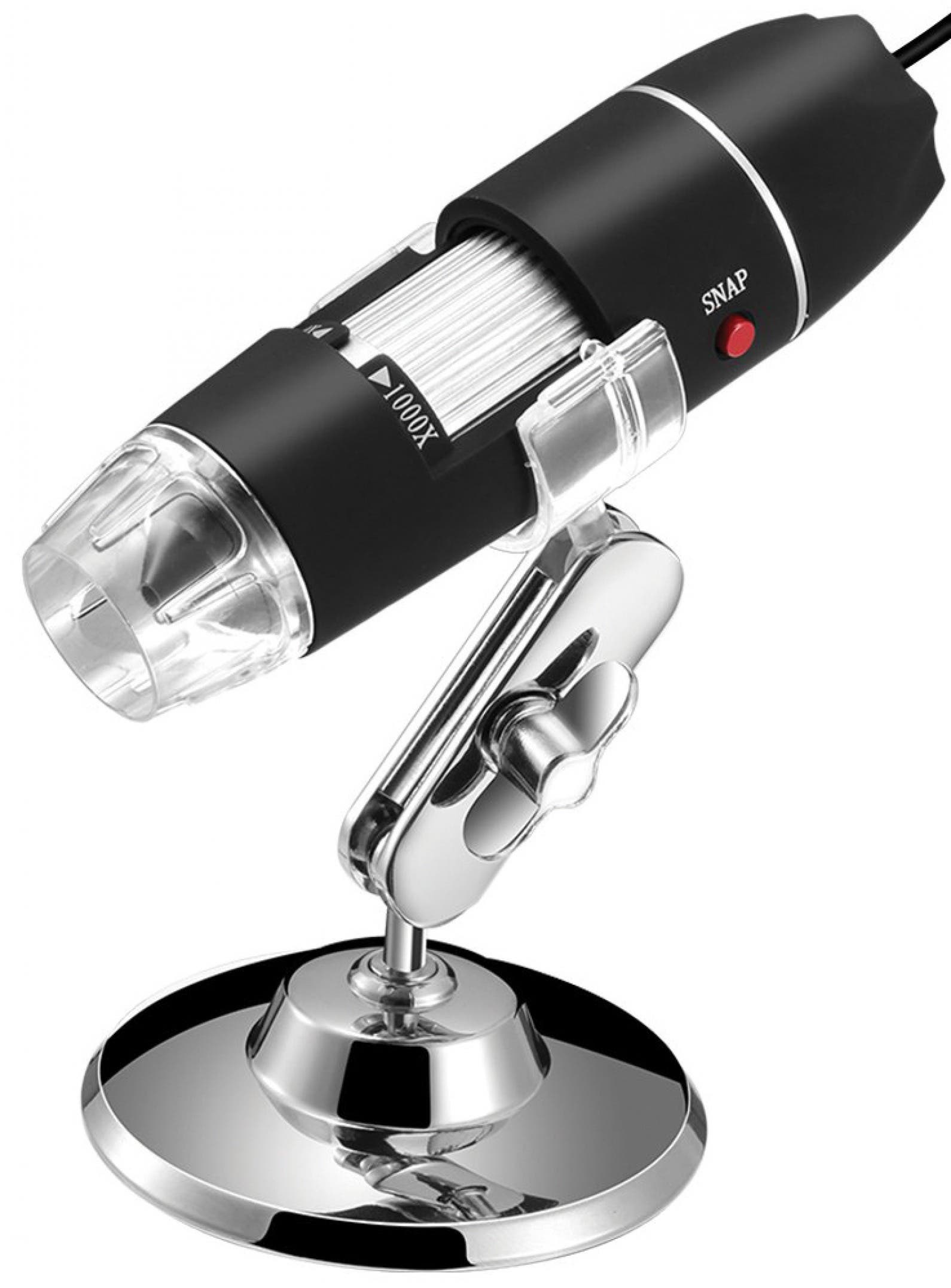 Connect this microscope wirelessly or via USB to a Mac, iPad, or iPhone, then explore the microcosm with the help of a stand and LED light. Magnification begins at 40x, can enlarge to as much as1000x, and the snapshot feature allows you to take pictures of your best finds. Although this portable microscope can't rival a pricey classroom or scientific instrument, it's a wonderful way to get kids exploring plants, insects, gems, minerals, and more.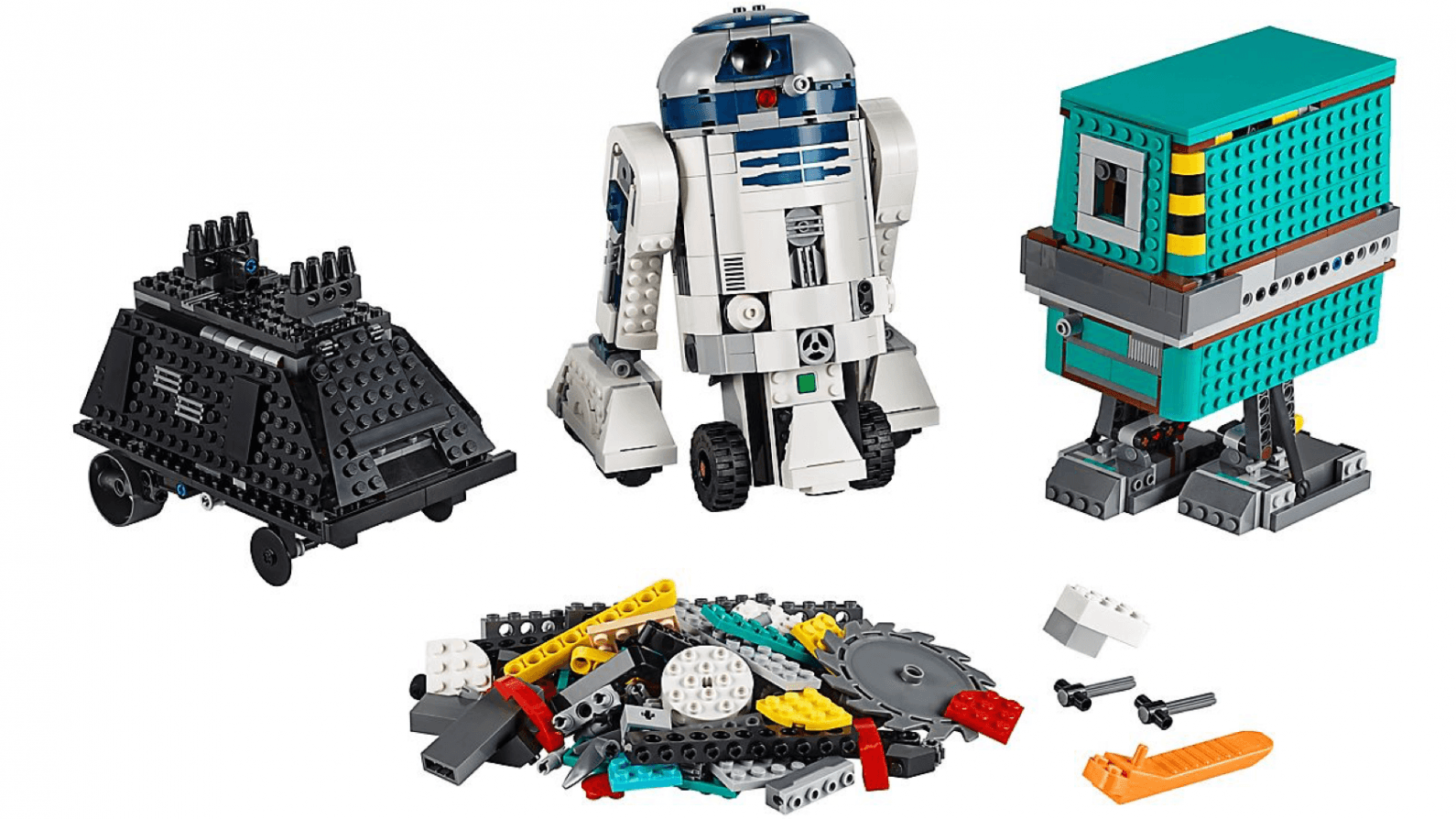 Here's a classic toy that's been updated for today's kids; LEGO now offers app-based options like this Star Wars-themed set. Building instructions help kids assemble their robots by providing a 3D model of the build in progress and showing where each piece and component belongs. Next, immersive games and stories help players advance and build new bots. Kids learn to code along the way, as well, by using Scratch to program their bots. Our testers, Raph (CTO at iPhone Life) and his son Andrew, report that it took a couple of tries to get the app synced with the motor control unit of their droid, but once connected, the whole experience worked well.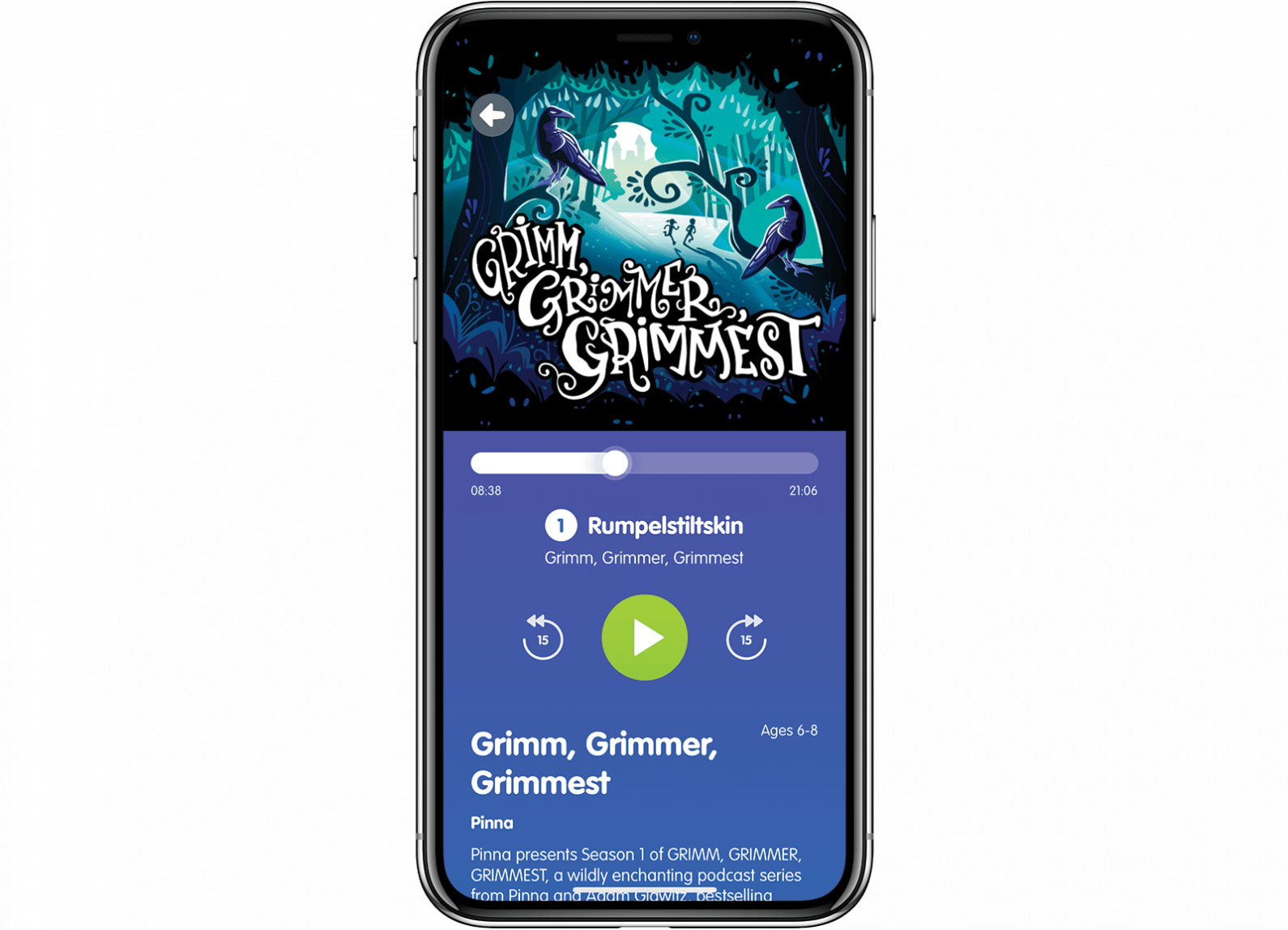 Grandparents in my generation could be counted on for a magazine subscription every holiday season. Print magazines still make great gifts, but Pinna offers versatility and a volume of content that paper just can't match. Pinna is an audiobook and podcast platform for kids ages three to twelve that offers an ad-free experience that's great for the whole family. The only visuals are title page art, which allows kids to use their imaginations rather than zone out. This gift is money well spent; kids will want to use Pinna every day, and parents will thank you for helping them get their kids unglued from the screen.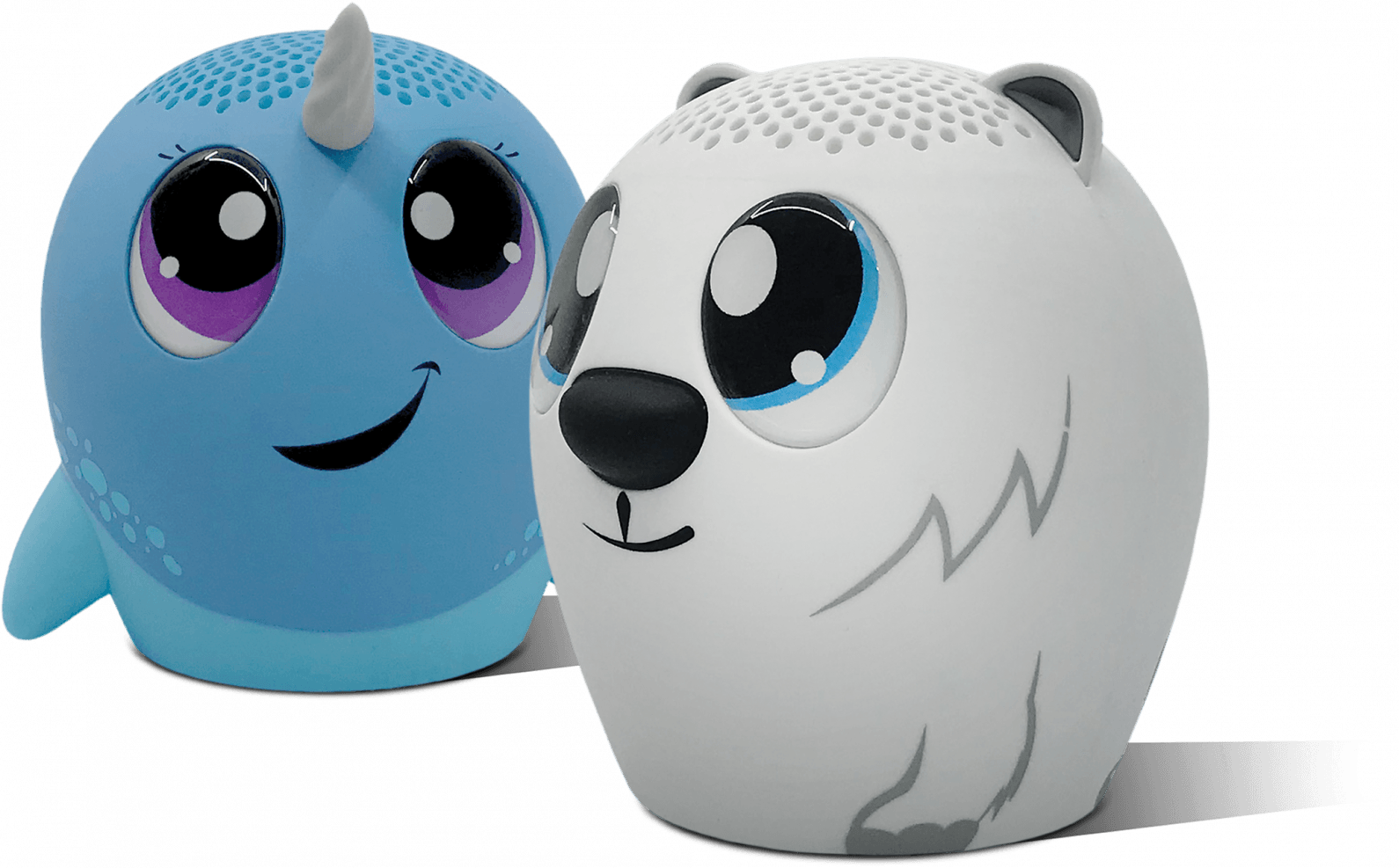 There are lots of waterproof Bluetooth speakers out there, but this one is designed for the young (and the young at heart). What immediately sets these speakers apart is their incredibly adorable design; you can choose between a cartoon-featured narwhal, polar bear, octopus, and shark. Not only are they cute, though, they also float and create a huge sound from a device the size of a baseball. Purchase and pair two Splash Pets to enjoy stereo sound.